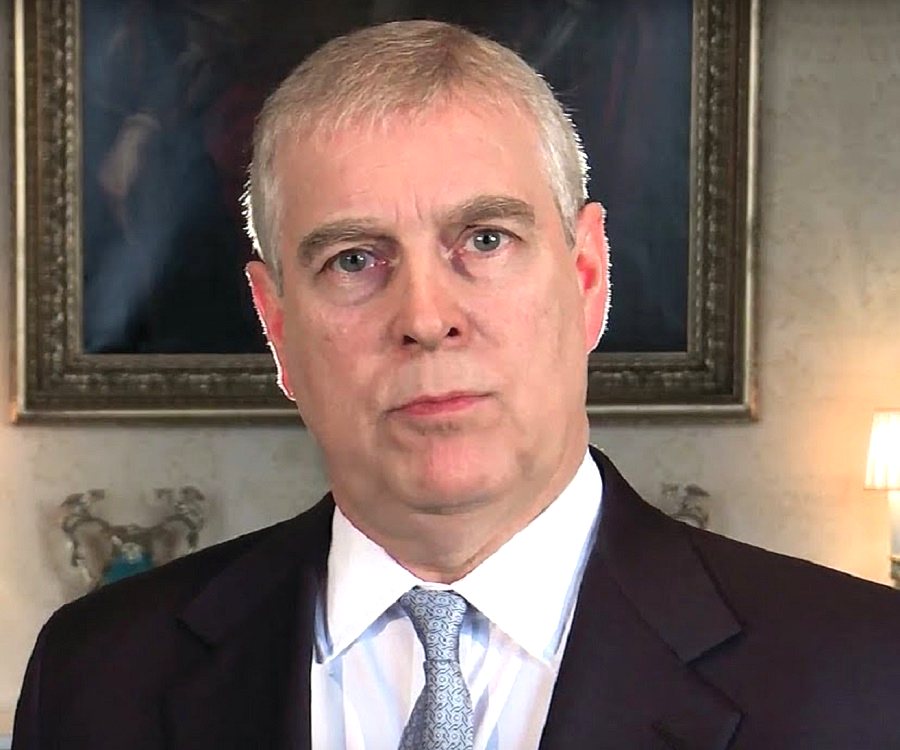 Birthday: 19 February 1960
Born In: Buckingham Palace, London, England
Sun Sign: Pisces
Famous As: Son of Queen Elizabeth II & Prince Philip
Jeffrey Epstein and Prince Andrew's relationship goes a long way back. The two have met each other, attended parties, and fundraisers together on their respective home turfs. Both of them had gone on a holiday and took a picture on a yacht in Phuket.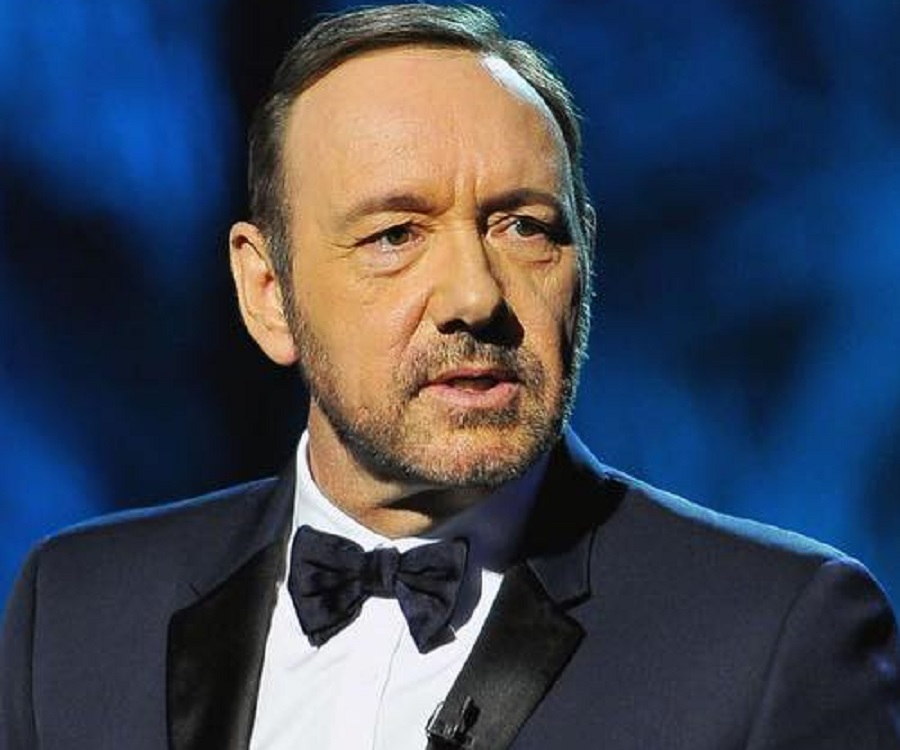 Birthday: 26 July 1959
Born In: South Orange, New Jersey, United States
Sun Sign: Leo
Famous As: Actor
Jeffrey Epstein funded Kevin Spacey's travel to Africa along with other highly influential personalities. He visited Africa in support of the organizations that work towards the upliftment of the poor and create awareness of AIDS & HIV.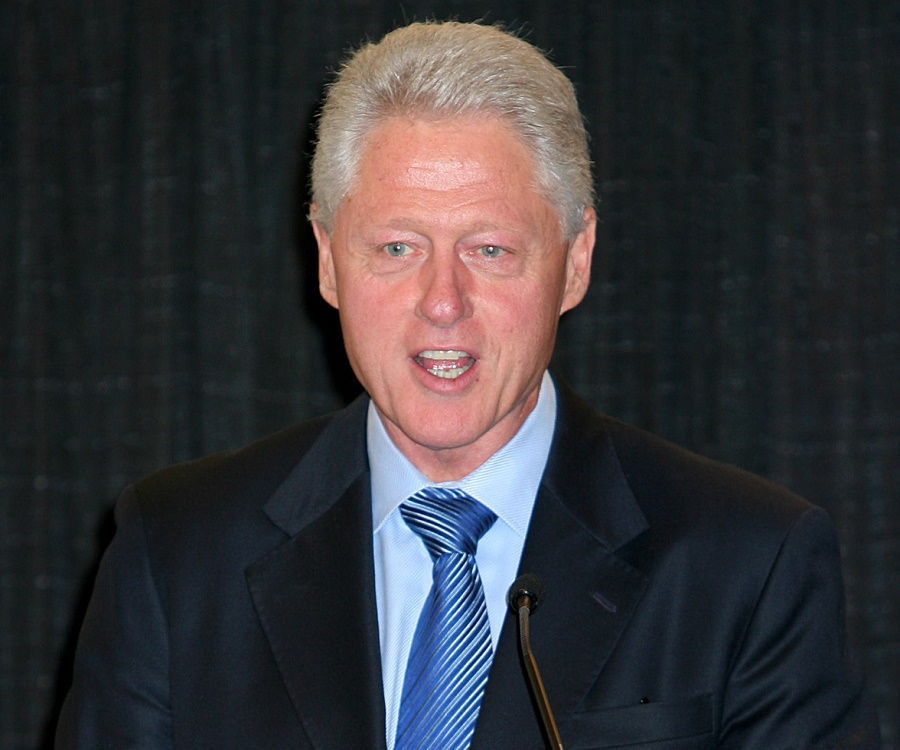 Birthday: 19 August 1946
Born In: Hope, Arkansas, U.S.
Sun Sign: Leo
Famous As: 42nd President of the United States
The former President of the US, Bill Clinton, had worked closely with Jeffrey Epstein between 2002 and 2003. During these years, Clinton flew on Epstein's private jet twice to Africa, once each to Europe and Asia to carry out the work of his non-profit organization 'The Clinton Foundation.'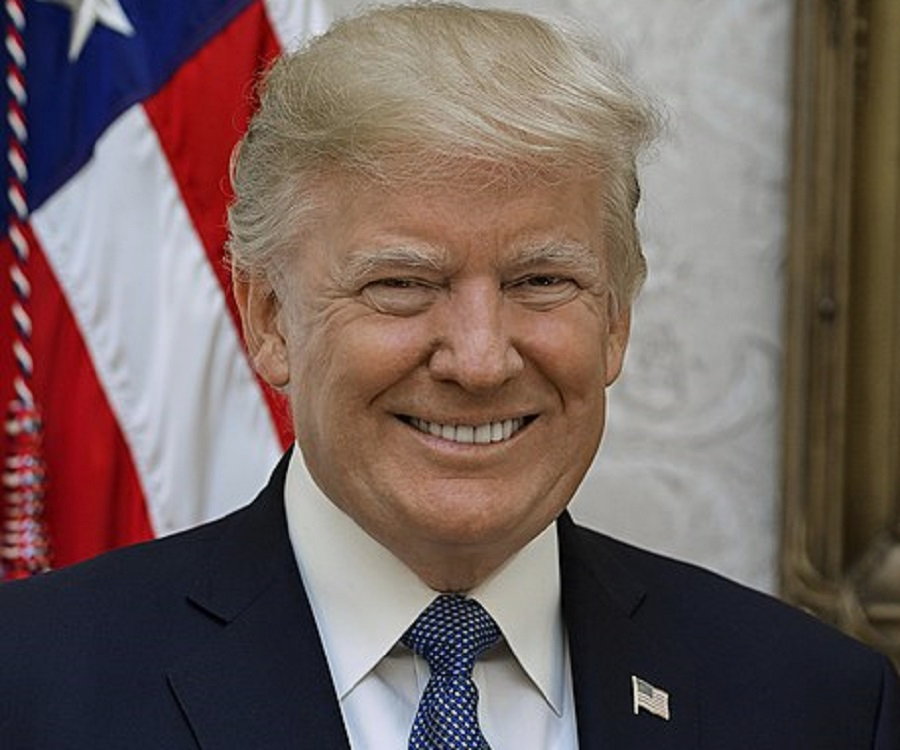 Birthday: 14 June 1946
Born In: New York, United States
Sun Sign: Gemini
Famous As: 45th President of the United States
Donald Trump, the President of the United States of America, and Jeffrey Epstein were friendly neighbors during the early 1990s. They have thrown lavish parties which were attended by a lot of young girls including cheerleaders of the 'National Football League.'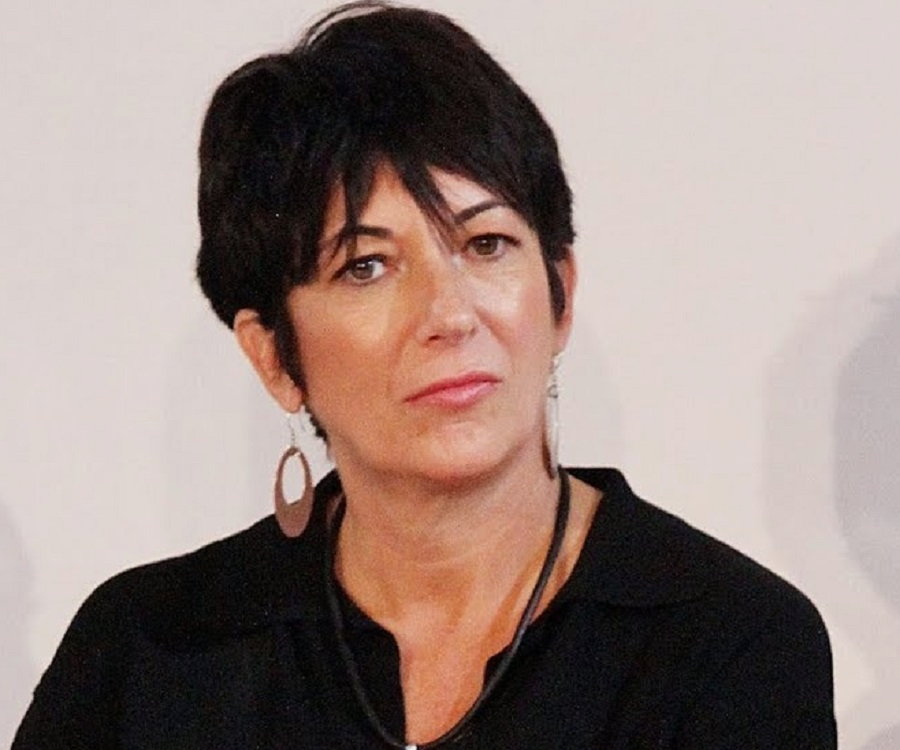 Birthday: 25 December 1961
Born In: Maisons-Laffitte, France
Sun Sign: Capricorn
Famous As: Socialite
After meeting Jeffrey Epstein for the first in the early 1990s, Ghislaine Maxwell attended a lot of events and parties along with him. Their relationship gradually evolved into romantic. Also, she has been accused of being his accomplice in sex trafficking.