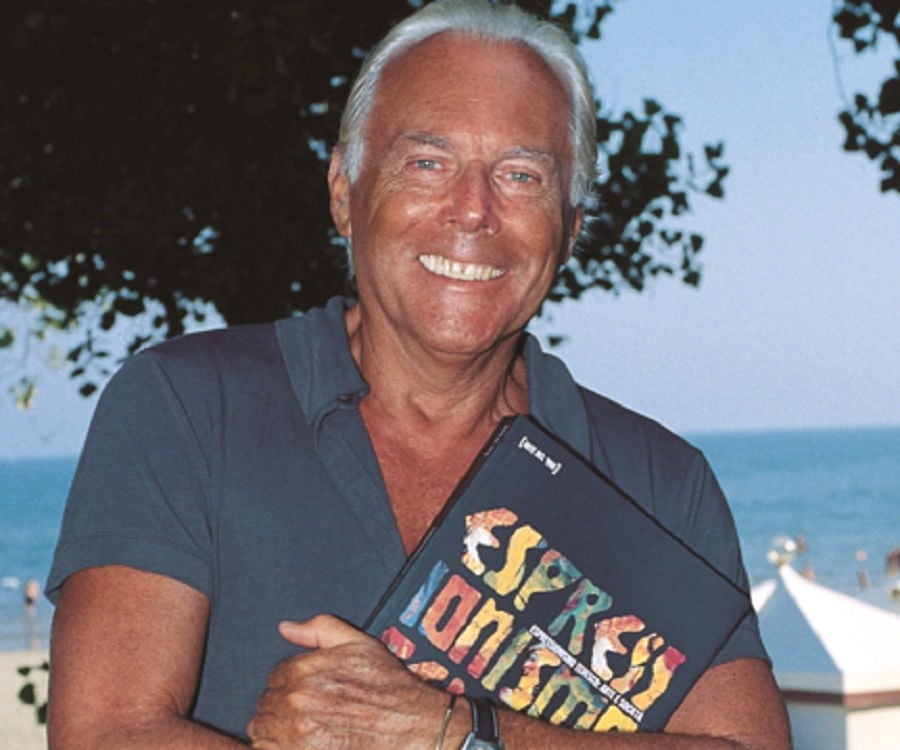 Birthday: 11 July 1934
Born In: Piacenza, Emilia-Romagna, Italy
Sun Sign: Cancer
Though he continues to remain an intensely private man, Giorgio Armani has been identified as bisexual. He was in a long-standing relationship with the popular Italian fashion designer Sergio Galeotti, who died in 1985.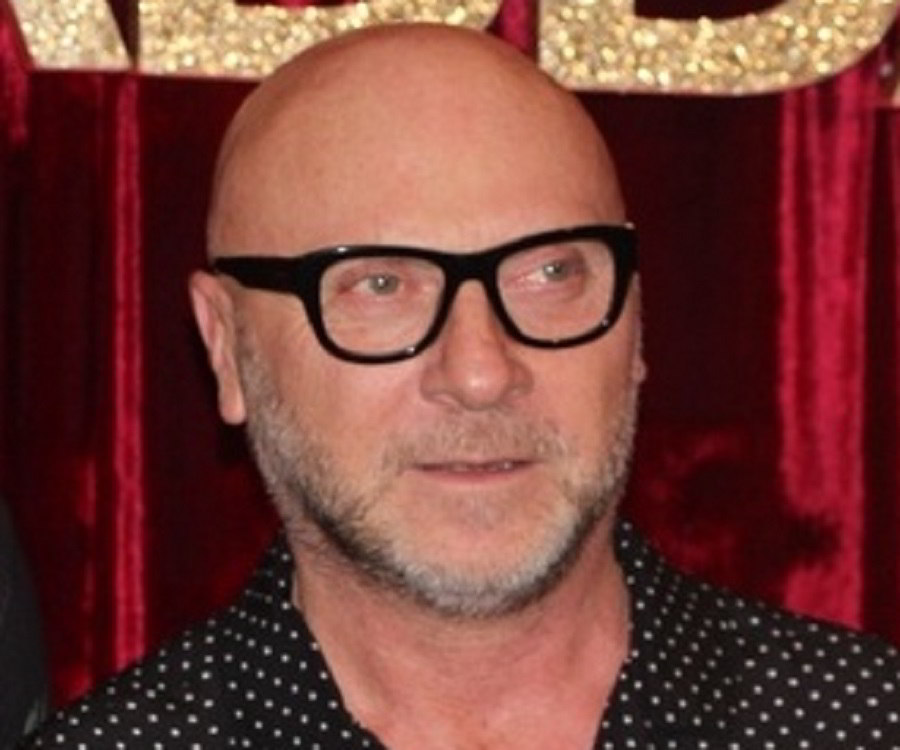 Birthday: 13 August 1958
Born In: Polizzi Generosa, Italy
Sun Sign: Leo
Famous As: Fashion Designer
Domenico Dolce and Stefano Gabbana were an open couple for several years. They lived together in a 19th-century villa before ending their relationship in 2003.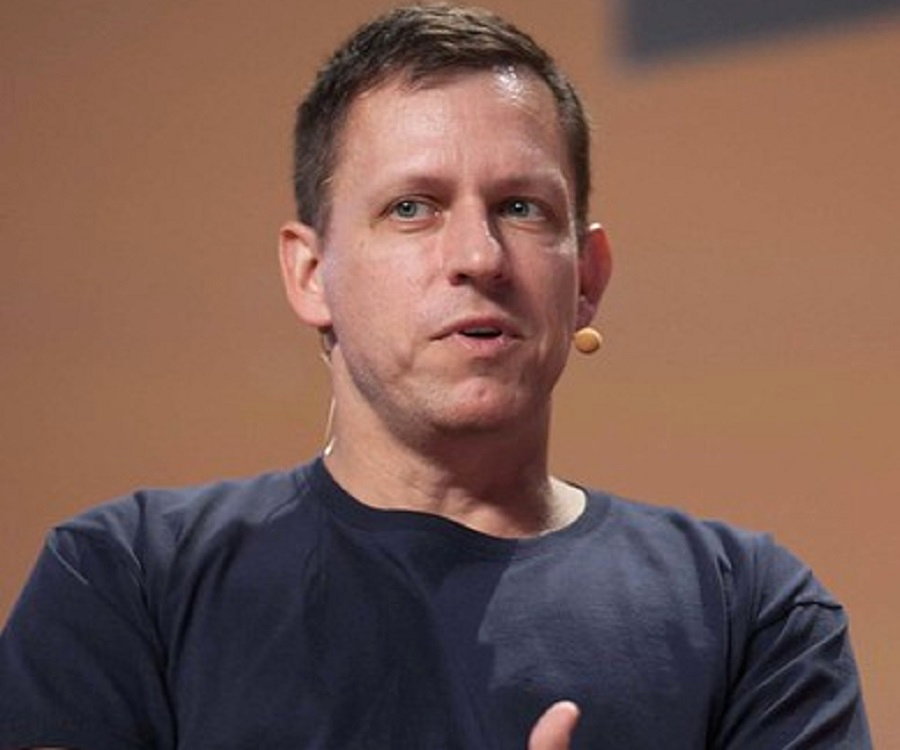 Birthday: 11 October 1967
Born In: Frankfurt
Sun Sign: Libra
Famous As: Co-founder of PayPal
Peter Thiel is a billionaire entrepreneur and venture capitalist who has stated that he is proud to be gay.
4. Stein Erik Hagen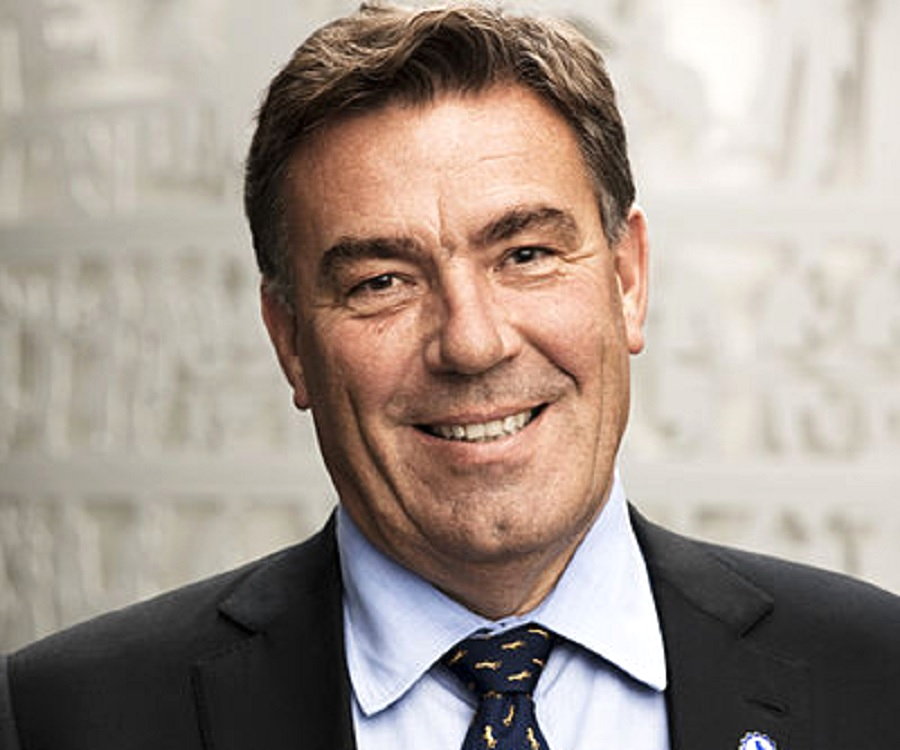 Birthday: 22 July 1956
Born In: Oslo, Norway
Sun Sign: Cancer
Famous As: Entrepreneur, Manager, Art collector
Though Stein Erik Hagen was married twice and had children through them, he came out as bisexual in October 2015. However, his family was aware of his sexuality.
5. David Geffen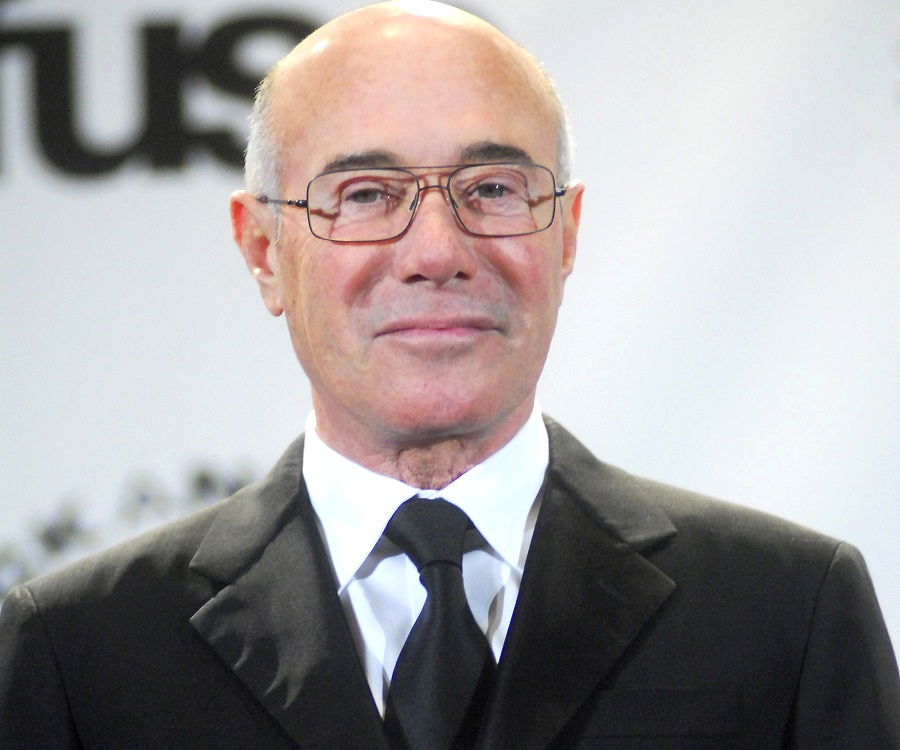 Birthday: 21 February 1943
Born In: Borough Park, New York, United States
Sun Sign: Pisces
Famous As: Businessperson
One of the richest people in showbiz, David Geffen came out as gay in 1992. In 2007, he was ranked first in 'Out' magazine's list of the 'Most Powerful Gay Men and Women in America.'