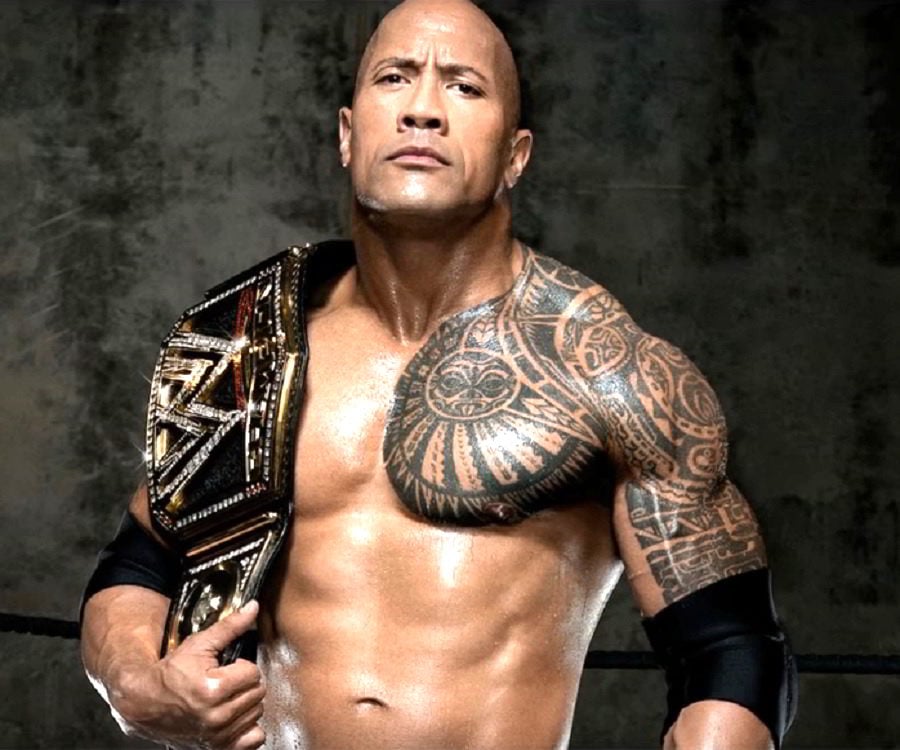 Birthday: 02 May 1972
Born In: Hayward
Sun Sign: Taurus
Height: 6′5″
Famous As: Actor
Though Dwayne Johnson has had rock-hard abs for many years, he was unable to master the much-desired six-pack because of his training style. However, he surprised everyone by sporting well-defined six-pack abs in the movie 'Fast & Furious Presents: Hobbs & Shaw'.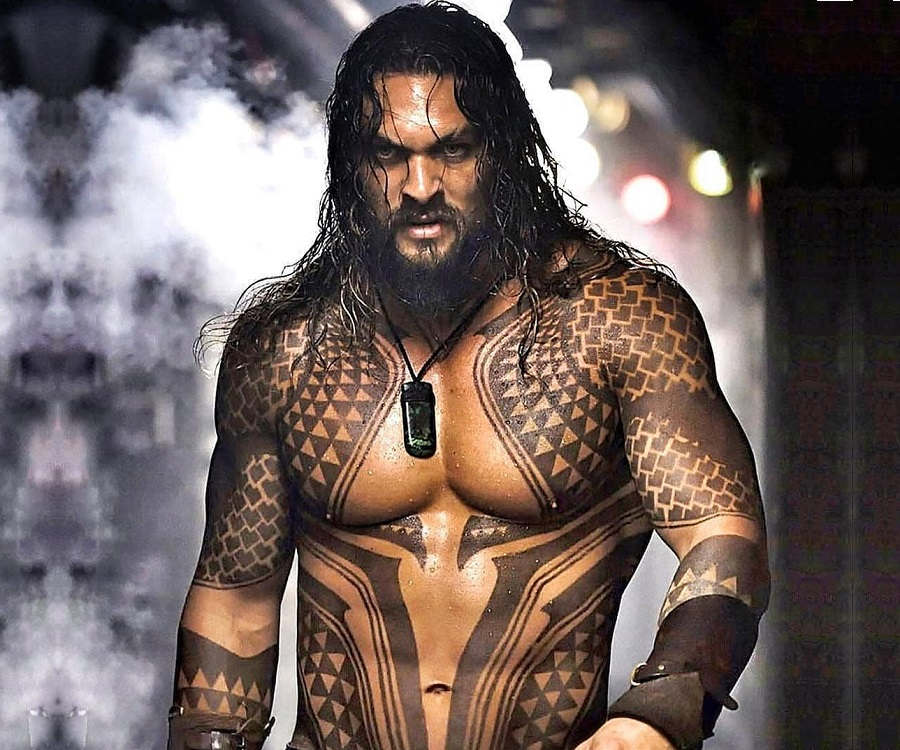 Birthday: 01 August 1979
Born In: Honolulu, Hawaii, United States
Sun Sign: Leo
Height: 6′4″
Famous As: Actor
Jason Momoa is famous for playing characters like 'Aquaman' and 'Conan the Barbarian' that required him to sport six-pack and eight-pack abs. He has showcased his ripped body in most of his films.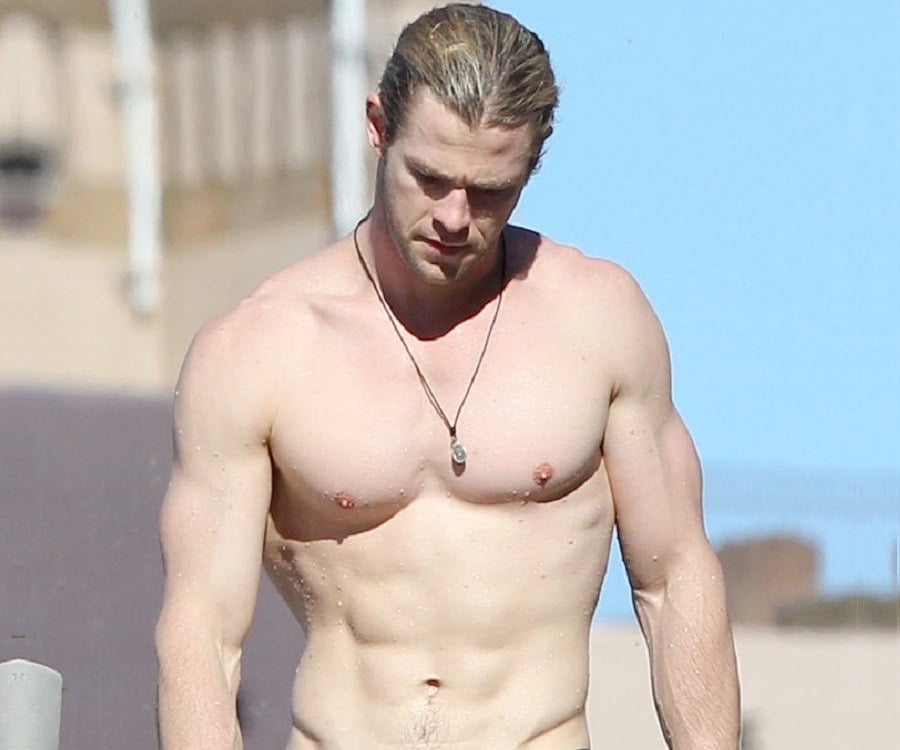 Birthday: 11 August 1983
Born In: Melbourne, Australia
Sun Sign: Leo
Height: 6′3″
Famous As: Actor
Chris Hemsworth is an avid surfer who likes to show off his ripped abs every now and then. He has also showcased them in films like 'Thor'. In 2014, he was named 'Sexiest Man Alive' by 'People' magazine.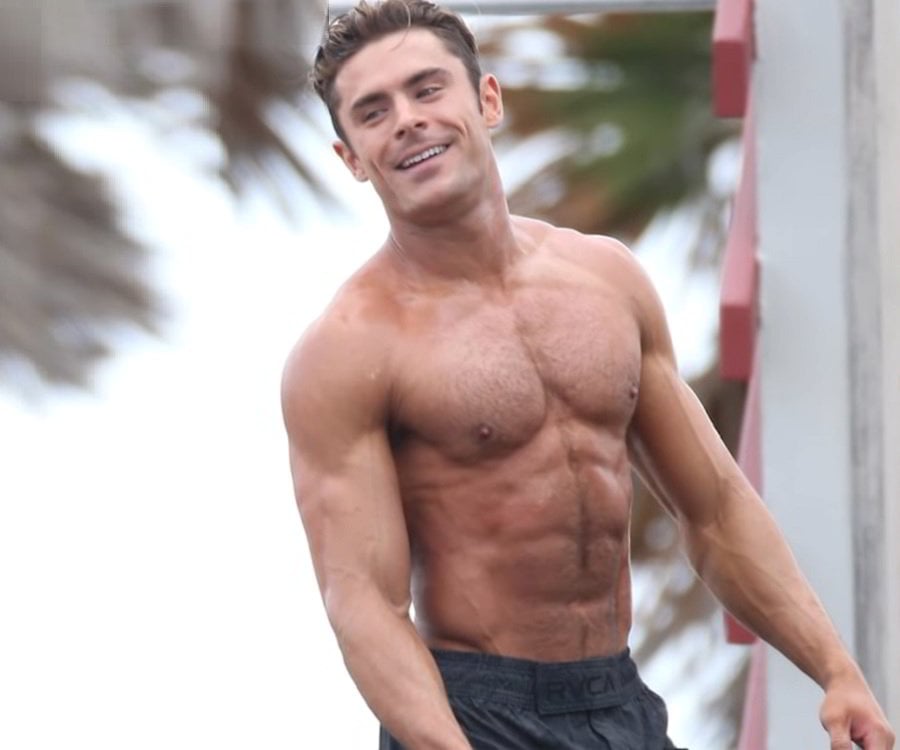 Birthday: 18 October 1987
Born In: San Luis Obispo, California, U.S
Sun Sign: Libra
Height: 5′8″
Famous As: Actor, Singer
Zac Efron's love for six-pack abs is well-documented. He is known for having sexy abs which are listed among the best celebrity abs in the American film industry.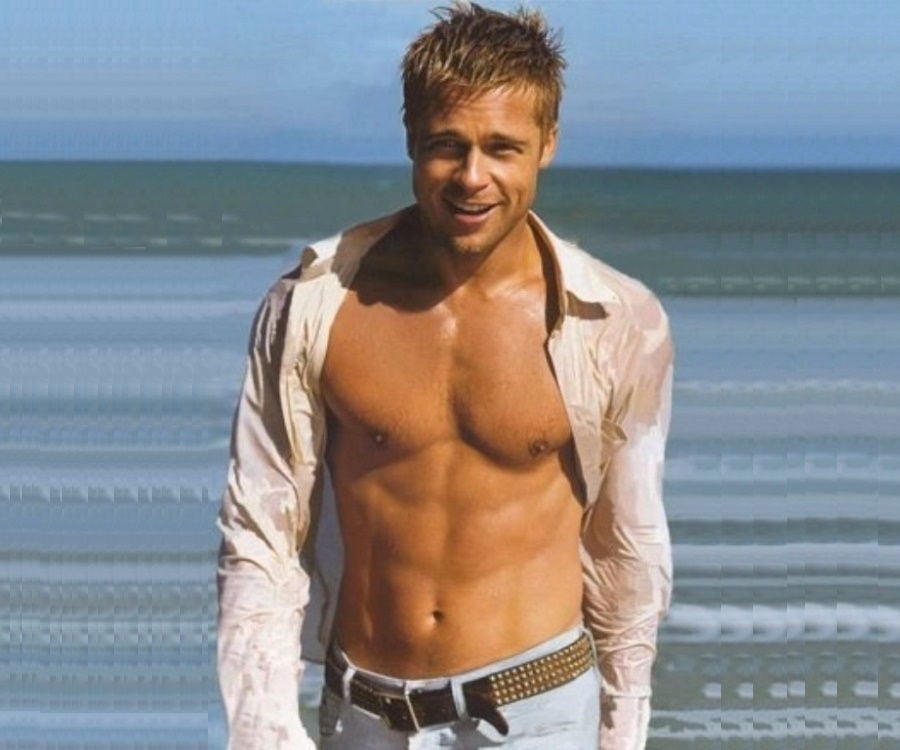 Birthday: 18 December 1963
Born In: Shawnee, Oklahoma, United States
Sun Sign: Sagittarius
Height: 5′11″
Famous As: Actor
Brad Pitt's well-defined abs in the film 'Fight Club' started a fitness movement not only in the US but around the world. Since then, his fitness routine has been followed keenly by fans and fitness enthusiasts alike.