Also Known As: V
Birthday: 30 December 1995
Born In: Daegu, South Korea
Sun Sign: Capricorn
Age: 25
Height: 5′10″
Girls go gaga over Kim Taehyung's cute looks and charming persona. His fans get easily swooned by his voice and dance moves.
Also Known As: Jeon Jungkook, Jeon Jeong-guk
Birthday: 01 September 1997
Born In: Busan, South Korea
Sun Sign: Virgo
Age: 23
Height: 5′10″
Jungkook is the youngest of the band members and is dubbed as the 'King of Korea' and 'Worldwide IT Boy'. He is one of the most googled Kpop artists in the world.
3. Jimin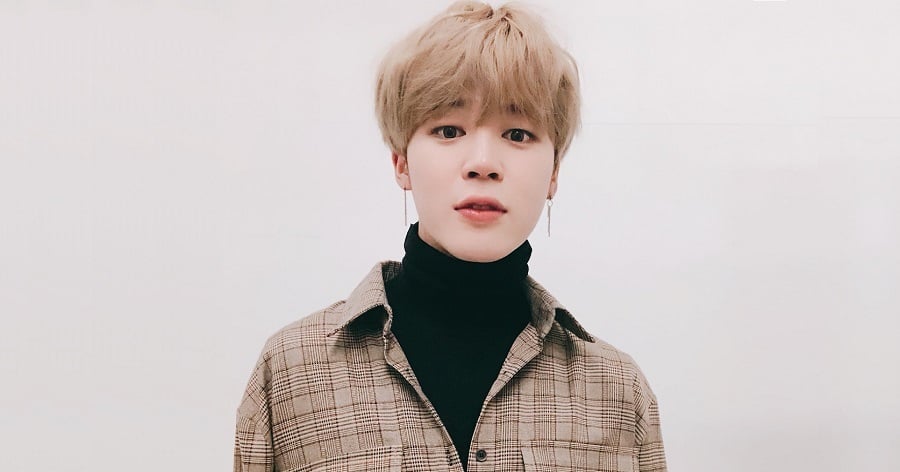 Also Known As: Park Ji-min, Park Jimin
Birthday: 13 October 1995
Born In: Geumjeong-gu, Busan, South Korea
Sun Sign: Libra
Age: 25
Height: 5′9″
Having garnered 1.2 million votes, Jimin earned the title of 'King of K-Pop.' His legion of fans finds him kind-hearted and sweet.
Also Known As: Kim Nam-joon, Rap Monster
Birthday: 12 September 1994
Born In: Ilsan-gu, Goyang, South Korea
Sun Sign: Virgo
Age: 26
Height: 5′11″
Being the leader of BTS, it is RM who is one of the architects of the band. His vision for the band has made it sensation not only in East Asia but across the globe.
Also Known As: Min Yoon-gi, Agust D
Birthday: 09 March 1993
Born In: Daegu
Sun Sign: Pisces
Age: 28
Height: 5′9″
In 2017, Suga was voted the 13th most preferred idol of the year in a survey organized by 'Gallup Korea'. In the surveys conducted in 2018 and 2019, he ranked 7th and 9th, respectively.