Birthday: 16 August 1958
Born In: Harlem, New York City, New York, United States
Sun Sign: Leo
Height: 5′4″
Angela Bassett is the recipient of several prestigious awards, such as the 'Golden Globe Award,' 'Black Reel Awards,' and 'Screen Actors Guild Award.' In 2008, she was inducted into the 'Hollywood Walk of Fame.'
2. Octavia Spencer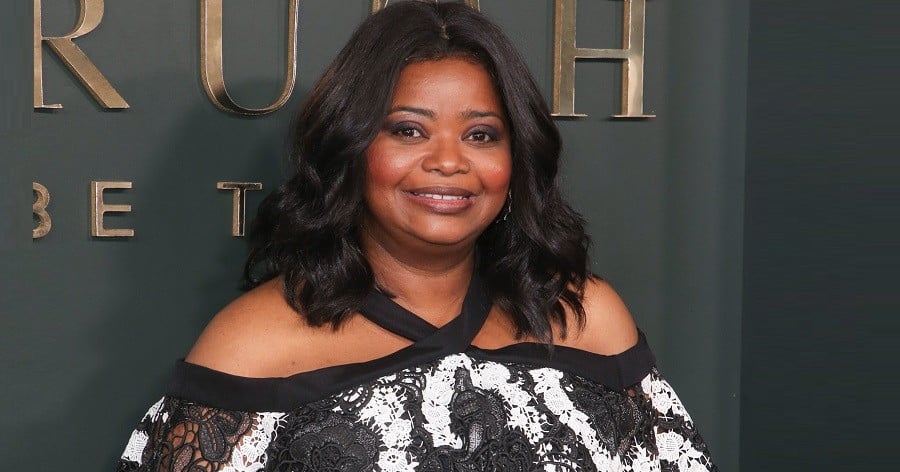 Birthday: 25 May 1972
Born In: Montgomery
Sun Sign: Gemini
Winner of several awards, which include an Academy Award and a Golden Globe Award, Octavia Spencer is the first black actress to receive two consecutive Academy Award nominations. She won the Academy Award for Best Supporting Actress for her performance in the movie 'The Help'.
Birthday: 18 December 1924
Born In: Harlem, New York City, New York, United States
Sun Sign: Sagittarius
Height: 5′3″
Cicely Tyson is a veteran actress who has won multiple awards for her performance on stage and screen, including 'Primetime Emmy Award and Tony Award. She was bestowed with an 'Academy Honorary Award' in 2018.
Birthday: 11 August 1965
Born In: St. Matthews, South Carolina, United States
Sun Sign: Leo
Height: 5′5″
Viola Davis is the first black actor to achieve the Triple Crown of Acting; she won an Academy Award for the movie 'Fences', Primetime Emmy for TV seies 'How To Get Away With Murder' and Tony Award for the play 'Fences'.
Birthday: 14 August 1966
Born In: Cleveland, Ohio, United States
Sun Sign: Leo
Height: 5′5″
In 2002, Halle Berry became the only actress of African-American origin to win the 'Academy Award for Best Actress.' She received the award for her portrayal of 'Leticia Musgrove' in the 2001 romantic drama film 'Monster's Ball'.