Birthday: 14 August 1966
Born In: Cleveland, Ohio, United States
Sun Sign: Leo
Height: 5′5″
In 2002, Halle Berry became the only actress of African-American origin to win the 'Academy Award for Best Actress.' She received the award for her portrayal of 'Leticia Musgrove' in the 2001 romantic drama film 'Monster's Ball'.
Birthday: 16 August 1958
Born In: New York, New York, United States
Sun Sign: Leo
Height: 5′4″
Angela Bassett is the recipient of several prestigious awards, such as the 'Golden Globe Award,' 'Black Reel Awards,' and 'Screen Actors Guild Award.' In 2008, she was inducted into the 'Hollywood Walk of Fame.'
Birthday: 31 January 1977
Born In: Bronx, New York, United States
Sun Sign: Aquarius
Height: 5′4″
Thanks to her impeccable acting skills, Kerry Washington has won several awards, such as 'Black Reel Awards' and 'NAACP Image Awards'. In 2014, she was named in 'Time' magazine's 'Time 100' list.
Birthday: 11 September 1970
Born In: Washington, D.C., United States
Sun Sign: Virgo
Height: 5′5″
Taraji P. Henson has a successful acting career in television and movies. Her big break came in the form of 'Baby Boy.' Her performance in 'The Curious Case of Benjamin Button' fetched her nominations for Academy Award, Golden Globe Award am,' and Screen Actors Guild Awards.
5. Octavia Spencer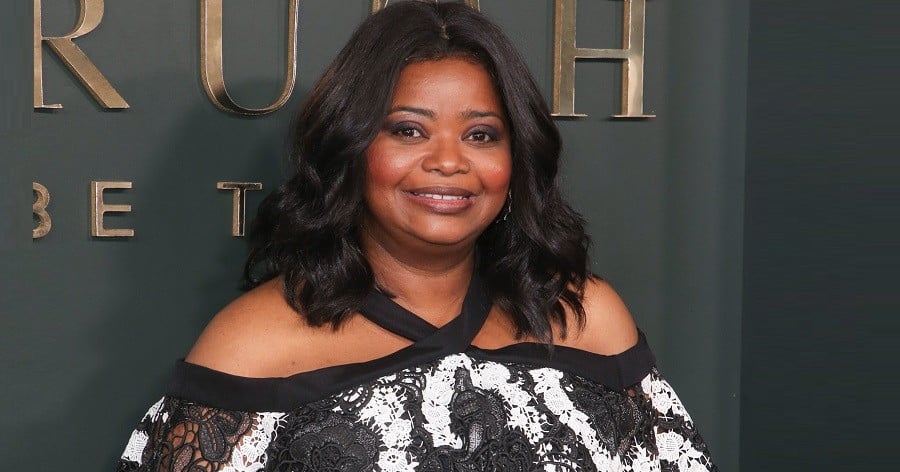 Birthday: 25 May 1972
Born In: Montgomery, Alabama, United States
Sun Sign: Gemini
Height: 5′2″
Winner of several awards, which include an Academy Award and a Golden Globe Award, Octavia Spencer is the first black actress to receive two consecutive Academy Award nominations. She won the Academy Award for Best Supporting Actress for her performance in the movie 'The Help'.