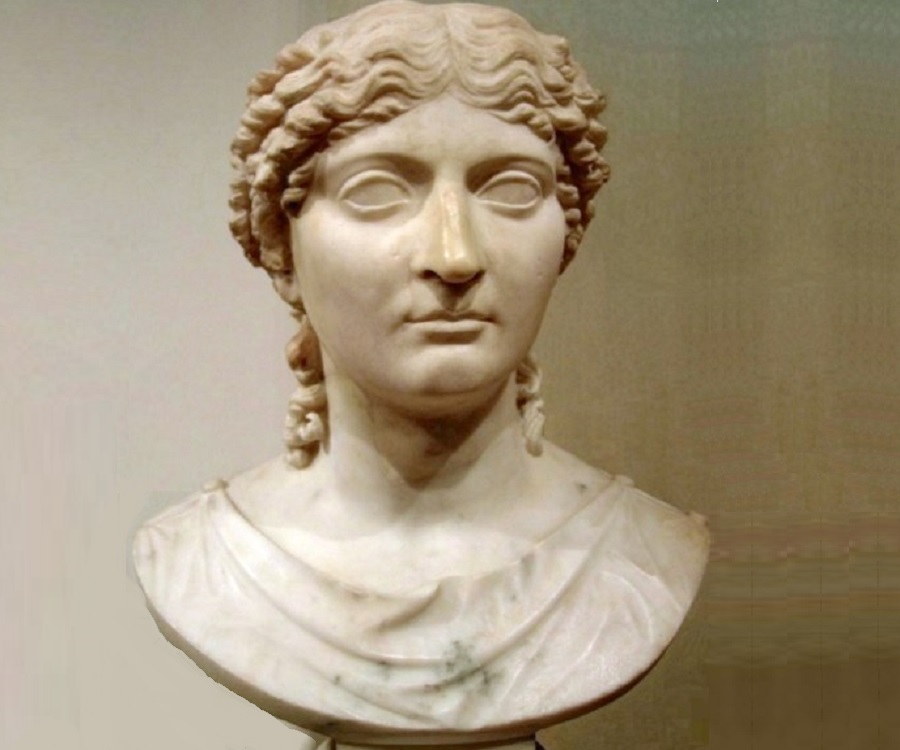 Birthday: 06 November 15
Born In: Colonia Claudia Ara Agrippinensium
Sun Sign: Scorpio
Died On: 23 March 59
Famous As: Roman Empress
Agrippina the Younger seduced her uncle Claudius into marriage in order to become the empress of Rome. She then became the most influential and powerful woman in the Roman Empire.
2. Agnès Sorel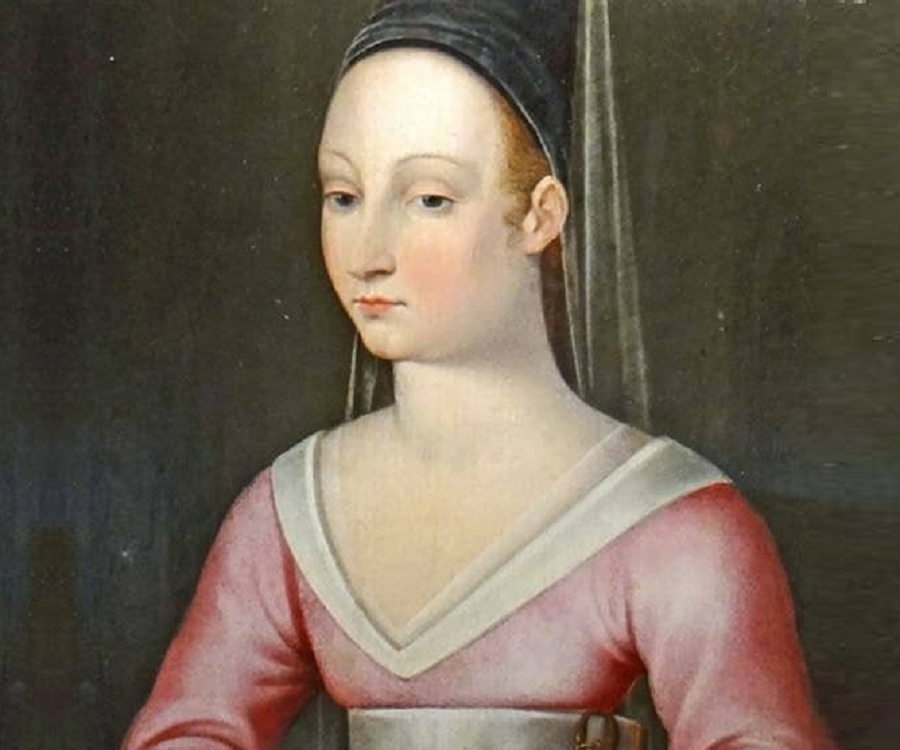 Birthday: 1422
Born In: Yzeures-sur-Creuse, France
Died On: 09 February 1450
Famous As: Art model
Agnès Sorel went on to become the first official royal and chief mistress of King Charles VII of France from lady-in-waiting to his queen and before that the maid of honor of queen's sister-in-law. Her influence over the king and her bold fashion irked many, including the Archbishop of Reims, France.
3. Harriette Wilson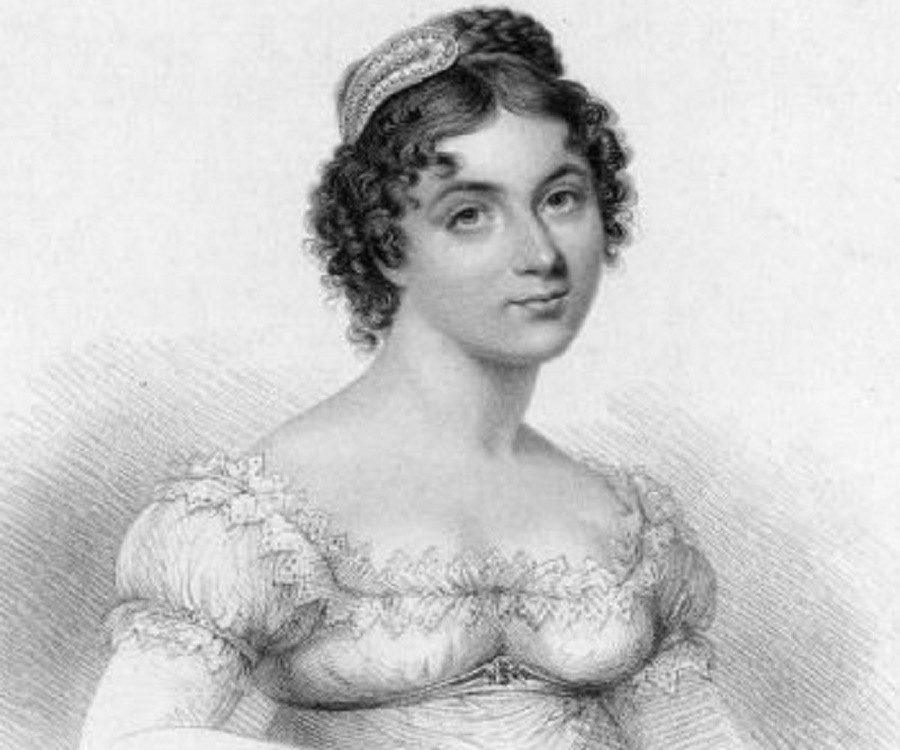 Birthday: 02 February 1786
Born In: Mayfair, London, England
Sun Sign: Aquarius
Died On: 10 March 1845
Famous As: Author
Harriette Wilson was a courtesan who bedded many influential men like politicians and military men. She even tried to attract the Prince of Wales but her effort went in vain. However, in her old age, when her income started dwindling, she blackmailed those men unwilling to fund her to maintain her lifestyle.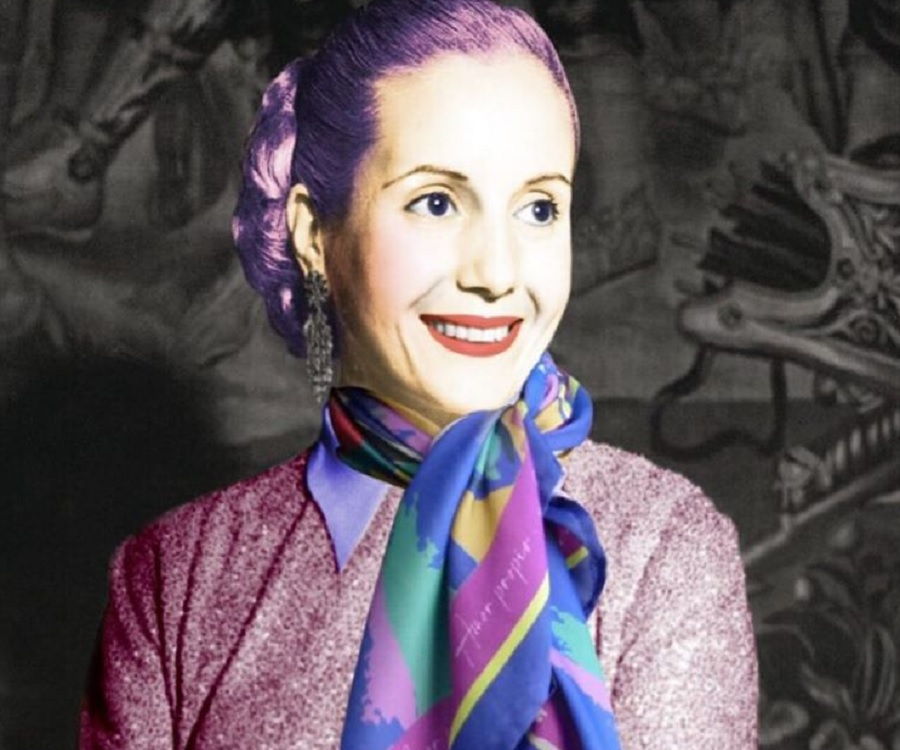 Birthday: 07 May 1919
Born In: Los Toldos, Argentina
Sun Sign: Taurus
Died On: 26 July 1952
Famous As: Actress
Born to a mistress, Eva Perón met Colonel Juan Peron on January 22, 1944. They married the next year. When Juan became the President of Argentina in 1946, she wielded power within political circles and was a popular figure.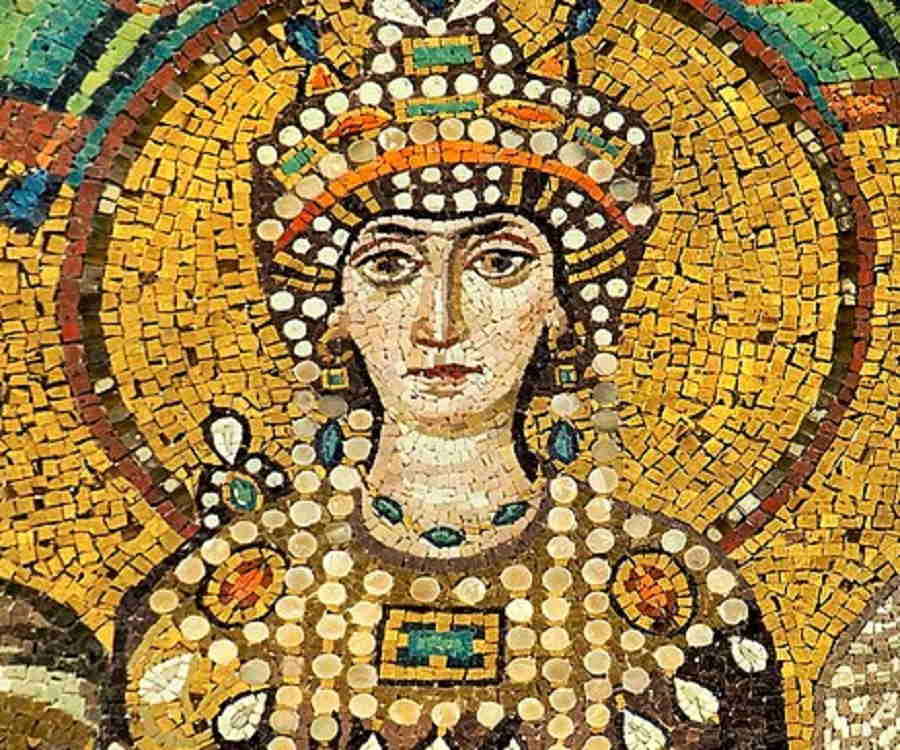 Birthday: 497
Born In: Famagusta
Died On: 28 June 548
Famous As: Byzantine empresses
Theodora went on to become Eastern Roman Empress. Because she was an actress, the law of the times did not permit Emperor Justinian to marry her. However, as he was head over heels for her, he changed the law to suit his purpose. Theodora and Justinian married, and she became the empress.