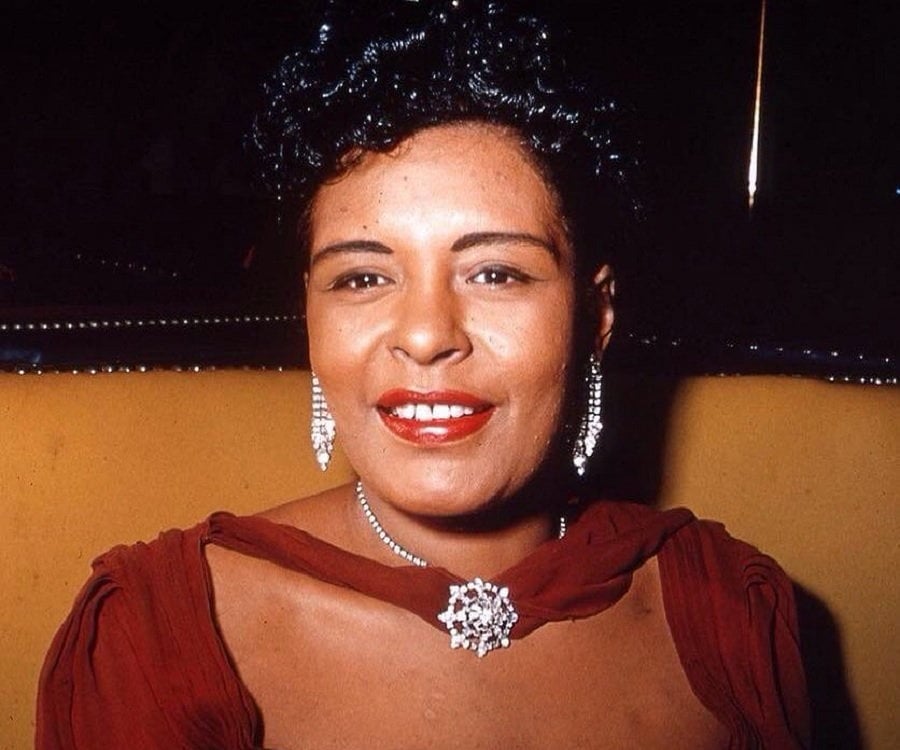 Birthday: 07 April 1915
Born In: Philadelphia, Pennsylvania, United States
Died On: 17 July 1959
Famous As: One of the Greatest Jazz Singers from the 1930s to the 1950s
When the American Jazz singer, Billie Holiday, died in July 1959, she was almost bankrupt and left only $750 for her nominee, other than royalties.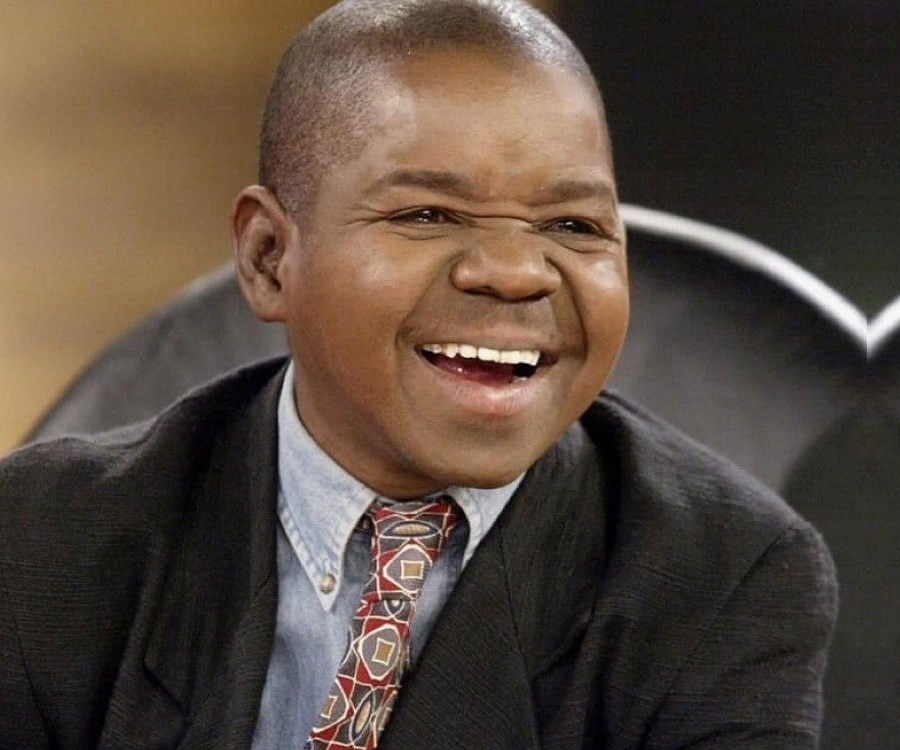 Birthday: 08 February 1968
Born In: Zion, Illinois, United States
Died On: 28 May 2010
Famous As: Actor
Gary Coleman filed for bankruptcy in 1999 and said that many people, including his adoptive parents, were responsible for his financial constraints. Towards the end of his life, he auctioned many of his personal belongings to pay his medical bills. He died with debts of over $70,000.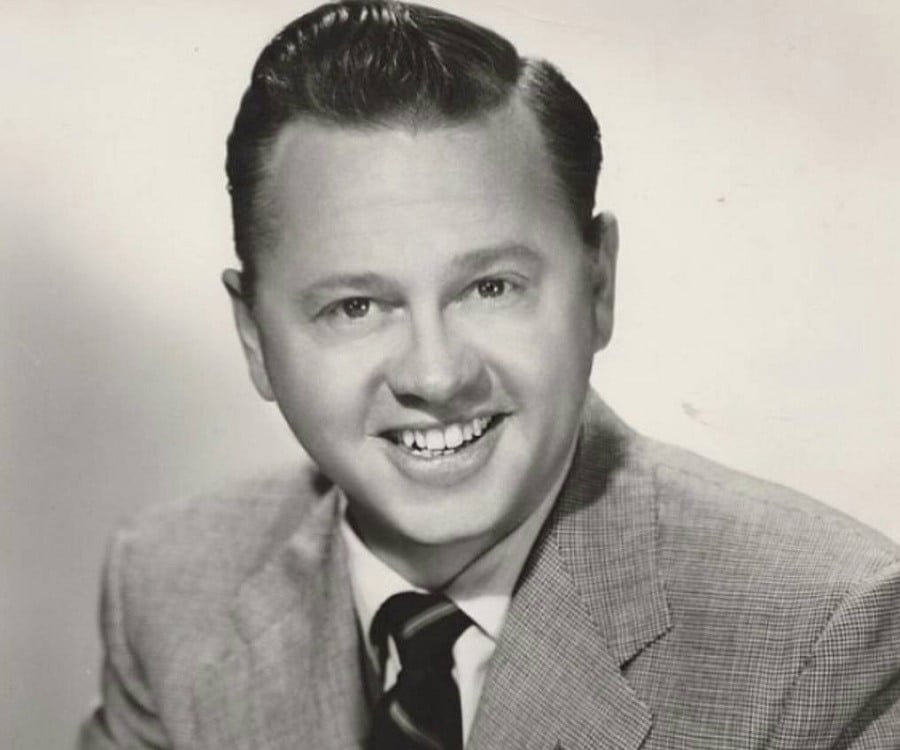 Birthday: 23 September 1920
Born In: Brooklyn, New York, United States
Died On: 06 April 2014
Famous As: Actor
Despite earning millions of dollars during his career, Mickey Rooney was plagued by financial problems as he gambled away his fortune. In 2005, he described himself as broke. He died in 2014 with his properties valued at $18,000. At the time of his death, he owed taxes and medical bills.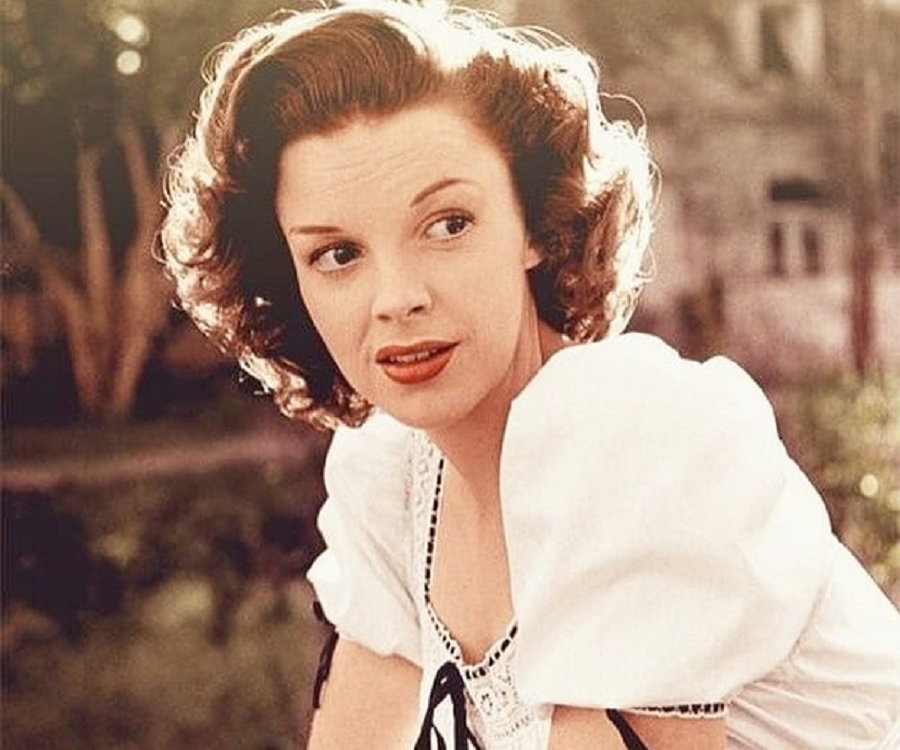 Birthday: 10 June 1922
Born In: Grand Rapids, Minnesota, United States
Died On: 22 June 1969
Famous As: Best Known for Her Portrayal of 'Dorothy Gale' in the Movie 'The Wizard of Oz'
After Judy Garland died, her estate was valued at $40,000. Due to financial mismanagement by her staff and her charity, her estate came to be in debt. Her daughter had to work to pay off the debts, and the articles she owned were auctioned.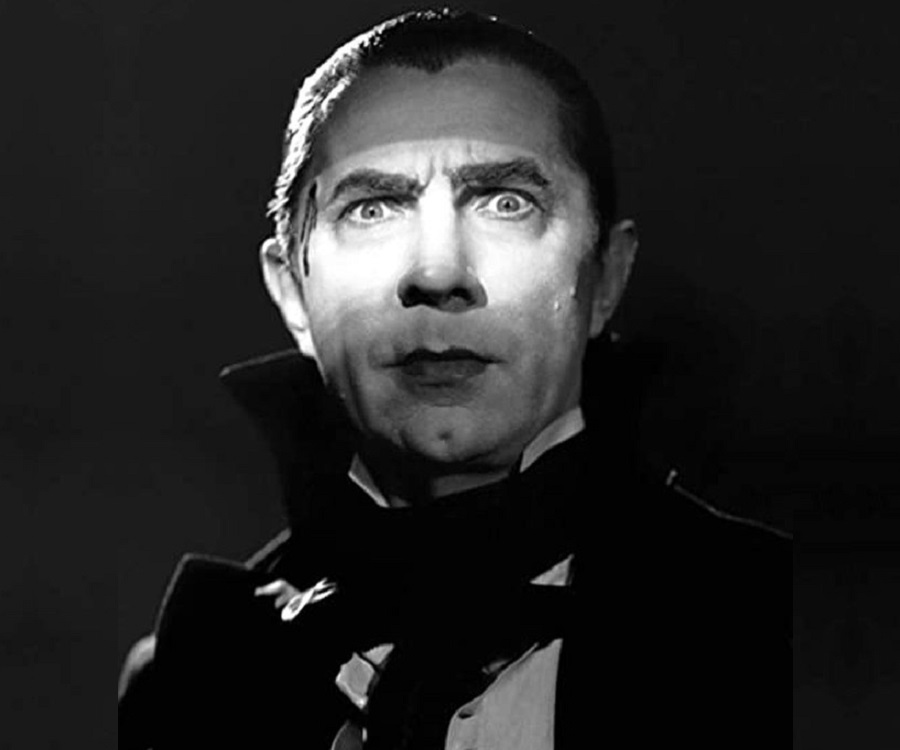 Birthday: 20 October 1882
Born In: Lugoj, Romania
Died On: 16 August 1956
Famous As: Best Known for His Role as 'Count Dracula' in the 1939 Film 'Son of Frankenstein'
Best remembered for playing 'Count Dracula' in the 1931 film 'Dracula', Bela Lugosi died of heart attack, with only $1,900 in the bank and properties valued at $1,000.