1. Noémie Lenoir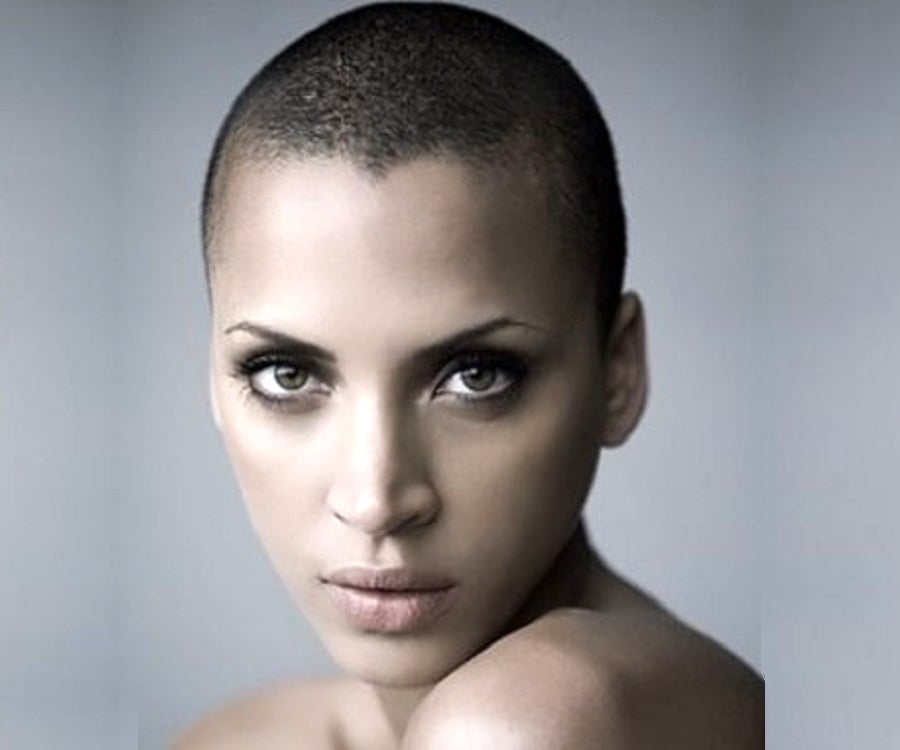 Birthday: 19 September 1979
Born In: Les Ulis, France
Sun Sign: Virgo
Age: 42
Noémie Lenoir shaved her head to play a character named 'Geneviève' aka 'Shy Shen' in the 2007 action comedy film 'Rush Hour 3'.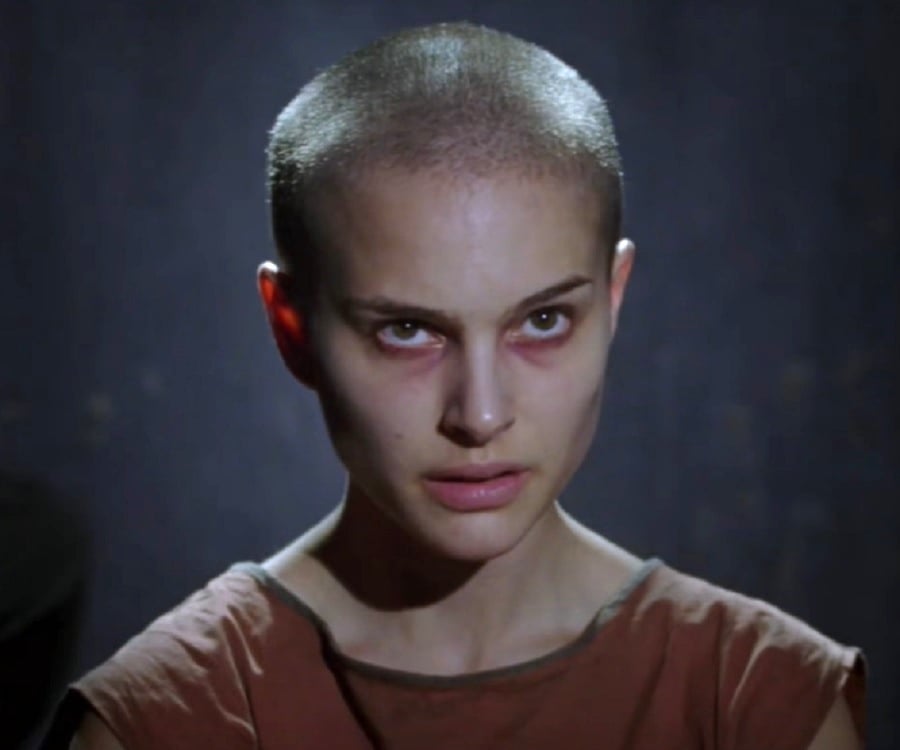 Birthday: 09 June 1981
Born In: Jerusalem, Israel
Sun Sign: Gemini
Age: 41
Natalie Portman shaved her head in 2005 in order to play the role of 'Evey' in the 2006 dystopian political thriller film 'V for Vendetta'.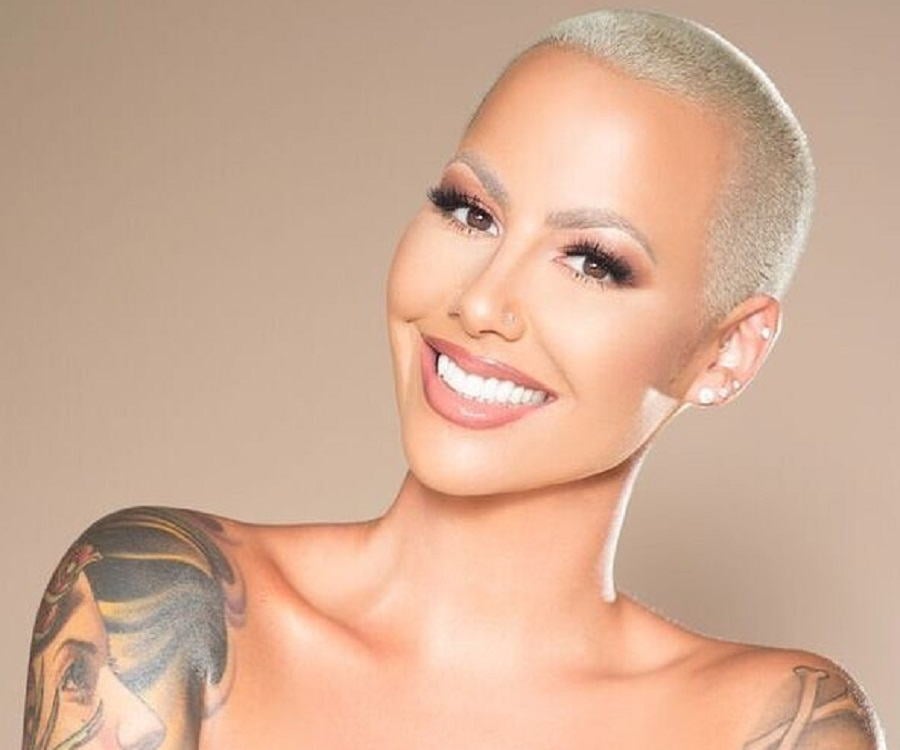 Nickname: Amber Levonchuck
Birthday: 21 October 1983
Born In: Philadelphia, Pennsylvania, United States
Sun Sign: Libra
Age: 38
Googling for Amber Rose's image throws up her picture where she is showing off her buzz cut. Looks like the gorgeous model is more comfortable with her cropped hair.
4. Babi Rossi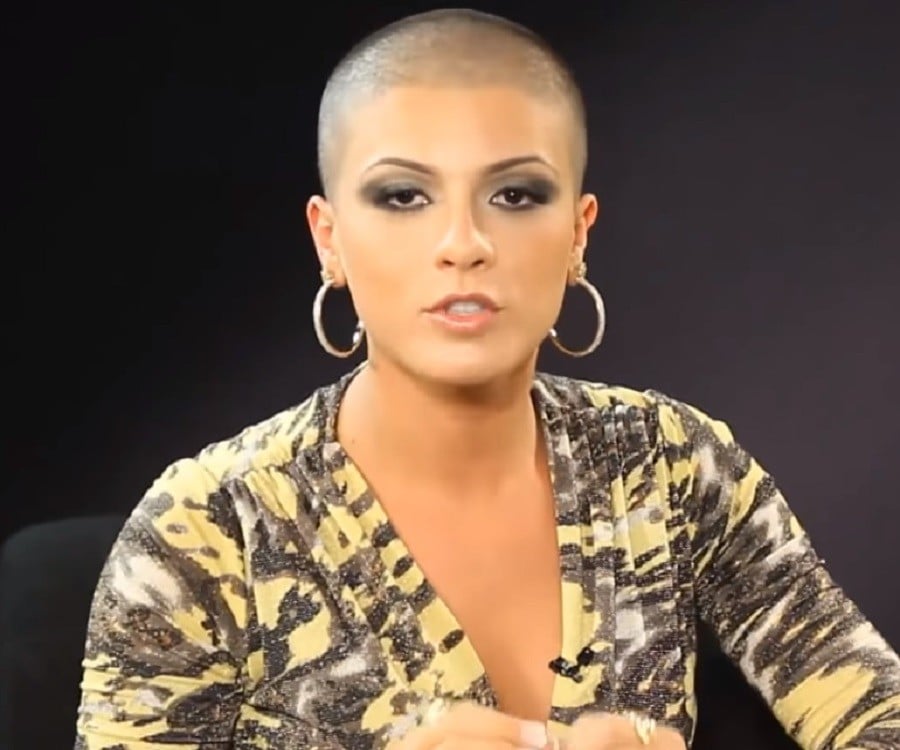 Birthday: 09 February 1990
Born In: São Paulo, State of São Paulo, Brazil
Sun Sign: Aquarius
Age: 32
In the case of Babi Rossi, it is reported that the producers of the show 'Pânico na T.V.' kept her in the dark about shaving her heard live on TV. It only created controversy and bad publicity for the stakeholders.