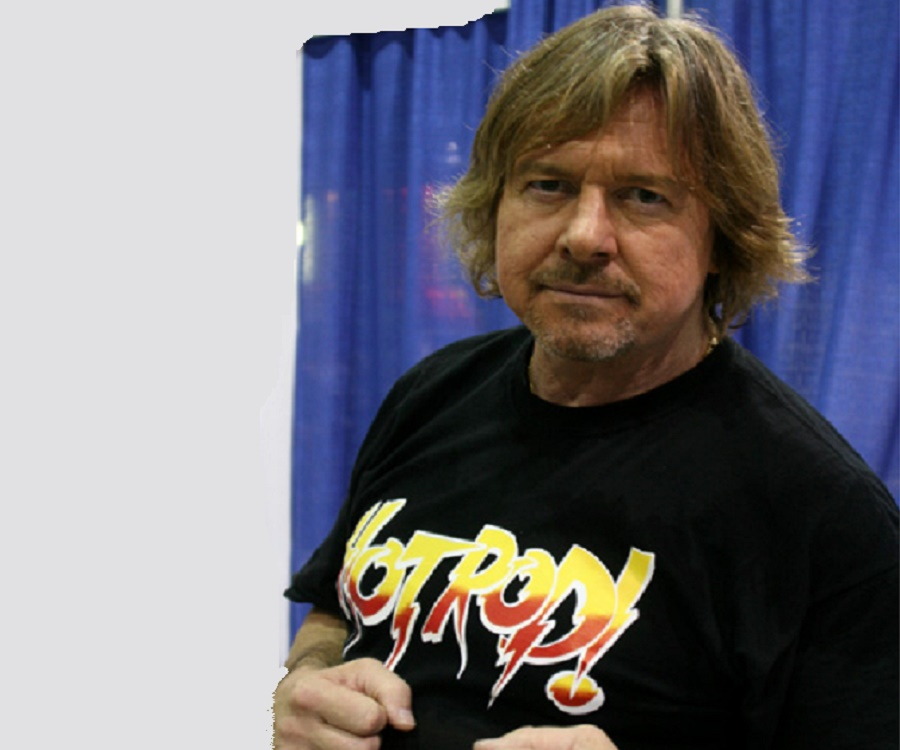 Also Known As: Roderick George Toombs
Birthday: 17 April 1954
Born In: Saskatoon
Sun Sign: Aries
Died On: 31 July 2015
Considered a controversial yet entertaining wrestler of his generation, Roddy Piper was a Canadian professional wrestler and amateur boxer. During his career, he captured 34 championships. He was inducted into the WWE Hall of Fame by Ric Flair in 2005. He was also an actor and has appeared in many films.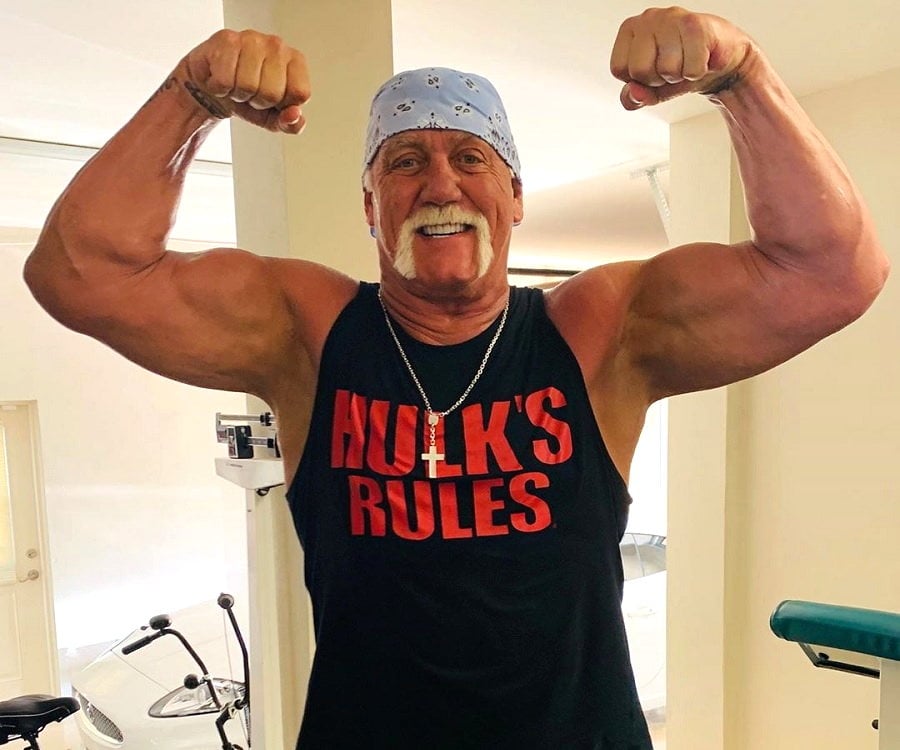 Also Known As: Terry Gene Bollea
Birthday: 11 August 1953
Born In: Augusta, Georgia, United States
Sun Sign: Leo
Hulk Hogan is one of the most popular wrestlers of the 1980s. The mid-80s marked the 'Rise of Hulkamania' and he referred to his fans as 'Hulkamaniacs.' He was twice inducted into the 'WWE Hall of Fame.'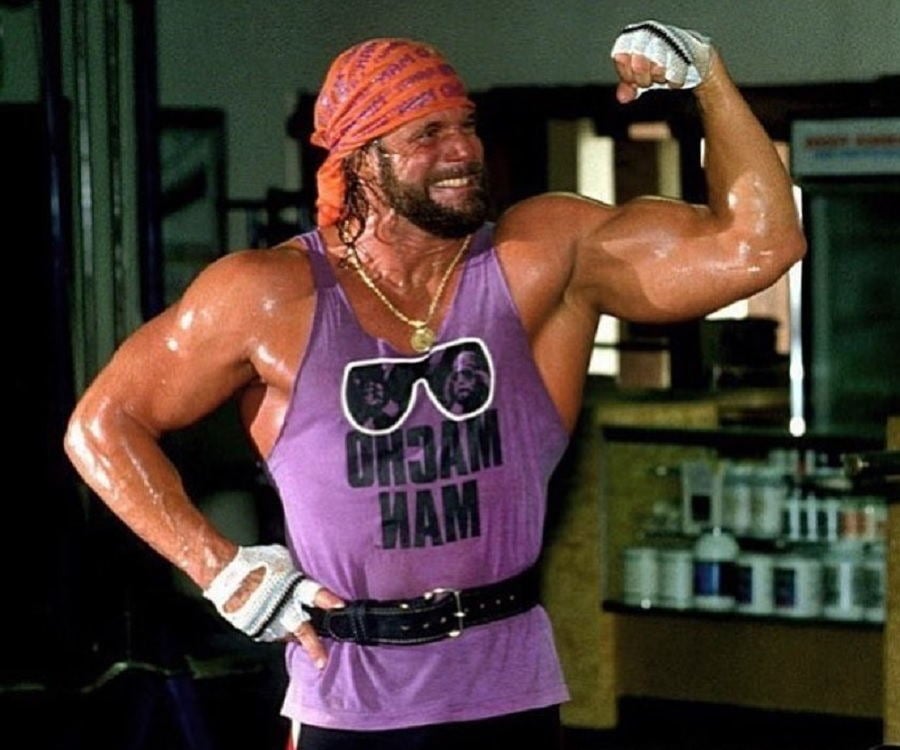 Also Known As: Randall Mario Poff
Birthday: 15 November 1952
Born In: Columbus
Sun Sign: Scorpio
Died On: 20 May 2011
With 29 championship reigns during his 32-year career, Randy Savage is undoubtedly one of the greatest WWE stars of the 1980s. Sports analyst Bill Simmons has called him "one of the greatest pro wrestlers who ever lived." He is a two-time WWF World Heavyweight Champion and four-time WCW World Heavyweight Champion.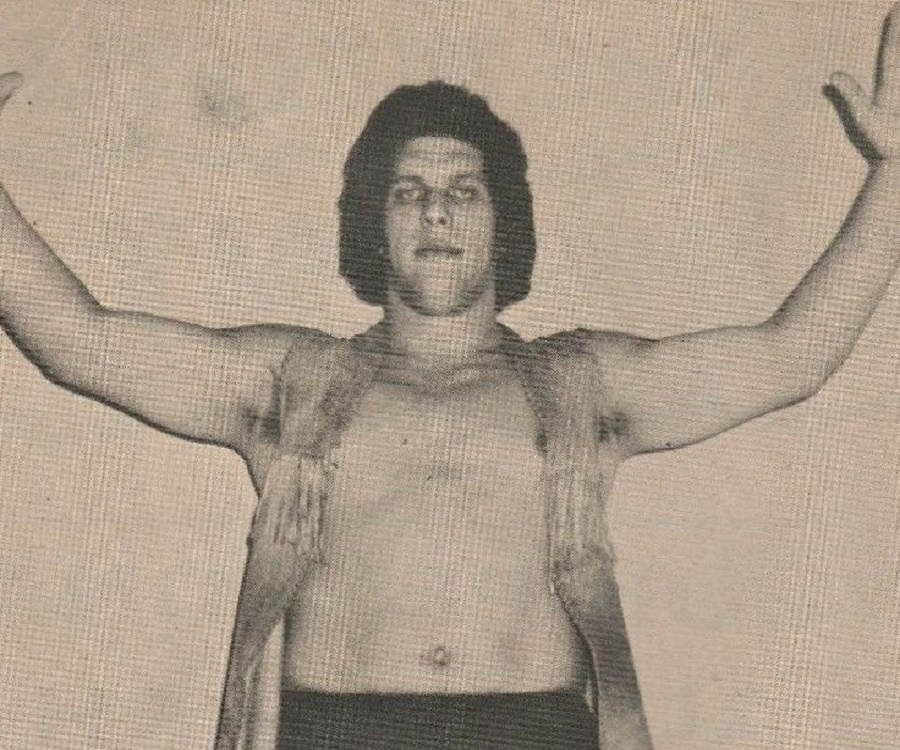 Also Known As: André René Roussimoff
Birthday: 19 May 1946
Born In: Coulommiers, Seine-et-Marne
Sun Sign: Taurus
Died On: 27 January 1993
After making his WWF debut in 1973, André the Giant went on to become one of the most accomplished wrestlers during the 1980s. He was best known for his feuds with wrestlers like Hulk Hogan.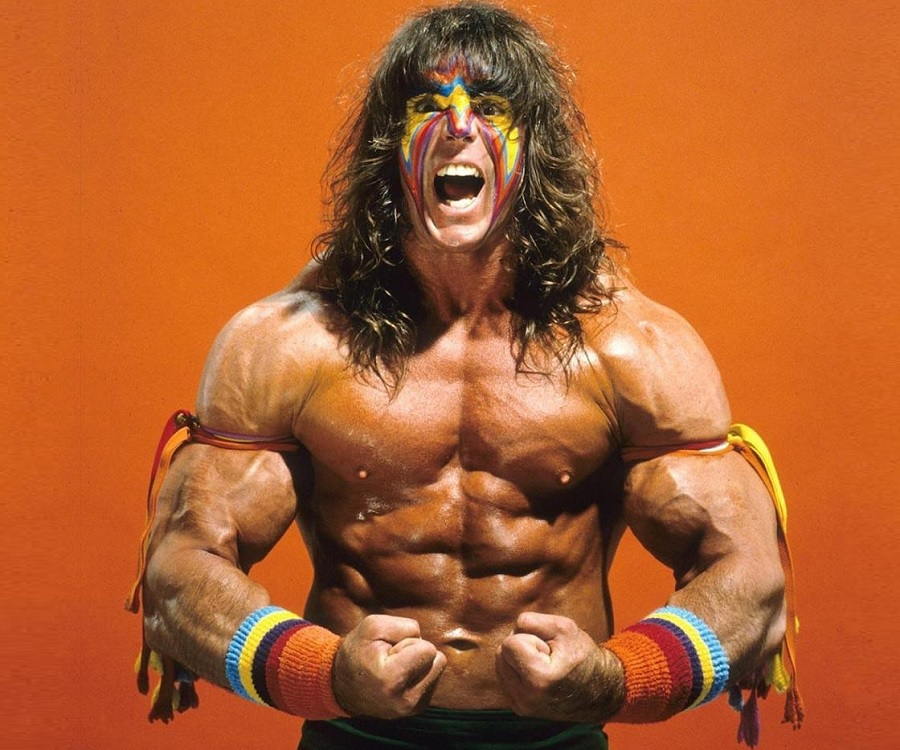 Also Known As: The Ultimate Warrior, James Brian Hellwig
Birthday: 16 June 1959
Born In: Crawfordsville, Indiana
Sun Sign: Gemini
Died On: 08 April 2014
Professional wrestler The Ultimate Warrior was associated with WWE for several years. He had also worked in World Championship Wrestling (WCW). He was a two-time WWE Intercontinental Heavyweight Champion and had won the WWF World Heavyweight Championship once. He was inducted into the WWE Hall of Fame shortly before his death.