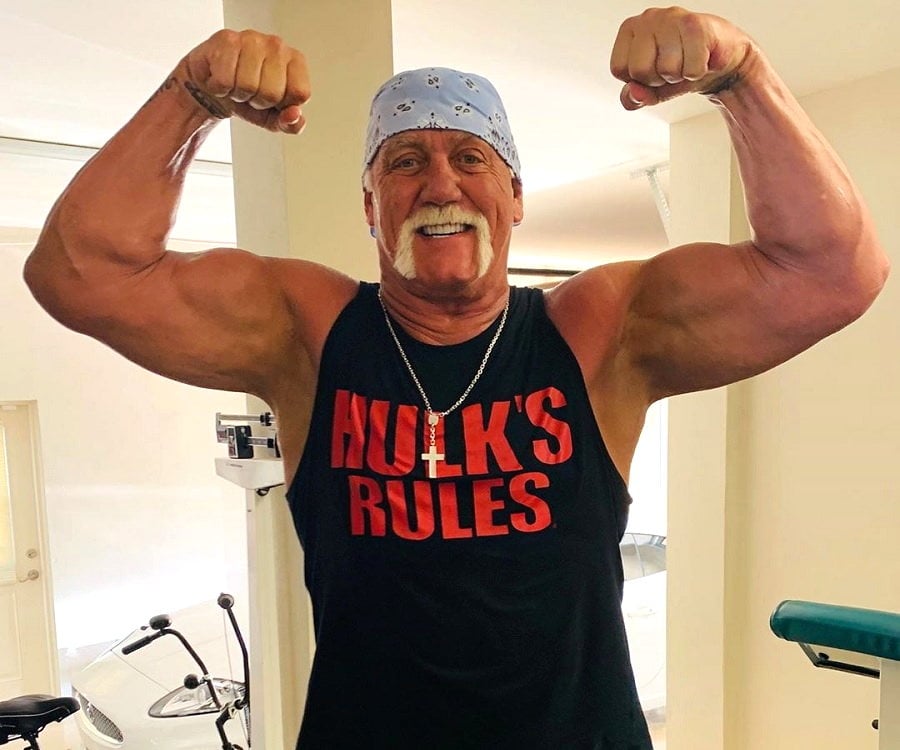 Also Known As: Terry Gene Bollea
Birthday: 11 August 1953
Born In: Augusta, Georgia, United States
Sun Sign: Leo
Hulk Hogan is one of the most popular wrestlers of the 1980s. The mid-80s marked the 'Rise of Hulkamania' and he referred to his fans as 'Hulkamaniacs.' He was twice inducted into the 'WWE Hall of Fame.'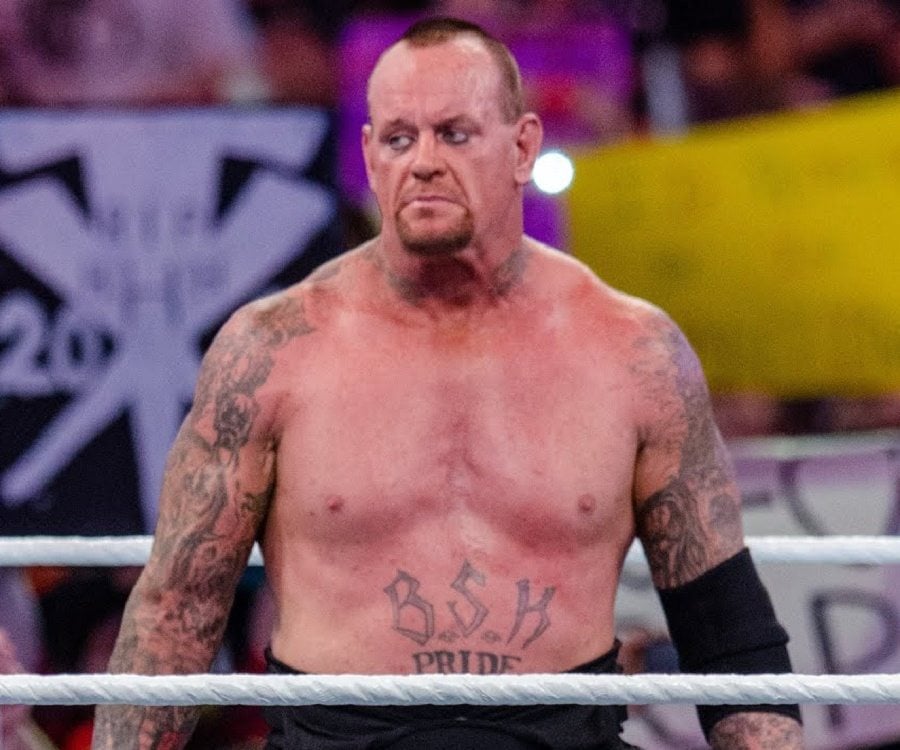 Also Known As: Mark William Calaway
Birthday: 24 March 1965
Born In: Houston, Texas, United States
Sun Sign: Aries
The Undertaker became popular immediately after making his wrestling debut in 1987. A 12-time 'Slammy Award' winner, The Undertaker was inducted into the 'Wrestling Observer Newsletter Hall of Fame' in 2004.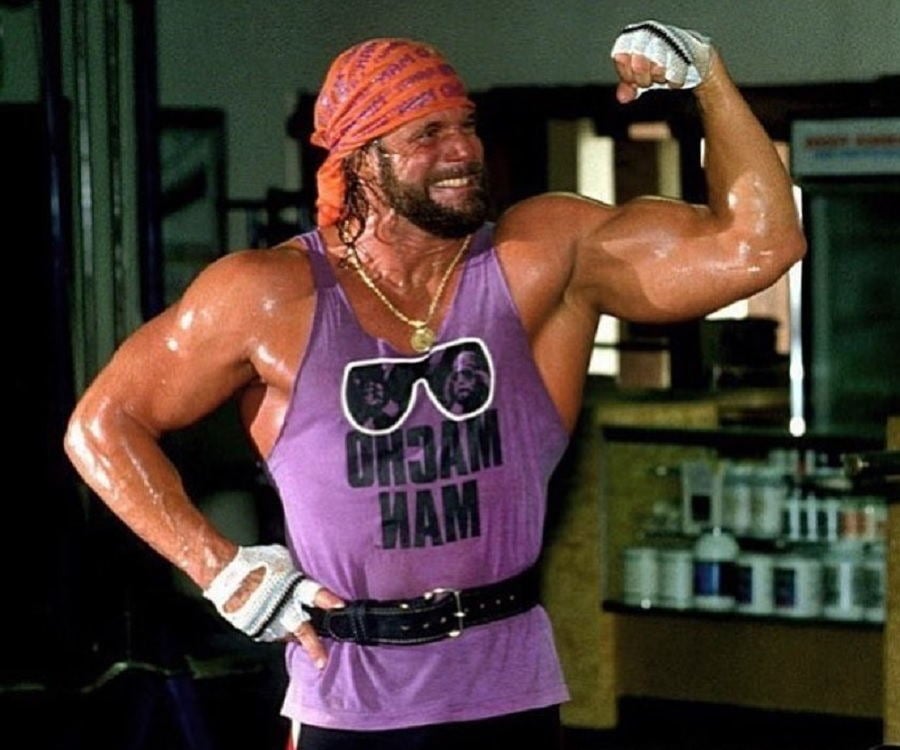 Also Known As: Randall Mario Poff
Birthday: 15 November 1952
Born In: Columbus
Sun Sign: Scorpio
Died On: 20 May 2011
With 29 championship reigns during his 32-year career, Randy Savage is undoubtedly one of the greatest WWE stars of the 1980s. Sports analyst Bill Simmons has called him "one of the greatest pro wrestlers who ever lived." He is a two-time WWF World Heavyweight Champion and four-time WCW World Heavyweight Champion.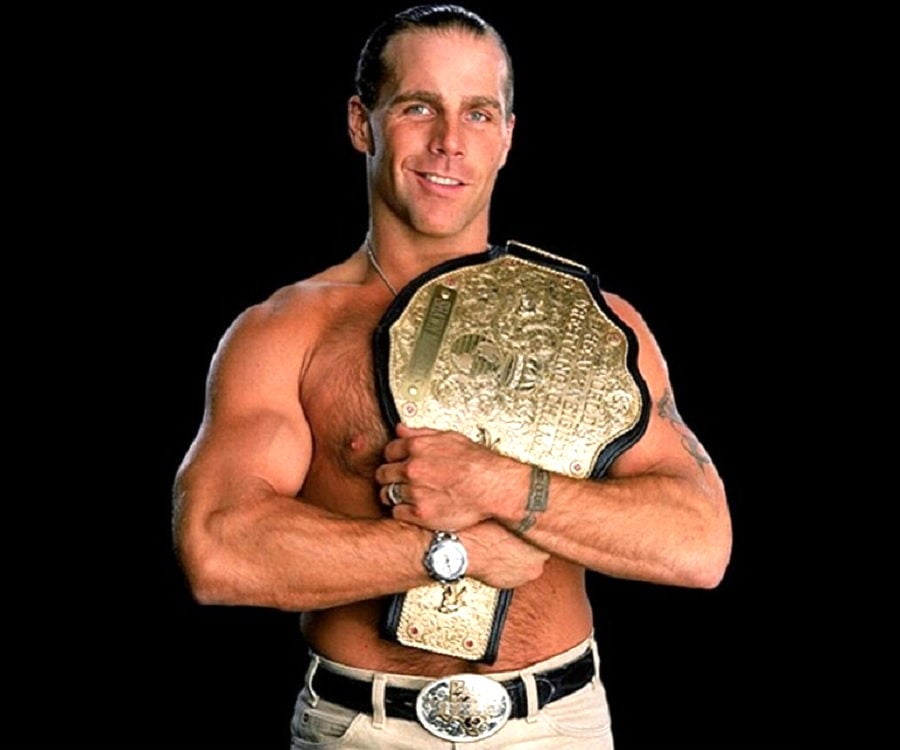 Also Known As: Michael Shawn Hickenbottom
Birthday: 22 July 1965
Born In: Chandler, Arizona, United States
Sun Sign: Cancer
Shawn Michaels made his wrestling debut in 1984. He then went on to become a popular wrestler during the late-80s and early-90s. He was twice inducted into the 'WWE Hall of Fame.'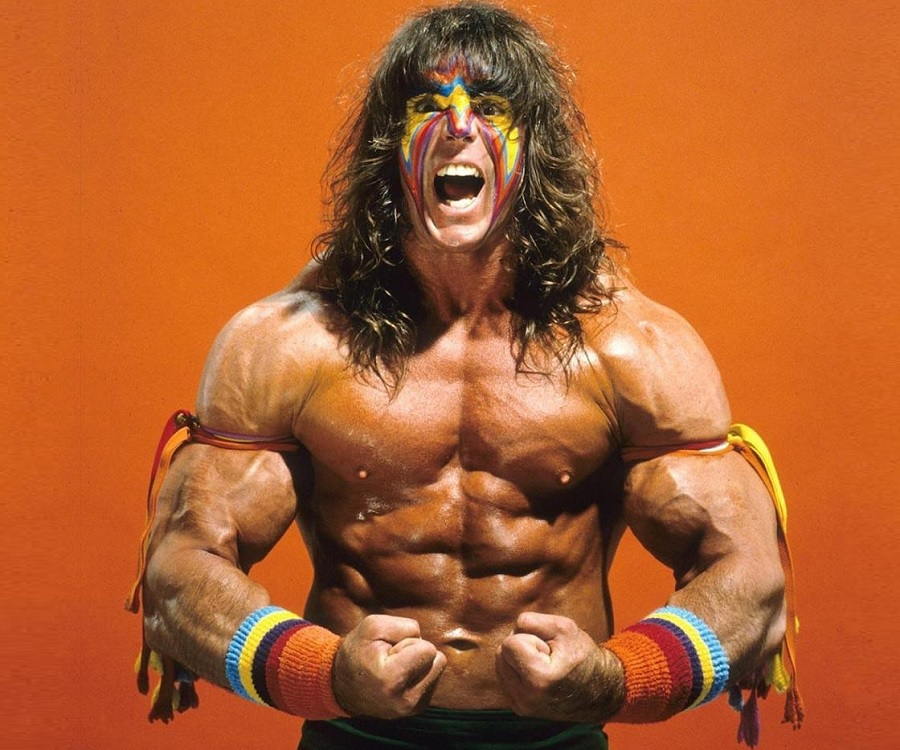 Also Known As: The Ultimate Warrior, James Brian Hellwig
Birthday: 16 June 1959
Born In: Crawfordsville, Indiana
Sun Sign: Gemini
Died On: 08 April 2014
Professional wrestler The Ultimate Warrior was associated with WWE for several years. He had also worked in World Championship Wrestling (WCW). He was a two-time WWE Intercontinental Heavyweight Champion and had won the WWF World Heavyweight Championship once. He was inducted into the WWE Hall of Fame shortly before his death.