1. Lindsay Ell
Also Known As: Lindsay Elizabeth Ell
Birthday: 20 March 1989
Born In: Calgary, Alberta, Canada
Sun Sign: Pisces
Lindsay Ell's debut official single 'Trippin on Us' became the most added song on country music radio in the US and Canada in 2013. In 2019, she won the 'Interactive Artist of the Year' at the 'Canadian Country Music Association.'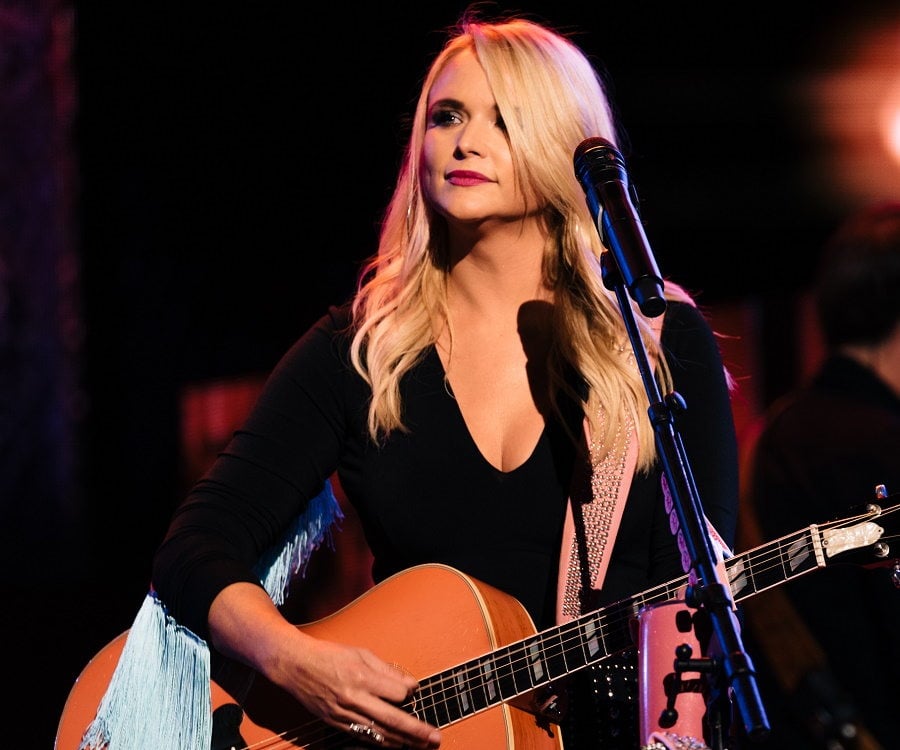 Also Known As: Miranda Leigh Lambert
Birthday: 10 November 1983
Born In: Longview, Texas, United States
Sun Sign: Scorpio
Miranda Lambert became the first female artist to win the 'Album of the Year' award twice at the 'Country Music Association Awards' in 2015. She was awarded the 'Academy of Country Music Award' in the category of 'Female Vocalist of the Year' for the ninth consecutive year in 2018. In 2020, she has been nominated for many awards.
3. Gabby Barrett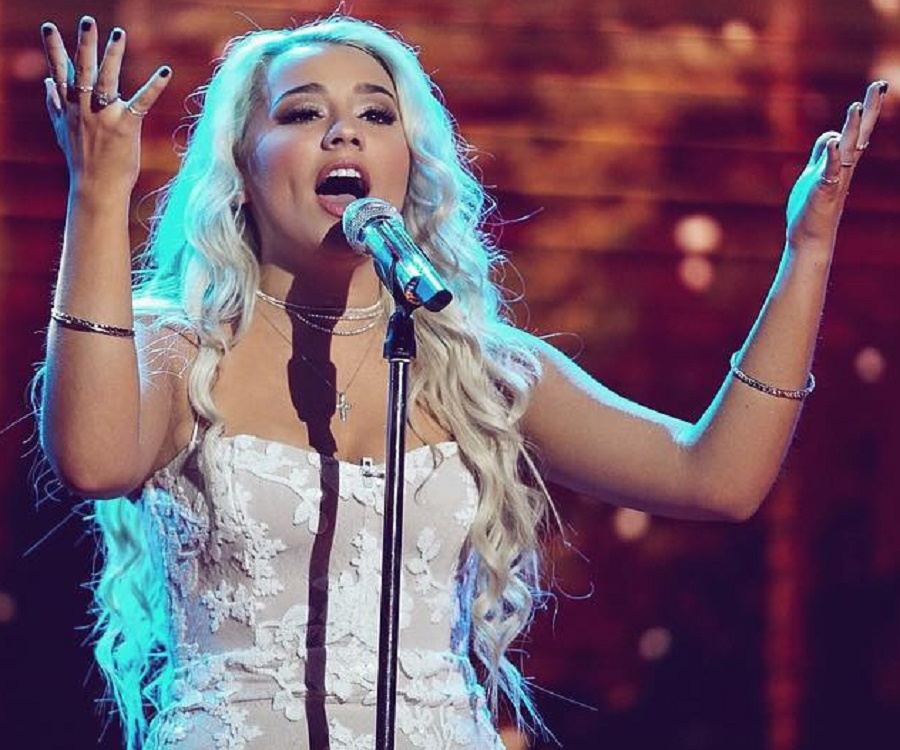 Birthday: 05 March 2000
Born In: Munhall, Pennsylvania, United States
Sun Sign: Pisces
After finishing number three in season sixteen of 'American Idol' in 2018, Gabby Barrett released her first single 'I Hope.' It was one of the top 20 songs on the 'Billboard Hot 100.' RIAA named it double-platinum. On June 19, 2020, she released her debut album 'Goldmine'.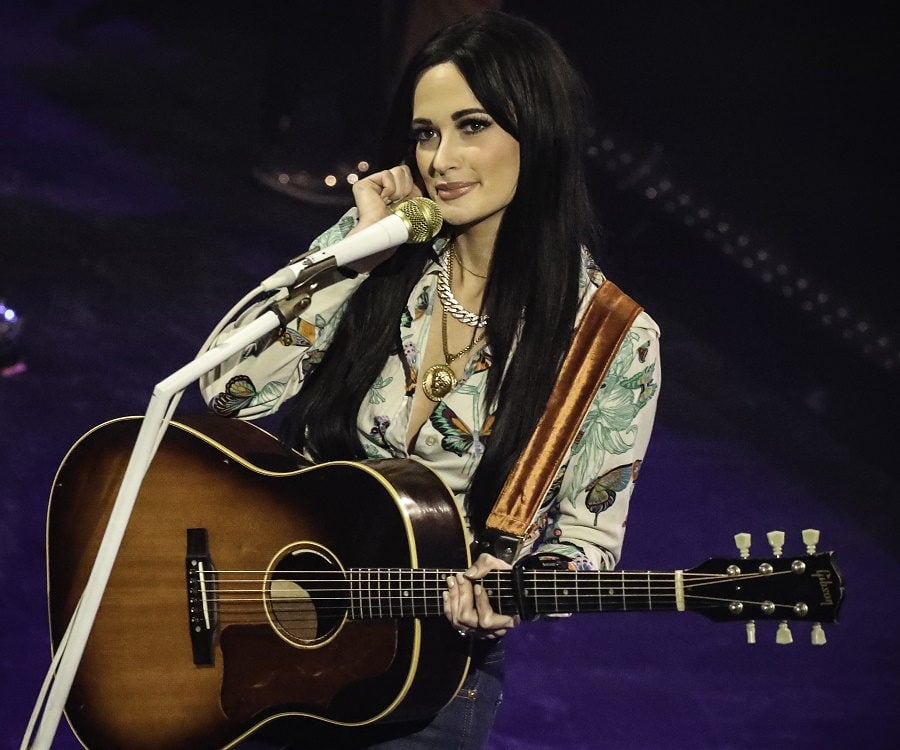 Also Known As: Kacey Lee Musgraves
Birthday: 21 August 1988
Born In: Golden, Texas, United States
Sun Sign: Leo
Kacey Musgraves released her fourth studio album in 2018, which brought her unprecedented success along with four 'Grammys'. Earlier, she had won two 'Grammys', one each in 2014 and 2016.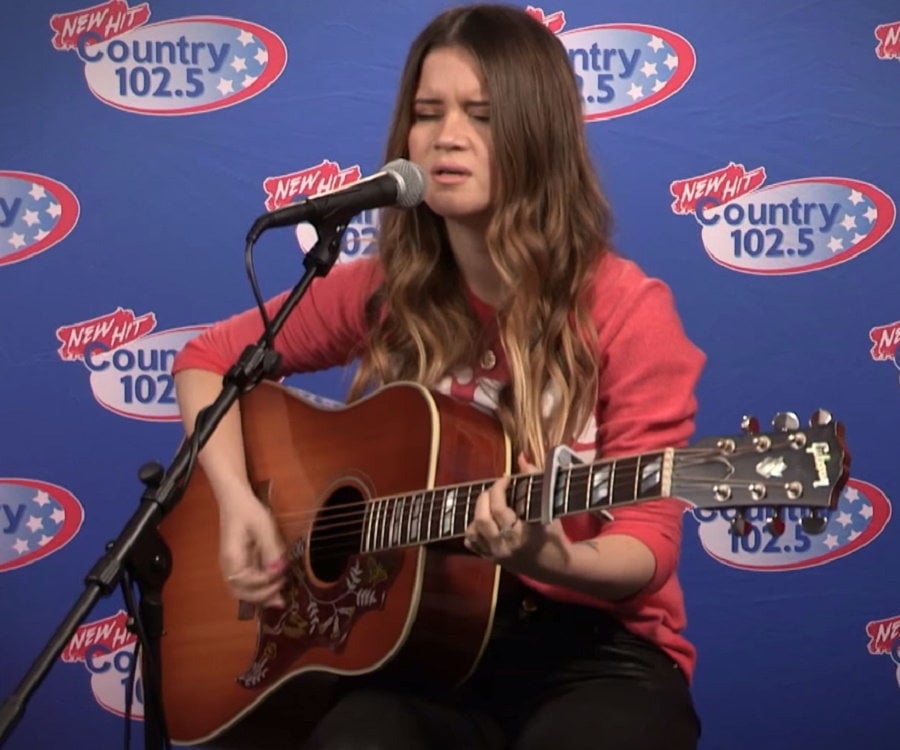 Also Known As: Maren Larae Morris
Birthday: 10 April 1990
Born In: Arlington, Texas
Sun Sign: Aries
Maren Morris came to prominence with her debut single 'My Church'. It topped the 'Country Digital Songs' chart and won her a 'Grammy.' Her first major studio album reached number five on the 'Billboard 200' chart. In 2020, she was nominated for a 'Grammy' and many other awards.