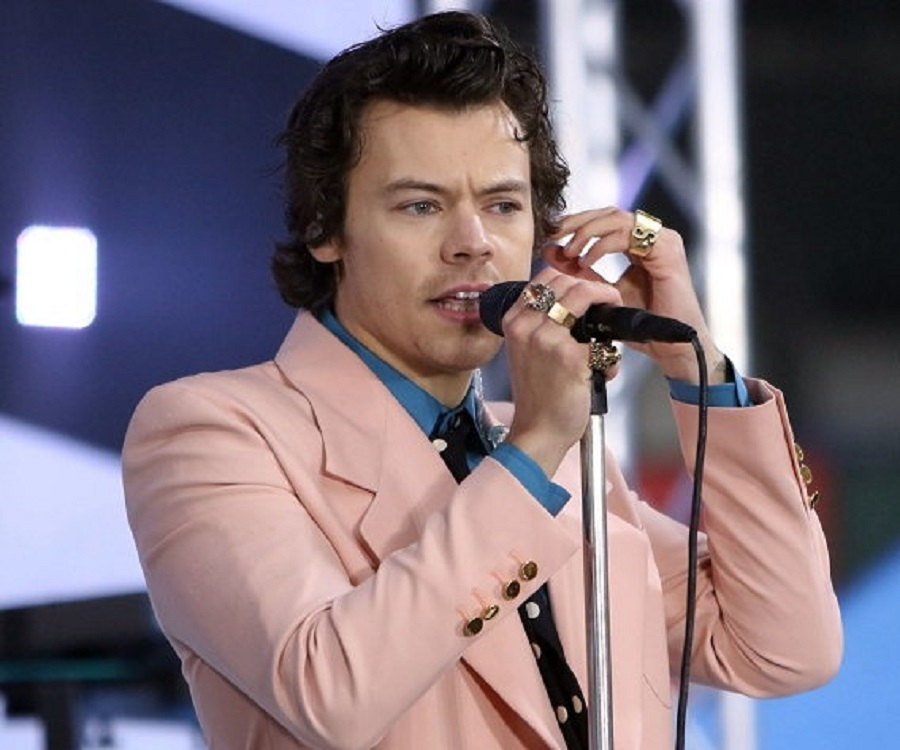 Also Known As: Harry Edward Styles
Birthday: 01 February 1994
Born In: Redditch, Worcestershire, England
Sun Sign: Aquarius
In 2020, Harry Styles won the 'Global Award' under the 'Best Song' category for 'Lights Up'. In the same year, he also won the 'Tudo Information Award' under the 'Music Video of the Year' category for 'Adore You'.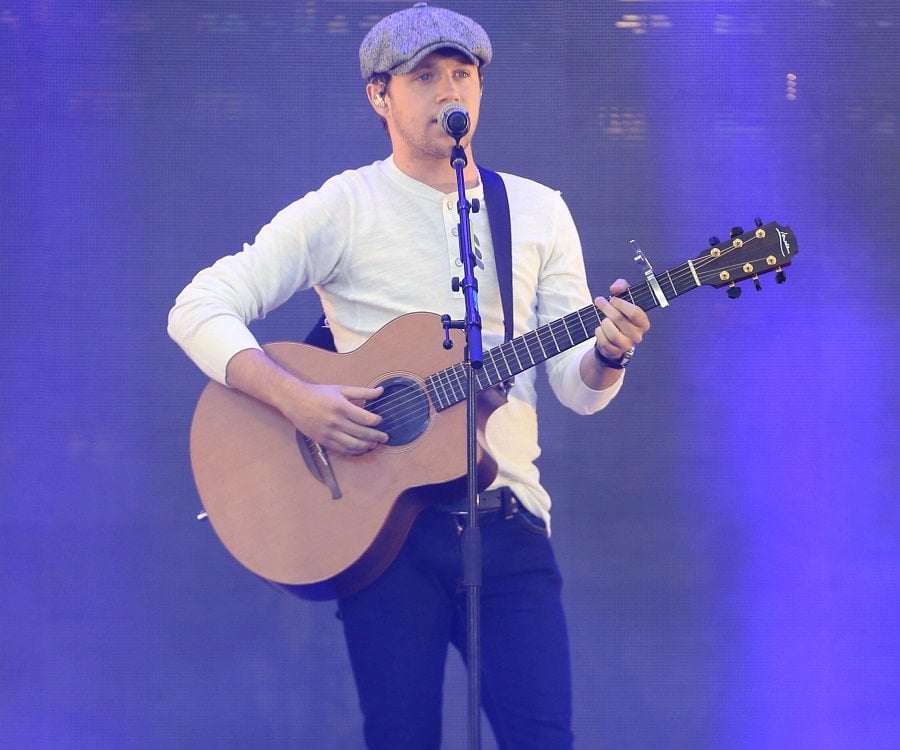 Also Known As: Niall James Horan
Birthday: 13 September 1993
Born In: Mullingar, Ireland
Sun Sign: Virgo
An 'American Music Award' winner, Niall Horan released his second studio album 'Heartbreak Weather' on 13 March 2020. It was appreciated by the critics and debuted at number four on the 'US Billboard 200'.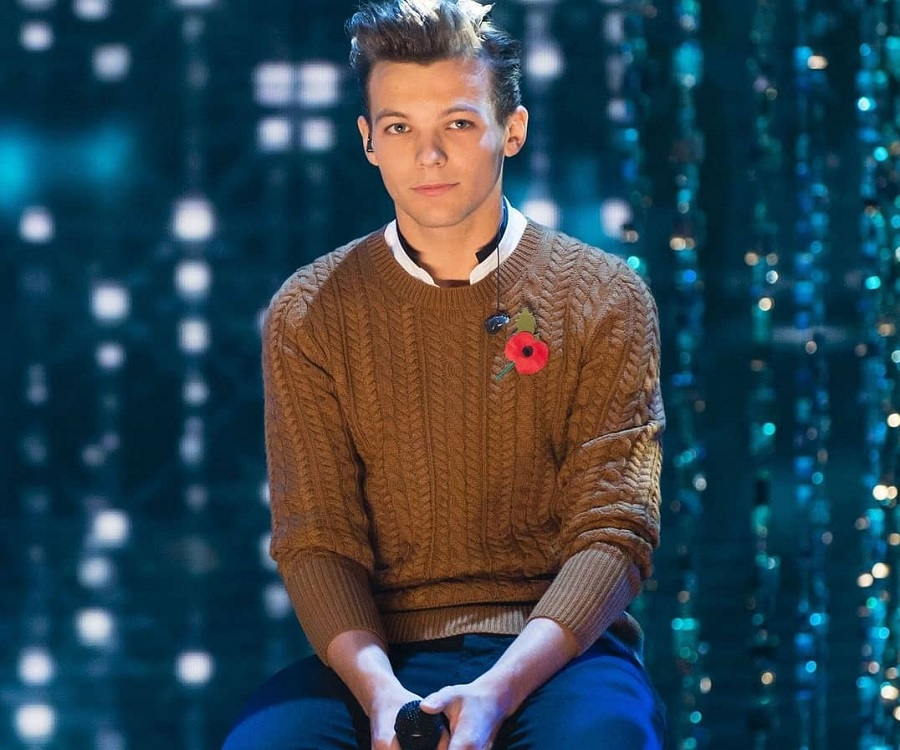 Also Known As: Louis William Tomlinson, Louis Troy Austin
Birthday: 24 December 1991
Born In: Doncaster
Sun Sign: Capricorn
A 'Teen Choice Award' winner, Louis Tomlinson released his solo debut album, 'Walls', on 31 January 2020. The album debuted at number nine on the 'US Billboard 200'.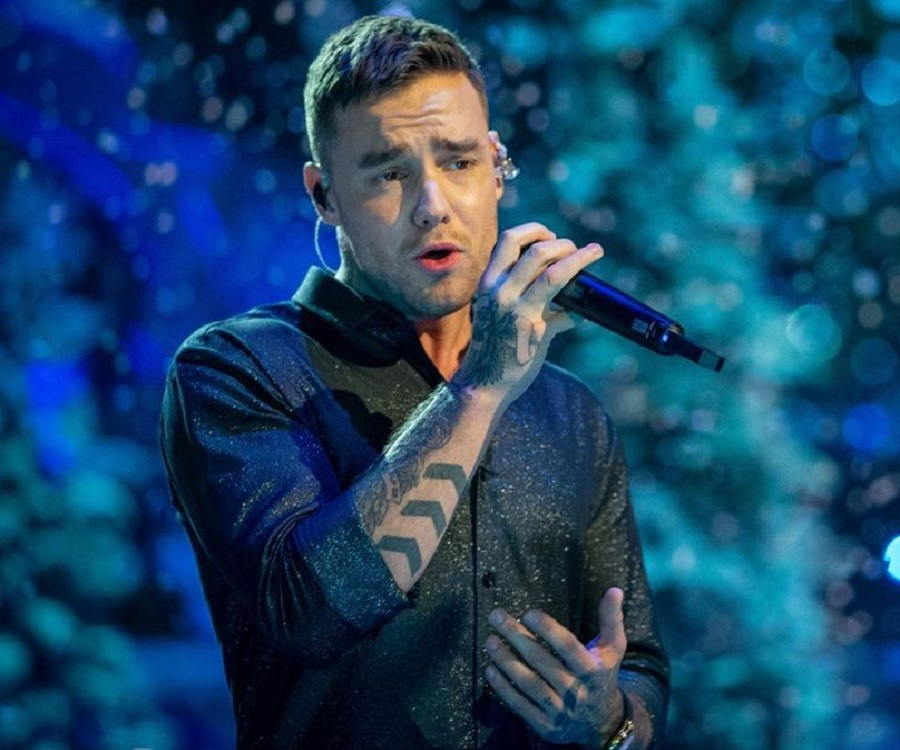 Also Known As: Liam James Payne
Birthday: 29 August 1993
Born In: Wolverhampton
Sun Sign: Virgo
Liam Payne won the 'Pop Award Songs' at 'BMI London Awards' in 2016. The following year, he earned 'BMI Pop Awards' in the category 'Award Winning Songs.'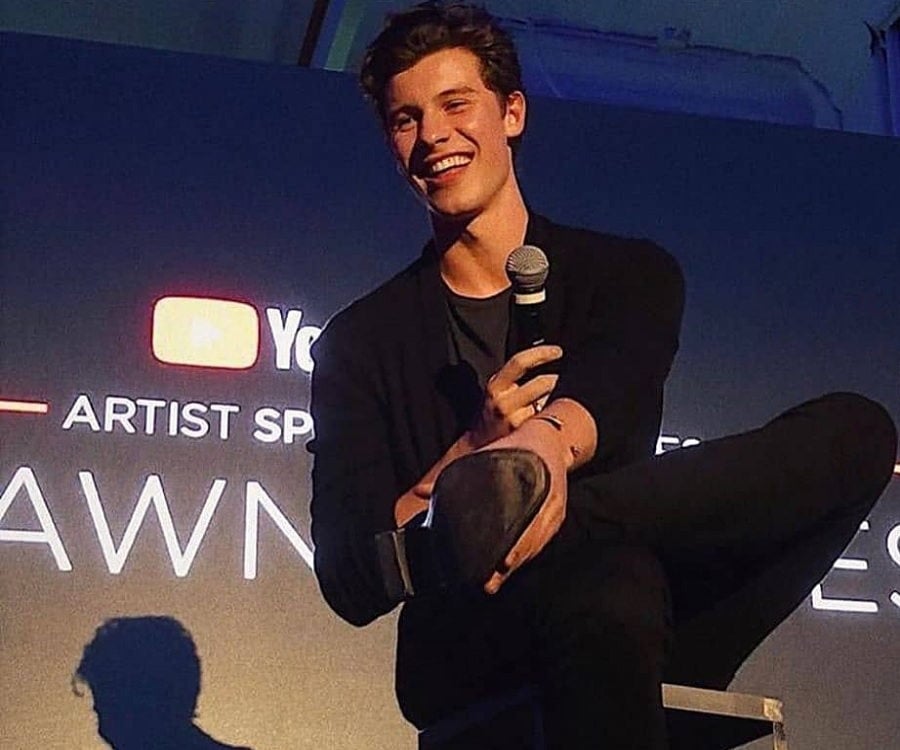 Birthday: 08 August 1998
Born In: Toronto, Canada
Sun Sign: Leo
In 2020, Shawn Mendes received seven nominations at the 'iHeartRadio Music Awards.' He also won many awards in the year including the 'Beano Award', 'BMI Pop Award', 'Juno Award', 'Nickelodeon Kids' Choice Awards', 'RTHK International Pop Poll Award', and 'Ticketmaster Award'.