1. Girl in Red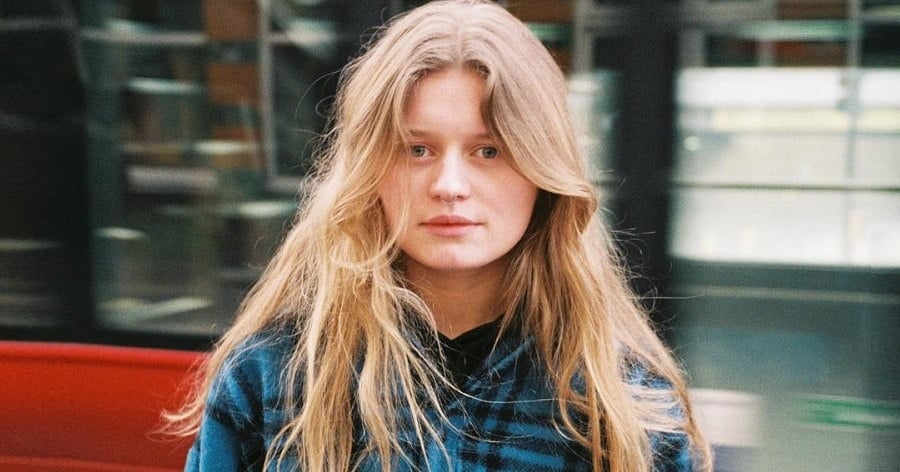 Also Known As: Marie Ulven Ringheim, Marie Ulven
Birthday: 16 February 1999
Born In: Horten, Norway
Sun Sign: Aquarius
Age: 23
Girl in Red's 2018 single I Wanna Be Your Girlfriend was streamed more than 150 million times. Her two EPs have gained more than five million monthly streamers on Spotify. Since 2019, she has been on two European tours and two North American tours.
2. Daneliya Tuleshova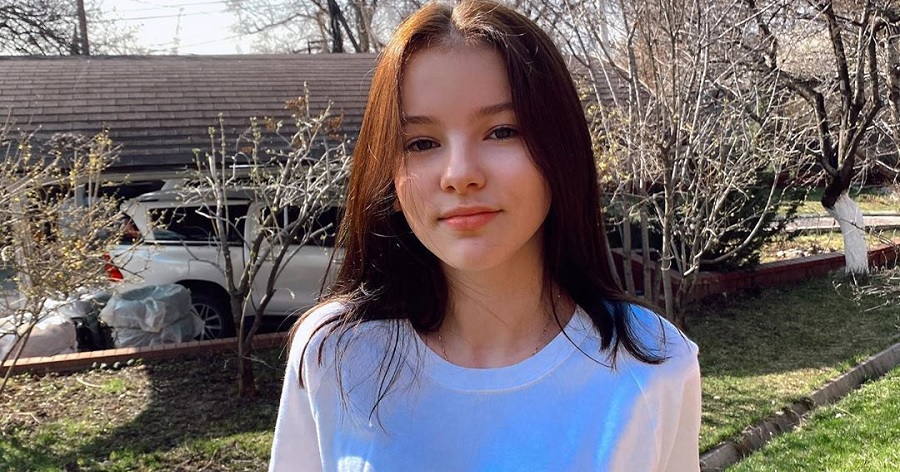 Birthday: 18 July 2006
Born In: Nur-Sultan, Kazakhstan
Sun Sign: Cancer
Age: 15
Daneliya Tuleshova is a prodigy who is creating waves in the music industry by her renditions at various internationally acclaimed competitions. She participated in the Children's New 2015, Junior Eurovision Song Contest 2018, The World's Best, America's Got Talent, and won the fourth season of The Voice Kids Ukraine.
Also Known As: Tate Rosner McRae
Birthday: 01 July 2003
Born In: Calgary, Canada
Sun Sign: Cancer
Age: 18
Tate McRae has been making waves in the international music scene. Regarded as one of the best pop artists of the current generation, McRae has already received two SOCAN Awards in 2021. Her EP Too Young to Be Sad, which she released in 2021, peaked at number 23 on the Canadian Albums Chart and is certified gold by Music Canada.
4. Ashnikko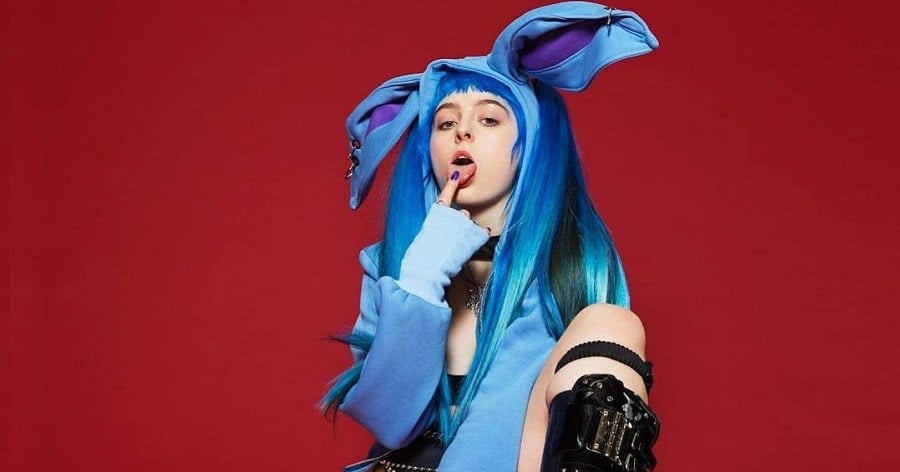 Also Known As: Ashton Nicole Casey
Birthday: 19 February 1996
Born In: Oak Ridge, North Carolina, United States
Sun Sign: Pisces
Age: 26
Ashnikko released her debut mixtape Demidevil in January 2021. The mixtape spawned hit singles like Daisy, which peaked at 24 on the UK Singles Chart. It also performed well on Billboard's Bubbling Under Hot 100. Ashnikko is set to headline her debut tour in support of Demidevil. The Demidevil Tour will have shows in the UK, North America, and Ireland.
Also Known As: Olivia Isabel Rodrigo
Birthday: 20 February 2003
Born In: Murrieta, California, United States
Sun Sign: Pisces
Age: 19
Olivia Rodrigo's debut single Drivers License, which she released in 2021, topped several charts worldwide. It also won many awards, such as MTV Video Music Awards. Rodrigo followed up her successful debut single with her critically acclaimed debut studio album, Sour. The album has been certified platinum by several trade organizations, including the RIAA.