1. Sam Heughan
Also Known As: Sam Roland Heughan
Birthday: 30 April 1980
Born In: New Galloway, Dumfriesshire, Scotland, UK
Sun Sign: Taurus
Age: 40
Height: 6′2″
Famous As: Actor
Apart from being one of the most talented Scottish actors, Sam Heughan is also well-known for his charity work, making him one of the most desirable men.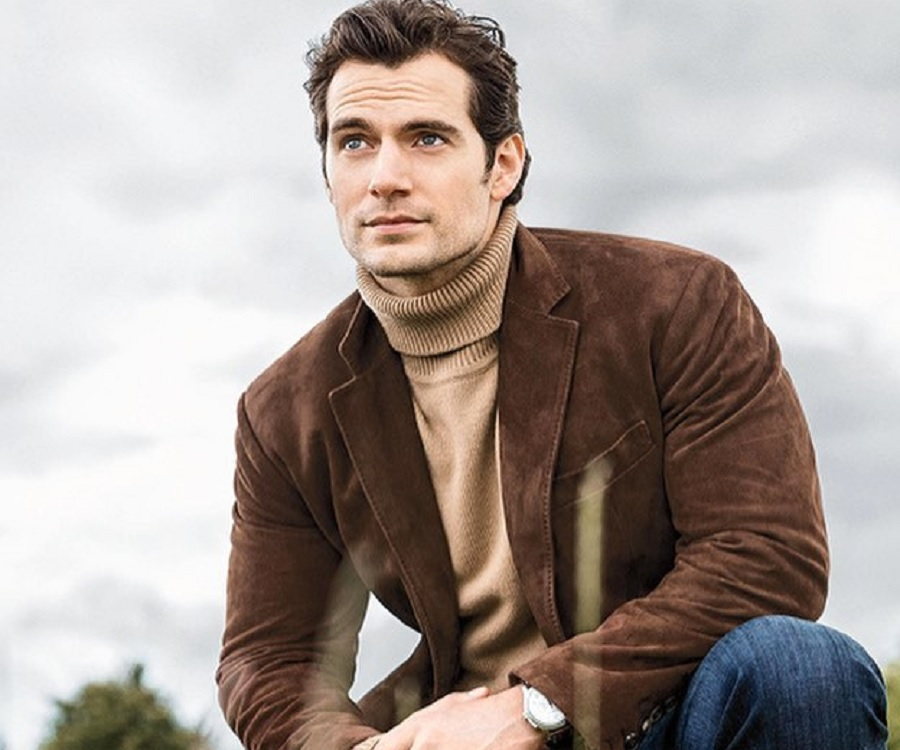 Also Known As: Henry William Dalgliesh Cavill
Birthday: 05 May 1983
Born In: Saint Helier, Jersey
Sun Sign: Taurus
Age: 37
Height: 6′1″
Famous As: Actor
Henry Cavill, the 'Man of Steel,' is also a practicing martial artist. Anybody willing to move in with the handsome actor will not only feel romantic but also be protected.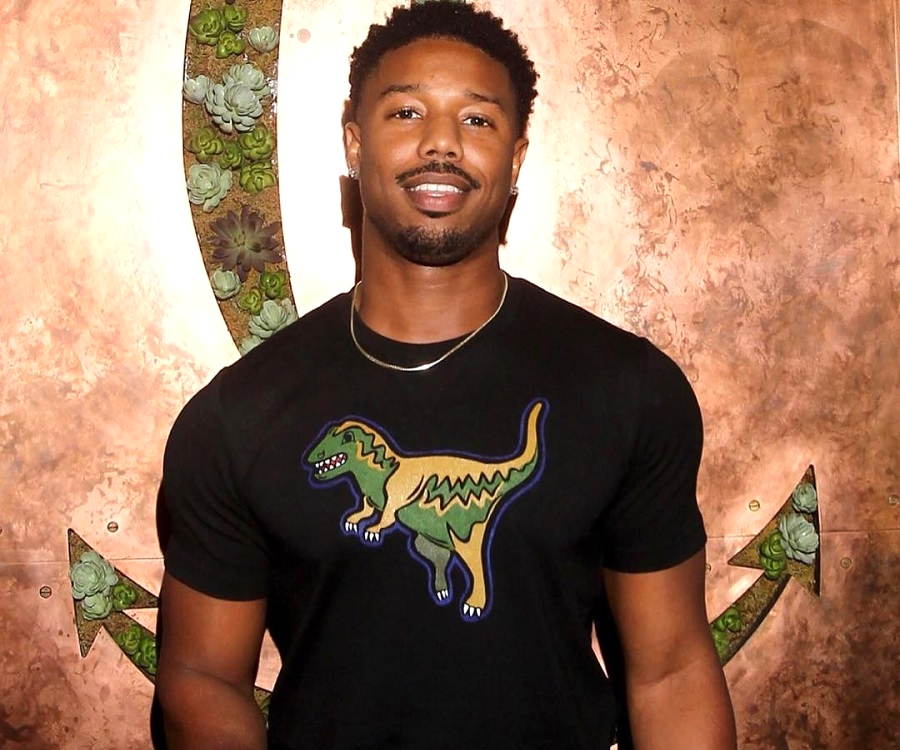 Also Known As: Michael Bakari Jordan
Birthday: 09 February 1987
Born In: Santa Ana, California
Sun Sign: Aquarius
Age: 33
Height: 6′0″
Famous As: Actor
Michael B. Jordan has achieved big in the field of entertainment at a young age. With numerous awards under his belt, he is as talented as he is good looking. Not to mention his net worth, which is around $25 million.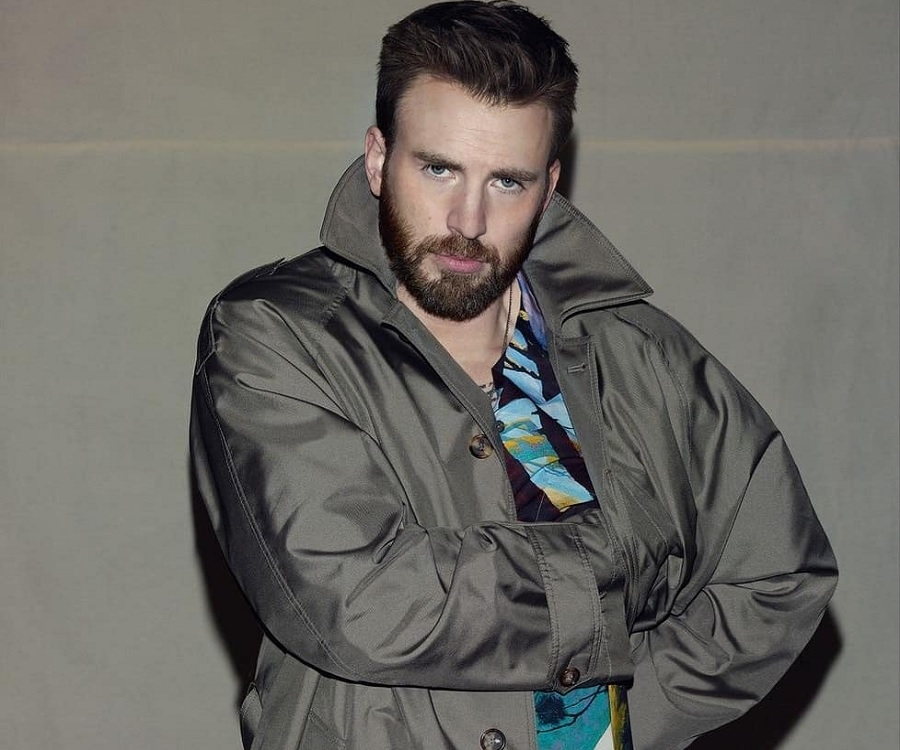 Also Known As: Christopher Robert Evans
Birthday: 13 June 1981
Born In: Boston, Massachusetts
Sun Sign: Gemini
Age: 39
Famous As: Actor
Once upon a time, a teen heartthrob and now one of the highest-paid actors, Chris Evans has all the qualities a partner would need.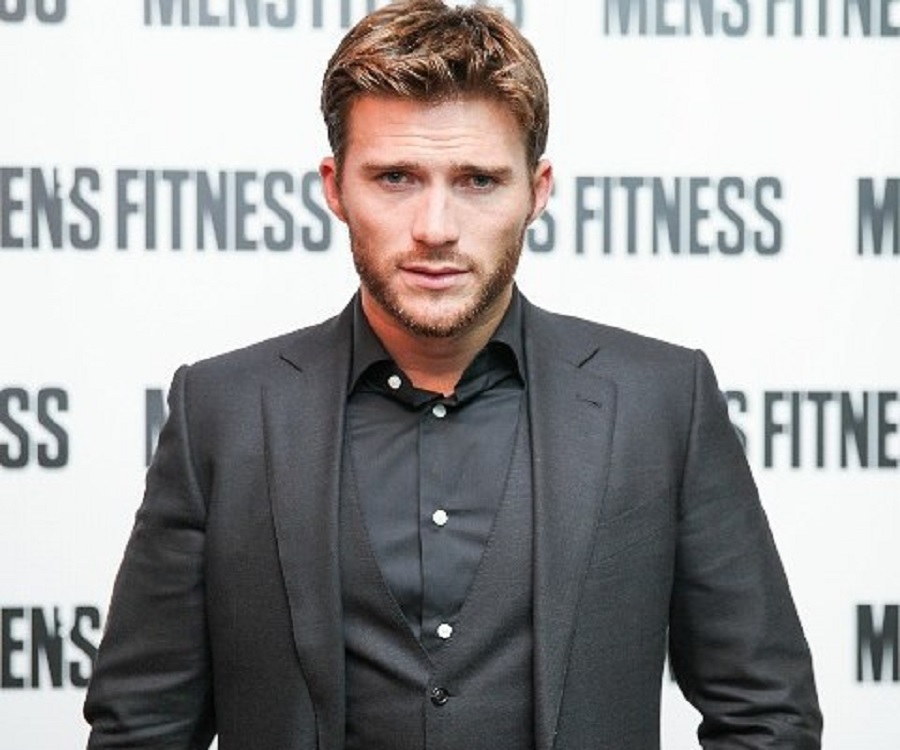 Also Known As: Scott Clinton Reeves
Birthday: 21 March 1986
Born In: Bariatric Surgery Center at Community Hospital of the Monterey Peninsula, Monterey, California, United States
Sun Sign: Aries
Age: 34
Height: 5′11″
Famous As: Actor
Scott Eastwood not only inherited his father's talent, but also his good looks. He also has a net worth of $10 million, making him one of the most eligible bachelors in the United States.