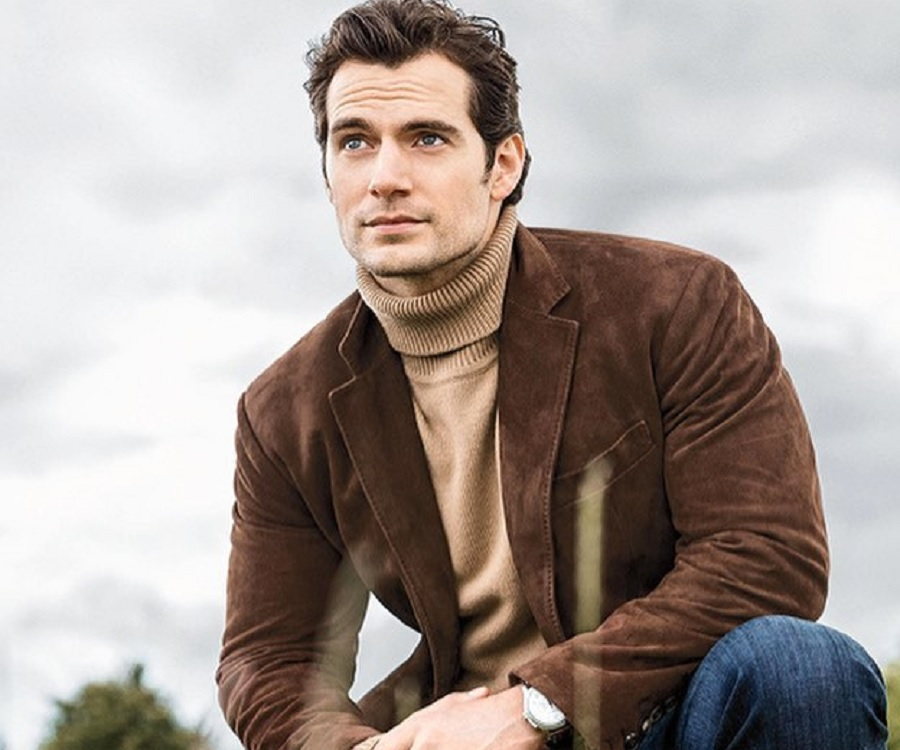 Also Known As: Henry William Dalgliesh Cavill
Birthday: 05 May 1983
Born In: Saint Helier, Jersey
Sun Sign: Taurus
Age: 38
Height: 6′1″
Famous As: Actor
Henry Cavill, the 'Man of Steel,' is also a practicing martial artist. Anybody willing to move in with the handsome actor will not only feel romantic but also be protected.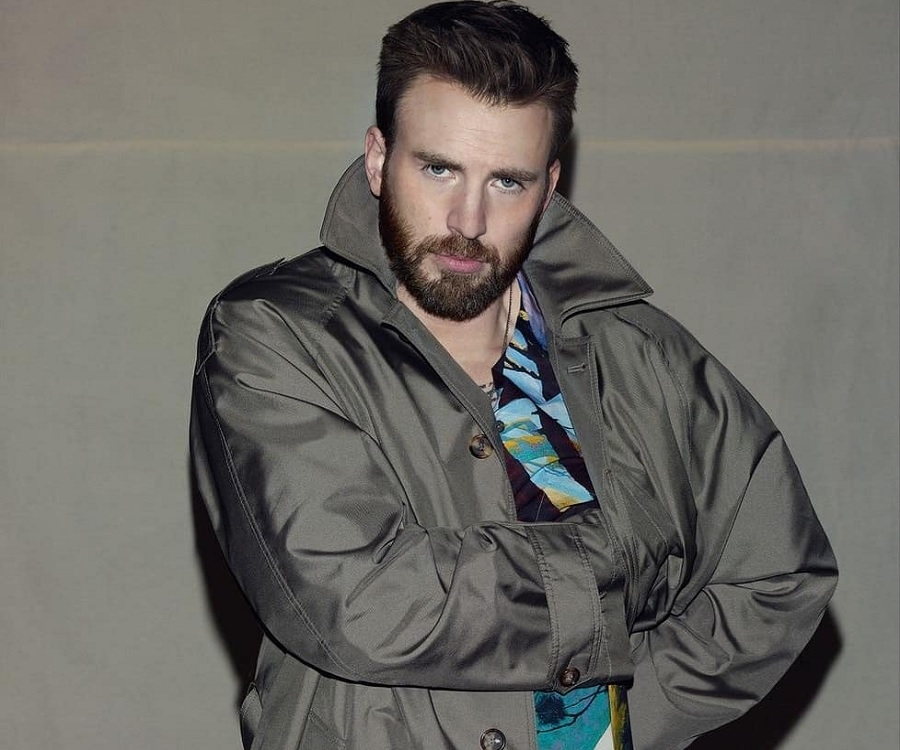 Also Known As: Christopher Robert Evans
Birthday: 13 June 1981
Born In: Boston, Massachusetts, United States
Sun Sign: Gemini
Age: 40
Famous As: Actor
Once upon a time, a teen heartthrob and now one of the highest-paid actors, Chris Evans has all the qualities a partner would need.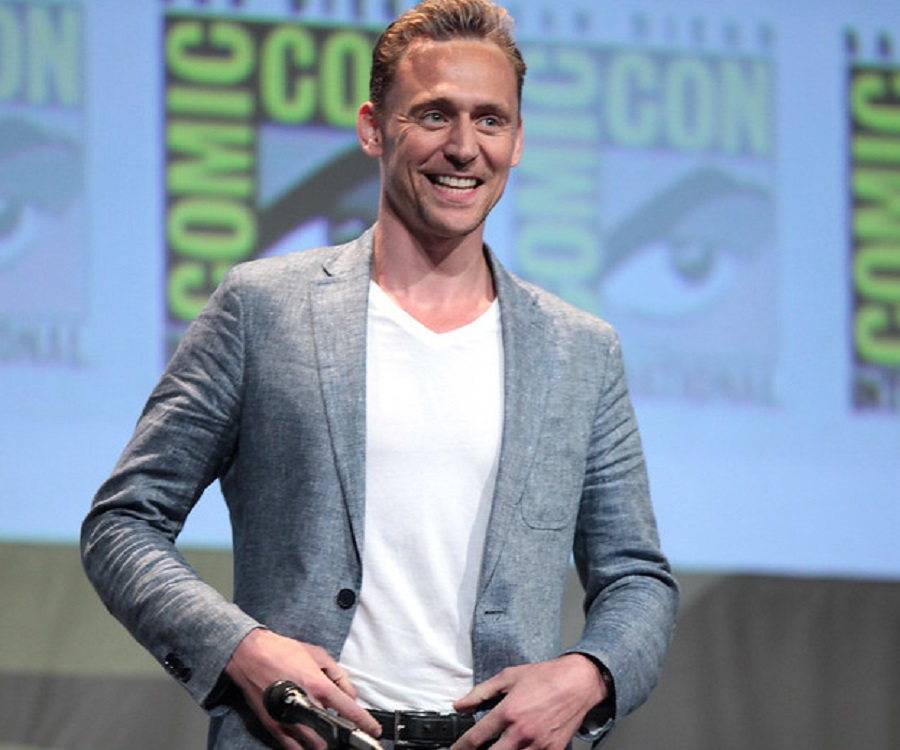 Also Known As: Thomas William Hiddleston
Birthday: 09 February 1981
Born In: Westminster, London, England, United Kingdom
Sun Sign: Aquarius
Age: 40
Height: 6′2″
Famous As: Actor
In addition to his talent and charm, Tom Hiddleston is a beautiful human being. He is actively involved with several organizations that further the cause of children, including 'UNICEF.' There will be many vying for his love and care as a partner.
4. Alexander Skarsgård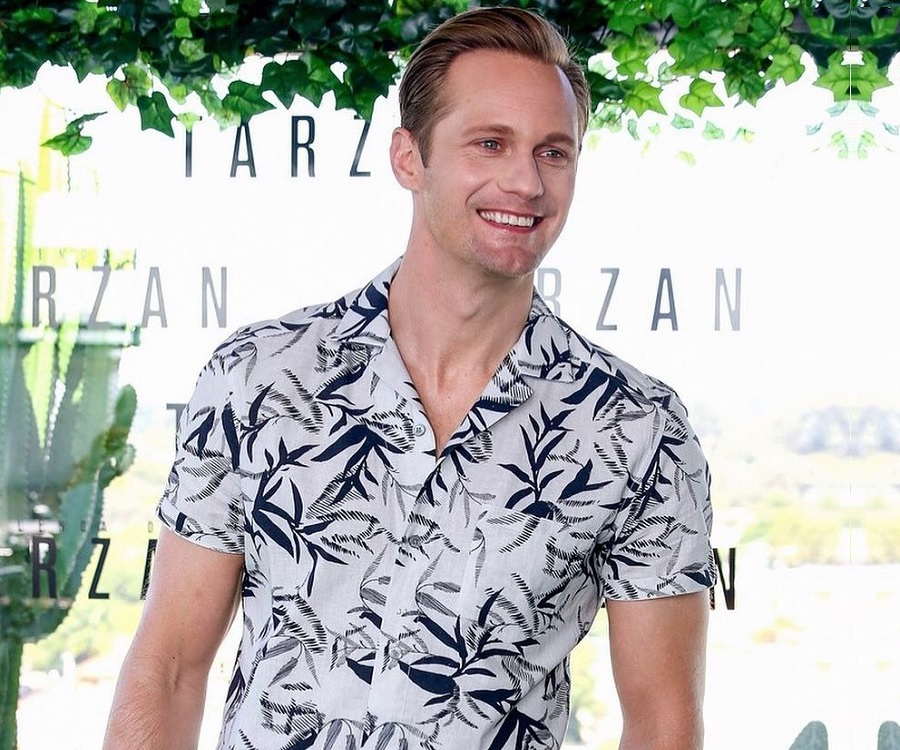 Also Known As: Alexander Johan Hjalmar Skarsgård
Birthday: 25 August 1976
Born In: Stockholm, Sweden
Sun Sign: Virgo
Age: 44
Height: 6′4″
Famous As: Actor
Alexander Skarsgård has a net worth of $12 million. But what really matters is that he is unmarried. He is also one of the most popular actors from Sweden.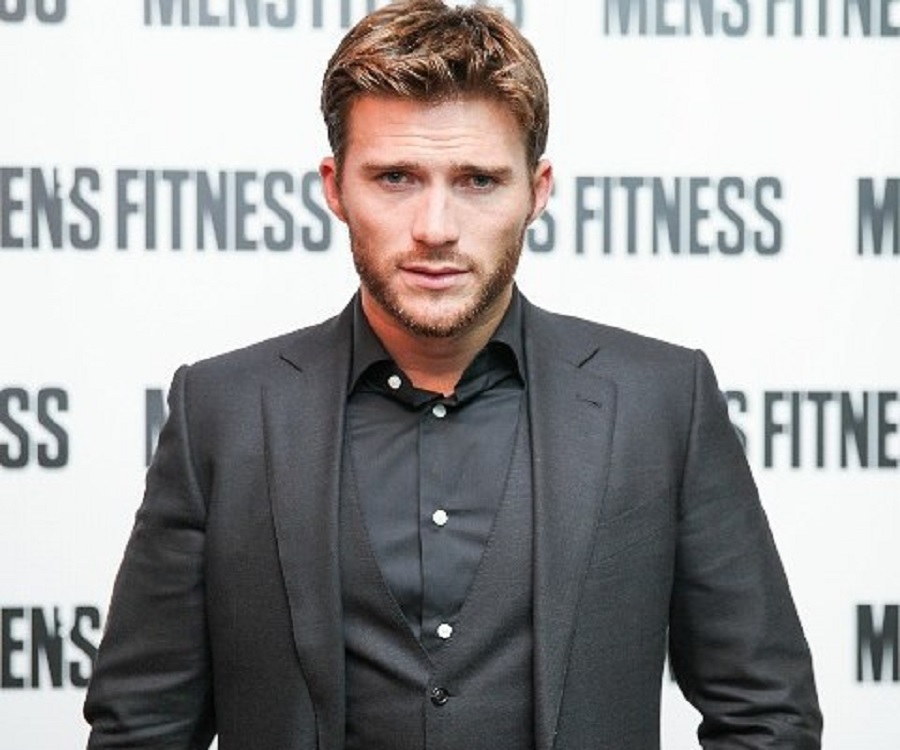 Also Known As: Scott Clinton Reeves
Birthday: 21 March 1986
Born In: Bariatric Surgery Center at Community Hospital of the Monterey Peninsula, Monterey, California, United States
Sun Sign: Aries
Age: 35
Height: 5′11″
Famous As: Actor
Scott Eastwood not only inherited his father's talent, but also his good looks. He also has a net worth of $10 million, making him one of the most eligible bachelors in the United States.