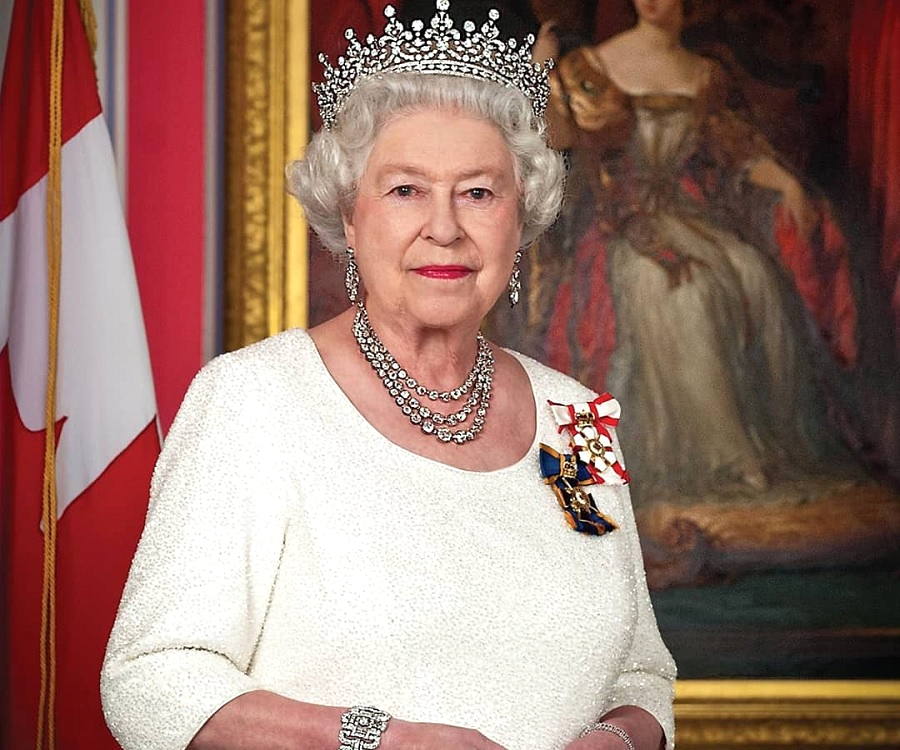 Also Known As: Elizabeth Alexandra Mary Windsor, Elizabeth II of the United Kingdom, Elizabeth Alexandra Mary
Birthday: 21 April 1926
Born In: Mayfair, London, England
Sun Sign: Taurus
Age: 95
Famous As: Queen of the United Kingdom
Queen Elizabeth II is the longest-serving monarch of the United Kingdom and 15 Commonwealth Realms. As a head of state, she commands tremendous influence over 151 million people. Her inspiring leadership and administrative acumen have earned the love and respect of her subjects and the rest of the world.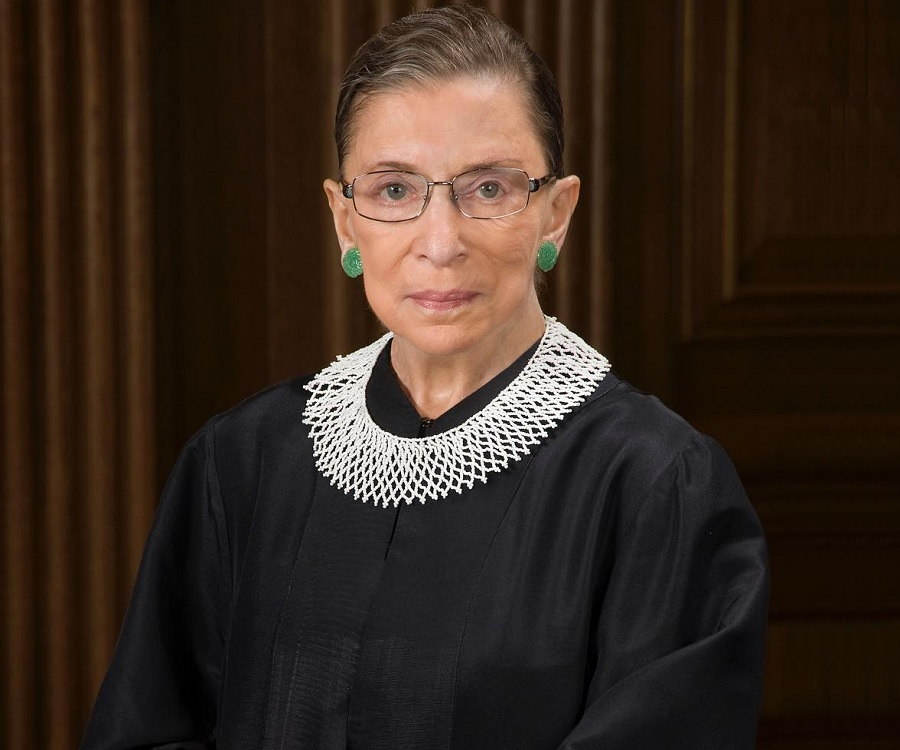 Also Known As: Joan Ruth Bader
Birthday: 15 March 1933
Born In: New York City, New York, United States
Sun Sign: Pisces
Famous As: Associate Justice of US Supreme Court
As of 2020, Ruth Bader Ginsburg is the fourth-oldest serving Supreme Court Justice ever. She has been an influential figure right throughout her legal career and 2020 is no different.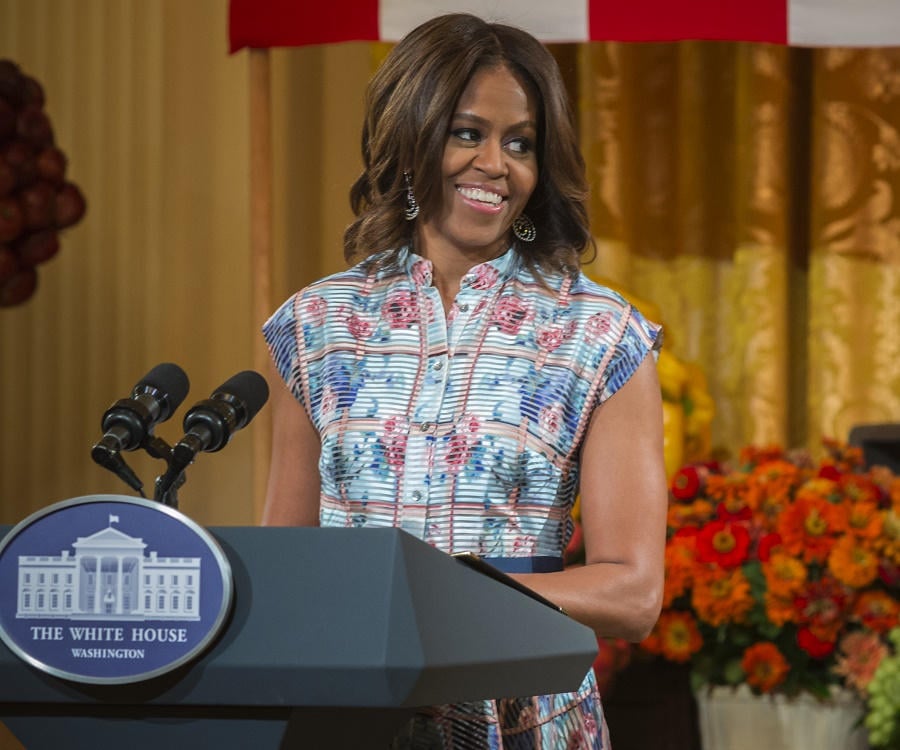 Also Known As: Michelle LaVaughn Robinson Obama
Nickname: The Closer, Renaissance
Birthday: 17 January 1964
Born In: Chicago, Illinois, United States
Sun Sign: Capricorn
Age: 57
Famous As: Former First Lady of the United States
Michelle Obama might not be the first lady of the US anymore, but she is definitely a role model for women across the world. She delivered an acclaimed speech at the 2020 Democratic National Convention.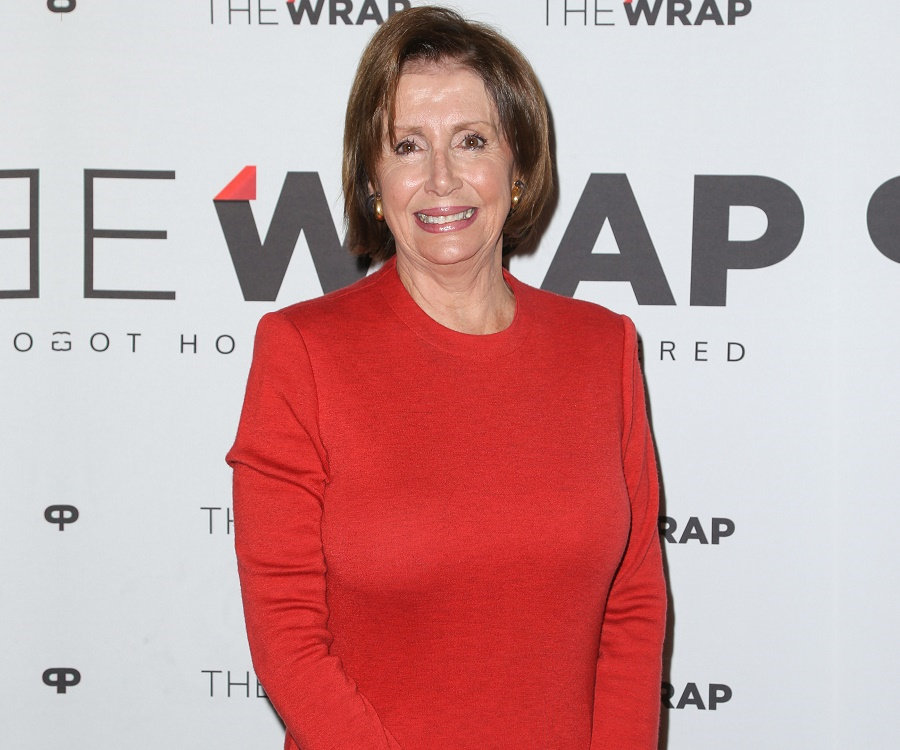 Also Known As: Nancy Patricia D'Alesandro Pelosi
Birthday: 26 March 1940
Born In: Baltimore, Maryland, United States
Sun Sign: Aries
Age: 81
Famous As: Politician
As the Speaker of the United States House of Representatives, Nancy Pelosi is one of the most influential people in America after the president and vice president.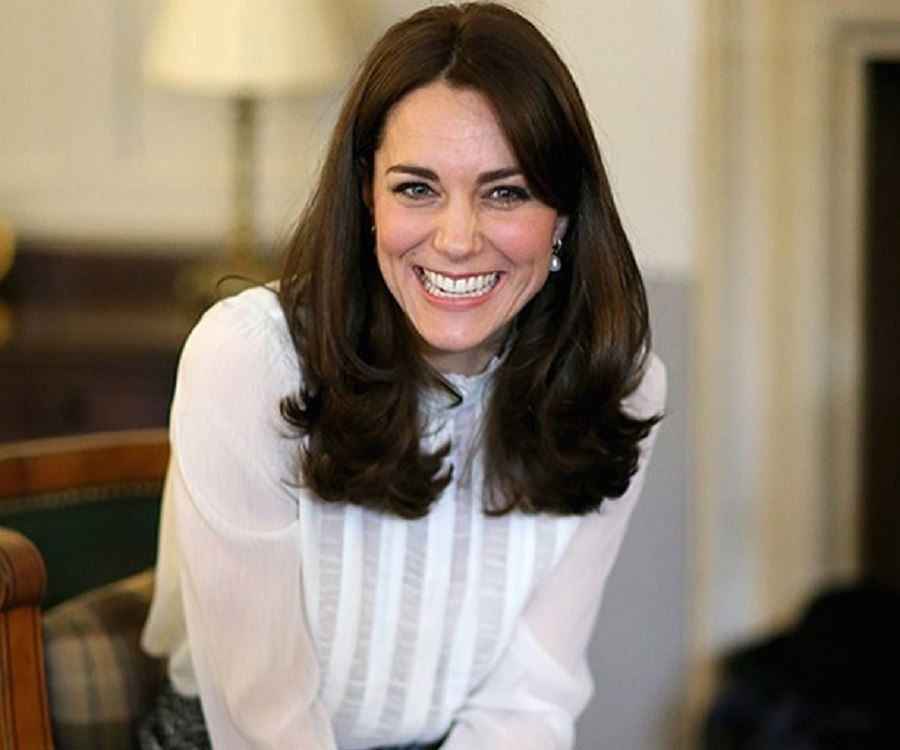 Also Known As: Catherine Elizabeth Middleton, Catherine Middleton
Nickname: Duchess of Smiles, Waity Katie, Babykins
Birthday: 09 January 1982
Born In: Royal Berkshire Hospital, Reading, England
Sun Sign: Capricorn
Age: 39
Famous As: The Duchess of Cambridge
Being a member of the British royal family makes Catherine, Duchess of Cambridge, one of the most influential people in the world. Also, her chances of becoming the future queen consort are pretty high.