1. Alison Wonderland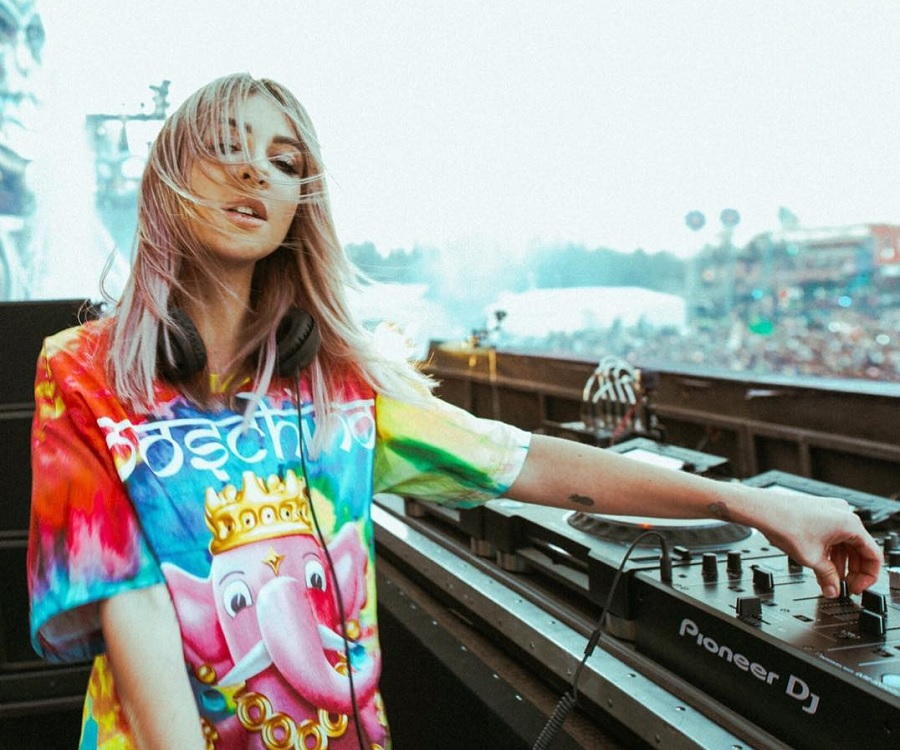 Also Known As: Alexandra Sholler, Alexandra Margo Sholler
Birthday: 27 September 1986
Born In: Sydney, Australia
Sun Sign: Libra
Famous As: Record producer
Alison Wonderland is the highest billed female DJ in the Coachella Valley Music and Arts Festival history. She was listed at No. 96 on DJ Mag's Top 100 DJs in October 2018. Her second album, 'Awake', debuted at No. 1 on Billboard's Top Dance/Electronic Albums.
2. Charlotte de Witte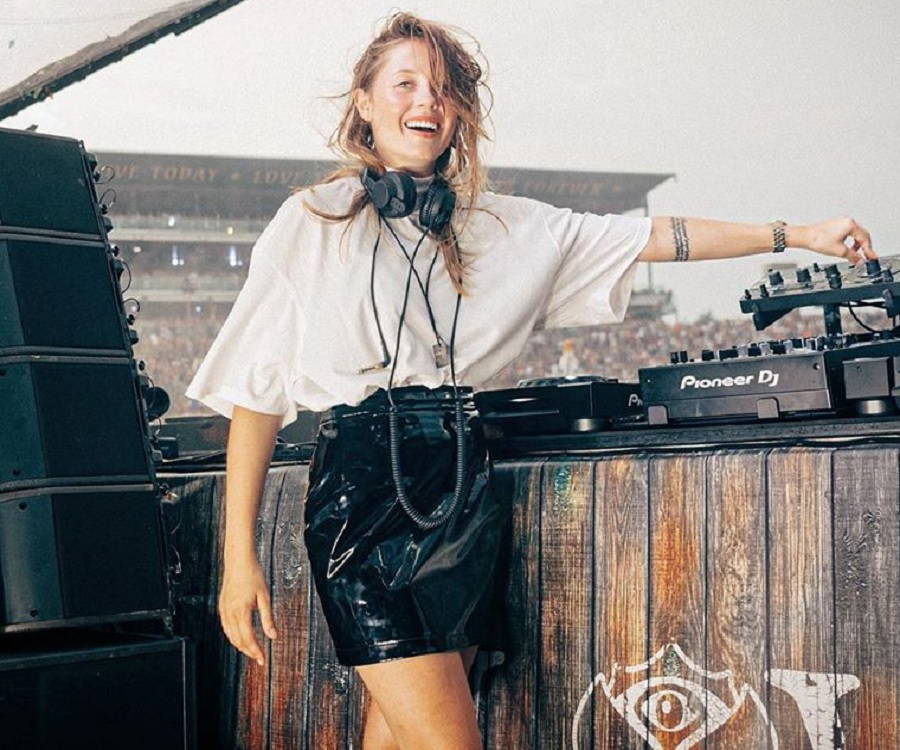 Also Known As: Charlotte Aloïs de Witte
Birthday: 21 July 1992
Born In: Ghent, Belgium
Sun Sign: Cancer
Famous As: Disc jockey
The founder of KNTXT label, Charlotte de Witte won the 'Best Techno Artist (Female)' award at the 2019 and 2020 'International Dance Music Awards.'
3. Yasmine Yousaf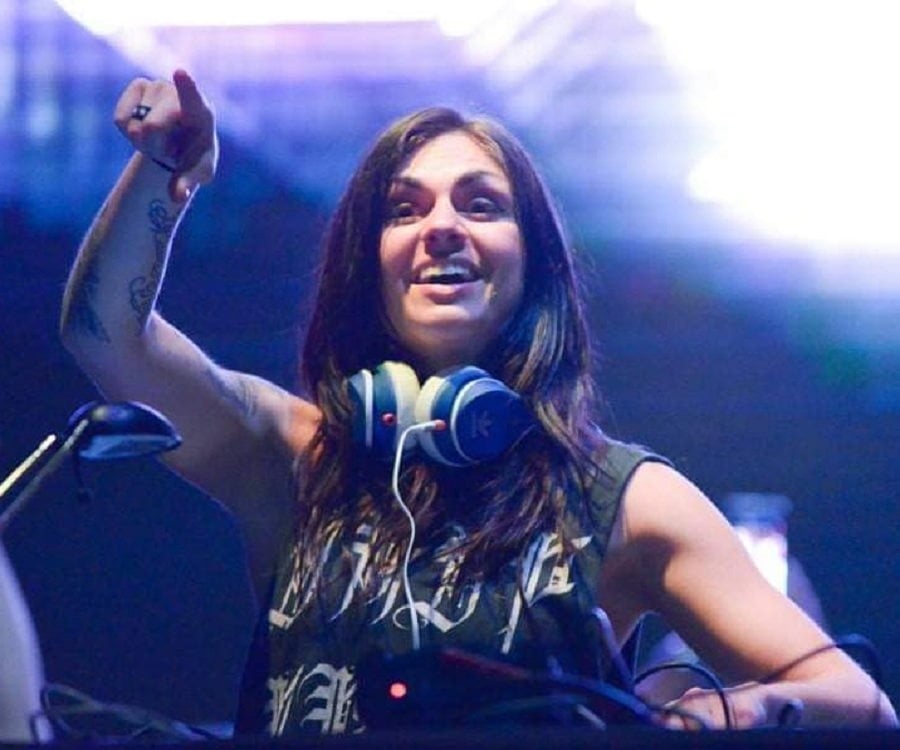 Also Known As: Clitty Cat
Birthday: 18 February 1992
Born In: Houston, Texas, United States
Sun Sign: Aquarius
Famous As: Rapper
Yasmine Yousaf is a member of the electronic dance music band 'Krewella.' The band's debut studio album 'Get Wet' topped the 'Billboard Dance/Electronics Albums' chart in 2013.
4. Rezz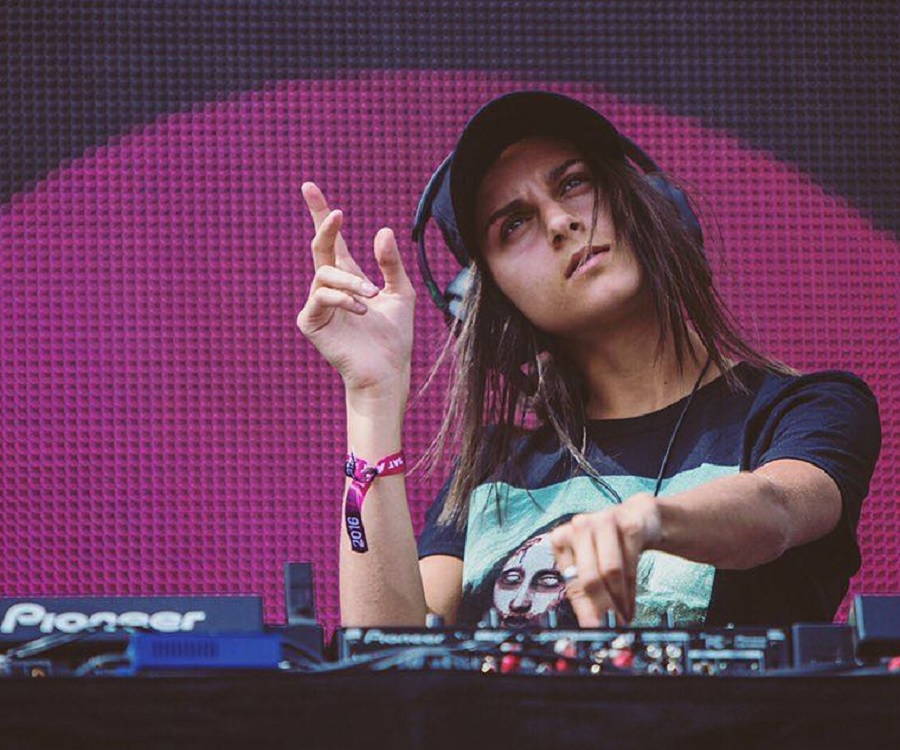 Also Known As: Isabelle Rezazadeh
Birthday: 28 March 1995
Born In: Ukraine
Sun Sign: Aries
Famous As: Disc jockey
Rezz's debut studio album reached number 16 on 'Billboard's' Dance and Club Songs' chart. The album also earned her 'Electric Album of the Year' at the 'Juno Awards.'
5. DJ Anna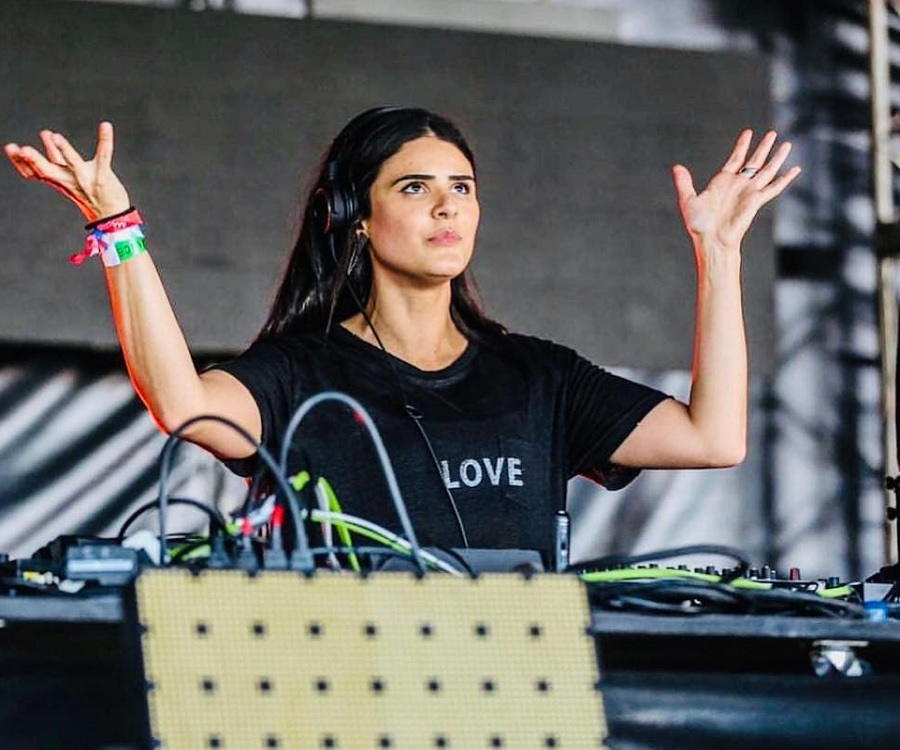 Also Known As: Ana Miranda
Birthday: 16 February 1985
Born In: Brazil
Sun Sign: Aquarius
DJ Anna has been setting local clubs in her hometown on fire since the age of 15. After moving to Europe, she has been releasing music for labels, such as 'Witty Tunes,' 'Toolroom Records,' 'Kraftek,' and 'Tronic Record Label.'