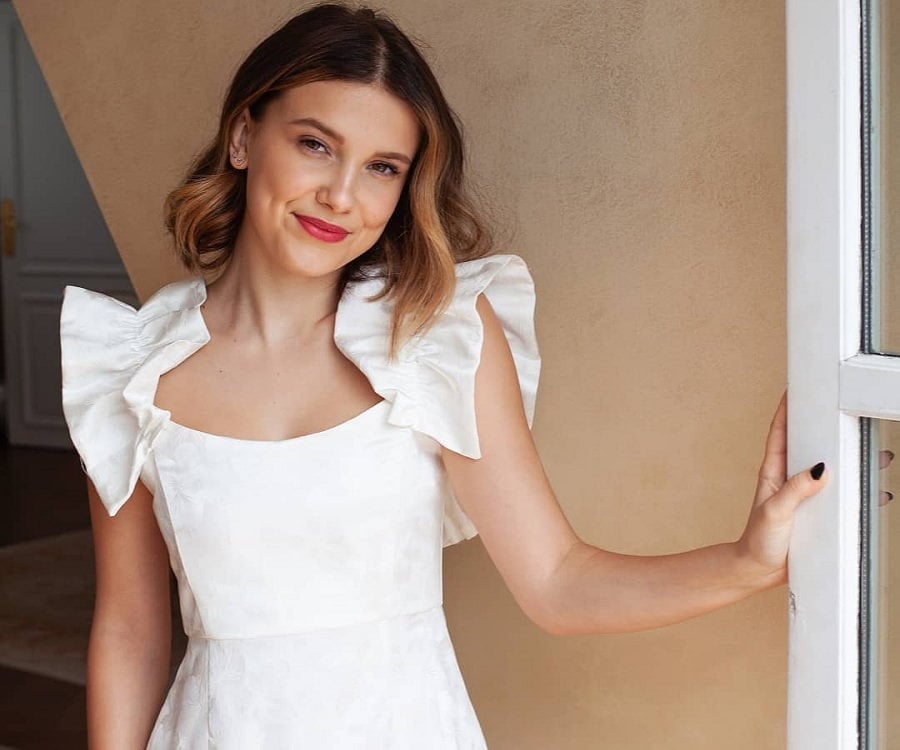 Birthday: 19 February 2004
Born In: Marbella, Spain
Sun Sign: Aquarius
Age: 17
Famous As: Actress
Millie Bobby Brown is the youngest person to be appointed 'UNICEF Goodwill Ambassador' and feature in 'Time 100'. She is one of the youngest artists to receive a nomination at 'Emmy Awards'.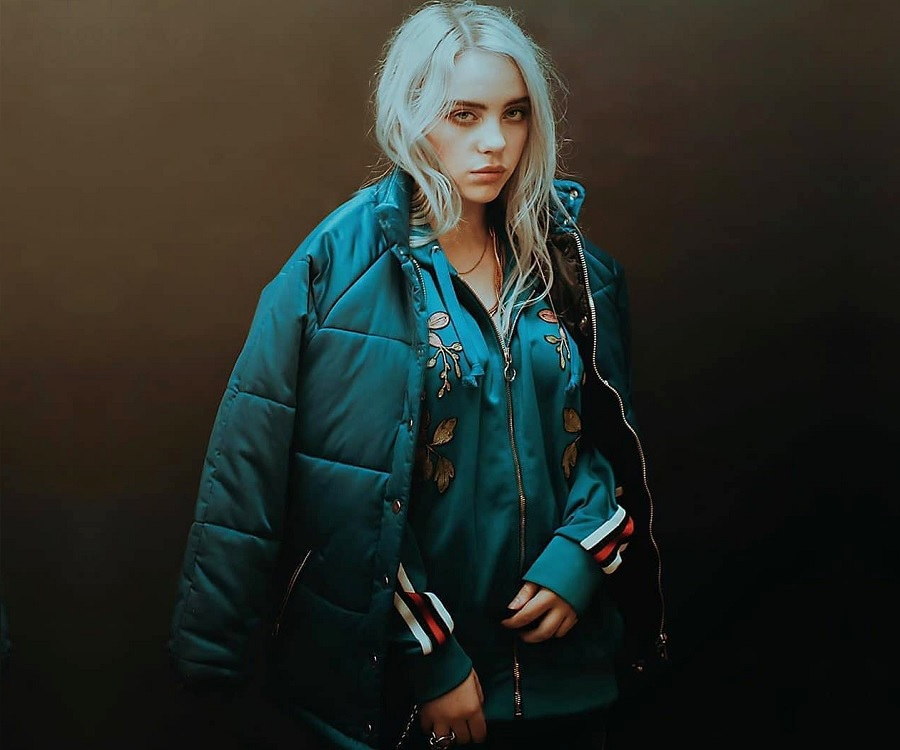 Also Known As: Billie Eilish Pirate Baird O'Connell
Birthday: 18 December 2001
Born In: Los Angeles, California
Sun Sign: Sagittarius
Age: 19
Famous As: Singer-Songwriter
Known for her streetwear-like style, Billie Eilish has been writing music since the age of 11. At the age of 18, she was featured in 'Time' magazine's 'Time 100 Next' list. She is the youngest and second person ever to receive four main 'Grammy Awards' in the same year.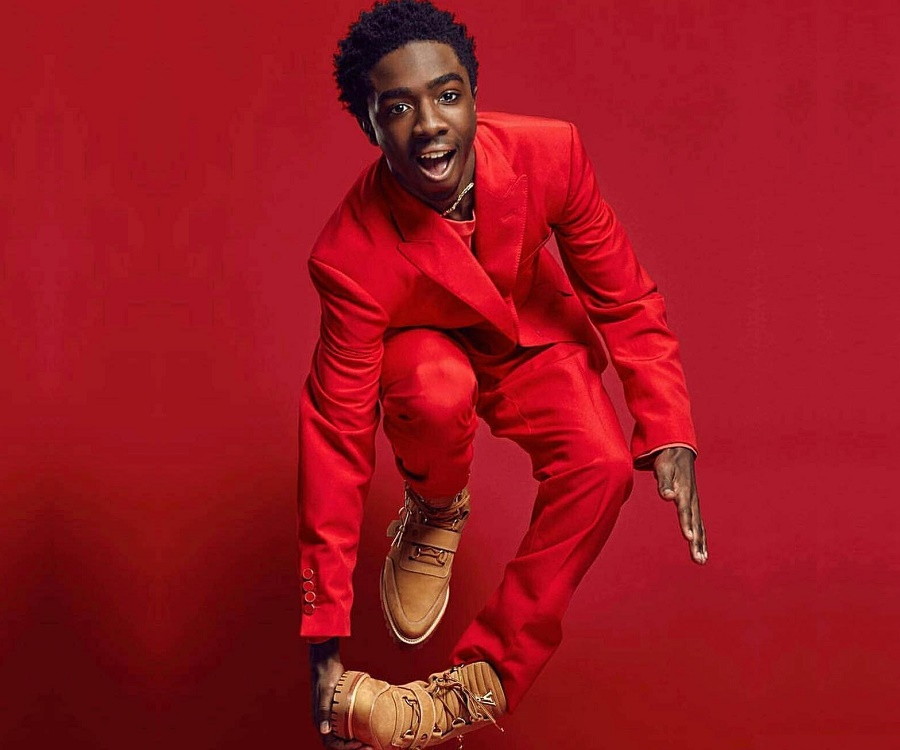 Also Known As: Caleb Reginald McLaughlin
Birthday: 13 October 2001
Born In: Carmel, New York
Sun Sign: Libra
Age: 19
Famous As: Actor
Caleb McLaughlin began his performing career by appearing in an opera 'Lost in the Stars' in Cooperstown, New York. He has acted in the Broadway musical 'The Lion King' as 'Young Simba.' He rose to fame for portraying Lucas Sinclair in the web series 'Stranger Things'.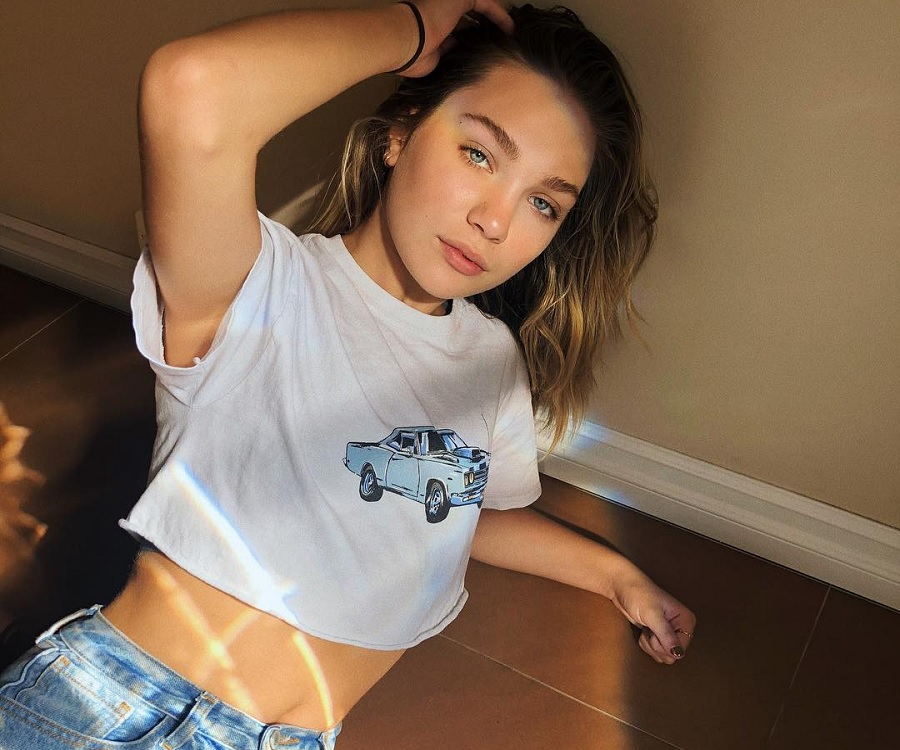 Also Known As: Madison Nicole Ziegler
Birthday: 30 September 2002
Born In: Pittsburgh, Pennsylvania
Sun Sign: Libra
Age: 18
Famous As: Dancer, Actress, Model
Maddie Ziegler is a multifaceted teenager. She is a model, actress, dancer, and author. She has won the 'Teen Choice Awards' multiple times.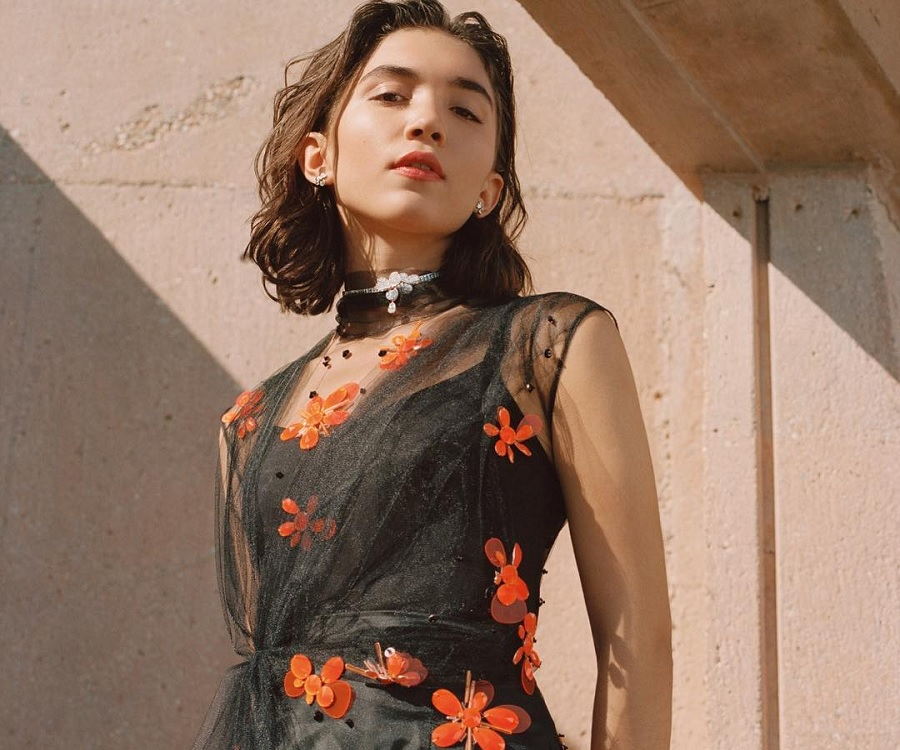 Birthday: 14 October 2001
Born In: Los Angles
Sun Sign: Libra
Age: 19
Famous As: Actress
Rowan Blanchard began acting at the age of eight, and she has been performing consistently. She has been nominated multiple times for awards like 'Young Artist Awards,' 'Teen Choice Awards,' and 'Kids' Choice Awards.'