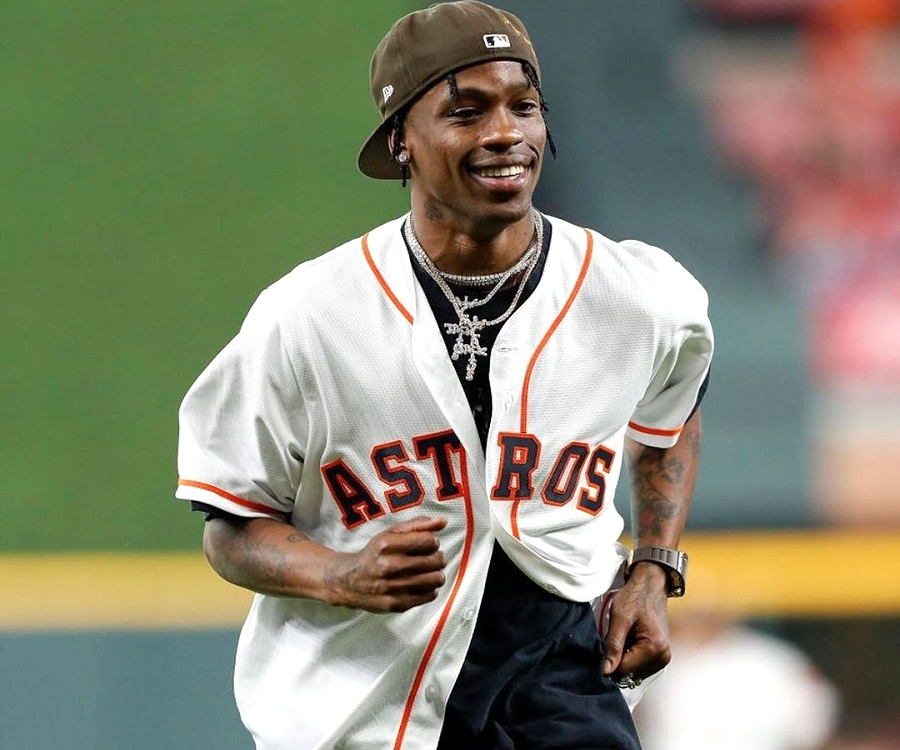 Also Known As: Jacques Webster
Birthday: 30 April 1992
Born In: Houston, Texas
Sun Sign: Taurus
Travis Scott is one of the most ripped rappers of the current generation. He often shows off his physique by going shirtless. His compilation album 'JackBoys' became the first album to peak at number one on the 'Billboard 200' in 2020.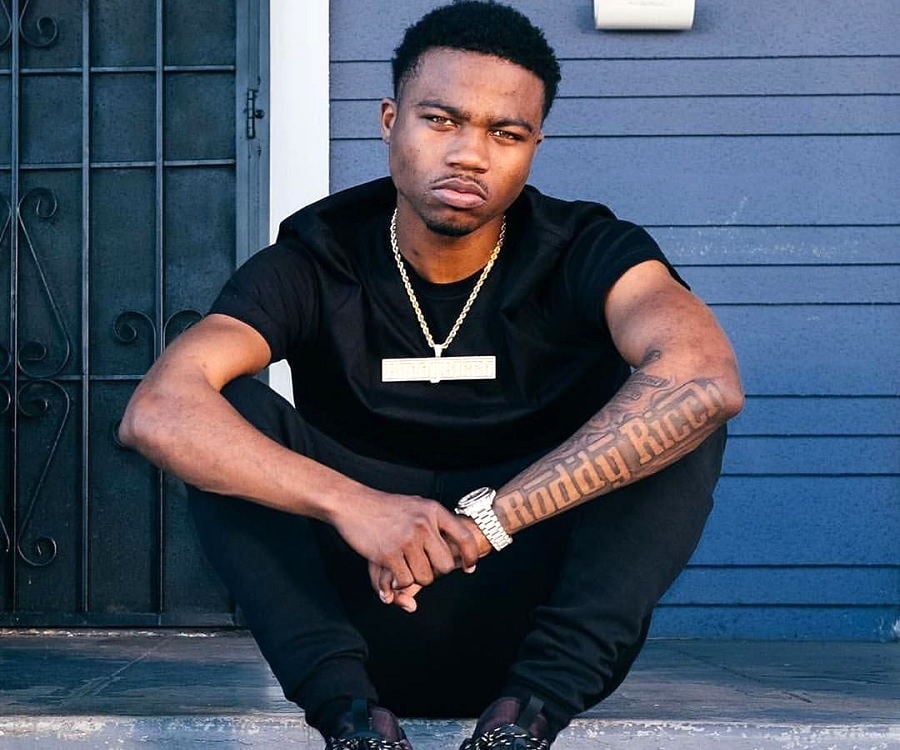 Also Known As: Rodrick Wayne Moore, Jr.
Birthday: 22 October 1998
Born In: Compton, California, United States
Sun Sign: Libra
In 2020, Roddy Ricch has received several awards and nominations for his works, such as 'The Box,' 'Ballin,' and 'Racks in the Middle.'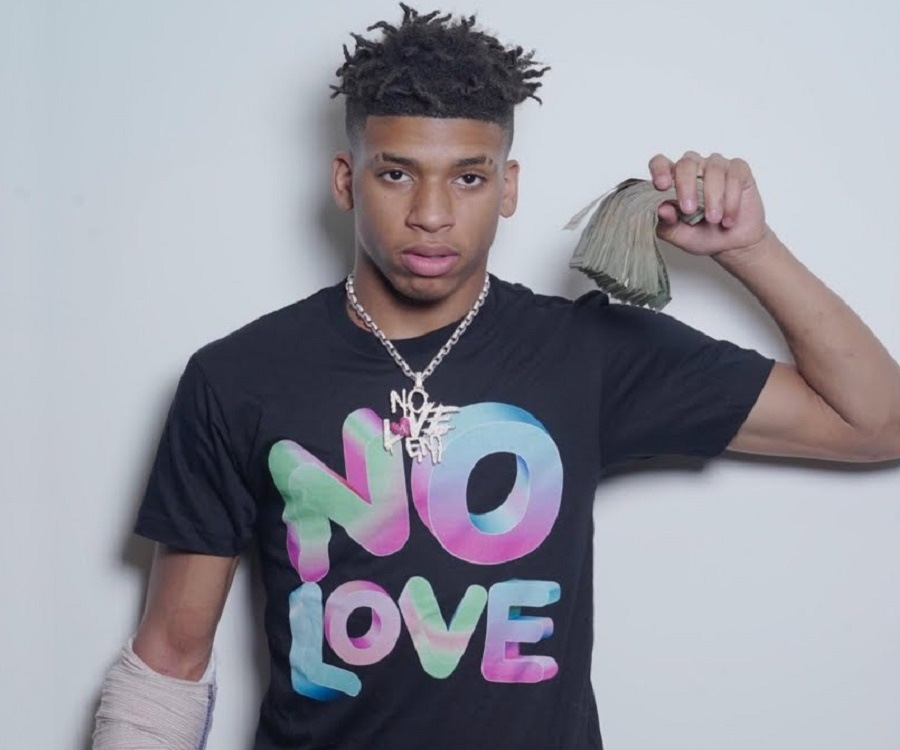 Also Known As: Bryson Potts, Baby Mexico
Birthday: 01 November 2002
Born In: Memphis, Tennessee
Sun Sign: Scorpio
NLE Choppa is one of the hottest and youngest rappers as of 2020. 'Top Shotta,' his debut studio album, was released on August 7, 2020.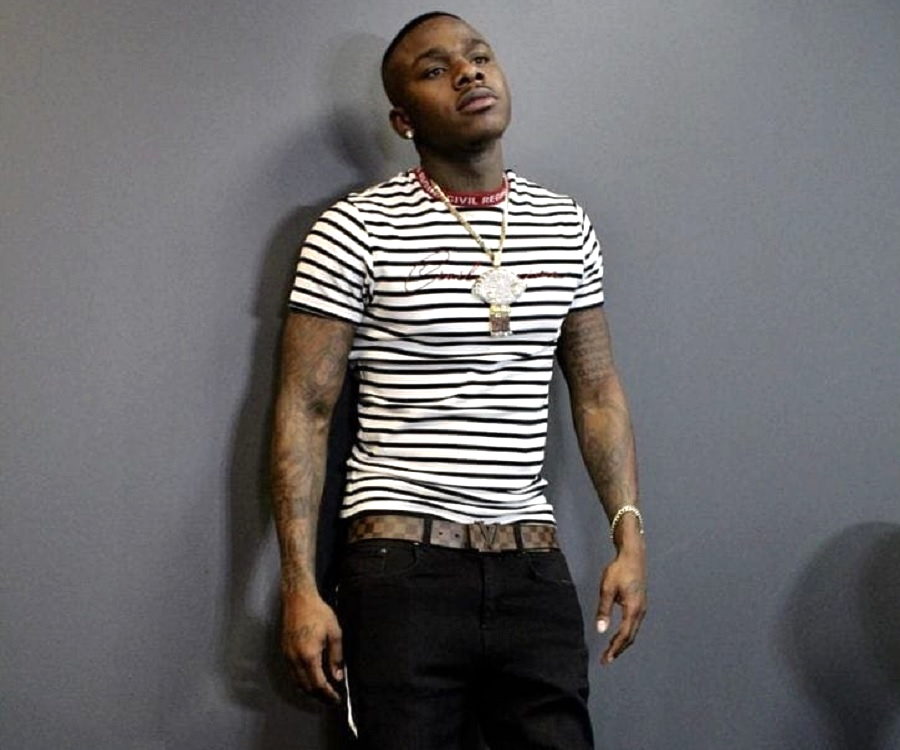 Also Known As: Jonathan Lyndale Kirk
Birthday: 22 December 1991
Born In: Cleveland, Ohio
Sun Sign: Sagittarius
In 2020, DaBaby received 'Grammy Award' nominations for 'Best Rap Performance' and 'Best Rap Song' for his hit single 'Suge.'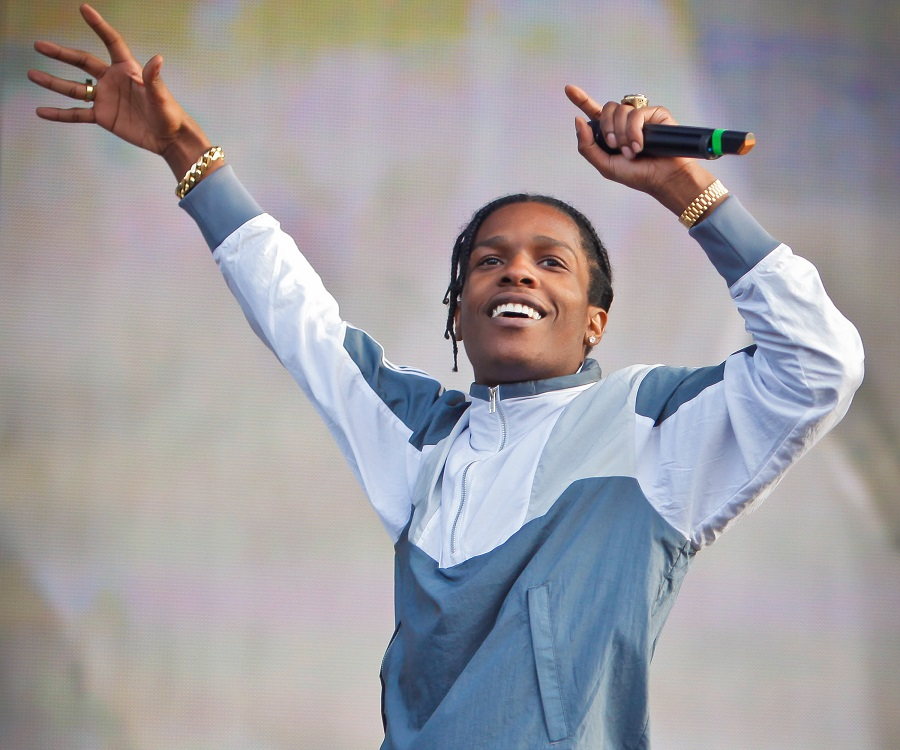 Also Known As: Rakim Mayers
Birthday: 03 October 1988
Born In: Harlem, New York City, New York
Sun Sign: Libra
In 2020, ASAP Rocky was featured in a single titled 'T.D.' The same year, he received an 'MTV Video Music Award' nomination for his work 'Babushka Boi.'