1. James Durbin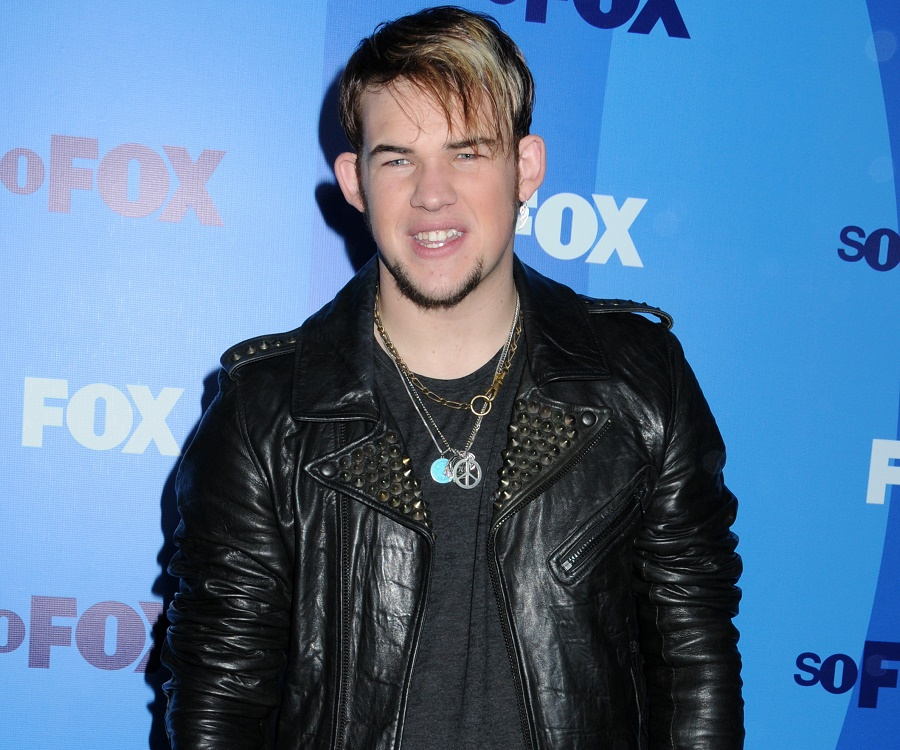 Birthday: 06 January 1989
Born In: Santa Cruz, California, United States
Famous As: Singer
American singer and guitarist, James Durbin, was just nine years old when he lost his father, post which he was diagnosed with Asperger's syndrome and Tourette syndrome.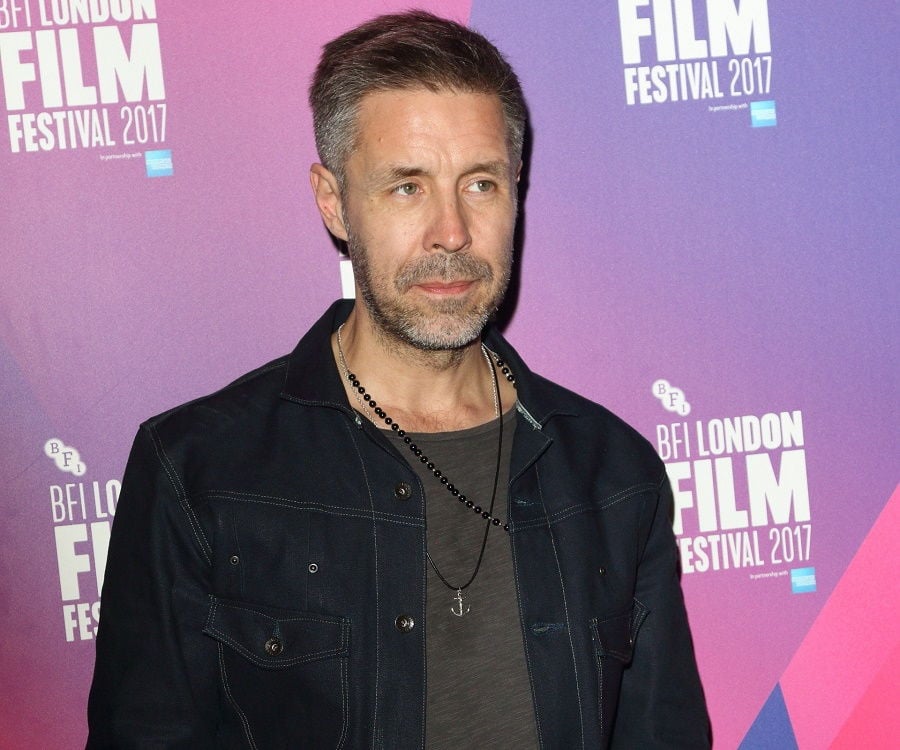 Birthday: 05 September 1973
Born In: Burton-on-Trent, Staffordshire, England
Famous As: Actor, Director, Screenwriter
English actor, filmmaker, and musician Paddy Considine was diagnosed with Asperger syndrome. He spoke about his diagnosis in April 2011. Even after the diagnosis, he continued struggling in social situations until 2013 when he was diagnosed with Irlen syndrome.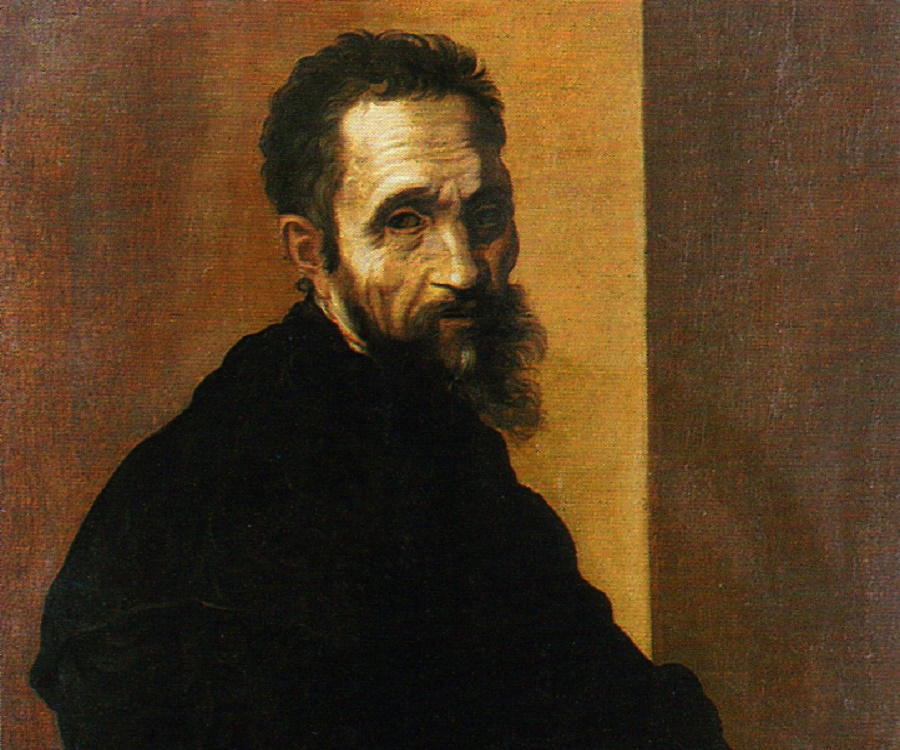 Birthday: 06 March 1475
Born In: Caprese Michelangelo, Italy
Died On: 18 February 1564
Famous As: Regarded as the Most Accomplished Artist of His Era (High Renaissance)
Michelangelo's artistic genius coupled with his troubled social life led many to believe that the popular Renaissance artist may have struggled from Asperger Syndrome. This theory is backed by psychiatrists, such as Dr. Muhammad Arshad and Professor Michael Fitzgerald.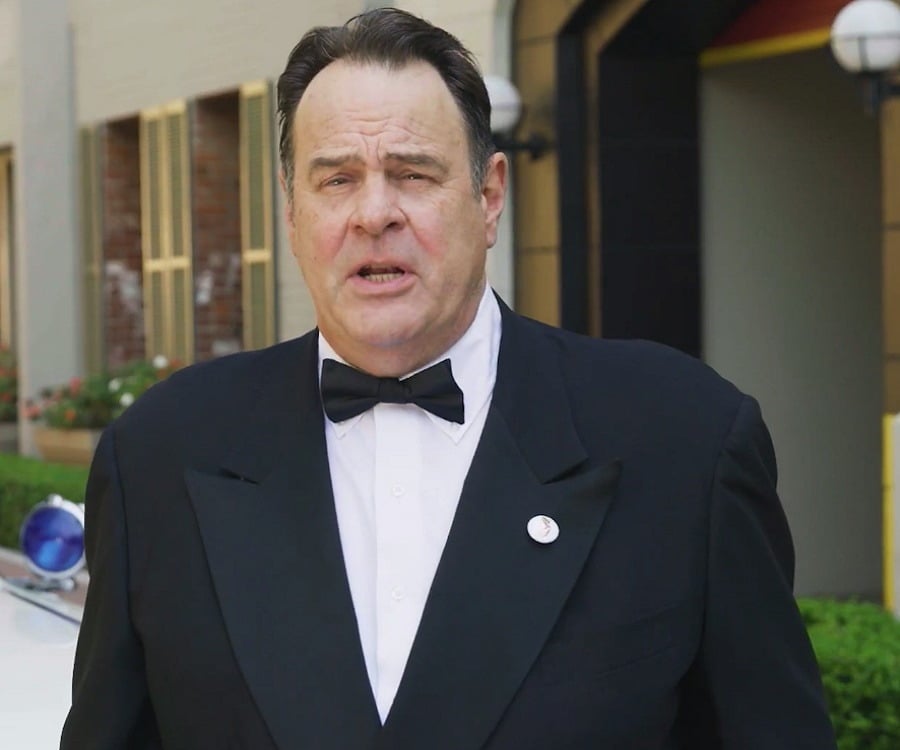 Birthday: 01 July 1952
Born In: Ottawa, Canada
Famous As: Actor & Comedian
Dan Aykroyd has revealed that due to the Asperger syndrome he had, he was able to perform his role to perfection in the movie 'Ghostbusters'.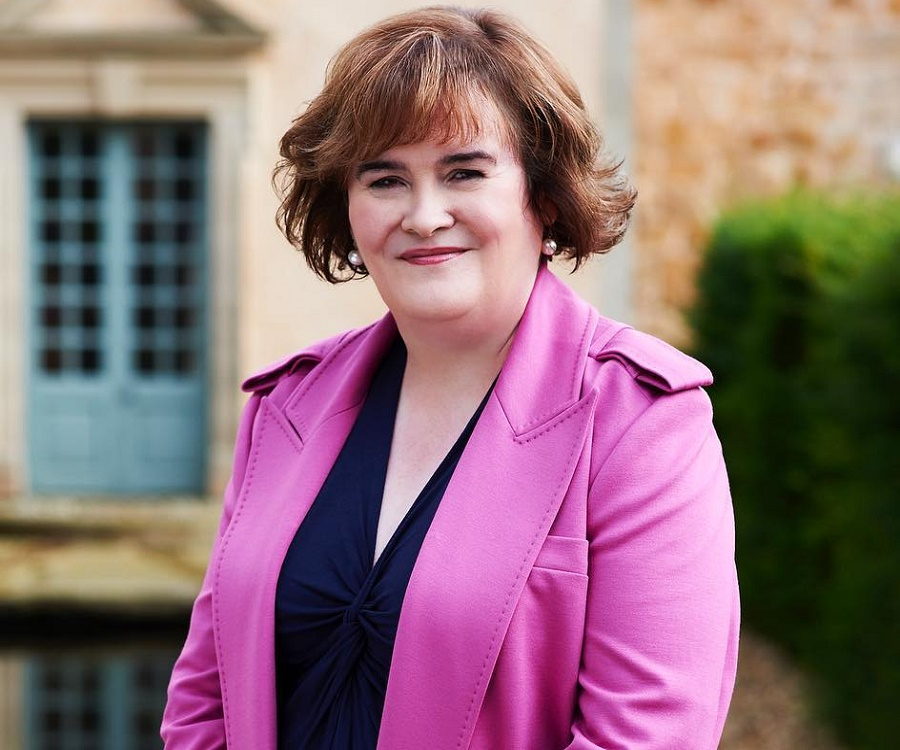 Birthday: 01 April 1961
Born In: Blackburn, West Lothian, Scotland
Famous As: Singer
The Scottish singer, Susan Boyle's inability to control her emotions was later attributed to her diagnosis of Asperger syndrome.