1. Charlie Chop-off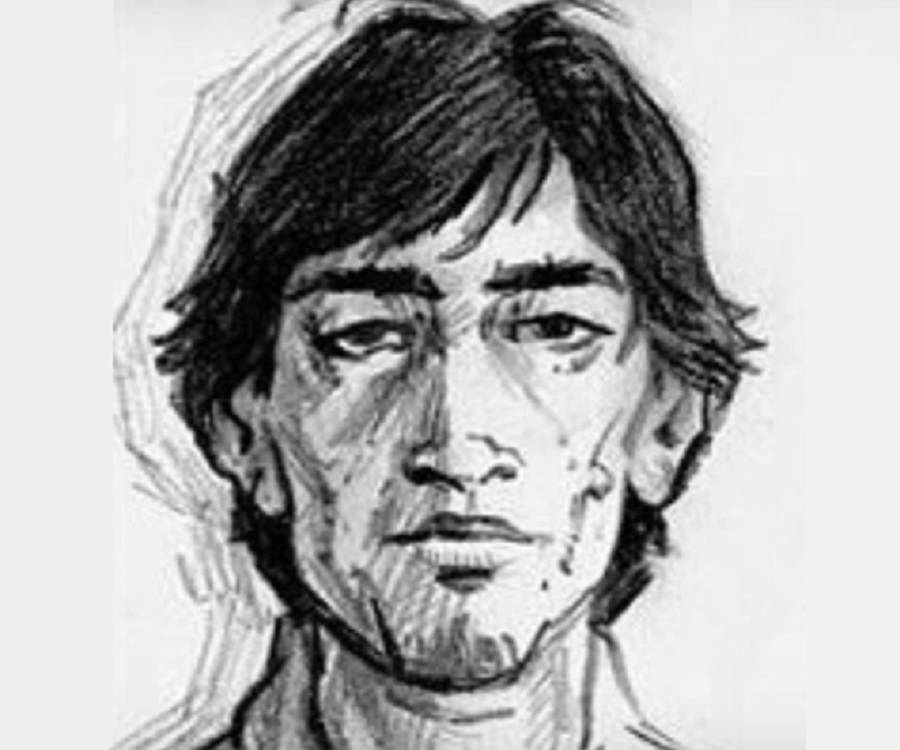 3
2
Gender: Male
Born In: United States
Charlie Chop-off is the alias assigned to the American serial killer who brutally murdered three black boys and one Puerto Rican boy in Manhattan, New York City. His methods involved mutilating the private parts of the victims. Although one suspect by the name Erno Soto confessed to one of the murders, he was deemed mentally unfit for trial.
2. The Atlanta Ripper 2
1
Gender: Male
Born In: United States
The Atlanta Ripper targeted black or dark-skinned women and is believed to have murdered at least fifteen of them. All the victims of the perpetrator were in the early 20s. However, the number of victims is disputed even to this day, and suspects could be more than one.
3. Phantom Killer 1
1
Also Known As: The Moonlight Murderer, Phantom Slayer
Born In: United States
Phantom Killer is an unidentified serial killer who killed five and wounded three between February 22, 1946 and May 3, 1946. The series of unsolved murders were referred to as 'Texarkana Moonlight Murders'.
Also Known As: The Whitechapel Murderer, Leather Apron
Gender: Male
Birthday: 1865
Born In: England
Jack the Ripper was mostly active in the poverty-stricken parts around the Whitechapel district in London in 1888. His typical victims were prostitutes who worked in slums of Whitechapel and nearby areas. His modus operandi included ripping the victims' throats and abdomens.
Gender: Male
Born In: United States
This unidentified American serial killer claimed to have murdered up to 37 victims. Zodiac Killer operated in the '60s and '70s in Northern California. The case is still open in Riverside, California and in Napa County.