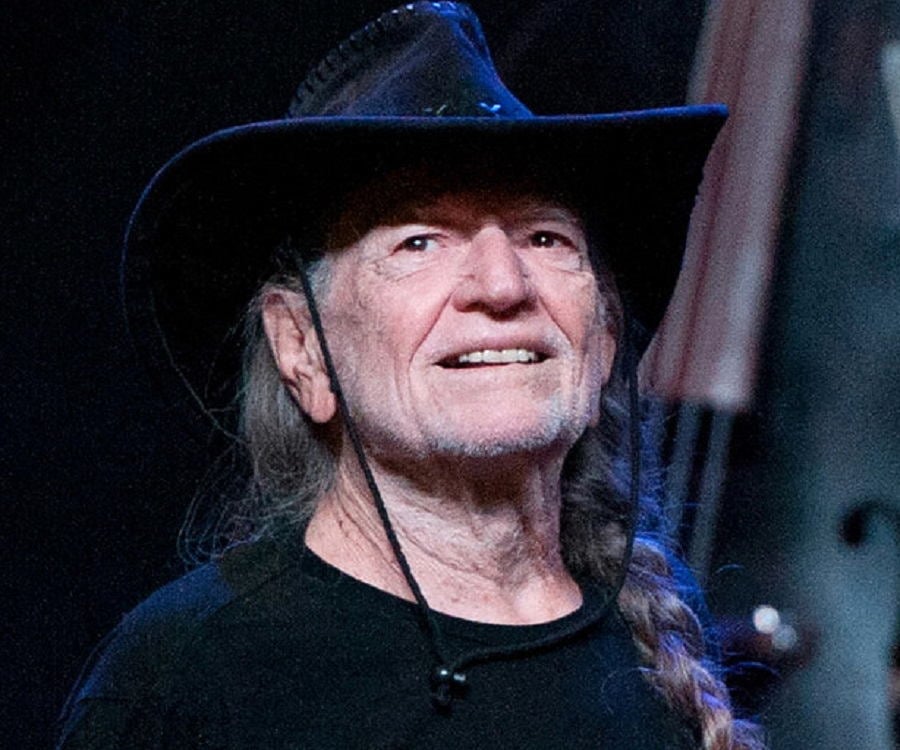 Birthday: 30 April 1933
Born In: Abbott, Texas, United States
Sun Sign: Taurus
Famous As: Musician
Willie Nelson is a multitalented artist who has earned a second-degree black belt in Taekwondo and a fifth-degree black belt in GongKwon Yusul (a modern Korean martial art). Also, he has claimed that he has developed a unique style of training Taekwondo.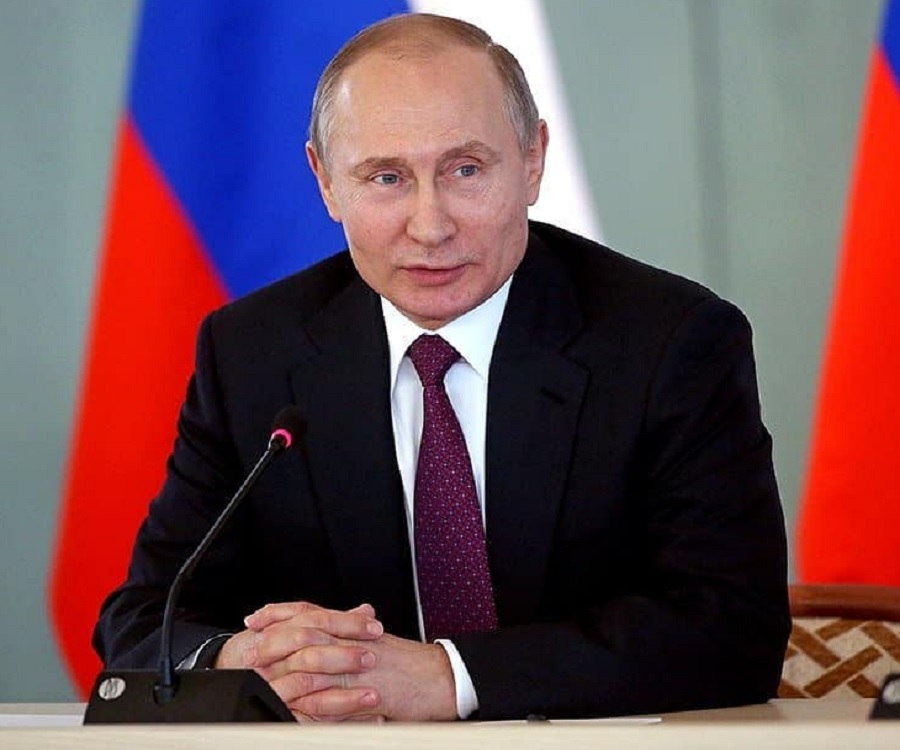 Birthday: 07 October 1952
Born In: Saint Petersburg, Russia
Sun Sign: Libra
Famous As: President of Russia
Vladimir Putin, the Russian President and former intelligence officer of the Russian intelligence agency 'KGB,' is an 8th dan black belt in Judo. He has also co-authored books on the martial art titled 'Judo with Vladimir Putin', in Russian, and 'Judo: History, Theory, Practice', in English.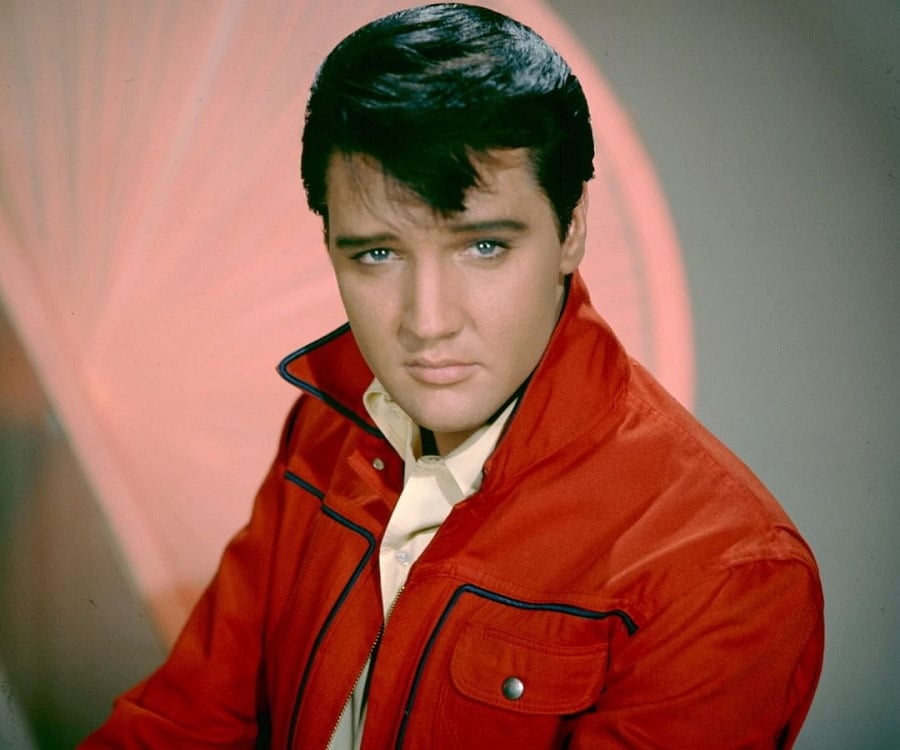 Birthday: 08 January 1935
Born In: Tupelo, Mississippi, United States
Sun Sign: Capricorn
Died On: 16 August 1977
Famous As: Singer, Actor
After joining the U.S. Army as a private, Presley was introduced to karate, which became his lifelong interest. Eventually, he became a black belt holder in karate.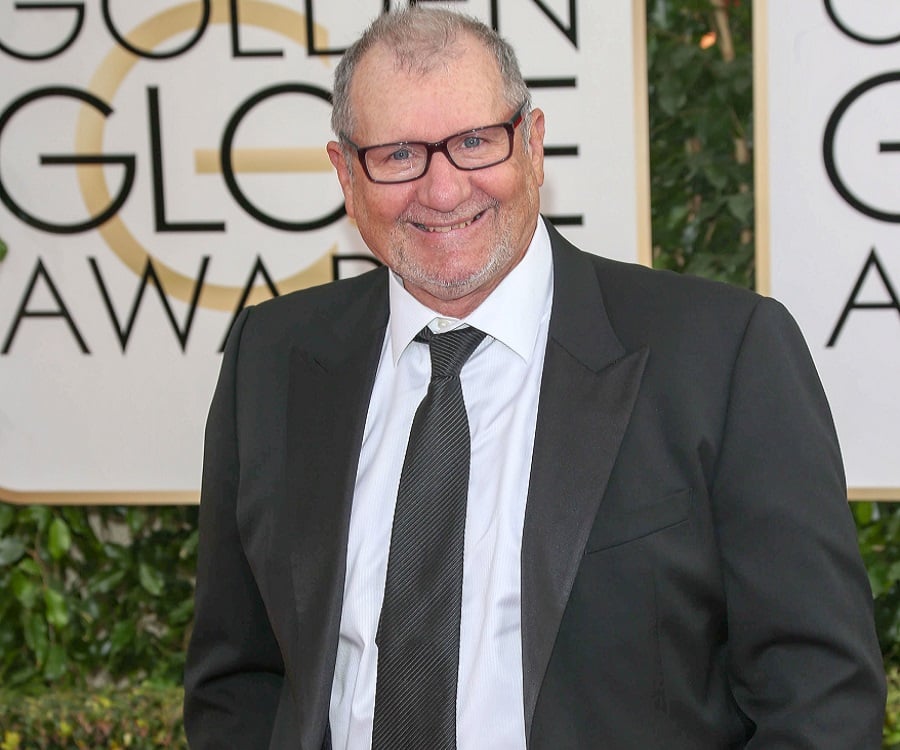 Birthday: 12 April 1946
Born In: Youngstown, Ohio, United States
Sun Sign: Aries
Famous As: Actor
Ed O'Neill received his black belt in Brazilian Jiu-Jitsu in December 2007. He has trained in the martial art for 22 years.