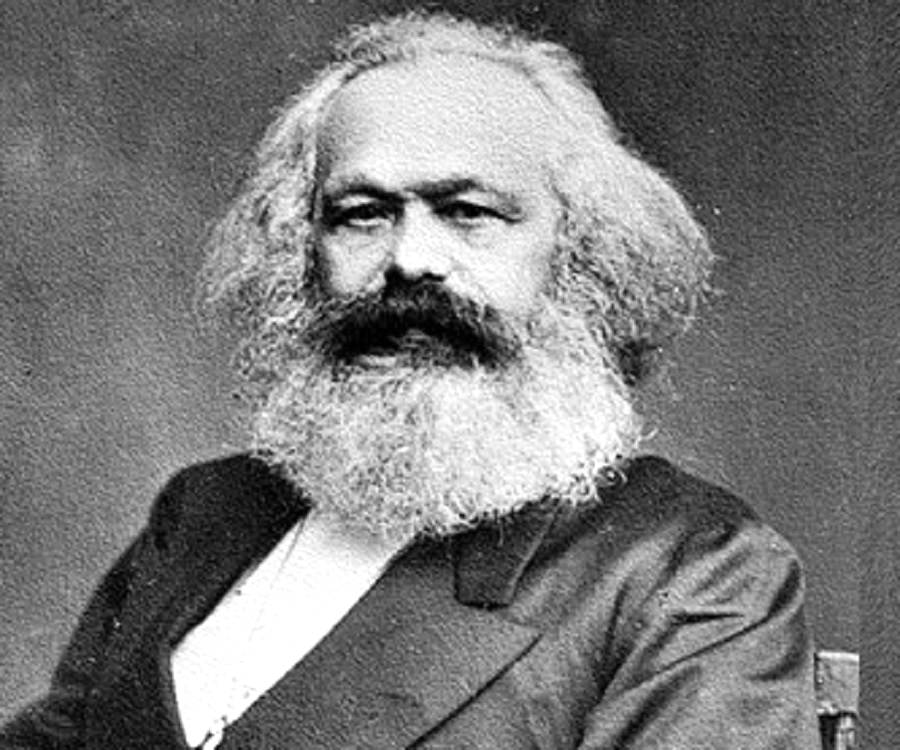 Also Known As: Karl Heinrich Marx
Gender: Male
Birthday: 05 May 1818
Born In: Trier, Germany
Sun Sign: Taurus
Died On: 14 March 1883
German philosopher, economist, and socialist revolutionary Karl Marx is considered both a respected and controversial figure in modern times. His views on religion, society, and politics attracted a lot of attention during his lifetime. He has left behind a complex legacy that continues to generate interest in philosophical circles.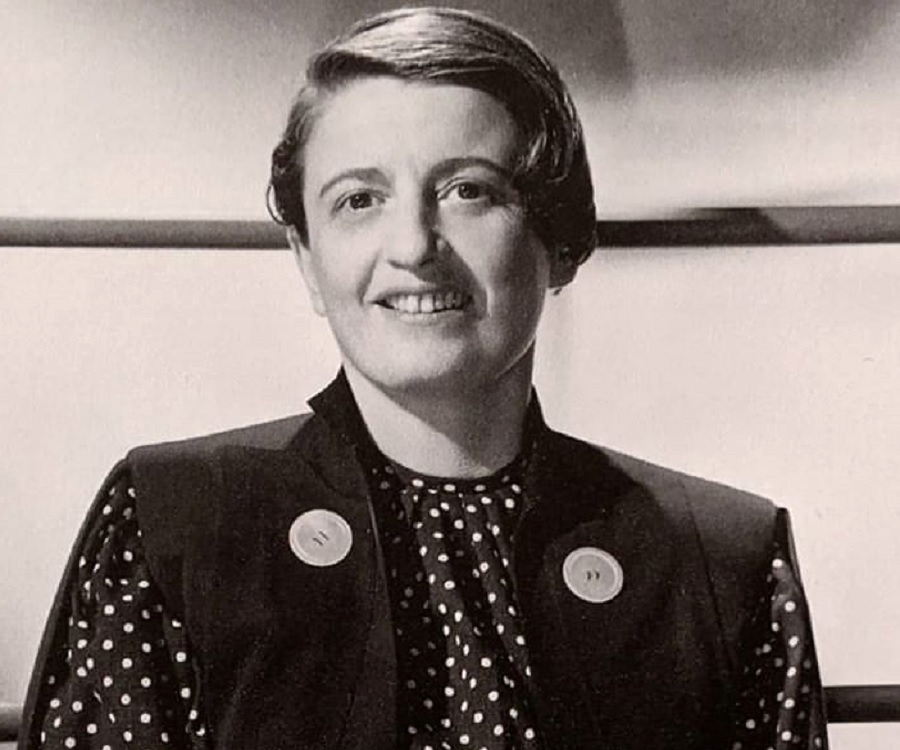 Also Known As: Alisa Zinovyevna Rosenbaum, Alice O'Connor
Gender: Female
Birthday: 02 February 1905
Born In: Saint Petersburg, Russia
Sun Sign: Aquarius
Died On: 06 March 1982
The author of two best-selling novels, 'The Fountainhead' and 'Atlas Shrugged,' writer Ayn Rand was known for her philosophy as well. She rejected faith and religion and supported rational and ethical egoism. She was considered controversial in her era due to her social and political stance.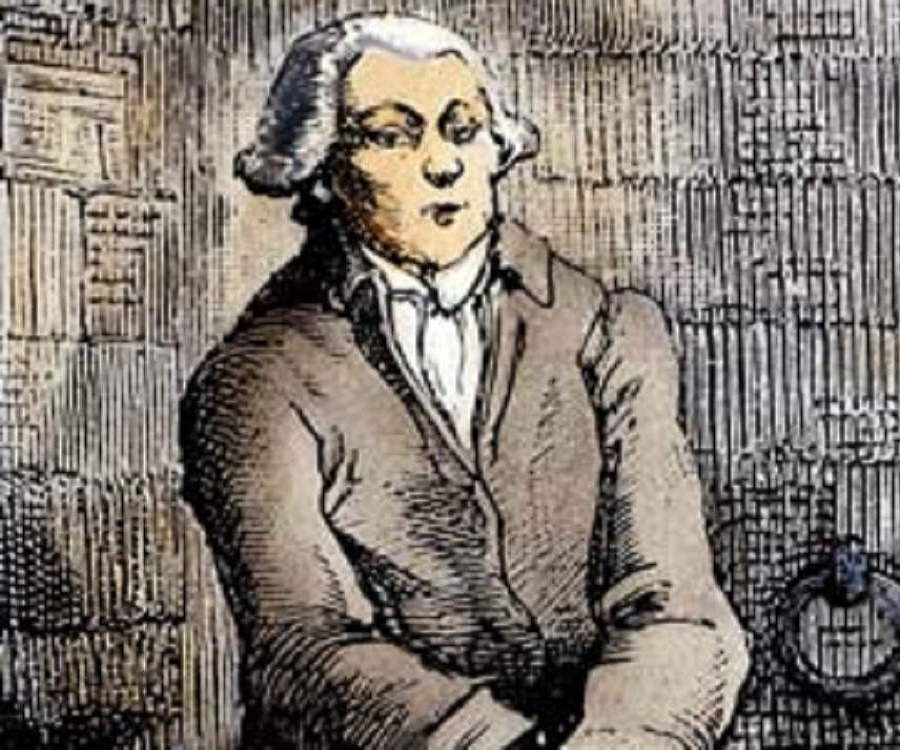 Also Known As: Donatien Alphonse François, Marquis de Sade
Gender: Male
Birthday: 02 June 1740
Born In: Paris, France
Sun Sign: Gemini
Died On: 02 December 1814
French revolutionary politician, philosopher, and writer Marquis de Sade was the author of several novels, short stories, plays, dialogues, and political tracts. Notorious for his libertine sexuality, he was known to commit sexual crimes against children, women, and men. Due to his crimes, he was imprisoned for several years.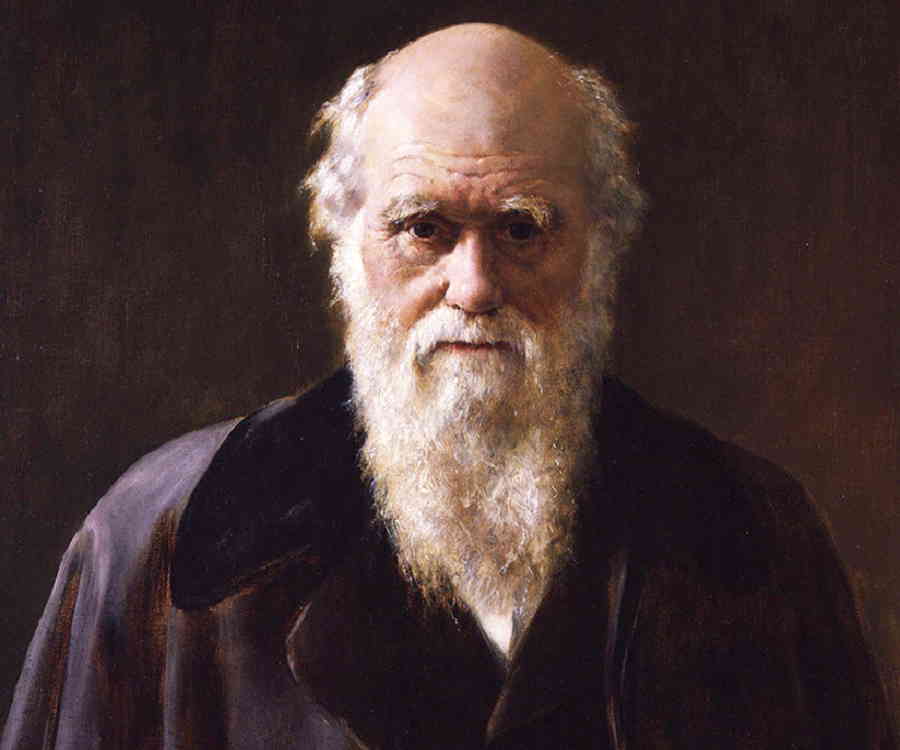 Also Known As: Charles Robert Darwin
Gender: Male
Birthday: 12 February 1809
Born In: The Mount House, Shrewsbury, England
Sun Sign: Aquarius
Died On: 19 April 1882
English naturalist, geologist and biologist Charles Darwin is best remembered for his contributions to the science of evolution. He was a prolific writer and had authored numerous works on the theory of evolution, some of which were considered controversial by the standards of the day.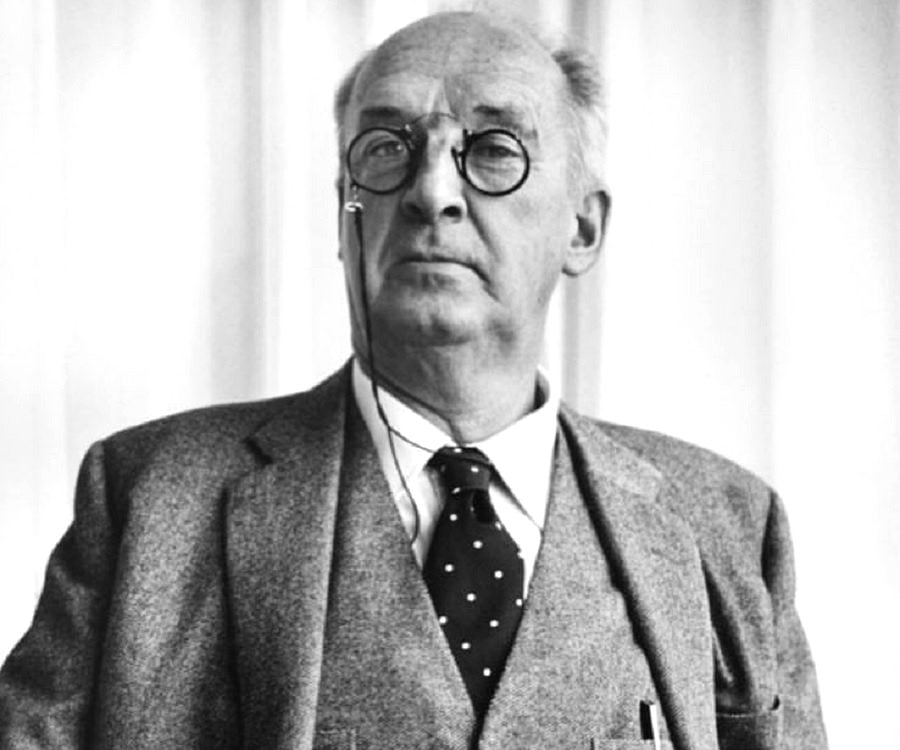 Also Known As: Vladimir Vladimirovich Nabokov, Vladimir Sirin
Gender: Male
Birthday: 23 April 1899
Born In: Saint Petersburg, Russia
Sun Sign: Taurus
Died On: 02 July 1977
A novelist, poet, and translator of Russian origin, Vladimir Nabokov gained much infamy with his fictional works in which he often portrayed sexuality in controversial ways. His novel 'Lolita,' which explores a grown man's sexual obsession with a young girl, was probably the most controversial of his works.