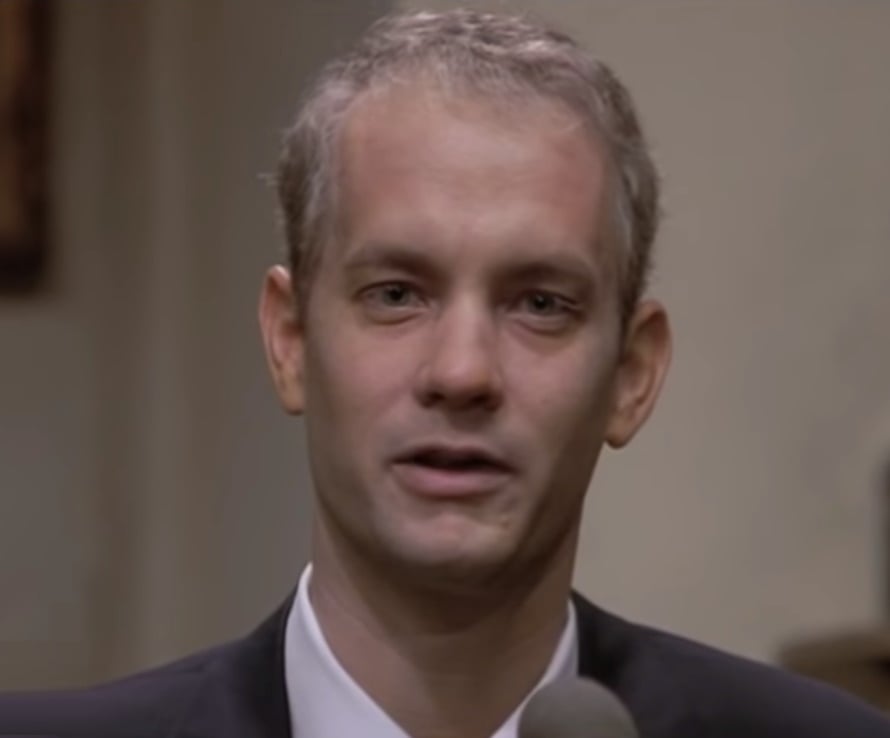 Also Known As: Thomas Jeffrey Hanks
Gender: Male
Birthday: 09 July 1956
Born In: Concord, California, United States
Sun Sign: Cancer
Age: 65
As an actor, Tom Hanks is well known for his poignant and touching performances. In 'Philadelphia,' one of the first mainstream Hollywood films to acknowledge issues like HIV/AIDS, homosexuality, and homophobia, Hanks played the role of Andrew Beckett, a gay lawyer. He won an Academy Award for his performance.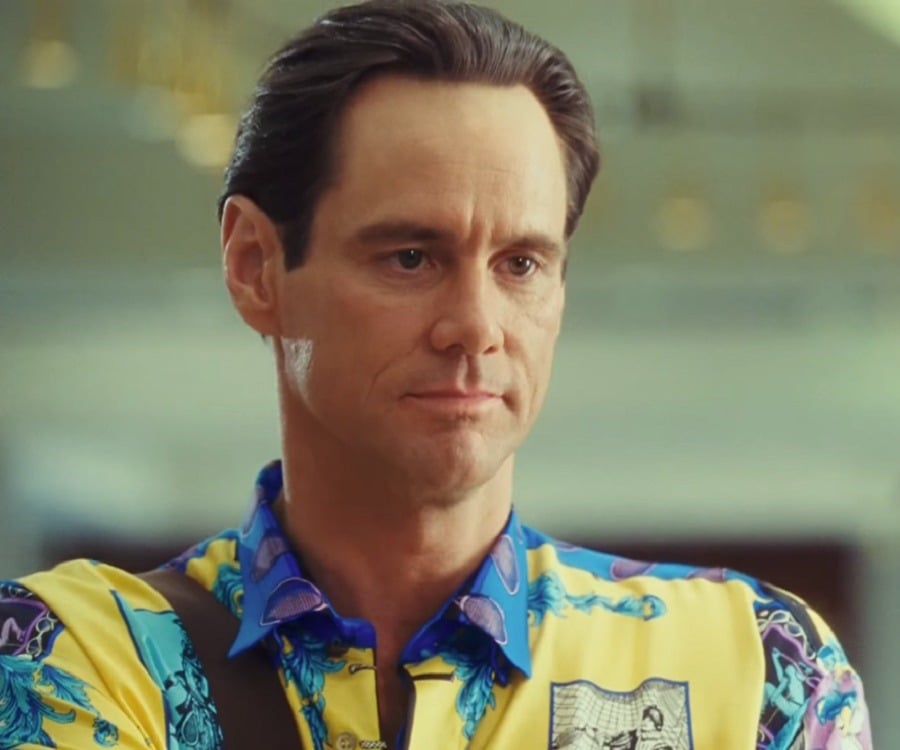 Also Known As: James Eugene Carrey
Gender: Male
Birthday: 17 January 1962
Born In: Newmarket, Canada
Sun Sign: Capricorn
Age: 59
Known for his penchant for comedy, Jim Carrey played gay imposter and con artist Steven Jay Russell in the biographical black comedy film 'I Love You Phillip Morris.' Critics called the role "one of the best performances of Jim Carrey's career."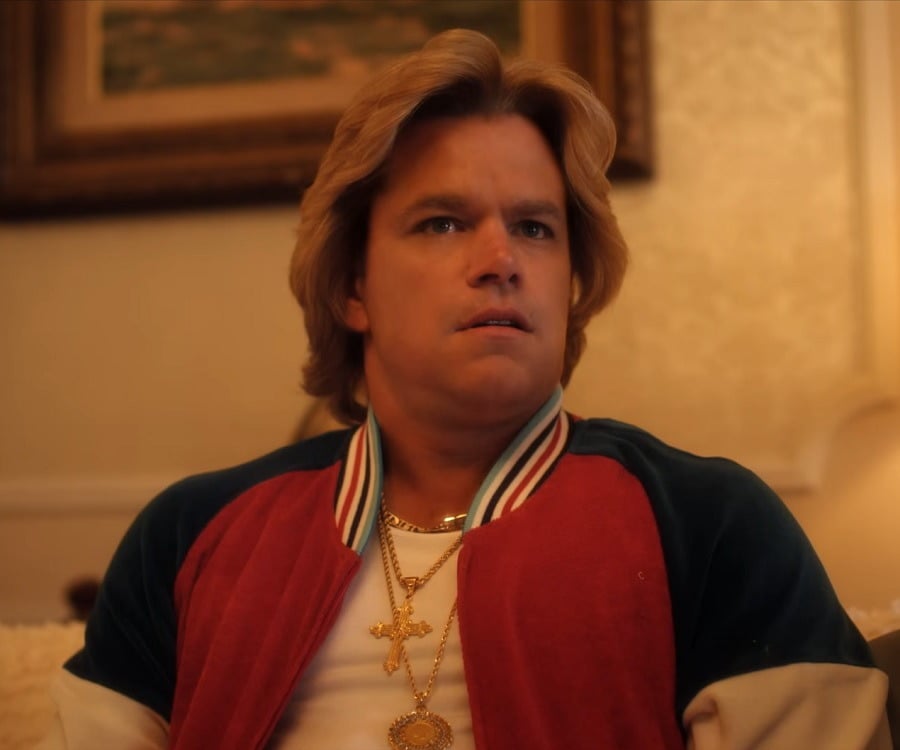 Also Known As: Matthew Paige Damon
Gender: Male
Birthday: 08 October 1970
Born In: Cambridge, Massachusetts, United States
Sun Sign: Libra
Age: 50
With his portrayal of Scott Thorson in the film 'Behind the Candelabra,' actor Matt Damon proved that he could play a gay character onscreen despite being straight himself. His role in the film was appreciated by critics and he was nominated for an Emmy Award.
Also Known As: Jacob Benjamin Gyllenhaal
Gender: Male
Birthday: 19 December 1980
Born In: Los Angeles, California, United States
Sun Sign: Sagittarius
Age: 40
Already a renowned actor with films like 'The Day After Tomorrow' to his credit, Jake Gyllenhaal took on the most challenging role of his career by playing Jack Twist, a gay man, in the romance 'Brokeback Mountain.' This role earned him an Academy Award for Best Supporting Actor nomination.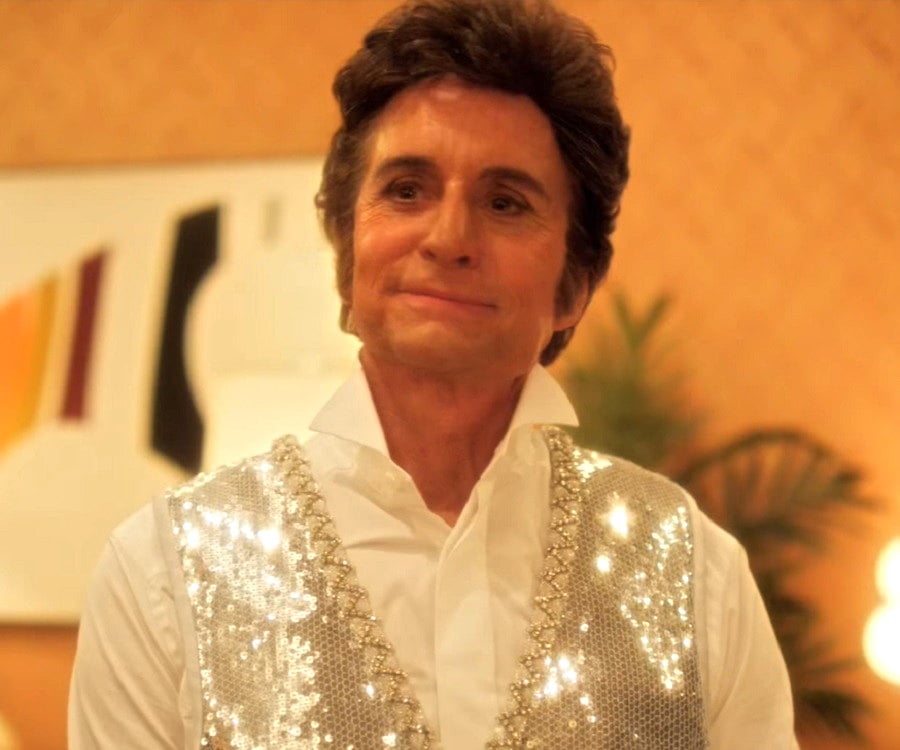 Also Known As: Michael Kirk Douglas
Gender: Male
Birthday: 25 September 1944
Born In: New Brunswick, New Jersey, U.S.
Sun Sign: Libra
Age: 76
Multiple-award-winning actor Michael Douglas has given many incredible performances in his long and extensive career. However, one role that stands out is the character of Liberace, a gay musician, which he played in the biographical film 'Behind the Candelabra.' The role won him numerous accolades, including an Emmy.