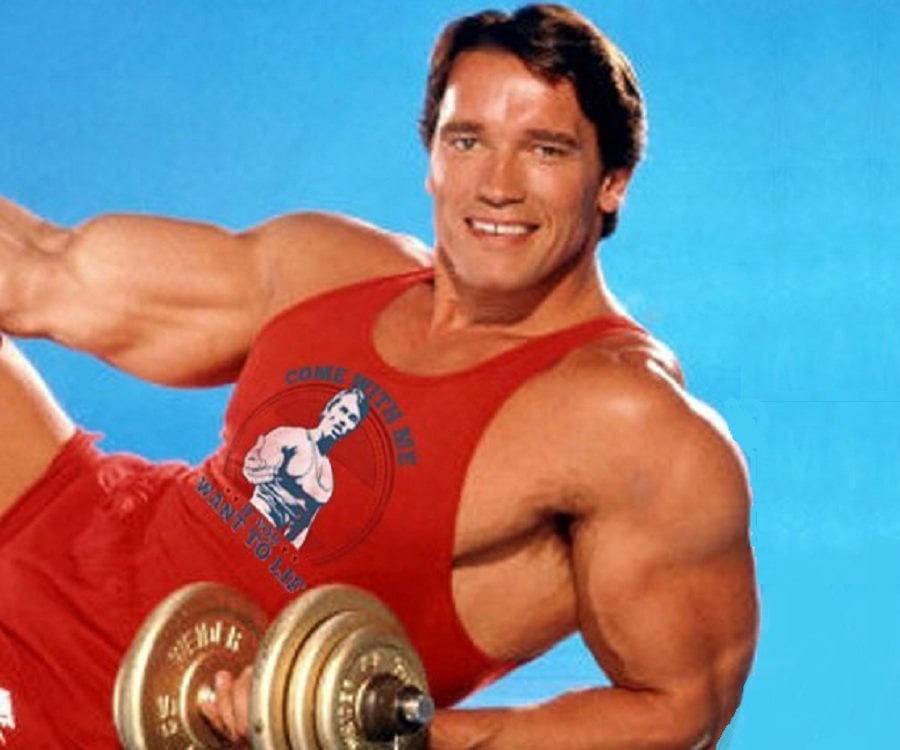 Also Known As: Arnold Alois Schwarzenegger
Gender: Male
Birthday: 30 July 1947
Born In: Thal, Austria
Sun Sign: Leo
Arnold Schwarzenegger has long acknowledged using steroids when he was a bodybuilder. In an interview, he said that he has no regrets for using performance-enhancing drugs as he did it under doctors' supervision. Interestingly, he advises young bodybuilders against using such drugs.
Also Known As: Lance Edward Armstrong
Gender: Male
Birthday: 18 September 1971
Born In: Plano, Texas, United States
Sun Sign: Virgo
The Lance Armstrong doping case led to Armstrong being stripped of seven 'Tour de France' titles. He later confessed that he used human growth hormone, erythropoietin, and diuretics. He also said that he falsified documents pertaining to his drug tests.
Also Known As: Alexander Emmanuel Rodriguez, A-Rod
Gender: Male
Birthday: 27 July 1975
Born In: Washington Heights, New York, United States
Sun Sign: Leo
In an interview with ESPN, Alex Rodriguez admitted to using performance-enhancing drugs from 2001 to 2003. He was suspended for the 2014 season for violating MLB's drugs policy.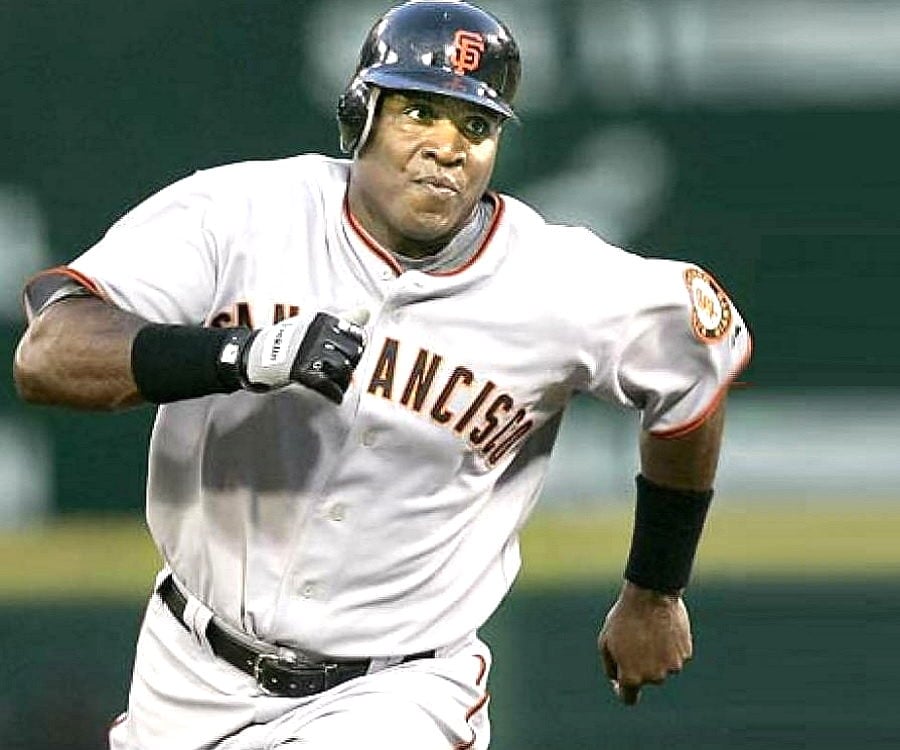 Also Known As: Barry Lamar Bonds
Gender: Male
Birthday: 24 July 1964
Born In: Riverside, California, United States
Sun Sign: Leo
Barry Bonds has been a central figure in baseball's steroids scandal. It is believed that he used tetrahydrogestrinone, a performance-enhancing drug that was undetectable by doping tests. In 2007, he was indicted on obstruction of justice and perjury charges.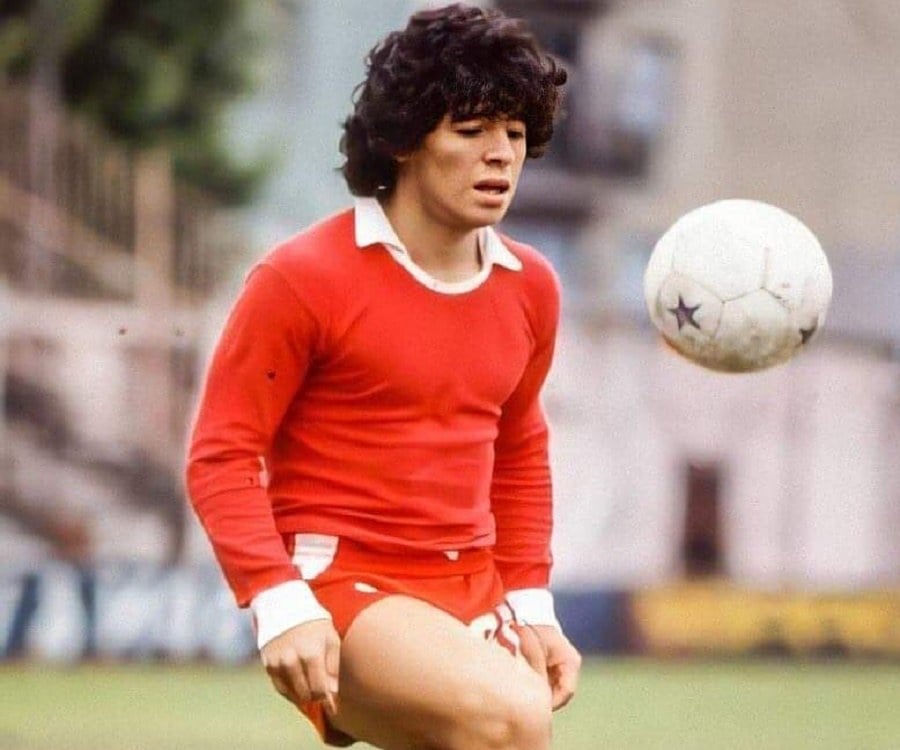 Also Known As: Diego Armando Maradona
Gender: Male
Birthday: 30 October 1960
Born In: Lanús, Argentina
Sun Sign: Scorpio
In 1994, Diego Maradona tested positive for a banned substance called ephedrine. Subsequently, he was suspended for 15 months. Maradona is also known for his cocaine addiction.