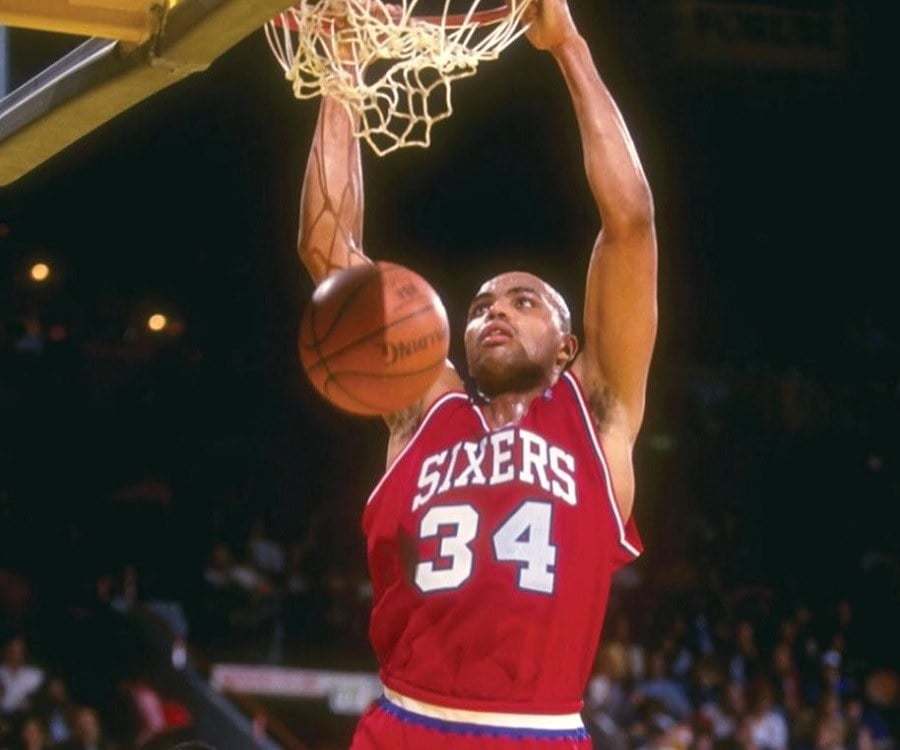 Also Known As: Charles Wade Barkley
Birthday: 20 February 1963
Born In: Leeds, Alabama
Sun Sign: Pisces
Former professional basketball player Charles Barkley was the National Basketball Association's most dominant power forwards during his heydays. He was selected to the All-NBA First Team five times and the All-NBA Second Team five times. He became an analyst after retirement.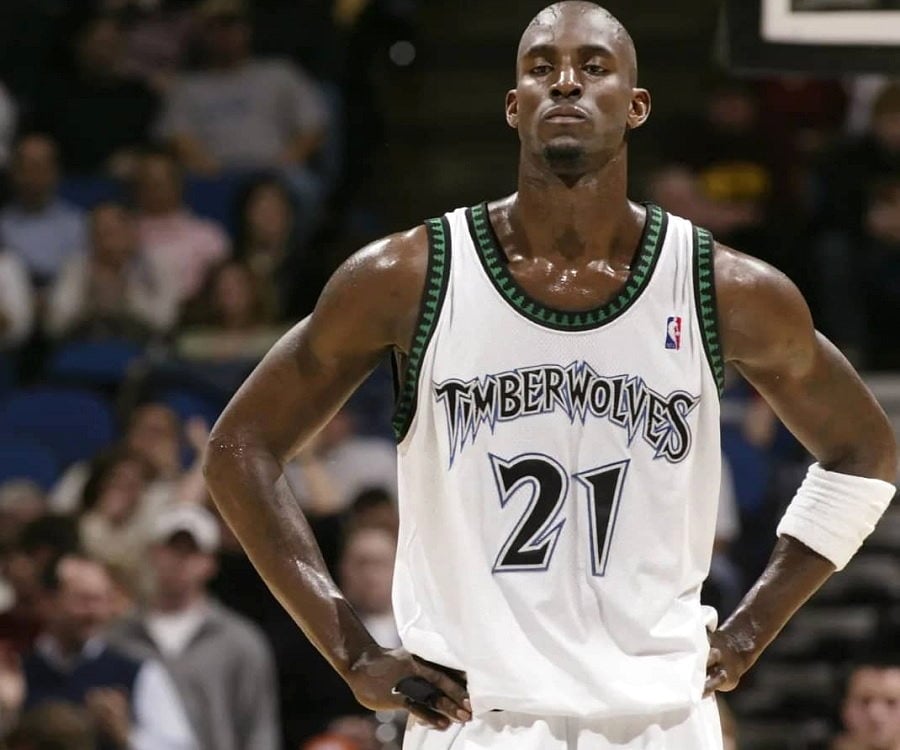 Also Known As: Kevin Maurice Garnett
Nickname: KG
Birthday: 19 May 1976
Born In: Mauldin
Sun Sign: Taurus
Former professional basketball player Kevin Garnett played for 21 seasons in the National Basketball Association (NBA). A power forward, he was especially known for his intensity, defensive ability, and versatility. He has been selected 12 times for All-Defensive Teams and nine times for All-NBA Teams.
3. Karl Malone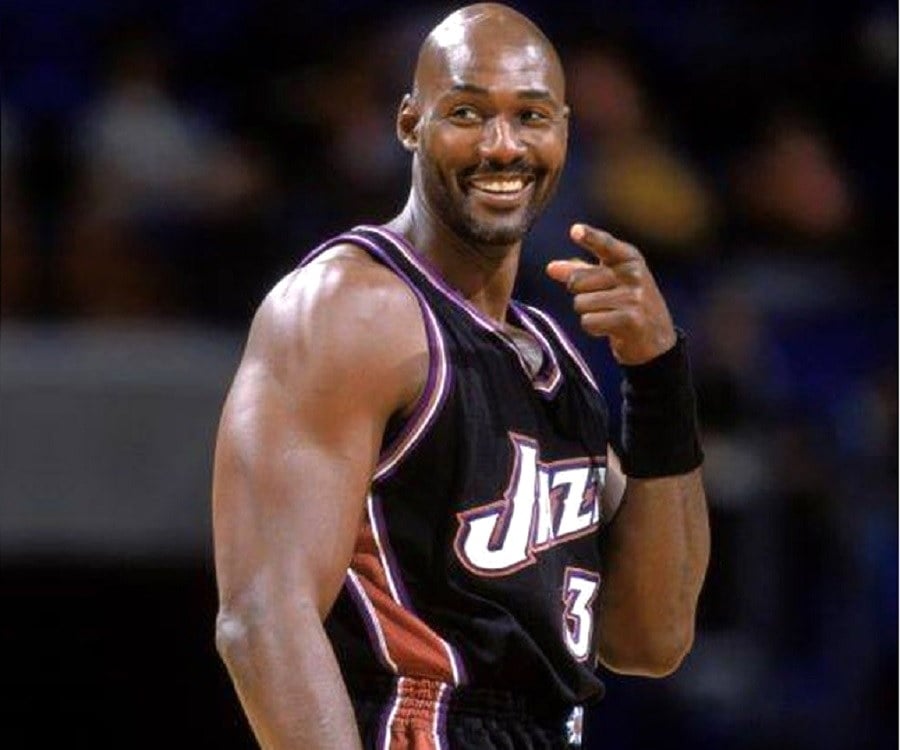 Also Known As: Karl Anthony Malone
Birthday: 24 July 1963
Born In: Summerfield
Sun Sign: Leo
Retired professional basketball player Karl Malone played the power forward position during his career in the National Basketball Association (NBA). He was a two-time NBA Most Valuable Player and a 14-time NBA All-Star. He has been inducted into the Naismith Memorial Basketball Hall of Fame.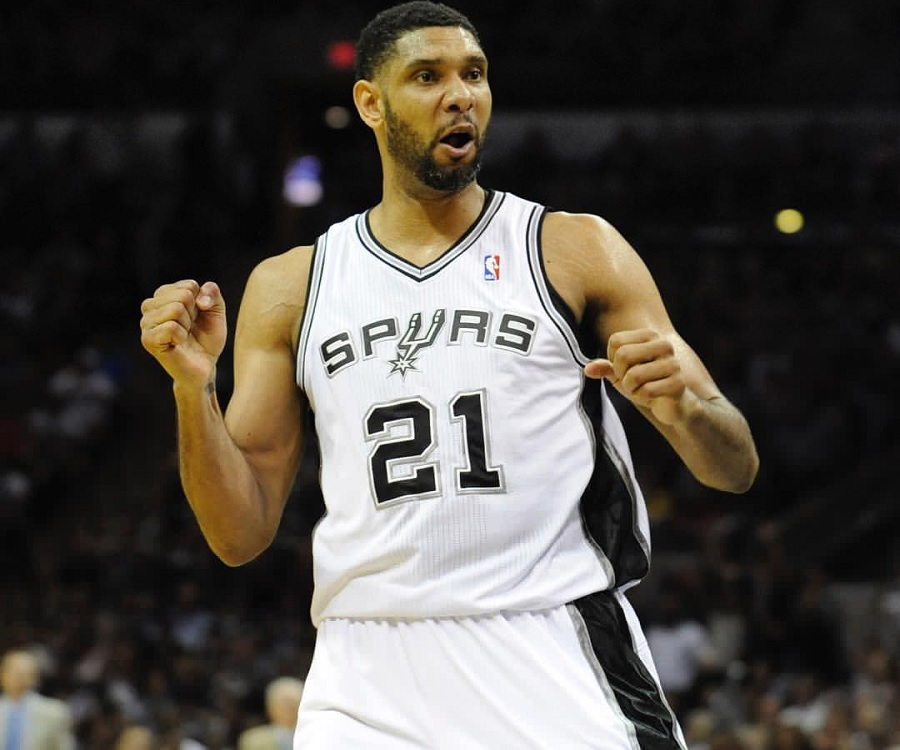 Also Known As: Timothy Theodore Duncan
Birthday: 25 April 1976
Born In: Christiansted, Saint Croix
Sun Sign: Taurus
Professional basketball coach and former player Tim Duncan spent his entire 19-year playing career with the Spurs of the National Basketball Association (NBA). Considered one of the greatest basketball players in NBA history, he played mostly as a power forward. He is a five-time NBA champion.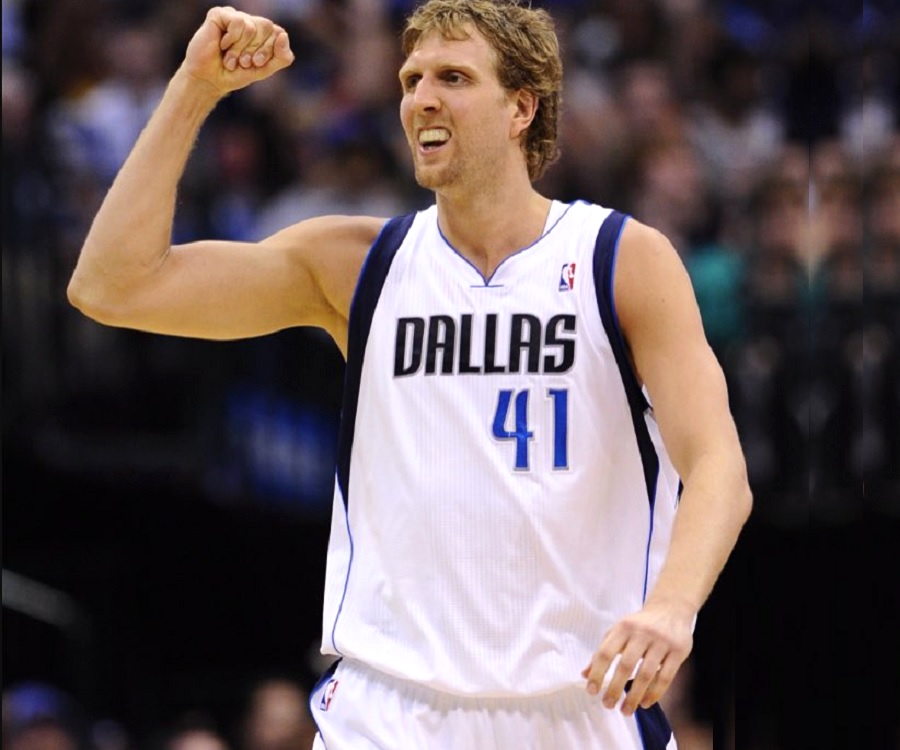 Also Known As: Dirk Werner Nowitzki
Birthday: 19 June 1978
Born In: Würzburg, West Germany
Sun Sign: Gemini
German retired professional basketball player Dirk Nowitzki played his entire 21-year National Basketball Association (NBA) career with the Dallas Mavericks. He is widely regarded as one of the greatest power forwards of all time. He is a 14-time All-Star and a 12-time All-NBA Team member.