1. Kate Winslet and Leonardo DiCaprio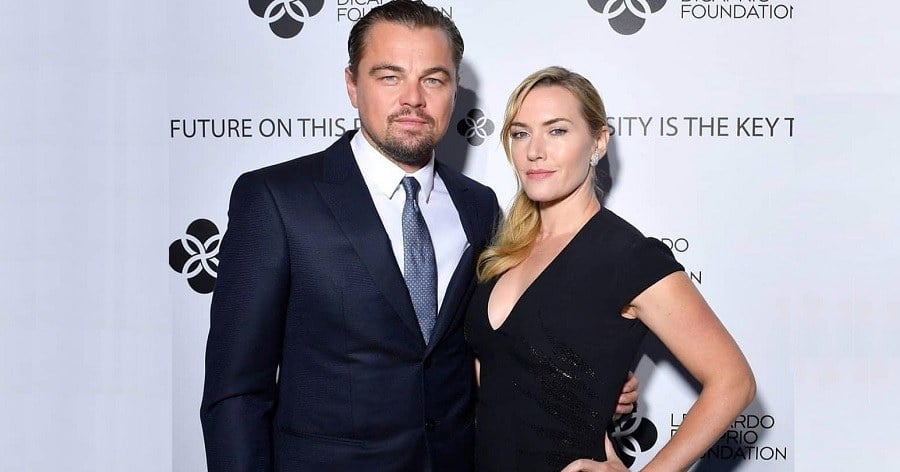 Ever since 'Titanic' hit the screens, we've all dreamed of Jack and Rose make it out of the icy cold ocean alive and live happily ever after. But Jack's death in the film has had us wishing and even imagining Leonardo DiCaprio and Kate Winslet as a couple in real life.
2. Lady Gaga and Bradley Cooper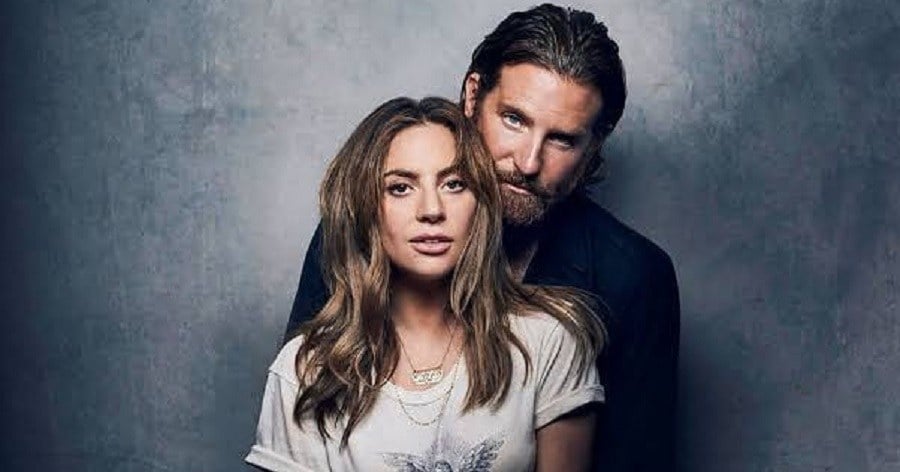 Bradley Cooper was still dating Russian model Irina Shayk when he portrayed Lady Gaga's husband in 'A Star Is Born'. The lead pair's on-screen chemistry was such that many of us wanted Cooper to date Lady Gaga instead of Irina Shayk. The desire deepened when Cooper and Gaga performed the latter's song, 'Shallow', together at the 2019 Academy Awards.
3. Shailene Woodley and Theo James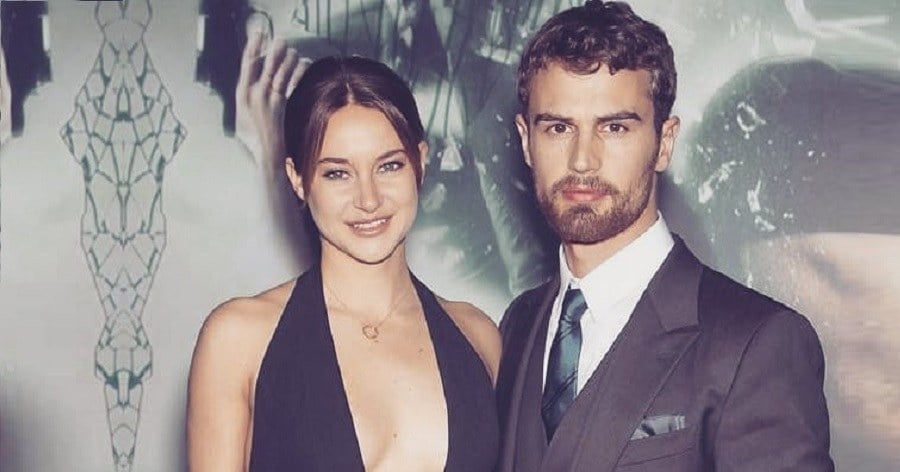 Shailene Woodley and Theo James portrayed Tris and Four respectively, in 'The Divergent Series'. The lead pair's chemistry in this action-packed science fiction film series left us wanting more of Tris and Four. This is perhaps why we thought Woodley and James would make an amazing off-screen couple.
4. Nicki Minaj and Drake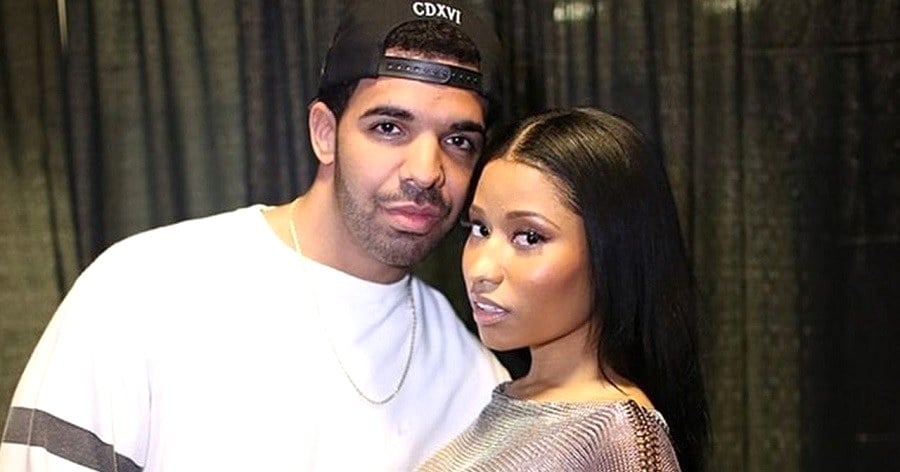 Although Nicki Minaj and Drake have had a close friendship, the two have never dated. However, Drake has stated that he would love to marry Minaj and that she would understand him and love him like no one else. All said and done, we would love to see them together as a couple as they would make a great power couple.
5. Taylor Swift and Ed Sheeran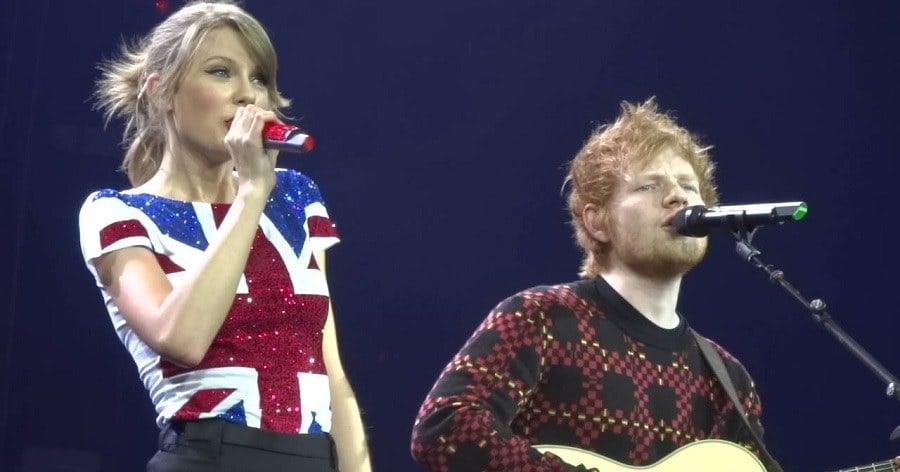 It is a known fact that Taylor Swift and Ed Sheeran are close friends. They have collaborated on a number of occasions and Ed Sheeran has even claimed that Taylor Swift is one of his influences and that their respective success drives each other to perform better. Who wouldn't want these two to date and turn their friendship into a relationship?