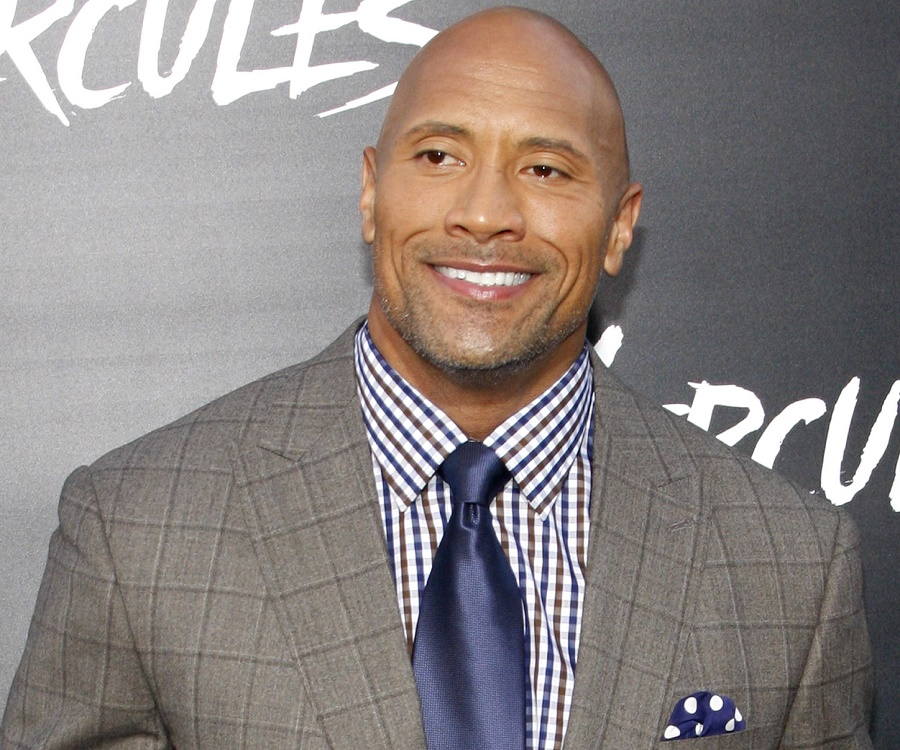 Birthday: 02 May 1972
Born In: Hayward
Sun Sign: Taurus
Famous As: Actor
Dwayne Johnson's following kept growing from the ring in the 90s to the small screen and currently on the big screen. He is very diplomatic when it comes to political opinions and treads the line very cautiously. Diplomacy is an essential trait for a person to run for the presidential elections.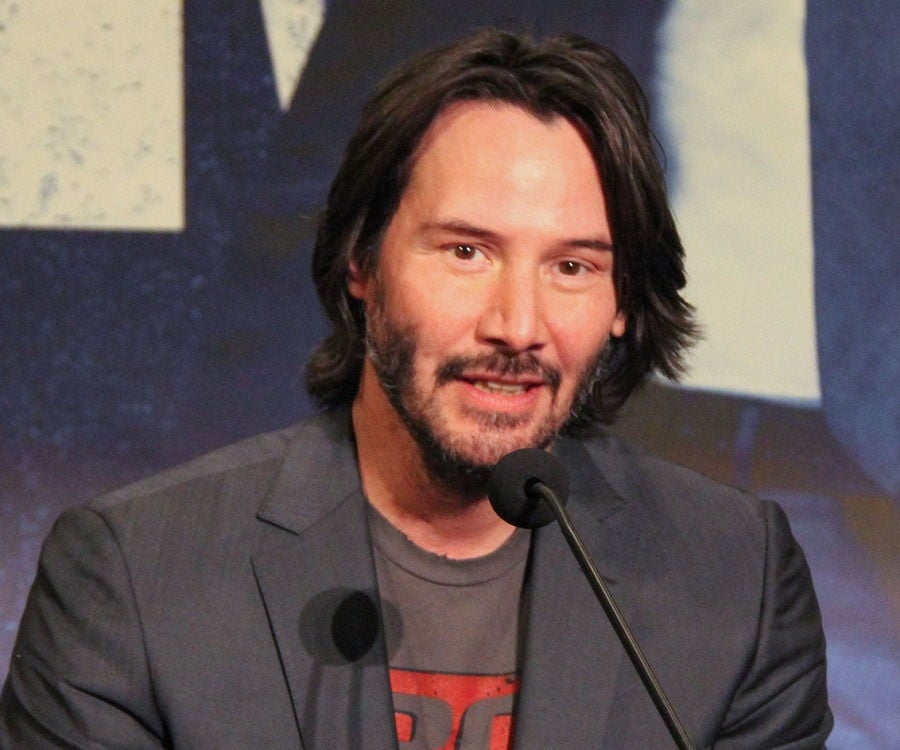 Birthday: 02 September 1964
Born In: Beirut, Lebanon
Sun Sign: Virgo
Famous As: Actor
Keanu Reeves is one of the humblest and noblest celebrities and is known for his generosity. Inspired by his kind nature, the netizens have created a buzz on the internet that he should be contesting for the Presidential elections of 2020.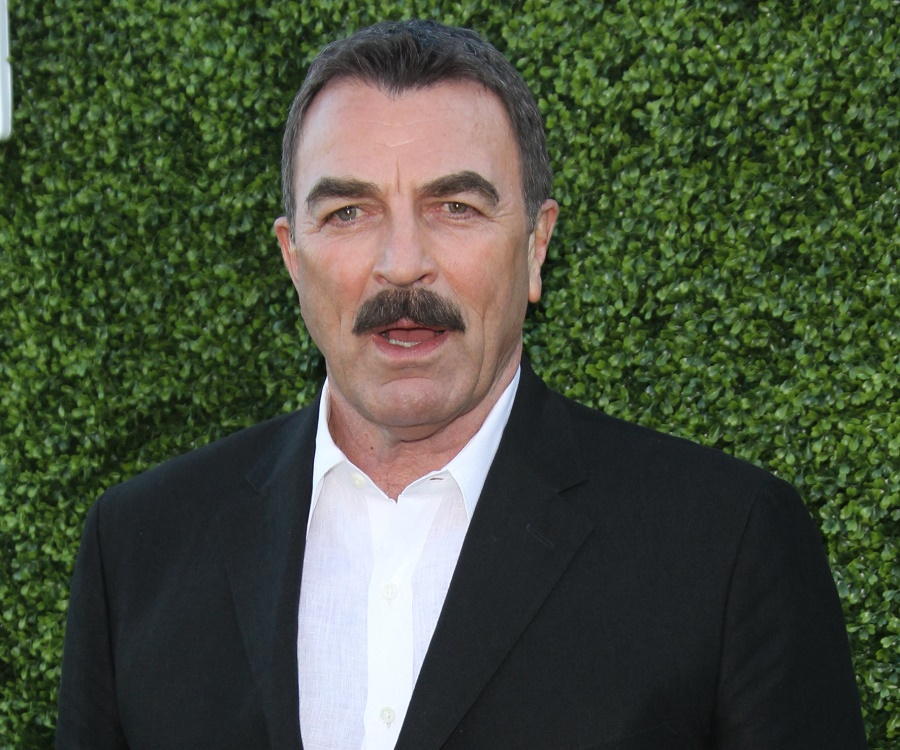 Birthday: 29 January 1945
Born In: Detroit, Michigan, United States
Sun Sign: Aquarius
Famous As: Actor
Apart from being an actor, Tom Selleck is a 'National Rifle Association' (NRA) spokesman and 'California Army National Guard' veteran. With his political association, Selleck has a good chance of becoming America's next president should he decide to run for the presidency.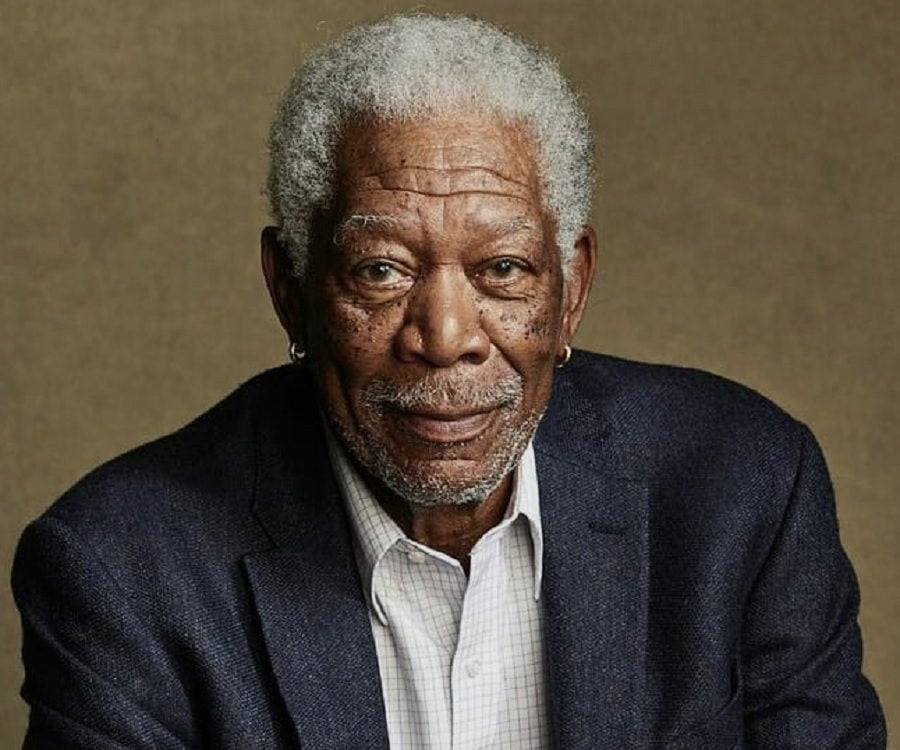 Birthday: 01 June 1937
Born In: Memphis, Tennessee, United States
Sun Sign: Gemini
Famous As: Actor
Morgan Freeman has strong opinions on politically sensitive topics like racism. He is also a philanthropist and generously donated to many charitable causes. He has endorsed Democrat candidates Barack Obama and Hillary Clinton. With the kind of attributes and the political connections he has, Freeman is an eligible candidate to contest the presidential polls.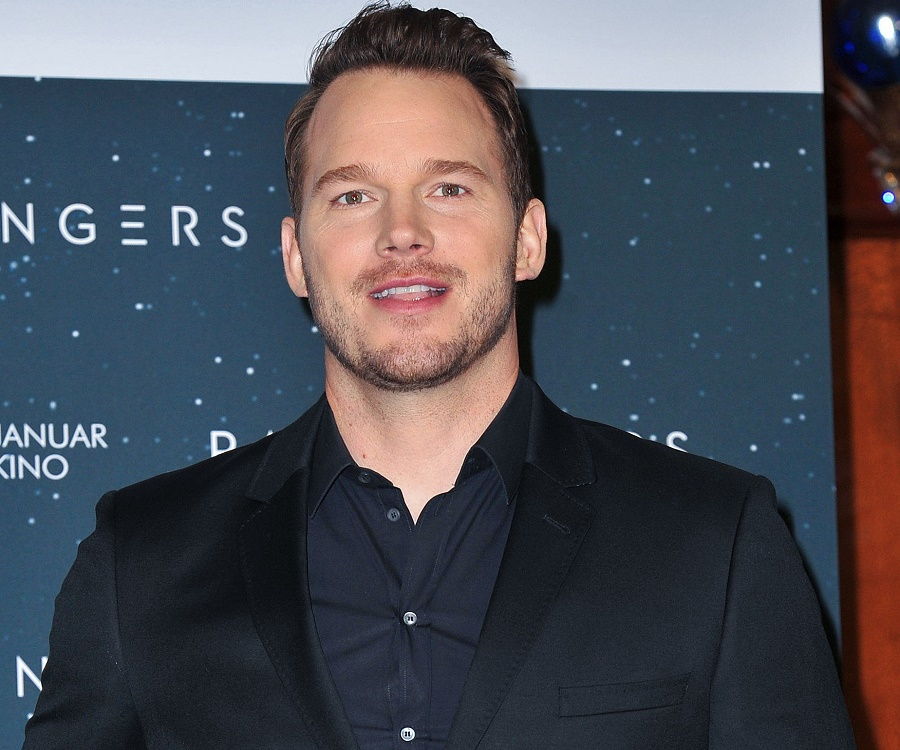 Birthday: 21 June 1979
Born In: Virginia, Minnesota, United States
Sun Sign: Gemini
Famous As: Actor
Talking about politics, Chris Pratt has said he does not support either side of the political spectrum but desires to find common ground. Perhaps, he can help people of America find common ground by becoming the president of the US!