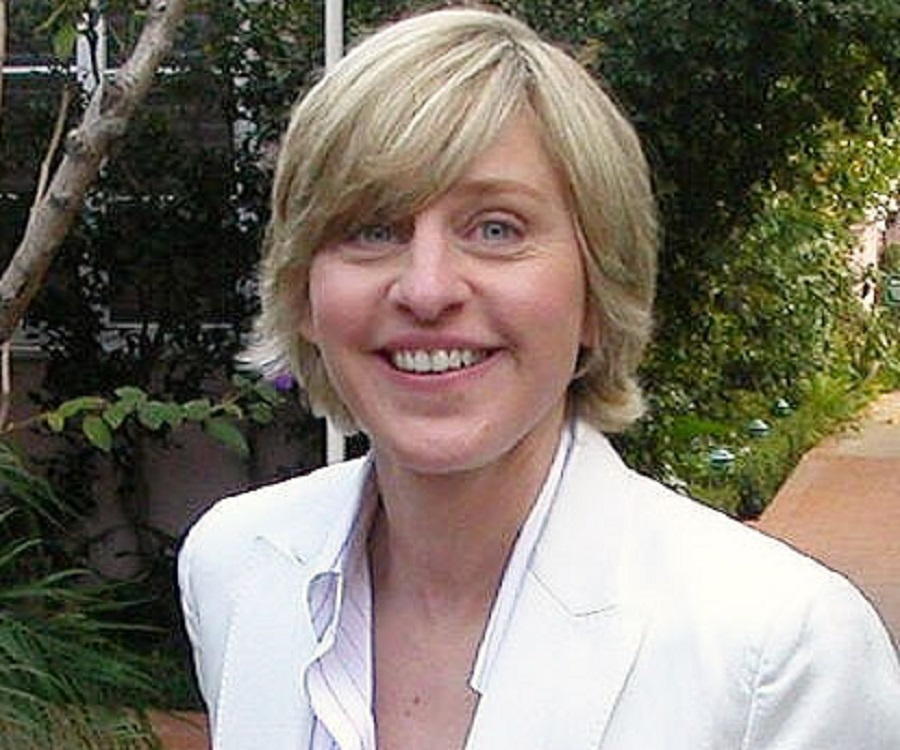 Birthday: 26 January 1958
Born In: Metairie
Sun Sign: Aquarius
Famous As: Comedian
Ellen DeGeneres is an icon of the LGBTQ community and strongly vouches for gender parity. Also, being a widely-admired TV show host with a good sense of humor, many believe that she can bring a welcome change to the serious job of ruling the country. Some have endorsed her by pasting a bumper sticker expressing their support for her to contest the elections.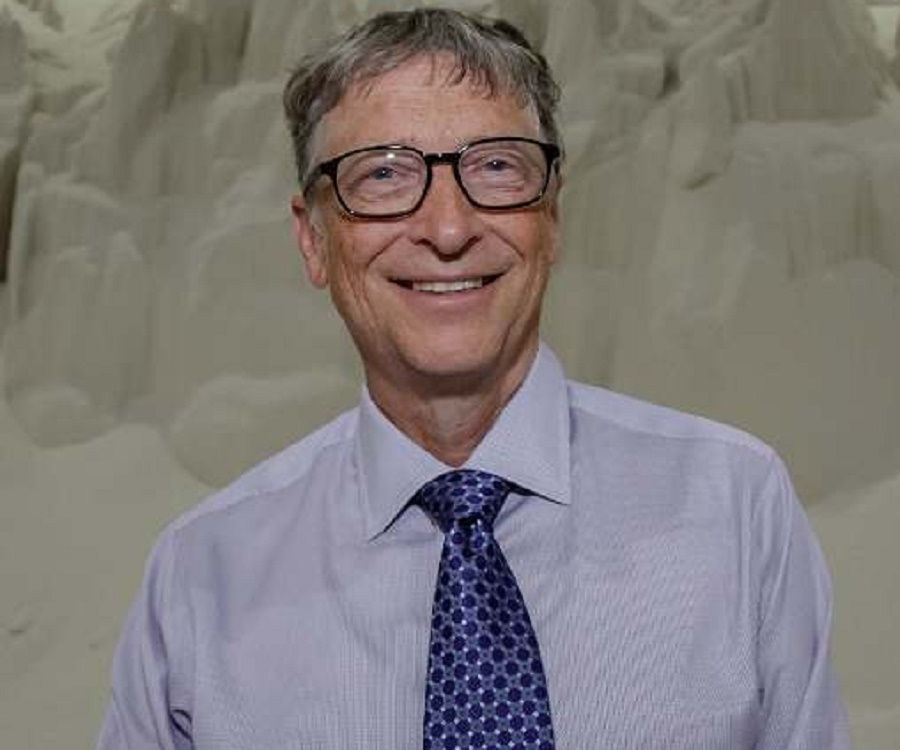 Birthday: 28 October 1955
Born In: Seattle
Sun Sign: Scorpio
Famous As: Co-Founder of Microssoft
Bill Gates, one of the best-known entrepreneurs, is also a prominent philanthropist. The 'Bill & Melinda Gates Foundation,' which he founded with his wife, aims at reducing extreme poverty and enhancing healthcare. One of the most generous philanthropists in America, Bill Gates would win many votes if he decides to run for the presidency.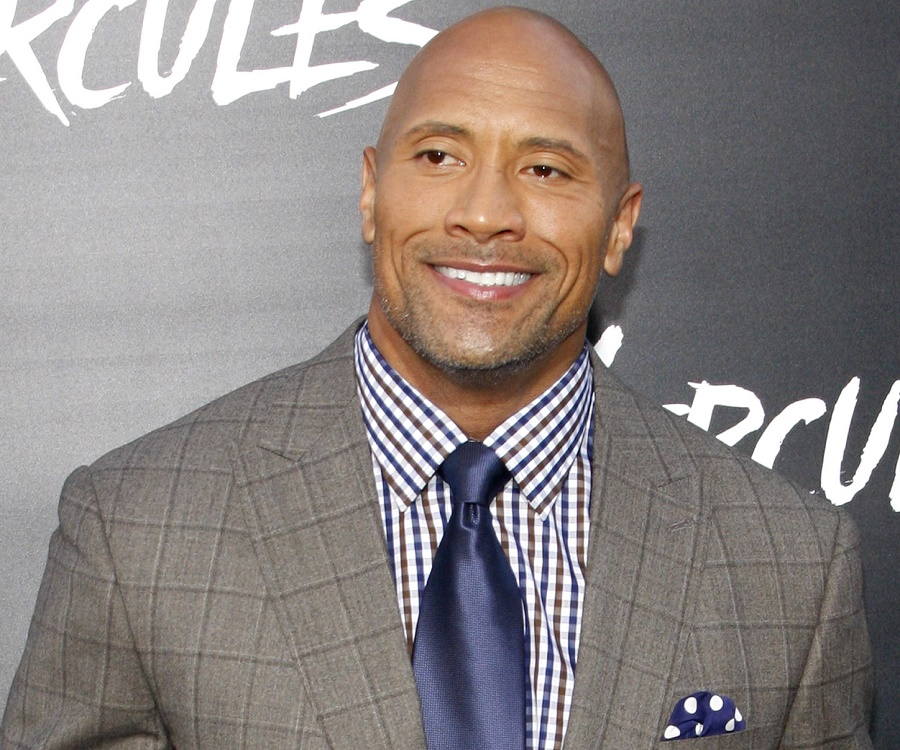 Birthday: 02 May 1972
Born In: Hayward
Sun Sign: Taurus
Famous As: Actor
Dwayne Johnson's following kept growing from the ring in the 90s to the small screen and currently on the big screen. He is very diplomatic when it comes to political opinions and treads the line very cautiously. Diplomacy is an essential trait for a person to run for the presidential elections.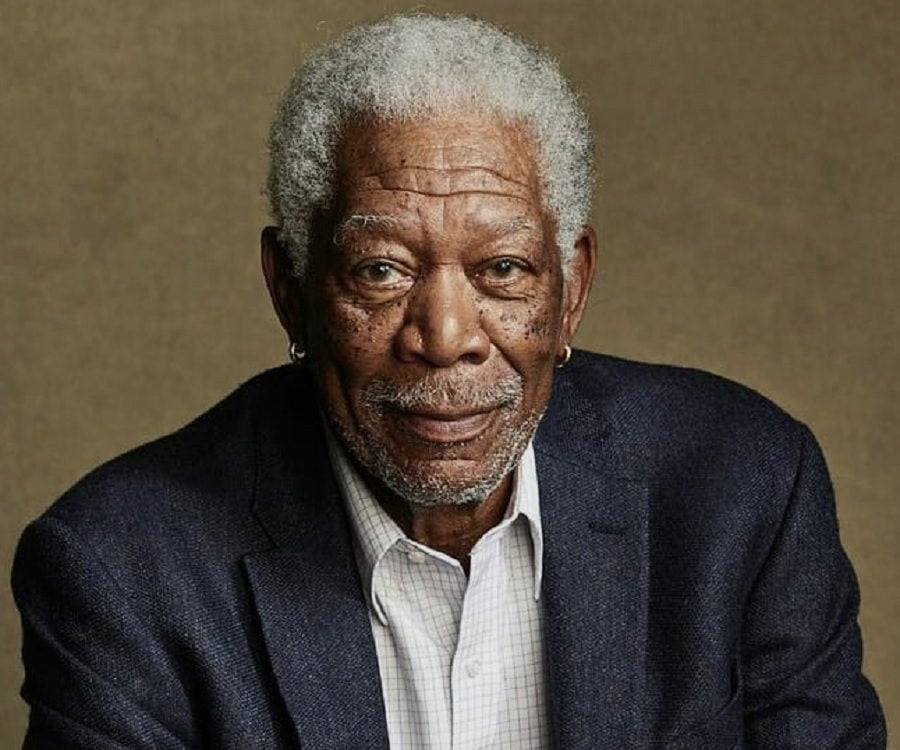 Birthday: 01 June 1937
Born In: Memphis, Tennessee, United States
Sun Sign: Gemini
Famous As: Actor
Morgan Freeman has strong opinions on politically sensitive topics like racism. He is also a philanthropist and generously donated to many charitable causes. He has endorsed Democrat candidates Barack Obama and Hillary Clinton. With the kind of attributes and the political connections he has, Freeman is an eligible candidate to contest the presidential polls.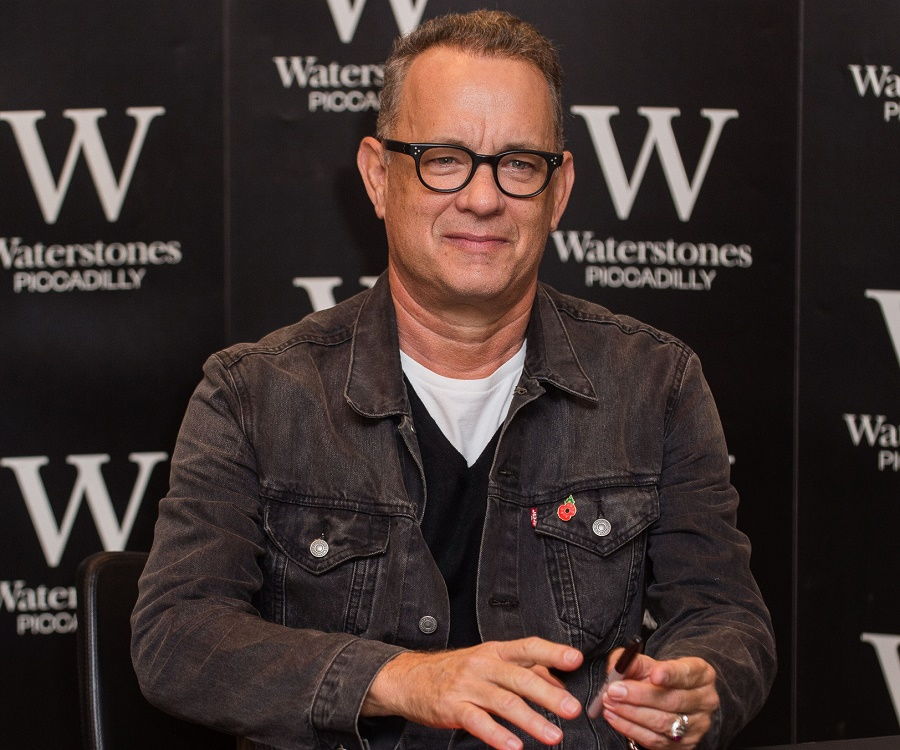 Birthday: 09 July 1956
Born In: Concord, California, U.S.
Sun Sign: Cancer
Famous As: Academy Award Winning Actor
The highly successful and critically-acclaimed actor, Tom Hanks is a Democrat. He has generously donated to the campaigns of many leaders from the Democratic Party, including Barack Obama. Also, he is an environmental and LGBT rights activist. As a person with foresight and concern for the discriminated, Hanks is worthy of a shot at presidency.