1. Matthew Lewis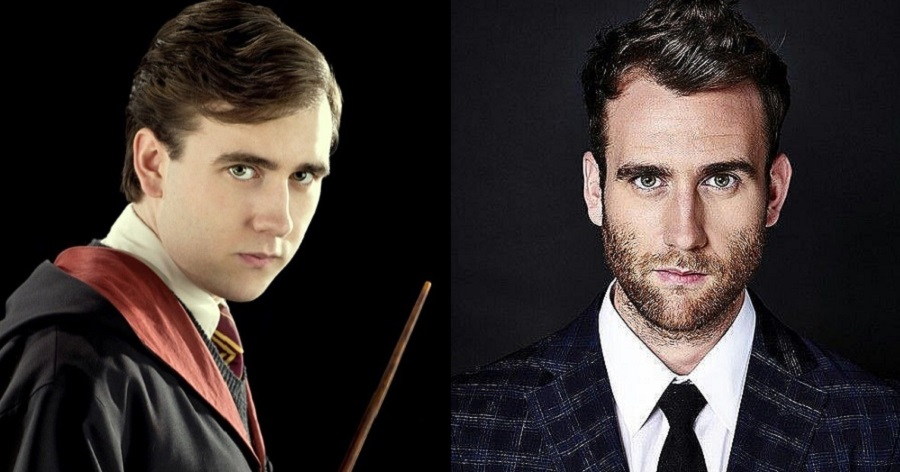 Also Known As: Matthew David Lewis, Matt Lewis
Birthday: 27 June 1989
Born In: Leeds, West Yorkshire, England
Sun Sign: Cancer
Age: 31
Famous As: Actor
Matthew Lewis has grown from a round-faced-chubby child to a sculpted young man. His hairline is also receding with age, exposing his forehead.
Also Known As: Paris Whitney Hilton
Birthday: 17 February 1981
Born In: New York City
Sun Sign: Aquarius
Age: 40
Famous As: Socialite, Model, Reality Star
Though Paris Hilton's life and career have been a roller-coaster ride, her face and skin have evolved for the better. Thanks to her strict beauty regimen.
Also Known As: Nicole Mary Kidman
Birthday: 20 June 1967
Born In: Honolulu
Sun Sign: Gemini
Age: 53
Famous As: Actress
Nicole Kidman tried Botox procedure, but she got out of it before she began relying on it. She claims that her face has transformed gradually over the years, and the secret to her flawless skin is her natural treatments.
4. Olivia Munn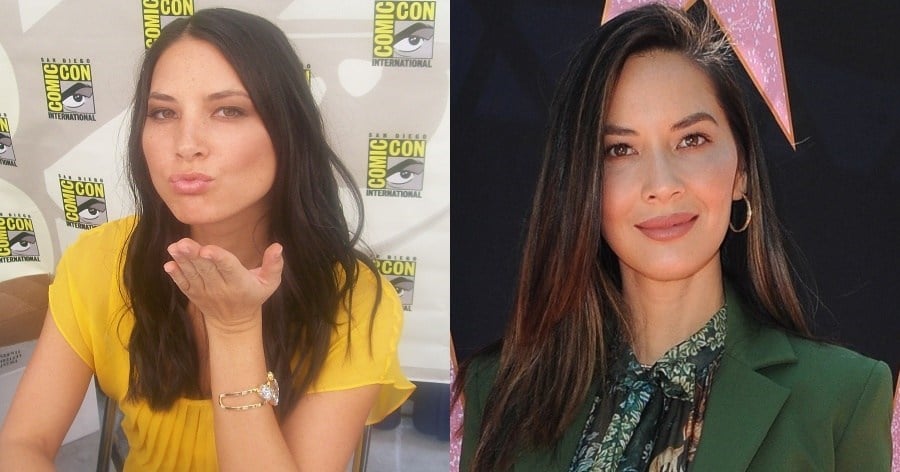 Also Known As: Lisa Olivia Munn
Birthday: 03 July 1980
Born In: Oklahoma City, Oklahoma, USA
Sun Sign: Cancer
Age: 40
Famous As: Actress
Olivia Munn continues to deny plastic surgery rumors. But there is no denying the fact that her chin looks totally different from how it looked a few years ago.
Also Known As: Kylie Kristen Jenner
Birthday: 10 August 1997
Born In: Los Angeles, California, United States
Sun Sign: Leo
Age: 23
Famous As: Model, Reality Star
Over the years, Kylie Jenner's face has changed so much that it is hard to believe she is the same person.