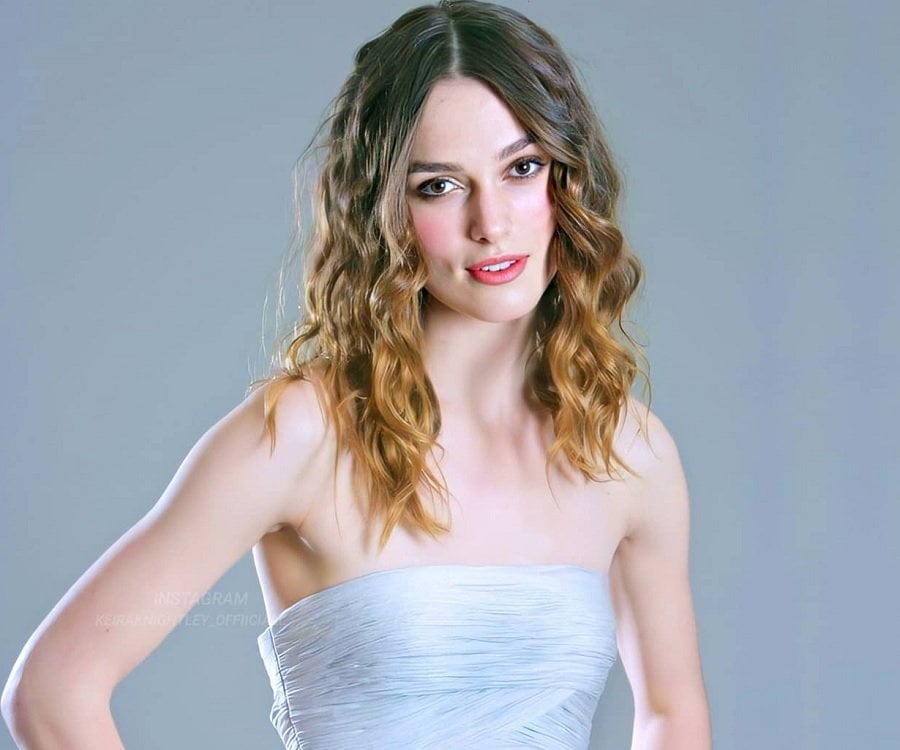 Birthday: 26 March 1985
Age: 37
Famous As: Actress
Keira Knightley is not a party animal. While attending parties, she prefers to isolate herself from the crowd, sit in a corner, and strike a conversation with very few people.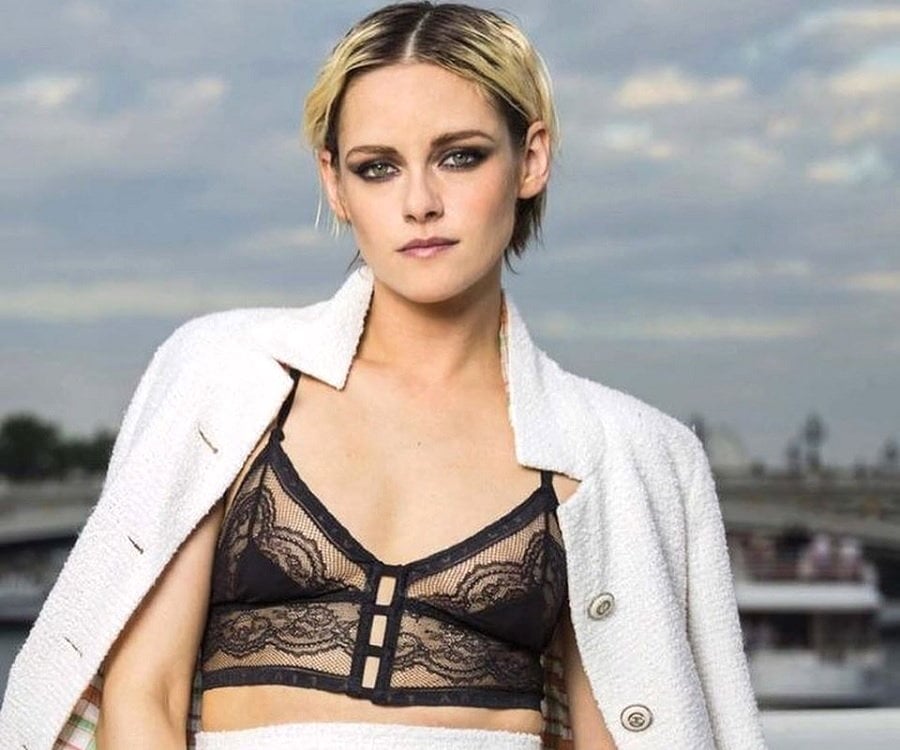 Birthday: 09 April 1990
Age: 32
Famous As: Portrayed Princess Diana in the Movie 'Spencer'
Kristen Stewart is known for her shy and introverted nature. Also, she has claimed that her shyness has helped the growth of her career.
3. Olivia Munn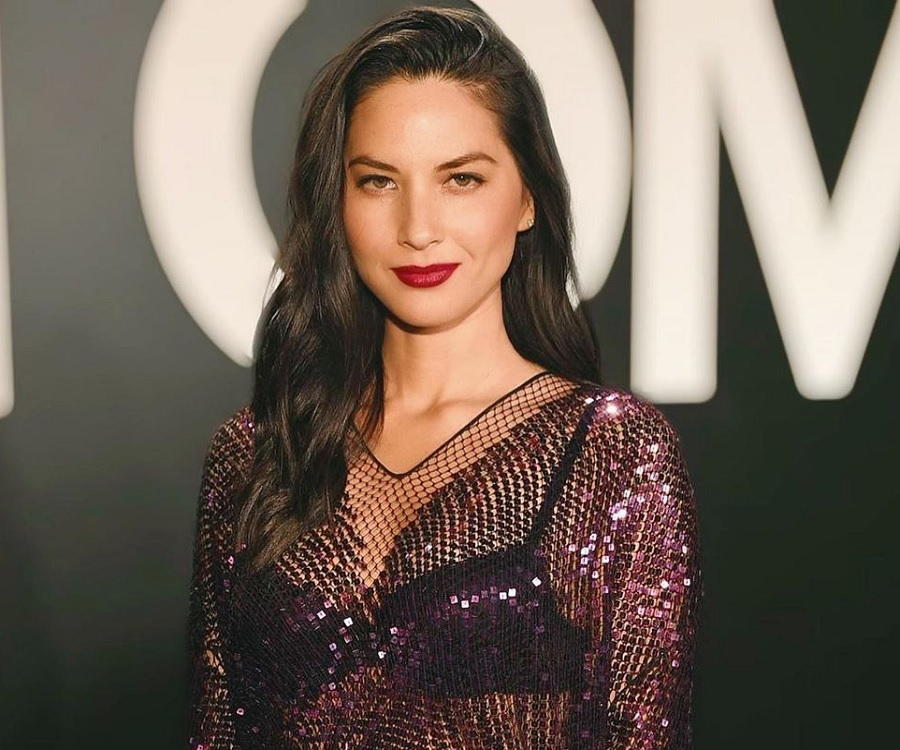 Birthday: 03 July 1980
Age: 41
Famous As: Actress
Olivia Munn has a mental illness called trichotillomania, which compels her to pull off her eyelashes. She is doing her best to overcome the condition and her social anxiety issues.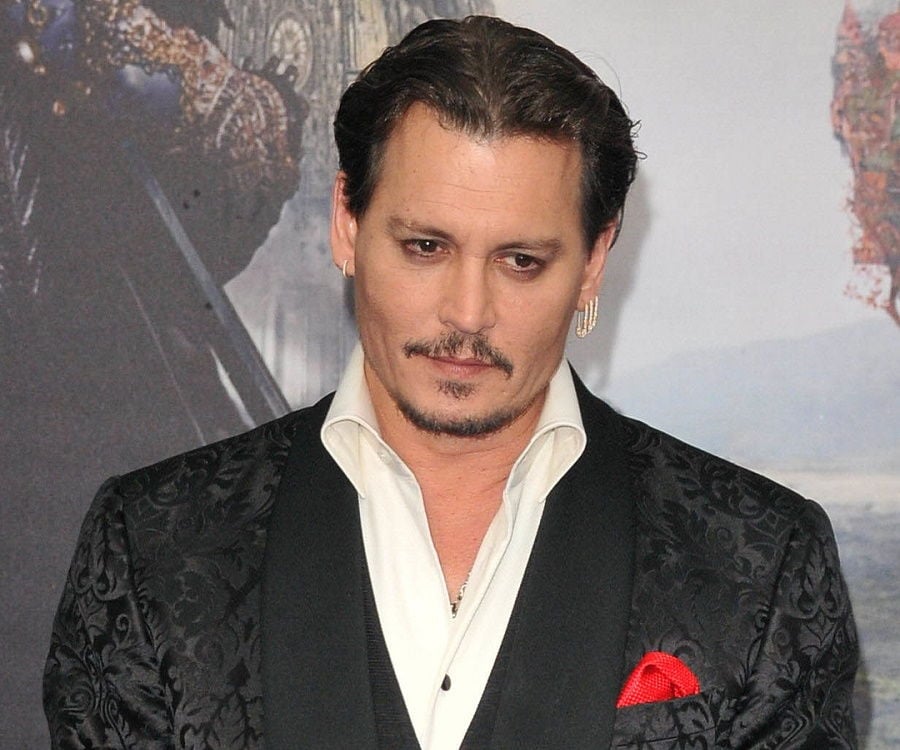 Birthday: 09 June 1963
Age: 58
Famous As: Actor, Producer & Musician
Johnny Depp has revealed that he does not enjoy the attention he gets when he is in public and does eat out but chooses to stay at home.