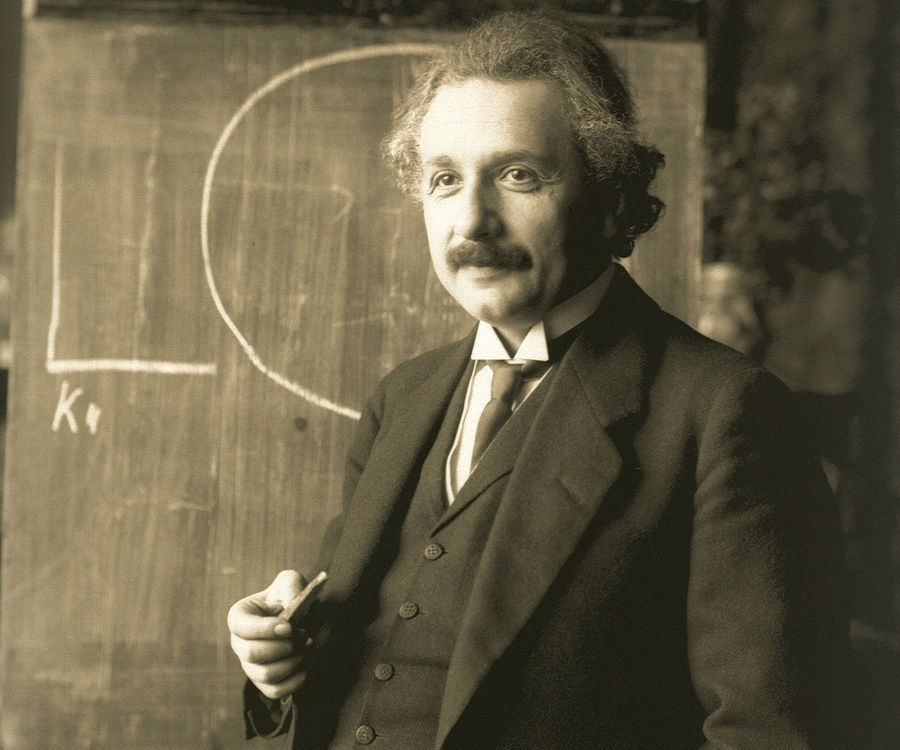 Birthday: 14 March 1879
Born In: Ulm, Germany
Died On: 18 April 1955
Famous As: Developer of Theory of Relativity
The Nobel laureate, Albert Einstein, was one of the greatest theoretical physicists who immensely contributed to the growth of modern physics and quantum mechanics. He is considered one of the most intelligent persons in history. Though not tested, his estimated intelligence quotient is regarded as a benchmark.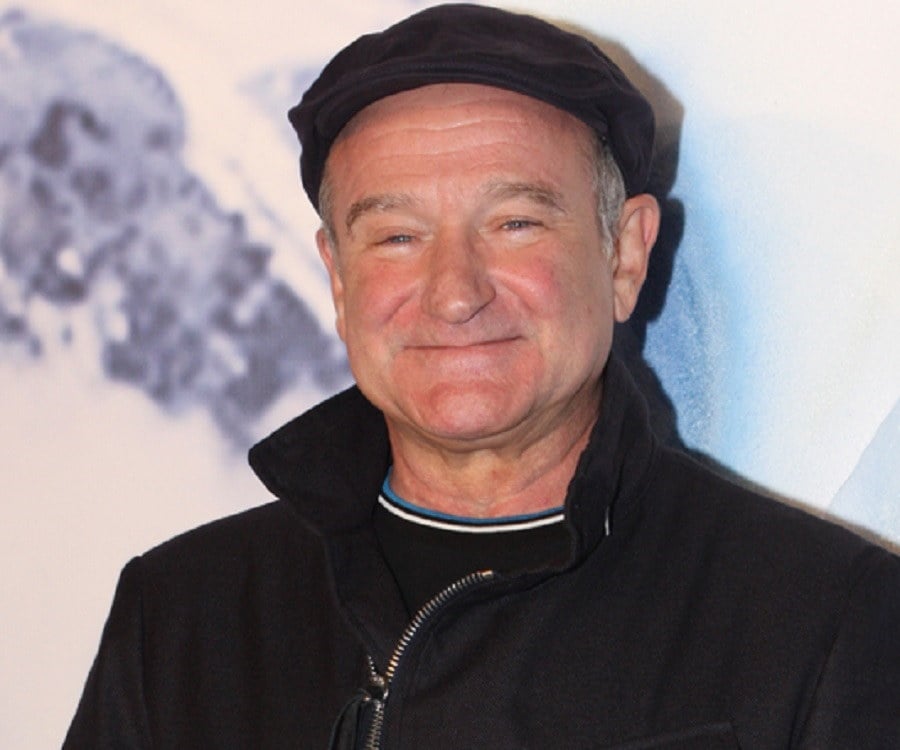 Also Known As: Robin McLaurin Williams
Birthday: 21 July 1951
Born In: Chicago, Illinois, United States
Died On: 11 August 2014
Famous As: Actor, Comedian
Regarded as one of the funniest comedians of all time, Robin Williams went on to achieve huge popularity as a film actor. If not for Lewy body dementia, which forced him to commit suicide by hanging, Robin would've continued making people laugh for many more years.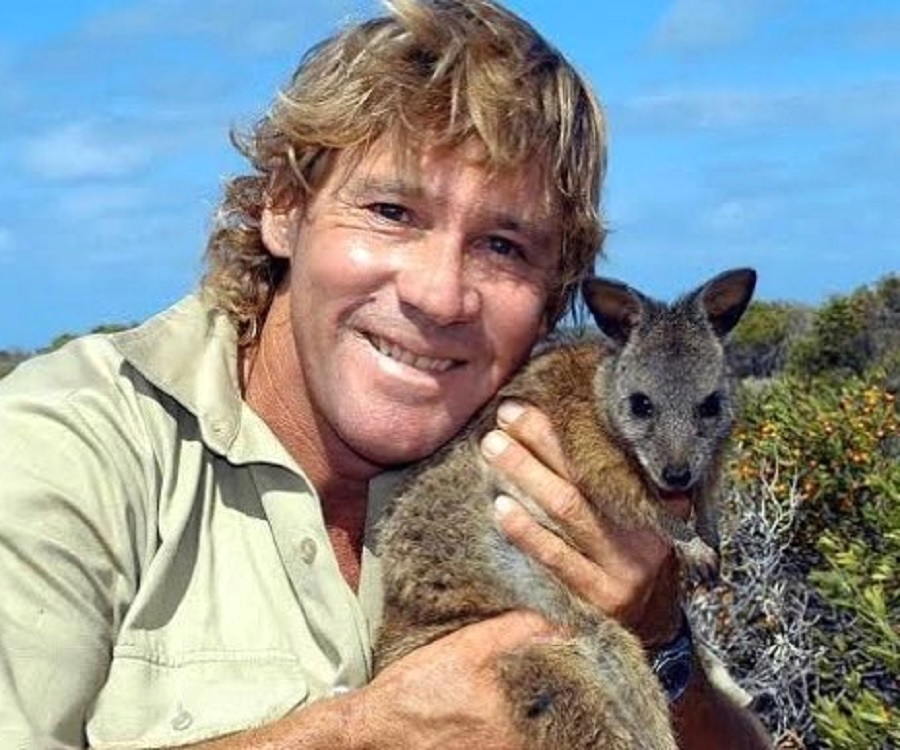 Also Known As: Stephen Robert Irwin, The Crocodile Hunter
Birthday: 22 February 1962
Born In: Victoria, Australia
Died On: 04 September 2006
Famous As: World-Famous for His TV Series 'The Crocodile Hunter'
Steve Irwin achieved worldwide popularity after appearing in the famous television series 'The Crocodile Hunter'. His death at the age of 44, caused due to Stingray injury to the heart, was grieved by fans, non-profit organizations, governments, and several celebrities across the world.
Also Known As: Michael King Jr.
Birthday: 15 January 1929
Born In: Atlanta, Georgia, United States
Died On: 04 April 1968
Famous As: African-American Civil Rights Movement Leader Who Used Civil Disobedience to Combat Racism
Martin Luther King Jr. was the leader of the civil rights movement in the USA. He employed Christian believes and non-violence methods like civil disobedience and paved the way for dignified and respected life for African-Americans.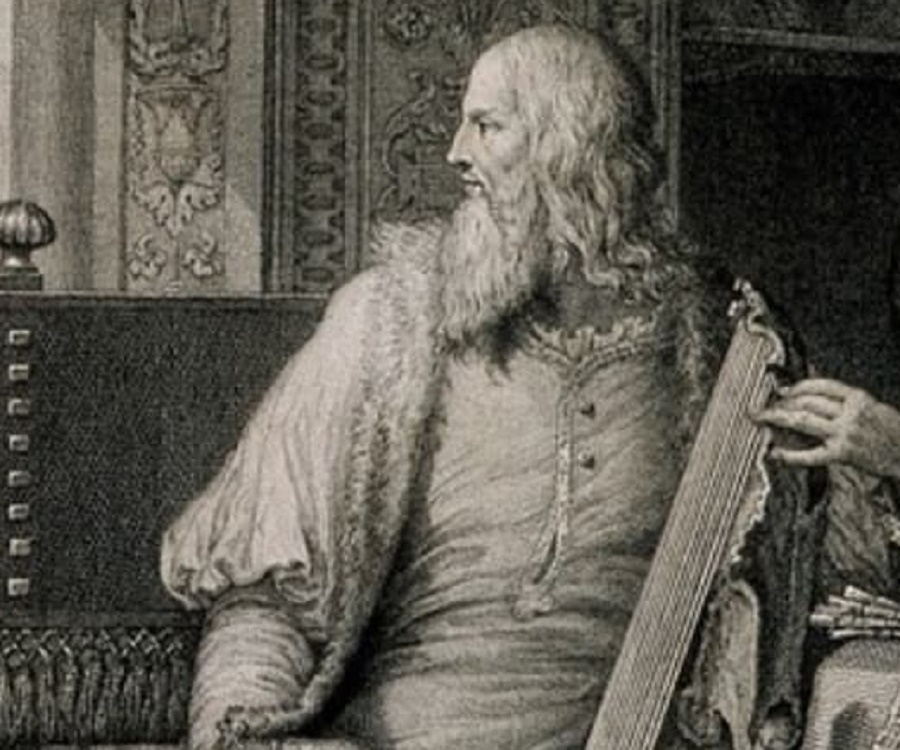 Also Known As: Leonardo di ser Piero da Vinci
Birthday: 15 April 1452
Born In: Anchiano, Italy
Died On: 02 May 1519
Famous As: Polymath, Painter
Most of Leonardo da Vinci's paintings, including the world-renowned 'Mona Lisa,' are being studied and scrutinized by scholars, historians, and scientists among men from other professional fields in order to decipher the hidden messages. Perhaps, Leonardo could have helped decipher his works if he were still alive today.