1. Tony Danza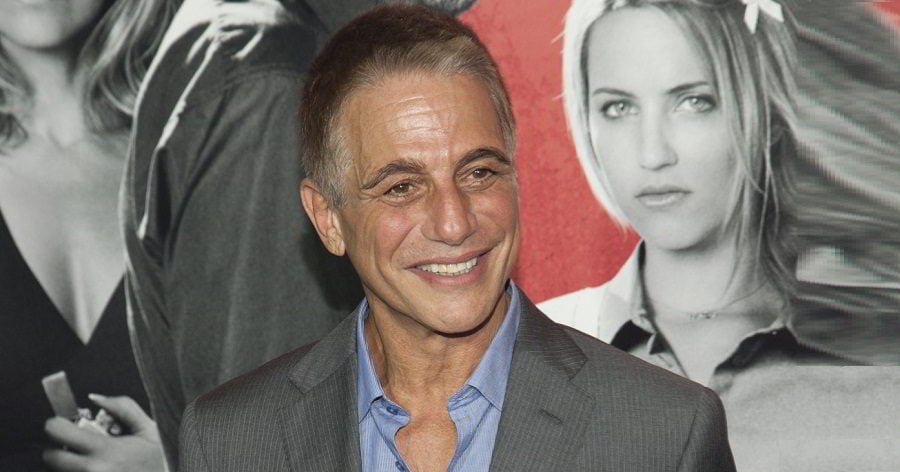 Also Known As: Antonio Salvatore Iadanza
Birthday: 21 April 1951
Born In: Brooklyn, New York, United States
Sun Sign: Taurus
Age: 70
Famous As: Actor
Tony Danza, best known for playing prominent roles in TV series, such as 'Who's the Boss?' and 'Taxi,' has launched a cabaret show called 'Standards & Stories' in New York City.
Also Known As: Robert Matthew Van Winkle
Birthday: 31 October 1967
Born In: Dallas, Texas
Sun Sign: Scorpio
Age: 54
Vanilla Ice, one of the most popular rappers of the 1990s, currently works in Florida for 'Capitol Lighting'. He even designs a line of wall sconces and chandeliers which he calls 'Vanilla Ice Lighting.'
Also Known As: Amanda Laura Bynes
Birthday: 03 April 1986
Born In: Thousand Oaks, California, United States
Sun Sign: Aries
Age: 35
Famous As: Actress
After a successful start to her acting career, Amanda Bynes had a meltdown. She went back to college and received the 'Associate Degree in Merchandize and Product Development' from the 'Fashion Institute of Design and Merchandising (FIDM)', Irvine. Later, she graduated from FIDM with a bachelor's degree. She intends to return to acting and start a fashion line.
Also Known As: Danica Mae McKellar
Birthday: 03 January 1975
Born In: La Jolla, California, United States
Sun Sign: Capricorn
Age: 47
Famous As: Actress
As a child actor, Danica McKellar was the star of the coming-of-age comedy-drama TV series 'The Wonder Years.' However, she focused more on her academics and earned a degree in mathematics from the 'UCLA.' She has a mathematical theorem named after her, which she assisted in writing.
Also Known As: Jonathan Taylor Weiss
Birthday: 08 September 1981
Born In: Bethlehem, Pennsylvania, United States
Sun Sign: Virgo
Age: 40
Famous As: Actor
As a young artist, Jonathan Taylor Thomas, who lent his voice to 'Young Simba' in 'The Lion King,' and the star of the TV sitcom 'Home Improvement,' was a heartthrob of his female fans. However, he gave up his thriving career for academics. Reputed institutes like 'Harvard' and 'Columbia' are his alma mater. As of now, he has taken up behind the scenes roles like writing and directing.