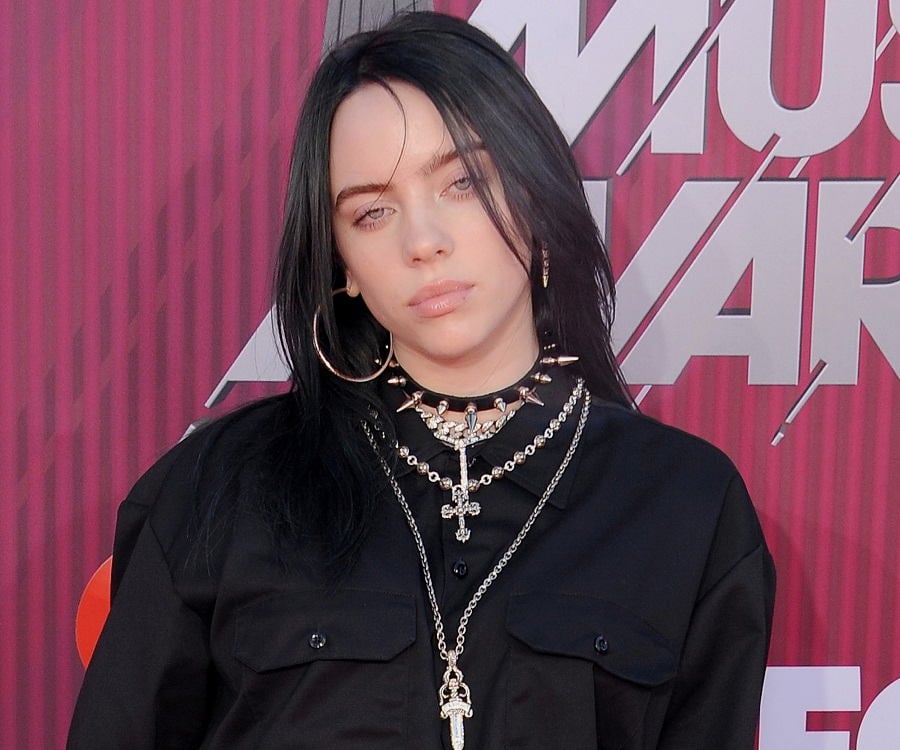 Birthday: 18 December 2001
Sun Sign: Sagittarius
Famous As: The Youngest Recipient of the Grammy Award for Album of the Year and Record of the Year
Billie Eilish's parents thought of having Pirate has her only middle name. However, to please her uncle, they added Eilish to her given name and completed it with Baird (her mother's surname) and O'Connell (her father's surname). Thus, officially she was named Billie Eilish Pirate Baird O'Connell. However, professionally she is known as Billie Eilish.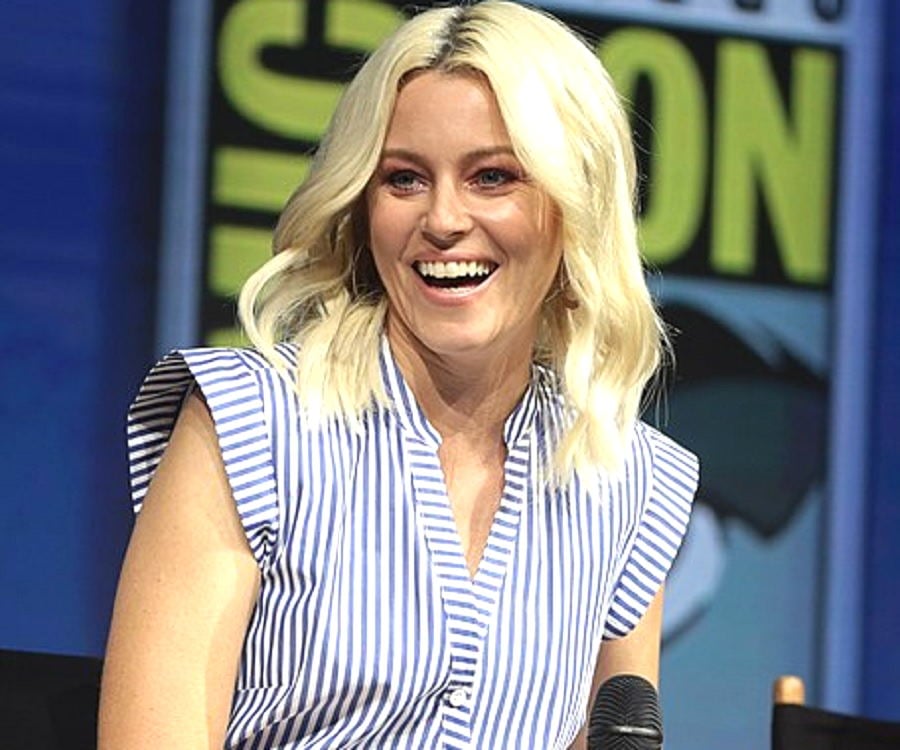 Birthday: 10 February 1974
Sun Sign: Aquarius
Famous As: Actress Known for Her Role in 'The Hunger Games' and 'Pitch Perfect' Movie Series
When the magazine 'Women's Health' asked Elizabeth Banks about her real surname and the story behind her stage name, she replied, "Mitchell. Elizabeth Mitchell had just joined SAG, so I had to get a new last name. I called SAG, and they said Banks was available. I cried when I changed it."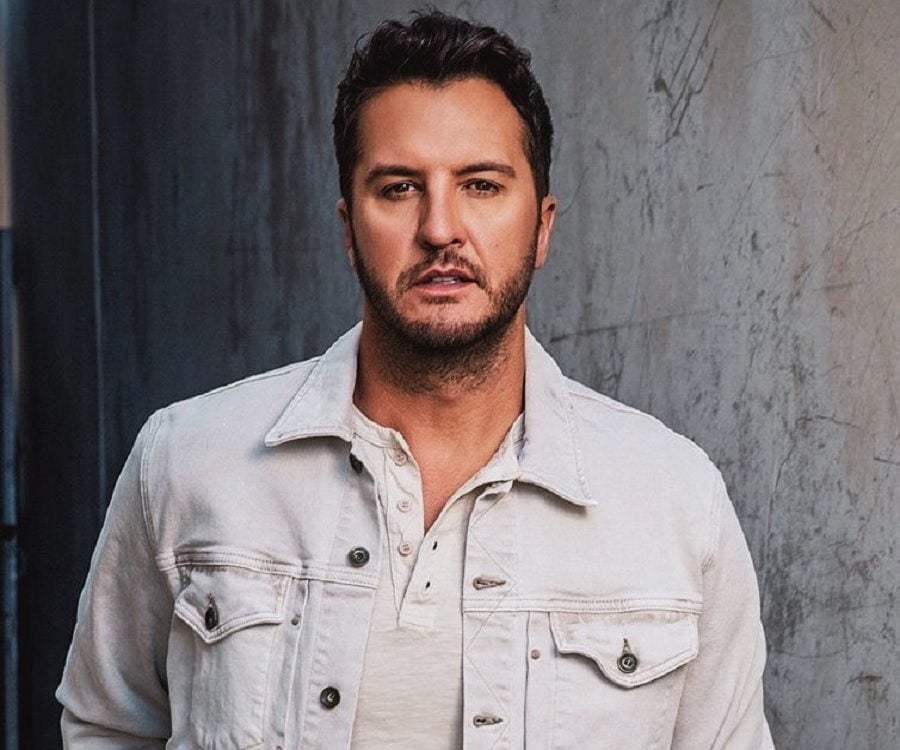 Birthday: 17 July 1976
Sun Sign: Cancer
Famous As: Singer-Songwriter
It is reported that Luke Bryan omitted his first and middle names because he was teased during his childhood as 'Lex Luther,' a name synonymous with a DC villain.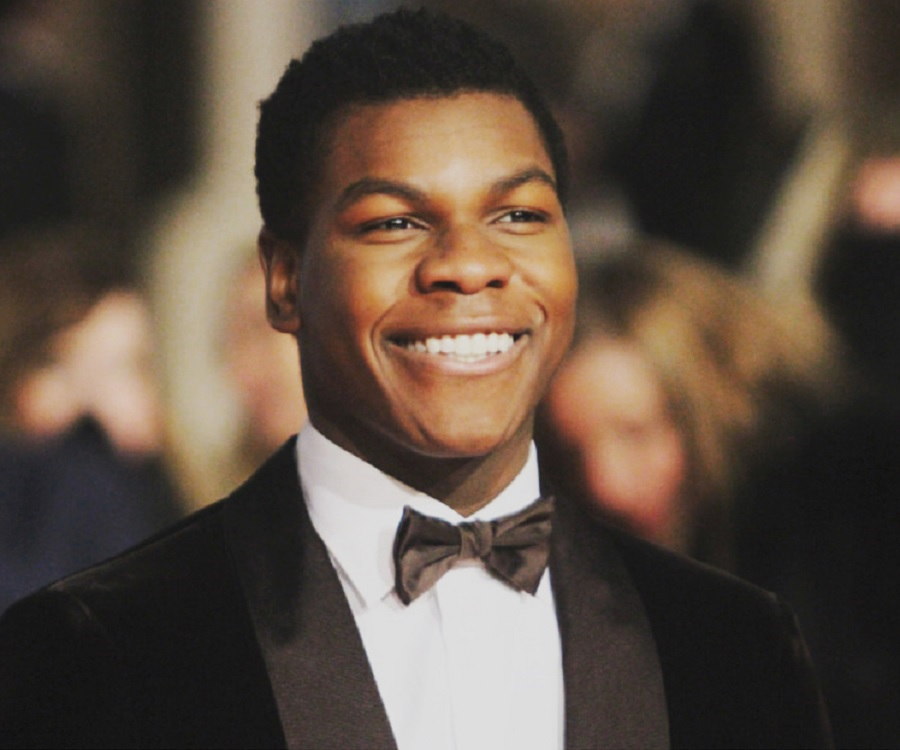 Birthday: 17 March 1992
Sun Sign: Pisces
Famous As: Actor
John Adedayo B. Adegboyeg omitted his middle names and tweaked his name to Boyega to come up with his screen name, John Boyega.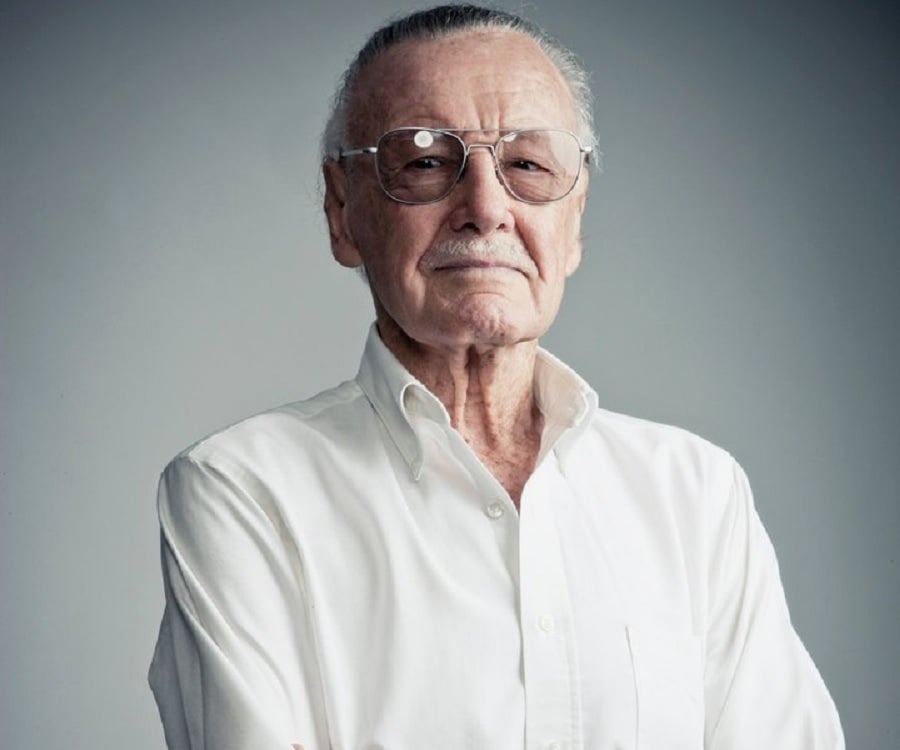 Birthday: 28 December 1922
Sun Sign: Capricorn
Died On: 12 November 2018
Famous As: Primary Creative Leader of Marvel Comics and Characters such as 'Spider-Man', 'X-Men' and 'Iron Man'
Stan Lee was a play on his birth name Stanley, which was his pseudonym when he started writing comic books for 'Marvel'. He later adopted this as his legal name.