1. Florence Griffith Joyner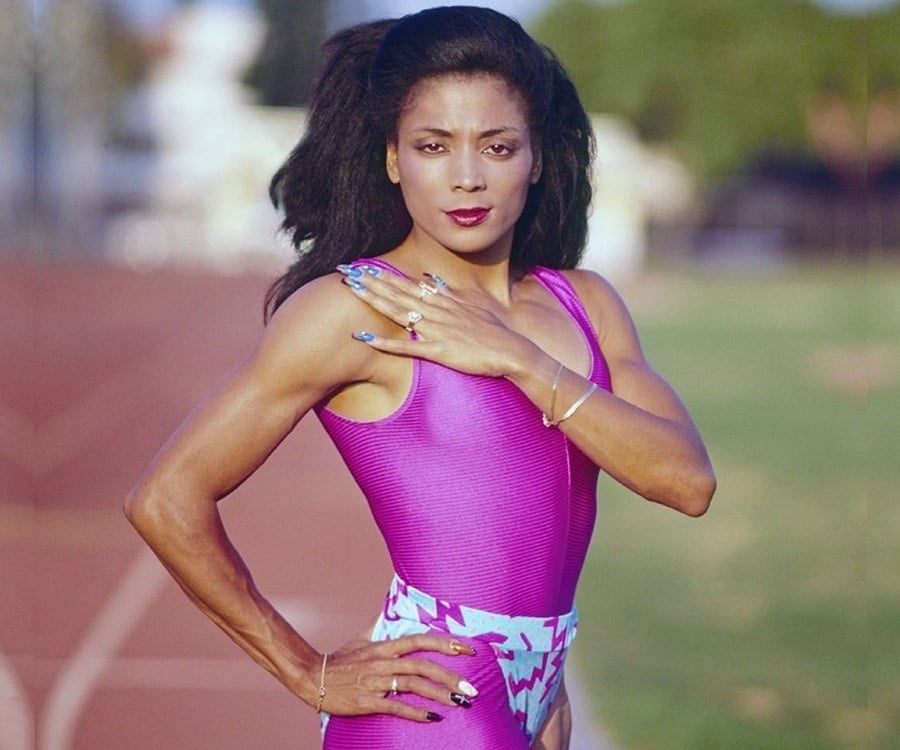 Also Known As: Florence Delorez Griffith Joyner
Birthday: 21 December 1959
Born In: Los Angeles, California, United States
Sun Sign: Sagittarius
Famous As: Track and Field Athlete
Amidst allegations of performance-enhancing drug use, Florence Griffith Joyner retired from competitive track and field, just before the commencement of mandatory random drug testing. She died at the age of 38.
2. Marion Jones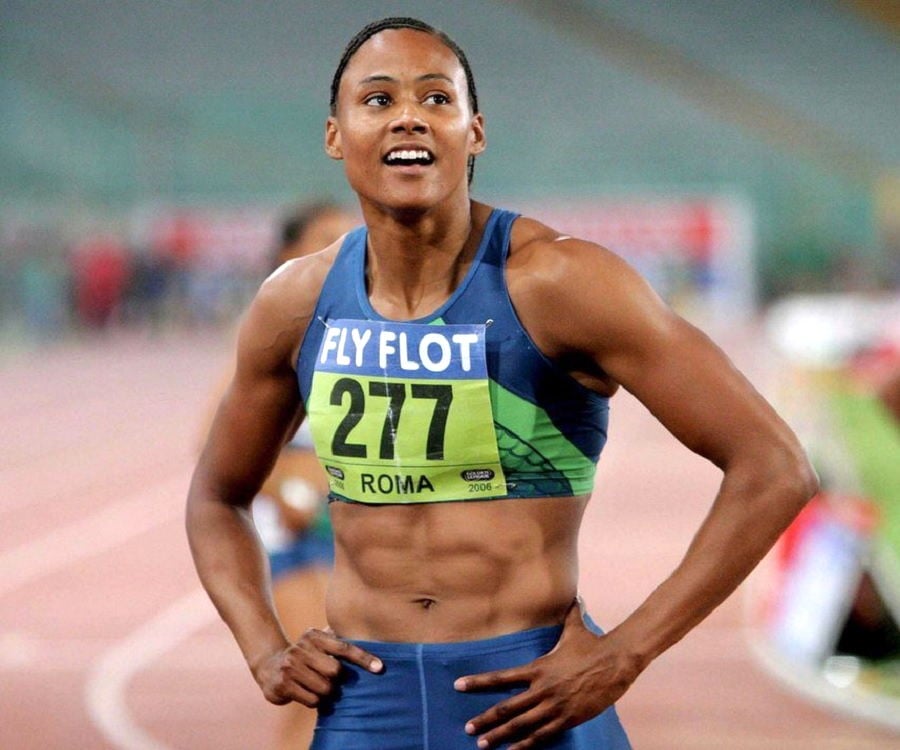 Also Known As: Marion Lois Jones, Marion Jones-Thompson
Birthday: 12 October 1975
Born In: Los Angeles, California, United States
Sun Sign: Libra
Famous As: Athlete
Marion Jones was stripped of her two bronze medals and three gold medals, which she had won at the 2000 Summer Olympics, after admitting to steroid use. She was one of the famous athletes to be associated with the BALCO scandal.
3. Martina Hingis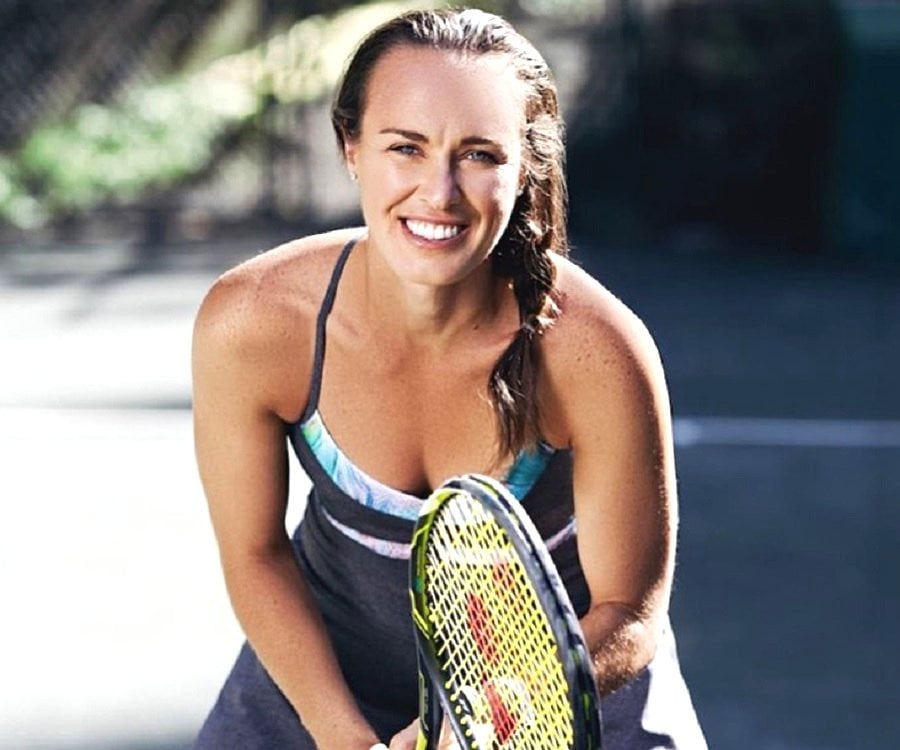 Also Known As: Martina Hingisová
Birthday: 30 September 1980
Born In: Košice, Switzerland
Sun Sign: Libra
Famous As: Tennis player
In 2007, Martina Hingis received a two-year suspension from the 'International Tennis Federation' (ITF) after testing positive for Benzoylecgonine, which has traces to cocaine. Martina maintained her innocence and stated that she didn't use cocaine.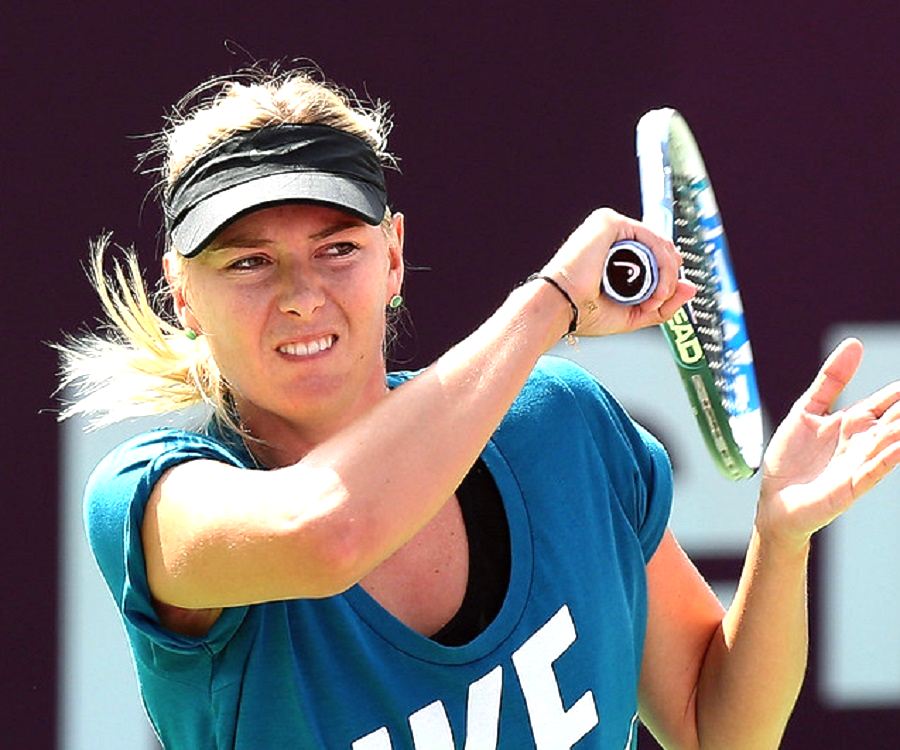 Also Known As: Maria Yuryevna Sharapova
Birthday: 19 April 1987
Born In: Nyagan, Russia
Sun Sign: Aries
Famous As: Tennis player
In 2016, Russian tennis star Maria Sharapova admitted to testing positive for meldonium, which is a banned substance. She said that she had been using meldonium for ten years without realizing that it had been banned.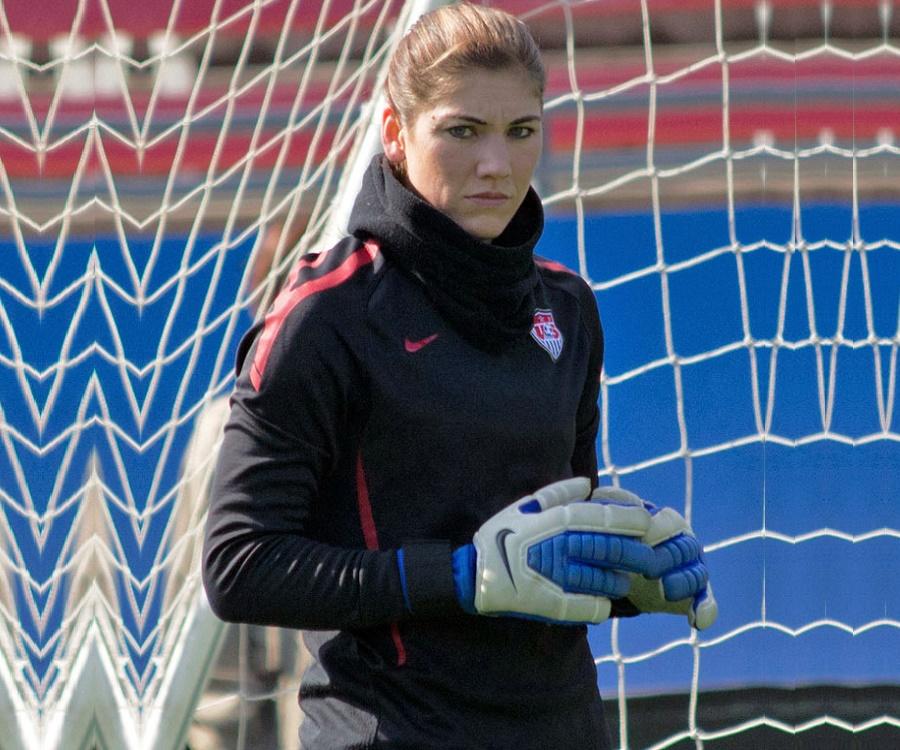 Also Known As: Hope Amelia Solo
Birthday: 30 July 1981
Born In: Richland, Washington, United States
Sun Sign: Leo
Famous As: Football Player
Hope Solo received a public warning after a sample of her urine tested positive for canrenone, which is named in the U.S. Anti-Doping Agency's (USADA) prohibited list. Solo responded by saying that she had no idea that a drug prescribed by her doctor contained canrenone.