1. Zoya Kosmodemyanskaya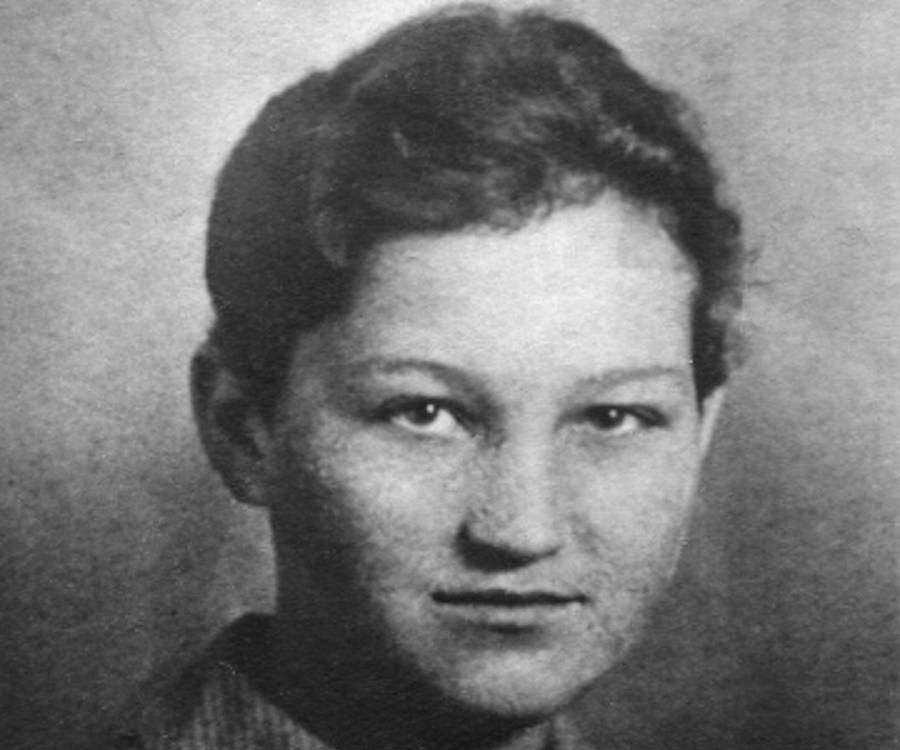 Also Known As: Zoya Anatolyevna Kosmodemyanskaya
Birthday: 13 September 1923
Born In: Osino-Gay, Russia
Sun Sign: Virgo
Died On: 29 November 1941
Century: 20th Century
Famous As: Resistance fighter
Zoya Kosmodemyanskaya was a Soviet partisan who was executed by the Nazi army at the age of 18. Kosmodemyanskaya was one of the few partisans to stand up against the Nazi regime. She took part in acts of sabotage against the Nazi army for which she was killed on November 29, 1941. The story of her valor became famous after Pravda published an article on January 27, 1942. In February 1942, she was declared a Hero of the Soviet Union and she soon became a cultural icon in the Soviet Union.
2. Susan Travers
Also Known As: Susan Mary Gillian Travers
Birthday: 23 September 1909
Born In: London, England
Sun Sign: Libra
Died On: 18 December 2003
Century: 20th Century
Famous As: Nurse
Susan Travers was an English socialite who served as a nurse in the French Red Cross during World War II. She later became an ambulance driver and escaped to London when France was occupied by the Nazis. Travers served with the French Foreign legion and went on to become Colonel Marie-Pierre Koenig's driver. She was promoted to general after driving Koenig safely through enemy lines. On other occasion, she drove over a land mine and sustained injuries. Susan Travers was the only woman to serve w
3. Krystyna Skarbek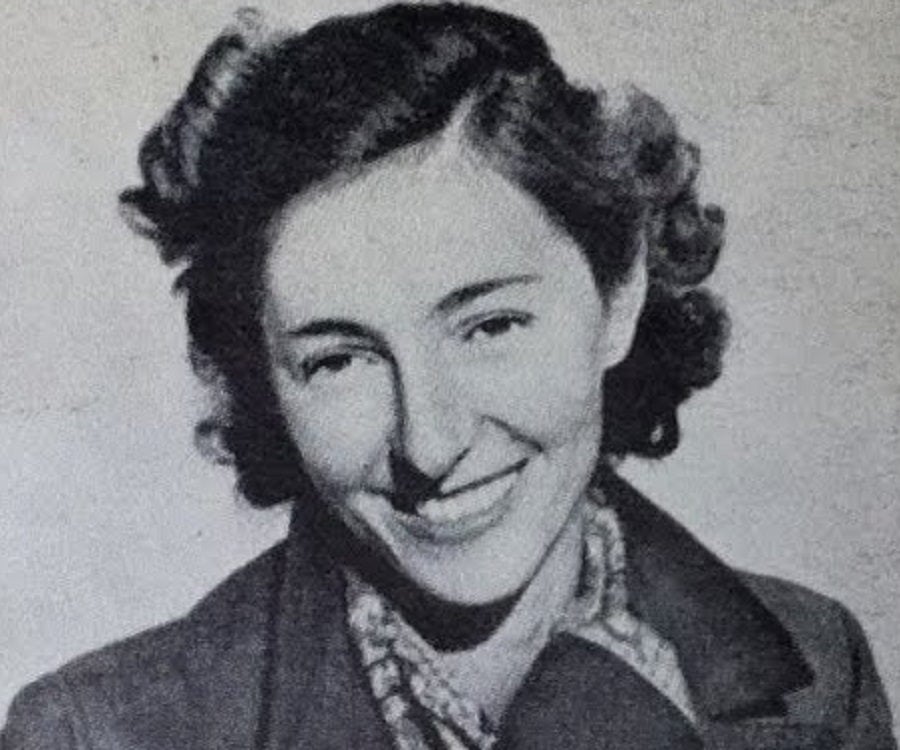 Also Known As: Maria Krystyna Janina Skarbek, Christine GranvilleKrystyna Gettlich, Krystyna Giżycka
Birthday: 01 May 1908
Born In: Trzepnica, Poland
Sun Sign: Taurus
Died On: 15 June 1952
Century: 20th Century
Famous As: Intelligence agent
Krystyna Skarbek was a Polish agent who served with the Special Operations Executive (SOE) during World War II. A successful and influential agent, Skarbek convinced the SOE to recruit more women agents in Nazi-occupied countries. Krystyna Skarbek was renowned for her bravery and played a key role in securing the release of fellow agents Xan Fielding and Francis Cammaerts from a German prison a few hours before their supposed execution.
Also Known As: Nancy Grace Augusta Wake
Birthday: 30 August 1912
Born In: Wellington, New Zealand
Sun Sign: Virgo
Died On: 07 August 2011
Century: 20th Century
Famous As: British Secret Agent During World War II
Nancy Wake was a journalist and nurse who became part of the French Resistance when the Nazis invaded France during the Second World War. She later escaped to the United Kingdom and joined the Special Operations Executive (SOE) where she received paratrooper and weapons training. She then returned to France and continued fighting the Nazis. She was the recipient of several prestigious awards like the George Medal from the UK and the Medal of Freedom
5. Lydia Litvyak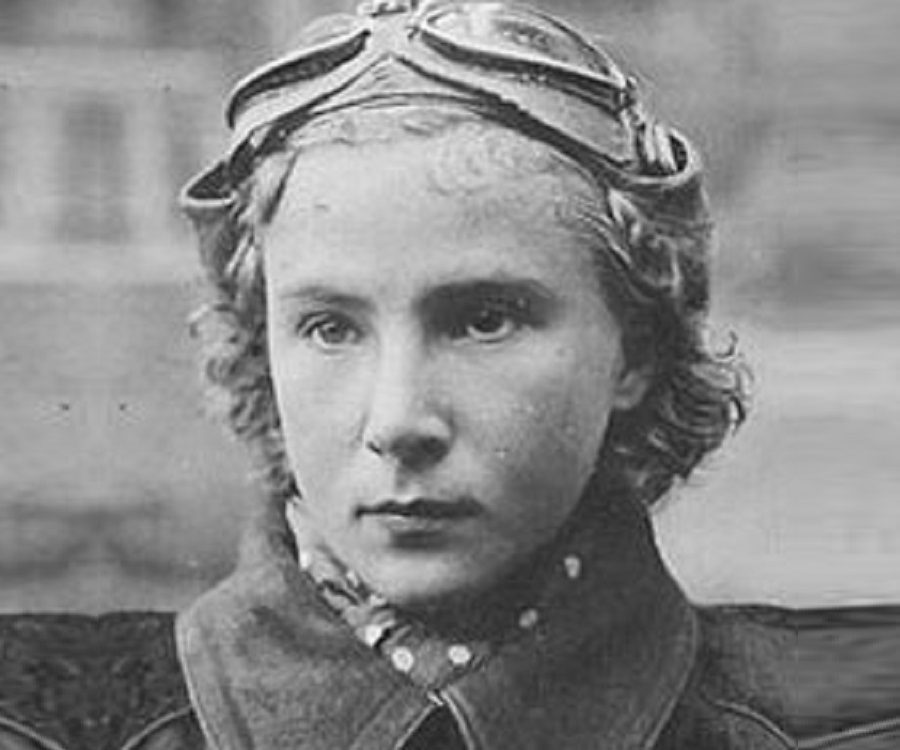 Also Known As: Lydia Vladimirovna Litvyak
Birthday: 18 August 1921
Born In: Moscow, Russia
Sun Sign: Leo
Died On: 01 August 1943
Century: 20th Century
Famous As: Fighter pilot
Lydia Litvyak was a fighter pilot who was part of the Soviet Air Force during the Second World War. Litvyak was the first woman in history to shoot down an enemy aircraft in a dogfight. She went on to score many more solo victories over a period of two years, becoming the first of two female pilots to be honored with a fighter ace title. She also holds the record for the most number of kills by a female pilot. At the age of 21, Lydia Litvyak disappeared in action and was never seen again.