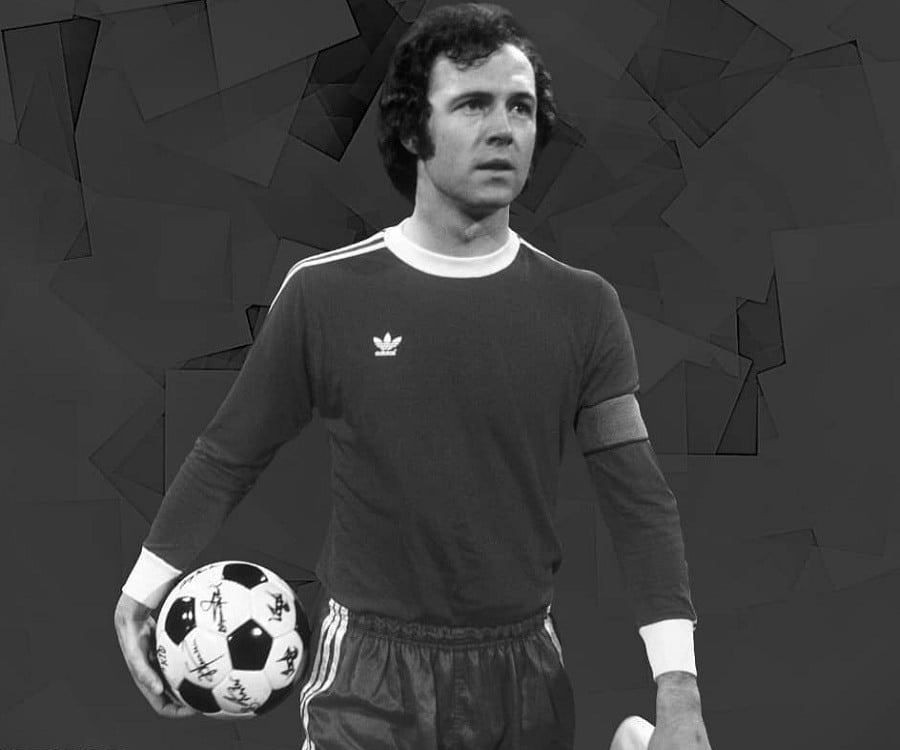 Also Known As: Franz Anton Beckenbauer
Birthday: 11 September 1945
Born In: Munich, Germany
Sun Sign: Virgo
Franz Beckenbauer, the defender, credited with creating the modern version of sweeper, helped Bayern Munich win four Bundesliga and DFB Pokal titles, three European Cups, one UEFA Cup Winners' Cup, and one Intercontinental Cup.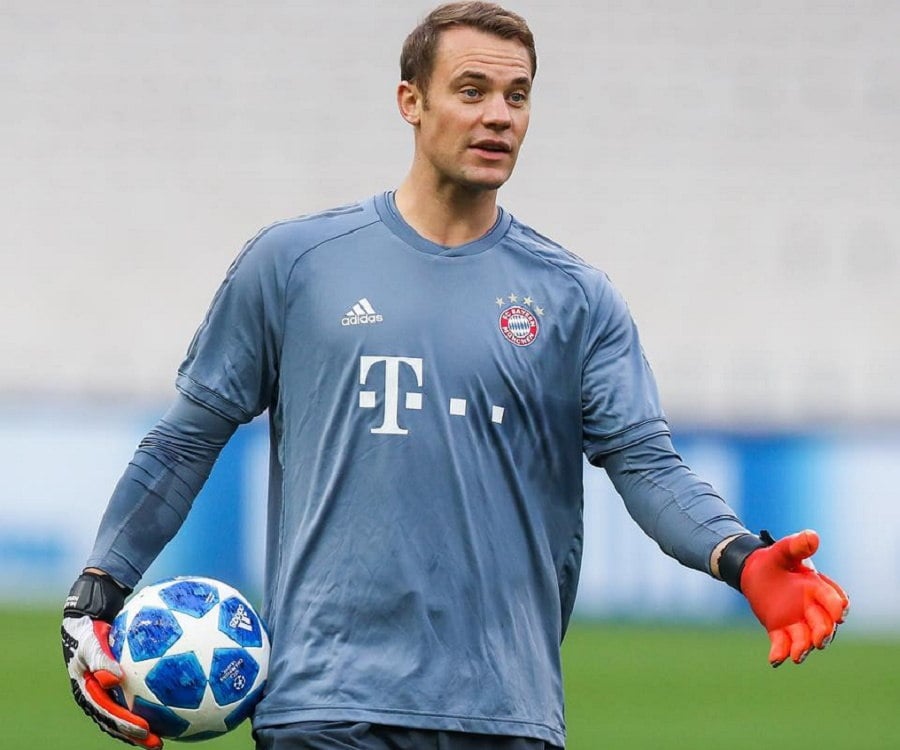 Also Known As: Manuel Peter Neuer
Birthday: 27 March 1986
Born In: Gelsenkirchen, Germany
Sun Sign: Aries
Considered one of the greatest goalkeepers ever, Manuel Neuer has been playing for Bayern Munich since 2011. So far, he has helped the club win eight Bundesliga championships and five DFB-Pokal competitions. He has also won other prestigious tournaments, such as the UEFA Champions League and the FIFA Club World Cup.
3. Philipp Lahm
Birthday: 11 November 1983
Born In: Munich, Germany
Sun Sign: Scorpio
Widely regarded as one of the best defenders of all time, Philipp Lahm captained Bayern Munich and led the team to several honors, including the 2013 'UEFA Champions League.' He also won the 2013 'UEFA Super Cup' and the 2013 'FIFA Club World Cup' for Bayern Munich.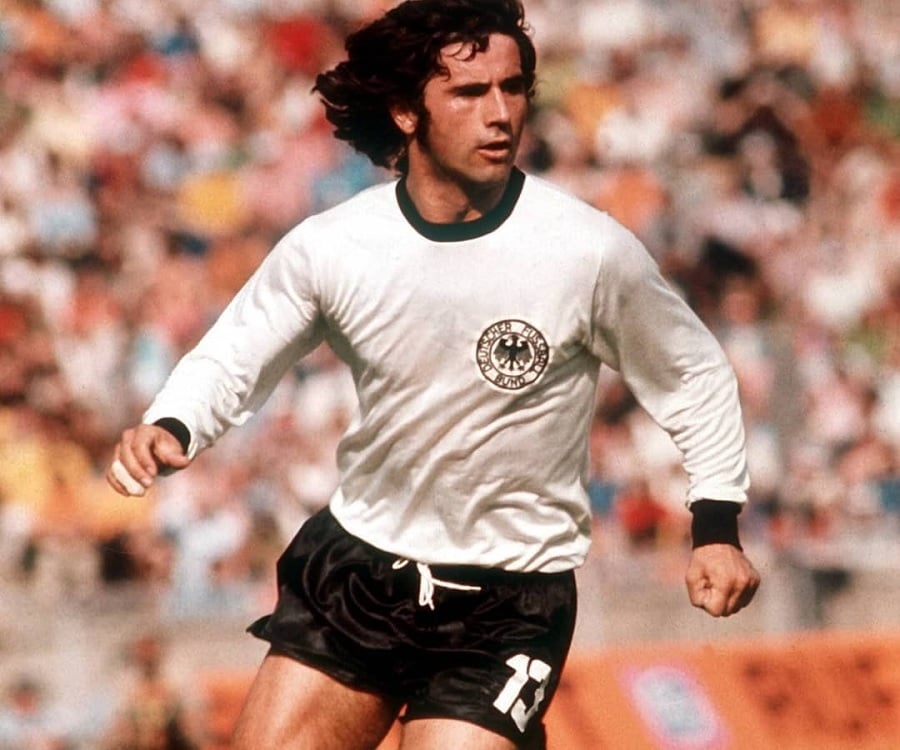 Also Known As: Gerhard Müller
Birthday: 03 November 1945
Born In: Nördlingen, Germany
Sun Sign: Scorpio
Died On: 15 August 2021
As part of the Bayern Munich club, Gerd Müller won the 1966–67 European Cup Winners' Cup, the 1976 Intercontinental Cup, and three European Cups among other prestigious tournaments. In 2004, he was included in Pele's FIFA 100 list.