1. Lozen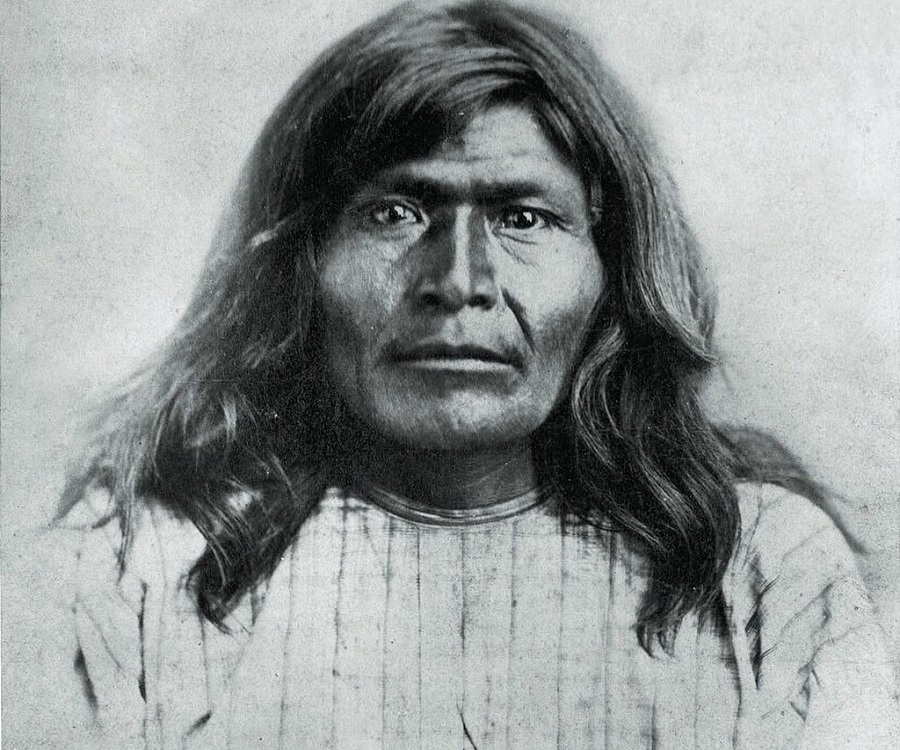 776
99
Birthday: 1840
Born In: United States
Died On: 17 June 1889
Famous As: Warrior
A warrior and prophet of the Chihenne Chiricahua Apache, Lozen was the sister of Victorio, a prominent chief. She was a skilled warrior who was able to use her powers to learn the movements of the enemies. At the end of the Apache Wars, she was taken a prisoner and died soon after.
Also Known As: Boudicca, Boadicea, Buddug
Birthday: 30
Born In: Britannia
Died On: 61
Famous As: Queen of the Iceni Tribe of Celtic Britons
A queen of the British Celtic Iceni tribe, Boudica led an uprising against the conquering forces of the Roman Empire in AD 60 or 61. After the death of her husband, she had to take charge to defend her territories from enemy rulers. She is considered a British folk hero for her brave albeit unsuccessful attempt.
Also Known As: Jeanne d'Arc, The Maid of Orléans, Saint Joan of Arc
Birthday: 06 January 1412
Born In: Domrémy-la-Pucelle, France
Sun Sign: Capricorn
Died On: 30 May 1431
Famous As: Best Remembered as 'The Heroine of France' for Her Role During the 'Hundred Years' War' Against England
Born in a peasant family in France, Joan of Arc grew up to be a bold woman who played a major role during the Lancastrian phase of the Hundred Years' War. She went to the Siege of Orléans as part of a relief army. Owing to her bravery, she is considered a heroine of France.
Also Known As: Lyudmila Mikhailovna Pavlichenko, Lyudmila Mikhailovna Belova
Birthday: 12 July 1916
Born In: Bila Tserkva, Ukraine
Sun Sign: Cancer
Died On: 27 October 1974
Famous As: One of the Most Successful Female Snipers in Recorded History
Nicknamed "Lady Death," Lyudmila Pavlichenko was a Soviet sniper in the Red Army during World War II. She is credited with 309 confirmed kills and is considered the most successful female sniper in recorded history. During the later part of her career, she trained other Red Army snipers.
5. Nakano Takeko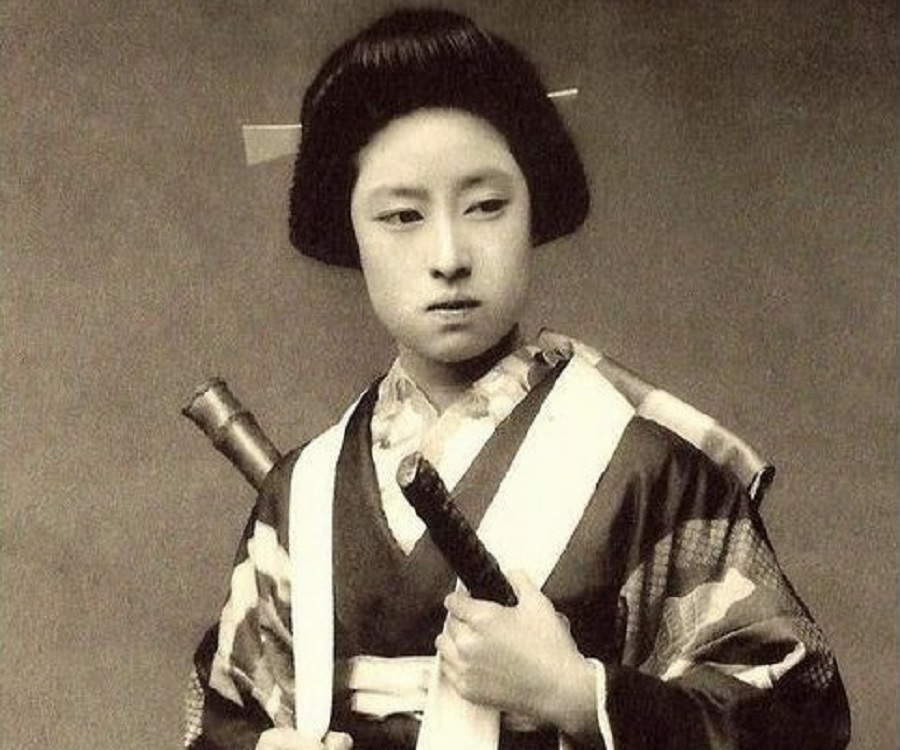 465
49
Birthday: 12 July 1847
Born In: Edo, Japan
Sun Sign: Cancer
Died On: 10 October 1868
Famous As: Warrior
A Japanese female warrior of the Aizu Domain, Nakano Takeko fought during the Boshin War. She served as the leader of an ad hoc corps of female combatants during the Battle of Aizu. She fought brandishing a naginata, a Japanese weapon. She died in battle and became a folk heroine.