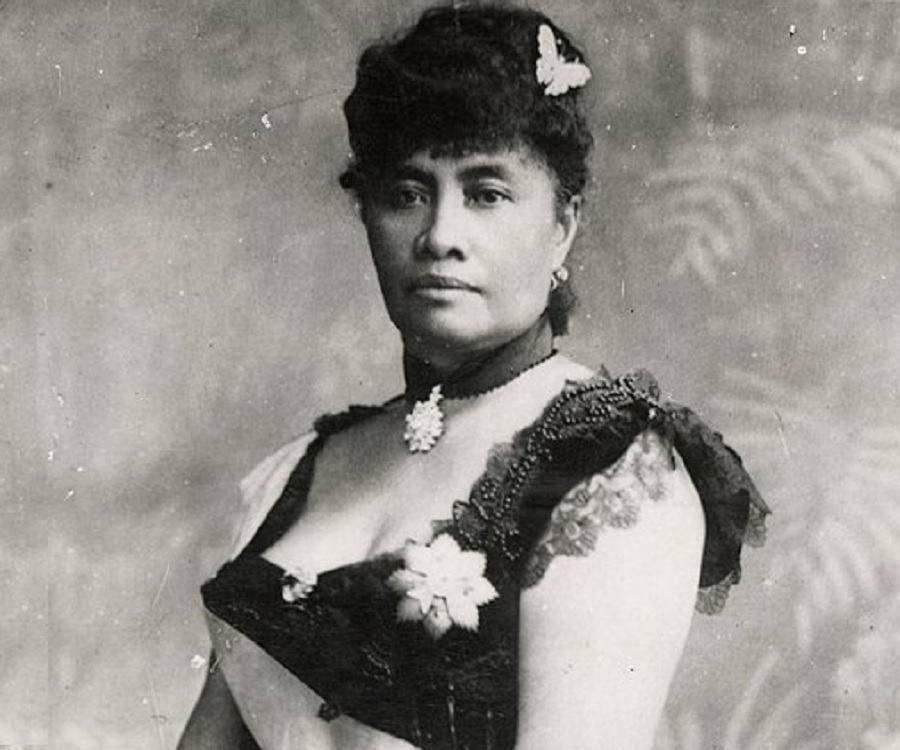 Also Known As: Liliʻu Loloku Walania Kamakaʻeha
Birthday: 02 September 1838
Born In: Honolulu, Hawaii, United States
Died On: 11 November 1917
Century: 19th Century, 20th Century
Liliʻuokalani was the last monarch of the Hawaiian Kingdom who reigned from 1891 to 1893. The only queen regnant of the Hawaiian Kingdom, Liliʻuokalani faced rebellion from her subjects, foreign residents, and United States citizens. The revolutionaries forced her to abdicate the throne and then formed the Republic of Hawaii, effectively overthrowing the 98-year-old monarchy.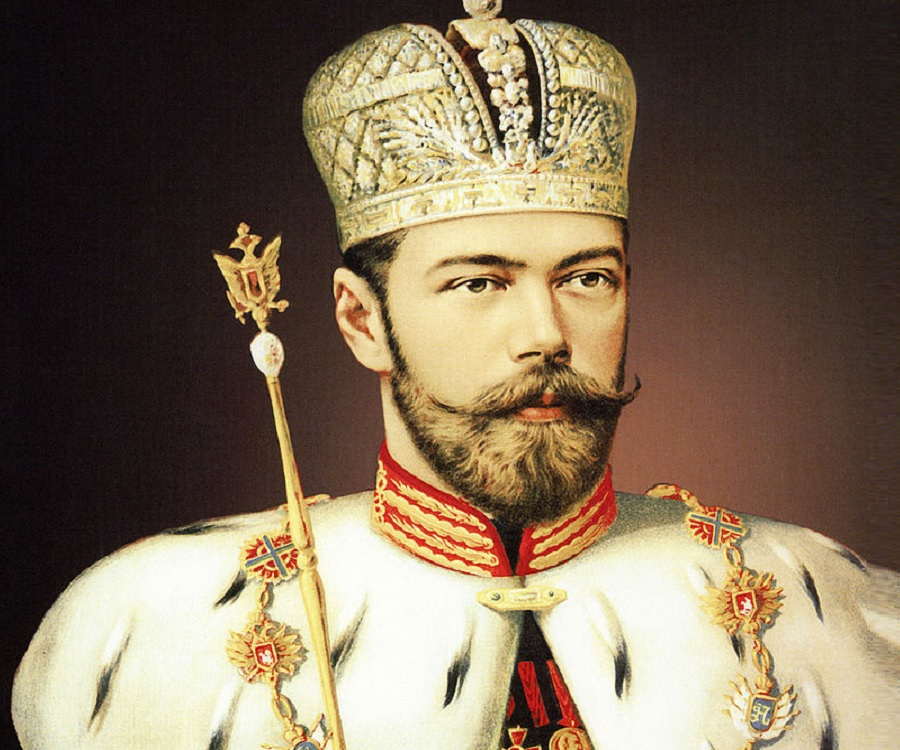 Also Known As: Nicholas II of Russia, Nikolai II Alexandrovich Romanov, Saint Nicholas the Passion-Bearer, Nikolai Alexandrovich Romanov
Birthday: 18 May 1868
Born In: Saint Petersburg, Russia
Died On: 17 July 1918
Century: 19th Century, 20th Century
Nicholas II was the last Emperor of Russia. He reigned from 1894 until his abdication in 1917. The abdication ended Romanov dynastic rule and the Russian Provisional Government took over, ending the rule of Imperial Russia. Nicholas II of Russia and his family were executed by Bolshevik revolutionaries in 1918.
3. Constantine XI Palaiologos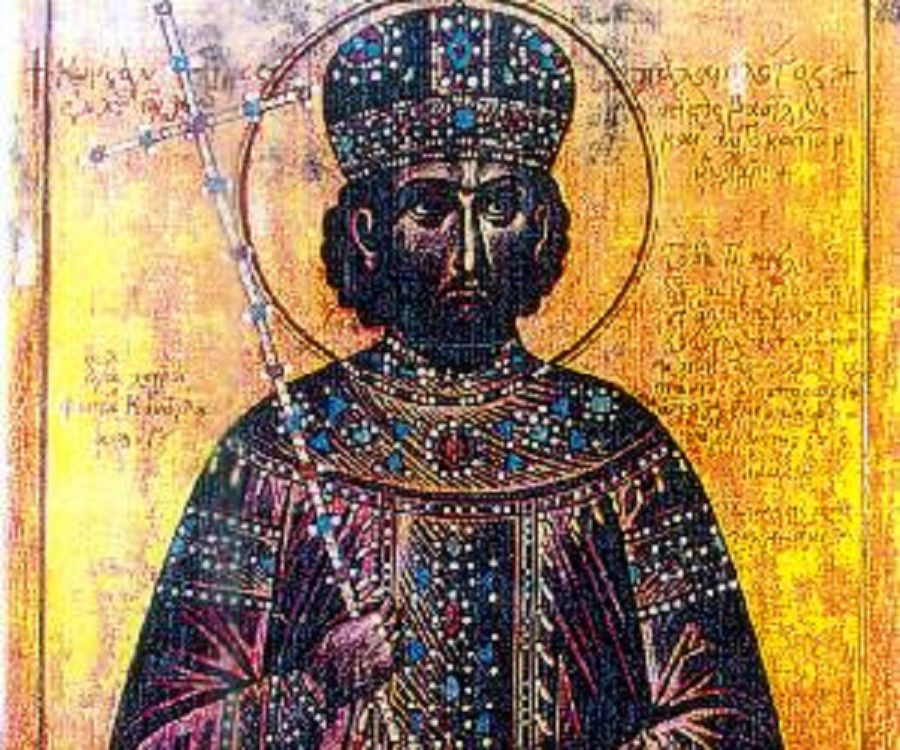 Also Known As: Constantine XI Dragases Palaiologos, Dragaš Palaeologus
Birthday: 08 February 1405
Born In: Constantinople, Turkey
Died On: 29 May 1453
Constantine XI Palaiologos was the last Byzantine emperor who reigned from 1449 to 1453. Constantine's death at his final battle against the Ottomans and the fall of Constantinople marked the end of the famous Byzantine Empire. Interestingly, the empire traced its genesis to the establishment of Constantinople, which served as the capital city of the Roman Empire in 330. Since Byzantine Empire was regarded as the Roman Empire's continuation, Constantine's death effectively marked the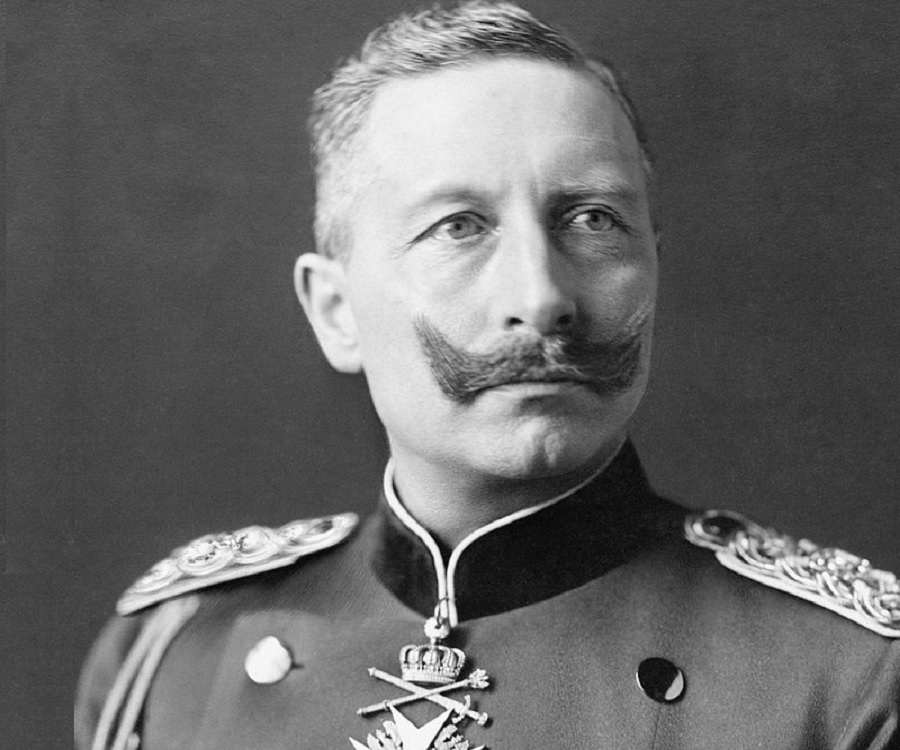 Also Known As: Friedrich Wilhelm Viktor Albert, Wilhelm II, German Emperor
Birthday: 27 January 1859
Born In: Berlin, Germany
Died On: 04 June 1941
Century: 19th Century, 20th Century
Wilhelm II was the last German Emperor who reigned from 1888 until his abdication in 1918. His abdication, which was brought about by a series of German defeats in the First World War, brought an end to a three-hundred-year reign of the House of Hohenzollern. After his abdication, the monarchy was abolished and Germany was converted into a democratic state, which came to be known as the Weimar Republic.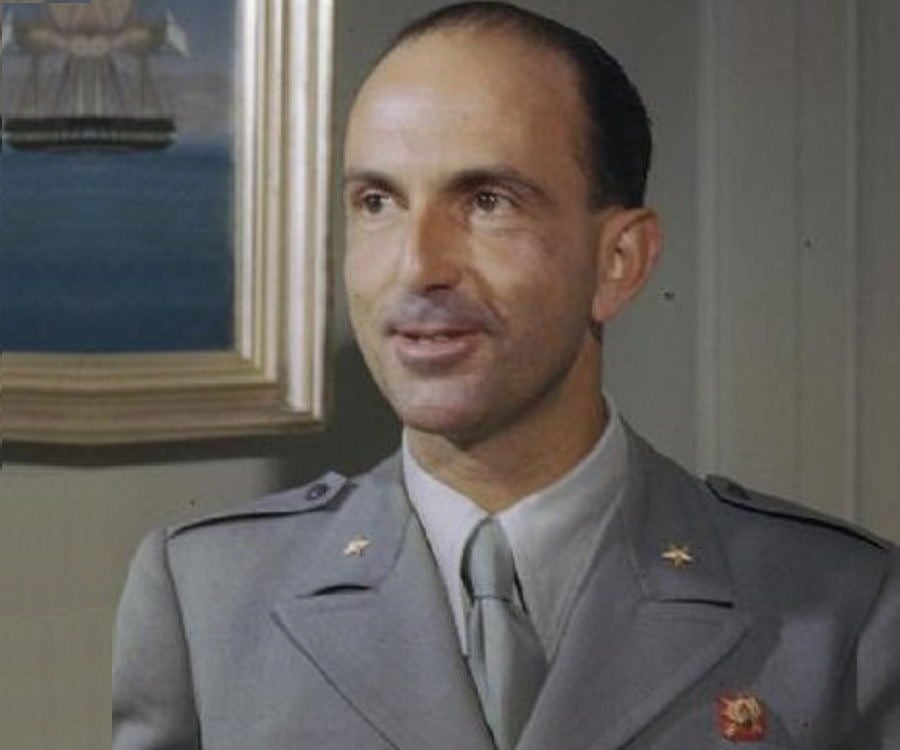 Also Known As: Umberto Nicola Tommaso Giovanni Maria di Savoia, May King
Birthday: 15 September 1904
Born In: Castle of Racconigi, Racconigi, Italy
Died On: 18 March 1983
Century: 20th Century
Umberto II of Italy served as the last King of Italy. His reign lasted for 34 days from 9 May to 12 June 1946. After the decline of Benito Mussolini's regime, a referendum favoring the abolition of the monarchy was being prepared in Italy. At that time, King Victor Emmanuel III abdicated his throne in favor of his son Umberto II, hoping that his exit might save the monarchy. But the monarchy was abolished as the referendum was passed, declaring Italy a republic.