Birthday: 12 September 1986
Born In: Xuanwu District, Beijing
Sun Sign: Virgo
Height: 5′6″
Famous As: Actress, Singer
Yang Mi is known for her beauty as much as for her acting skills. At the 24th and 25th 'Cosmo Beauty Ceremony,' she was honored with 'Beautiful Figure of the Year' and 'Shining Beautiful Idol' awards, respectively.
Birthday: 25 August 1987
Born In: Wuhan, China
Sun Sign: Virgo
Height: 5′7″
Famous As: Actress
Known as 'Fairy Sister' in the Chinese entertainment industry, Liu Yifei was named the 'Most Charismatic Actress' at the 24th 'Hong Kong Society of Cinematographers Awards' in 2012.
3. Michelle Reis
Birthday: 20 June 1970
Born In: British Hong Kong
Sun Sign: Gemini
Height: 5′7″
Famous As: Actress
Michelle Reis won the 1988 'Miss Chinese International Pageant'. The same year, she also won the 'Miss Hong Kong Pageant.' She went on to represent China in the 'Miss World 1988' pageant. She has also been featured on the cover of 'Madame Figaro' magazine.
Birthday: 09 February 1979
Born In: Beijing, China
Sun Sign: Aquarius
Height: 5′5″
Famous As: Actress
Zhang Ziyi has served as an ambassador for cosmetics and makeup brands, such as 'Garnier' and 'Maybelline.' She was even featured on the 'BoF 500' list, which honors people shaping the global fashion. In 2014, she won the 'Most Charismatic Actress' award at 'The Grandmaster Hong Kong Society of Cinematographers Awards.'
5. Amber Chia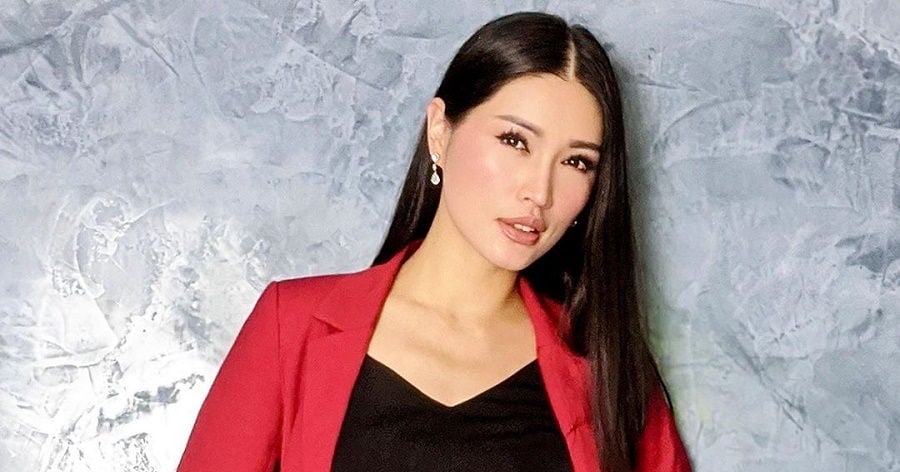 Birthday: 14 December 1981
Born In: Teluk Intan, Malaysia
Sun Sign: Sagittarius
Height: 5′9″
Famous As: Model
The winner of the 'Guess Watches Timeless Beauty International Model Search 2004' title, Amber Chia went on to represent Victoria Beckham's 'Ready to Wear Collection' at 'New York Fashion Week.' In 2005, she was named among '100 Sexiest Women' by 'FHM Malaysia.'