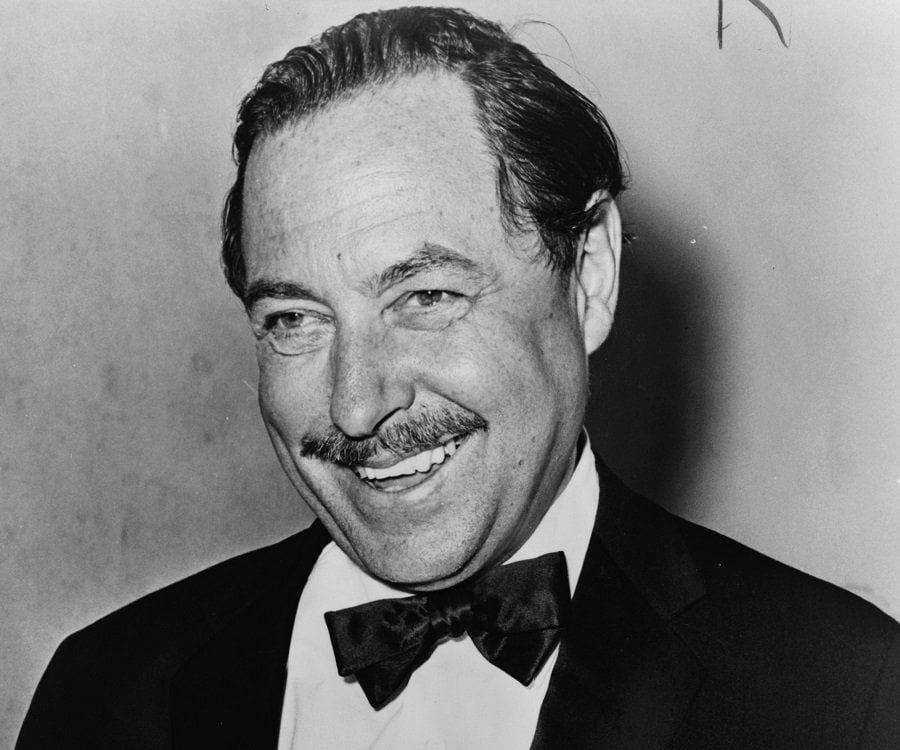 Also Known As: Thomas Lanier Williams III
Birthday: 26 March 1911
Born In: Columbus, Mississippi, United States
Sun Sign: Aries
Died On: 25 February 1983
Playwright Tennessee Williams is considered among the foremost playwrights of 20th-century American drama. He is best remembered for the plays 'A Streetcar Named Desire,' 'Cat on a Hot Tin Roof,' and 'Sweet Bird of Youth.' He was openly homosexual and had relationships with men.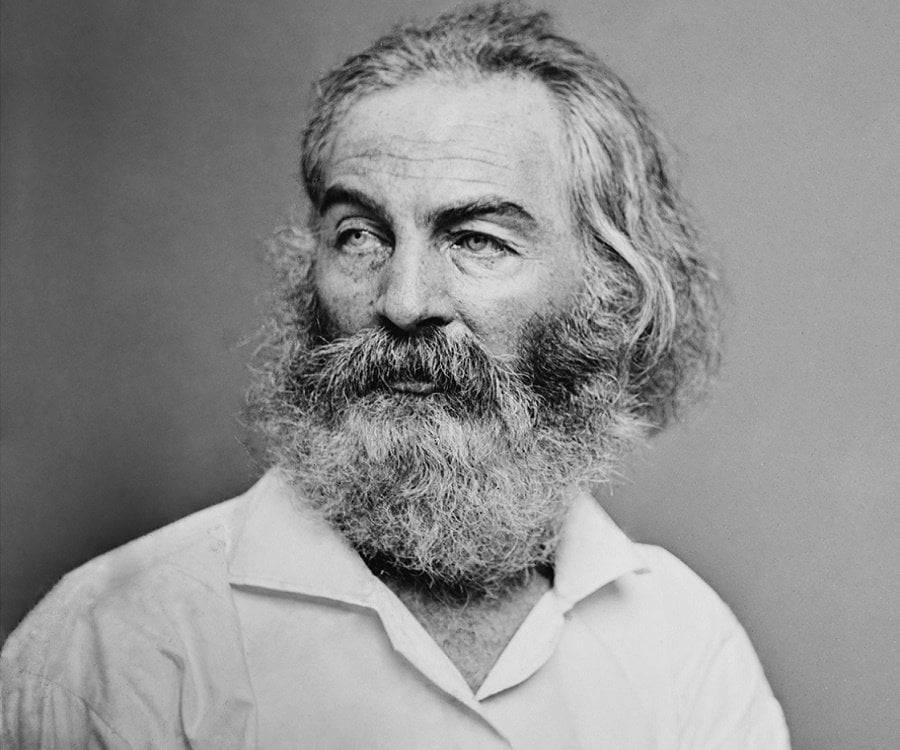 Also Known As: Walter Whitman
Birthday: 31 May 1819
Born In: West Hills, New York, United States
Sun Sign: Gemini
Died On: 26 March 1892
Poet, essayist, and journalist Walt Whitman is considered one of the most influential poets in American literature and is often called the father of free verse. His works were considered controversial in his time as there was an allusion to homosexuality in his verses. It is believed the poet was either homosexual or bisexual.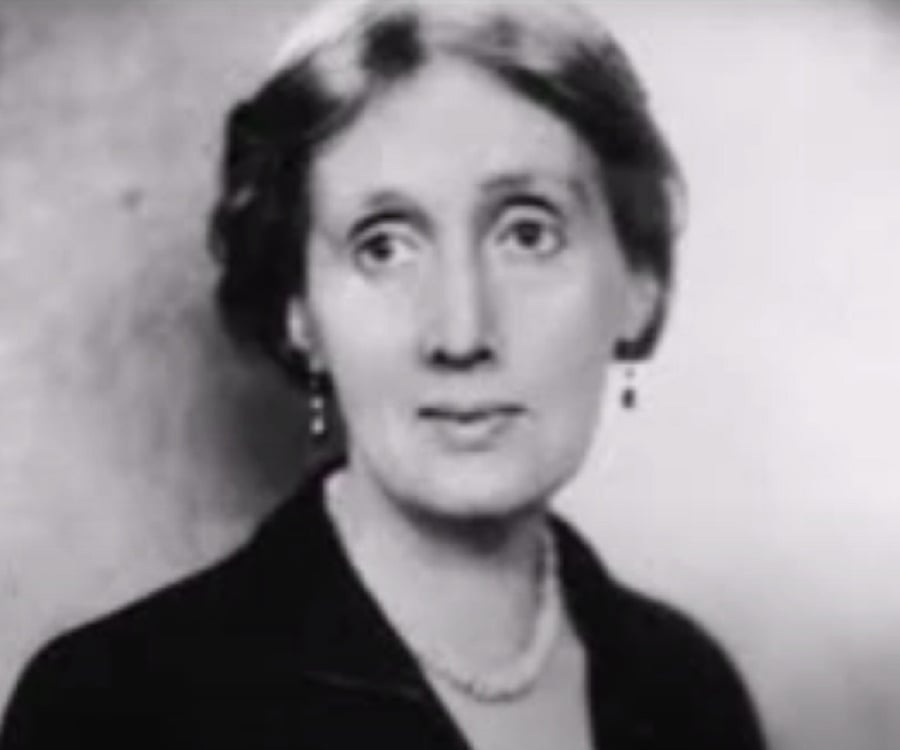 Also Known As: Adeline Virginia Woolf, Adeline Virginia Stephen
Birthday: 25 January 1882
Born In: Kensington, London, England
Sun Sign: Aquarius
Died On: 28 March 1941
One of the most significant modernist 20th-century authors, Virginia Woolf was was an important part of London's literary and artistic society. It is believed that she was a lesbian even though she was married to a man. She apparently had a love affair with Vita Sackville-West.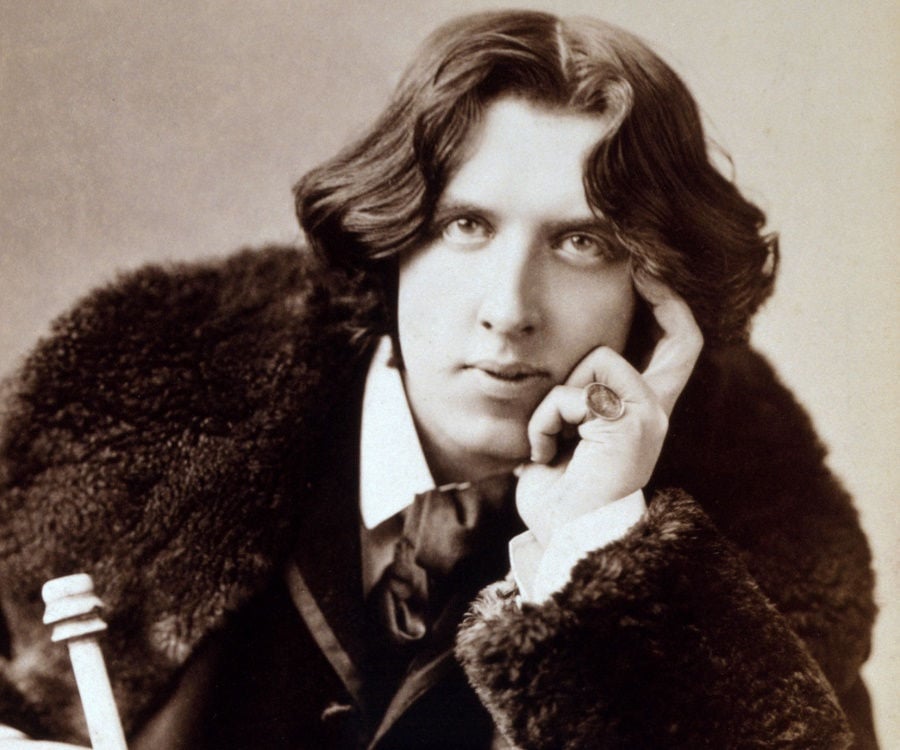 Also Known As: Oscar Fingal O'Flahertie Wills Wilde
Birthday: 16 October 1854
Born In: Dublin, Ireland
Sun Sign: Libra
Died On: 30 November 1900
Irish poet and playwright Oscar Wilde was a much-loved and popular playwright once upon a time, especially celebrated for his novel 'The Picture of Dorian Gray.' He was homosexual and had consensual relations with other men. However, the society he lived in was a regressive one and he was convicted for gross indecency.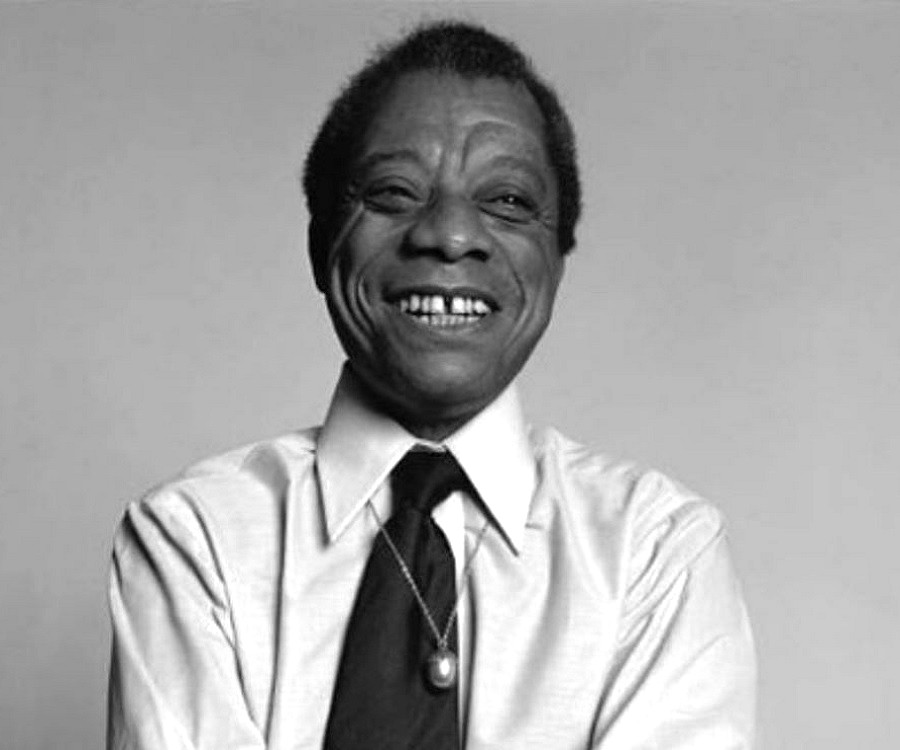 Also Known As: James Arthur Baldwin
Birthday: 02 August 1924
Born In: Harlem, New York, United States
Sun Sign: Leo
Died On: 01 December 1987
An author of color who often wrote on the themes of masculinity, sexuality, race, and class, James Baldwin was a much-respected figure in the literary world and considered an icon for African Americans. He was gay and he openly discussed homosexuality and homophobia in his essays and interviews.