1. Whitey Ford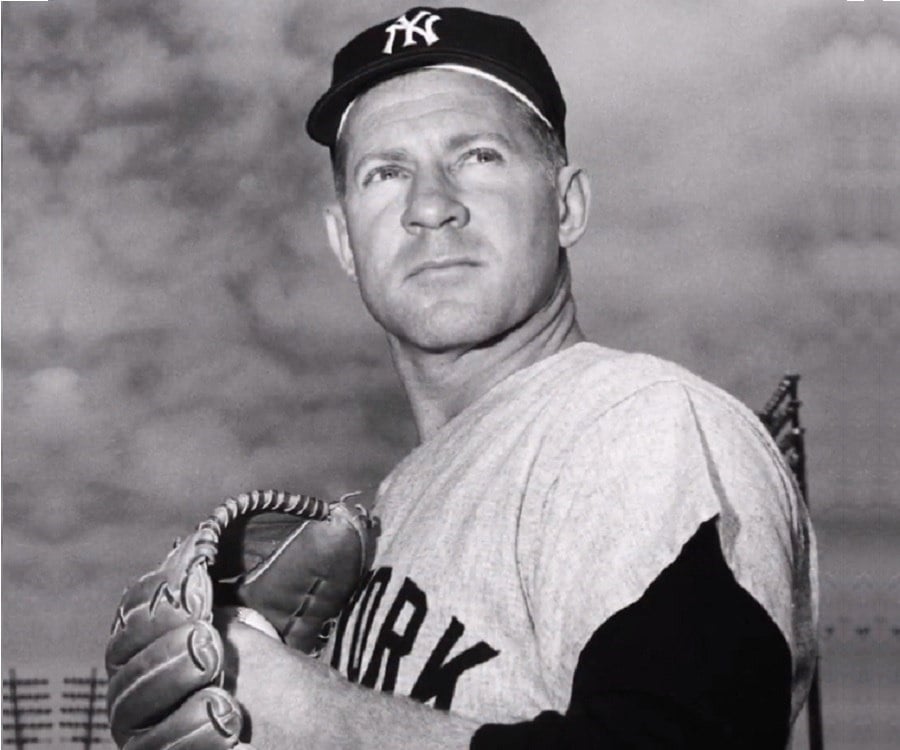 Birthday: 21 October 1928
Born In: Astoria, New York, United States
Sun Sign: Libra
Height: 5′10″
Famous As: Baseball player
Whitey Ford is a former baseball pitcher who is now the second oldest living Hall of Famer behind Tommy Lasorda. He serves as chairman to all living Hall of Famers.
2. Joe Greene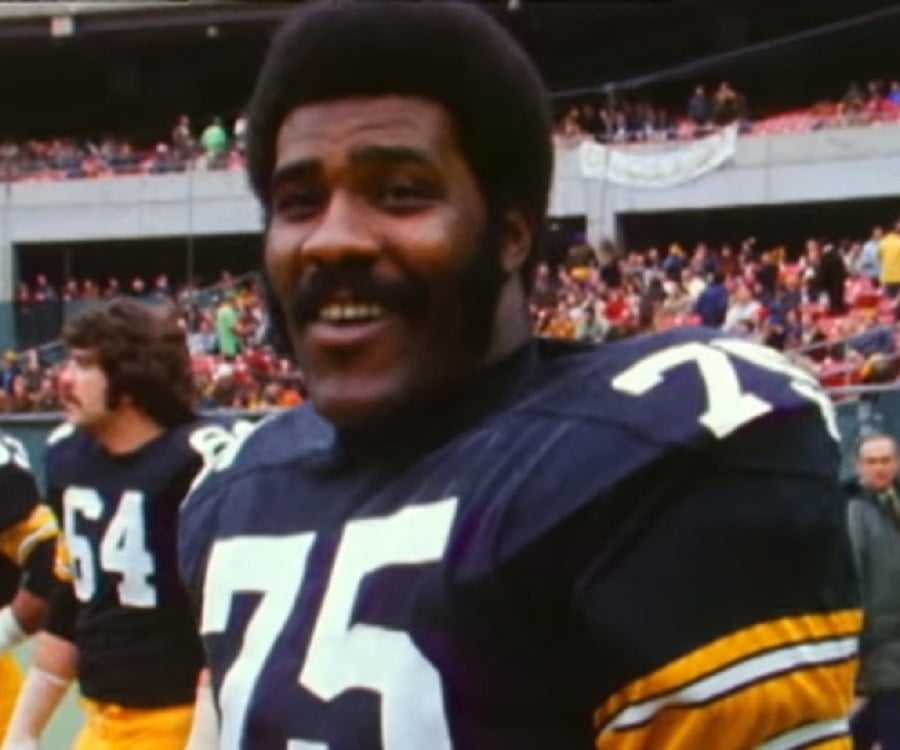 Birthday: 24 September 1946
Born In: Temple, Texas, USA
Sun Sign: Libra
Height: 6′4″
Famous As: American Football Players
Joe Greene, who played in the 'NFL' from 1969 to 1981, currently works closely with the 'Agnes Lucille Craft Greene Memorial Scholarship' which he set up in 2018 in honor of his late wife.
3. Tenley Albright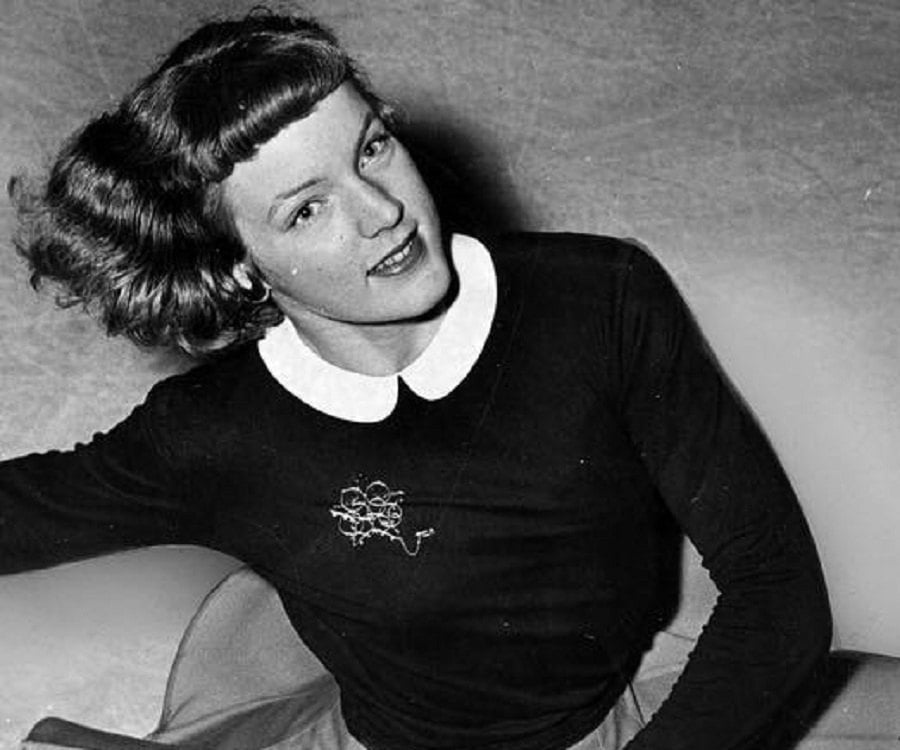 Birthday: 18 July 1935
Born In: Newton Centre, Newton, Massachusetts, United States
Sun Sign: Cancer
Famous As: Figure Skater
Tenley Albright, who was a U.S. national champion in figure skating from 1952 to 1956, is currently serving as the director of the 'MIT Collaborative Initiatives.'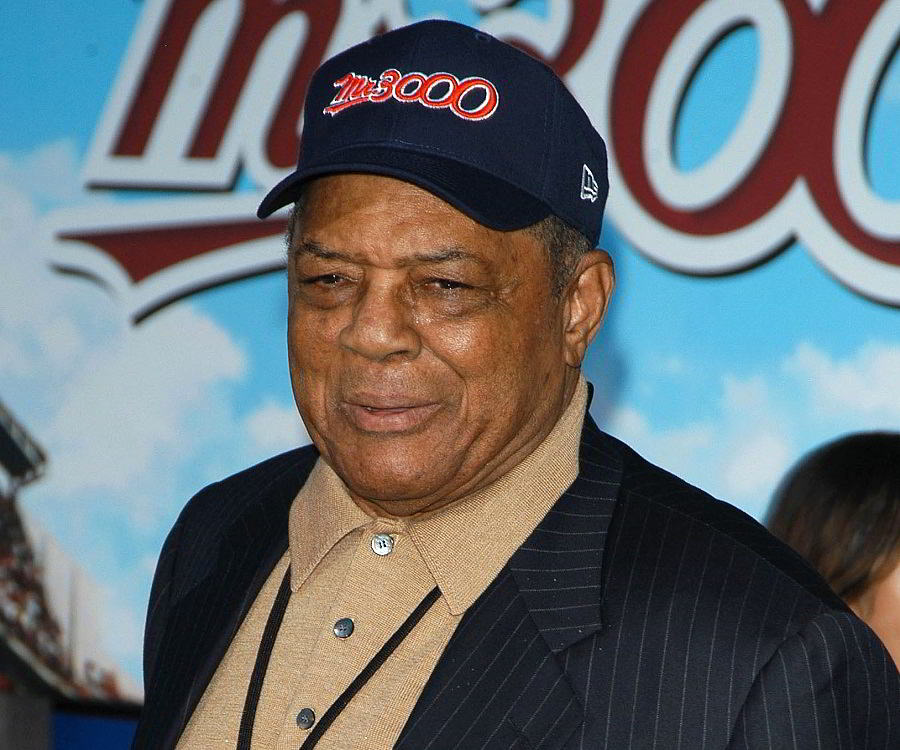 Birthday: 06 May 1931
Born In: Westfield, Alabama, United States
Sun Sign: Taurus
Famous As: Baseball player
Willie Mays, one of the greatest baseball players ever, continues to remain involved in the sport. He also travels frequently and holds American Airlines' lifetime pass.
5. Richard Petty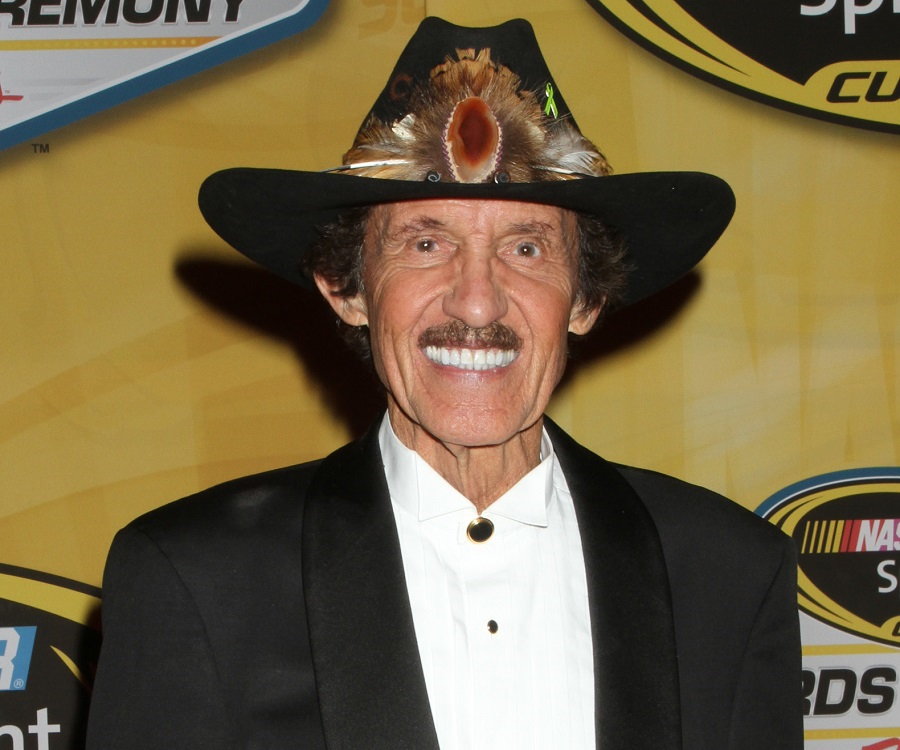 Birthday: 02 July 1937
Born In: Level Cross, North Carolina, United States
Sun Sign: Cancer
Height: 6′2″
Famous As: Racing driver
Richard Petty continues to remain active as the owner of a car restoration and modification shop named 'Petty's Garage.' He also owns a professional stock car racing team called 'Richard Petty Motorsports' which competes in the 'NASCAR Cup Series.'