1. Jamie Scott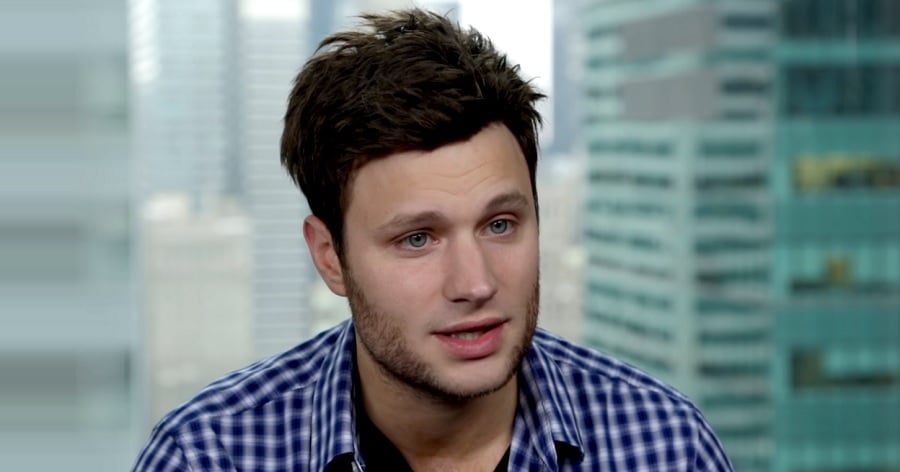 Birthday: 12 February 1984
Born In: Rowtown/Ottershaw, Surrey,England
Sun Sign: Aquarius
Famous As: Singer-Songwriter
Thanks to his sexy stubble and eye-catching chest hair, Jamie Scott is one of the sexiest English singers of the current era.
Birthday: 06 April 1969
Born In: Passaic, New Jersey, United States
Sun Sign: Aries
Height: 5′10″
Famous As: Actor
With or without beard Paul Rudd is one of the most handsome men in Hollywood. The different styles of beard that he displays only add to his sex appeal. Also, he is one of those actors who show off their chest hair in movies.
Birthday: 23 October 1976
Born In: Vancouver, Canada
Sun Sign: Libra
Height: 6′2″
Famous As: Actor
When clean-shaven, Ryan Reynolds is cute, but he appears majestic when he flaunts his beard and mustache.
Birthday: 13 November 1969
Born In: Paisley, Renfrewshire, Scotland
Sun Sign: Scorpio
Height: 6′2″
Famous As: Actor
It's impossible to imagine a clean-shaven Gerard Butler. Probably, even scriptwriters and filmmakers might not want him to look like that.
Birthday: 12 October 1968
Born In: Sydney, Australia
Sun Sign: Libra
Famous As: Actor, Producer
If not for his imposing locks, we would not have had Hugh Jackman playing one of the most iconic comic characters 'Wolverine'.