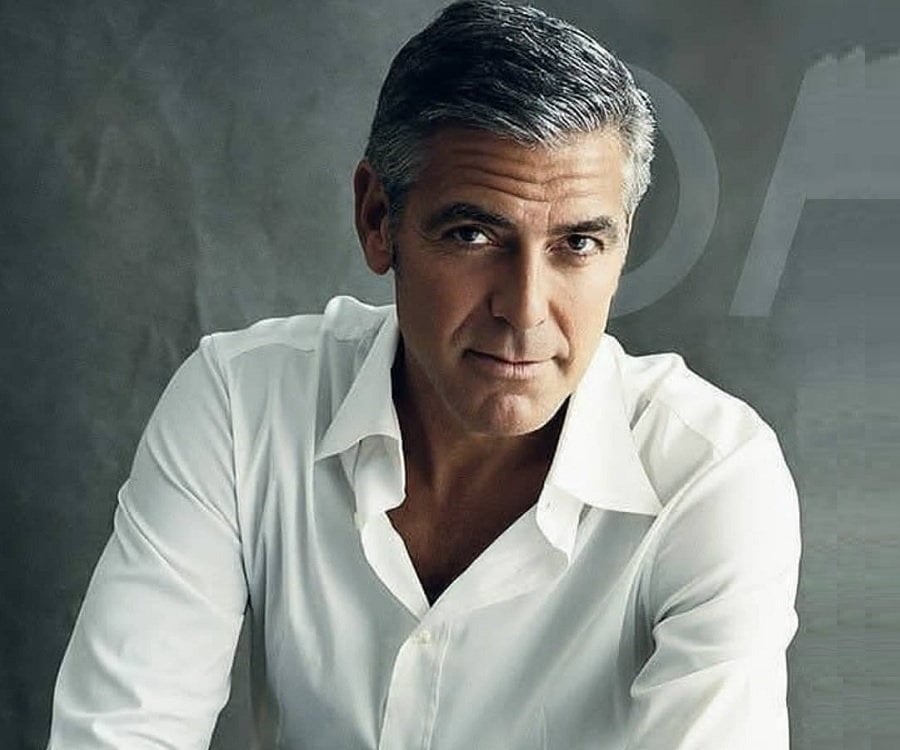 Also Known As: George Timothy Clooney
Birthday: 06 May 1961
Born In: Lexington, Kentucky, United States
Sun Sign: Taurus
Famous As: Actor
George Clooney is an ardent supporter of gay rights. In 2012, he said he would take an auction winner out to lunch to raise money for the 'Gay, Lesbian and Straight Education Network.'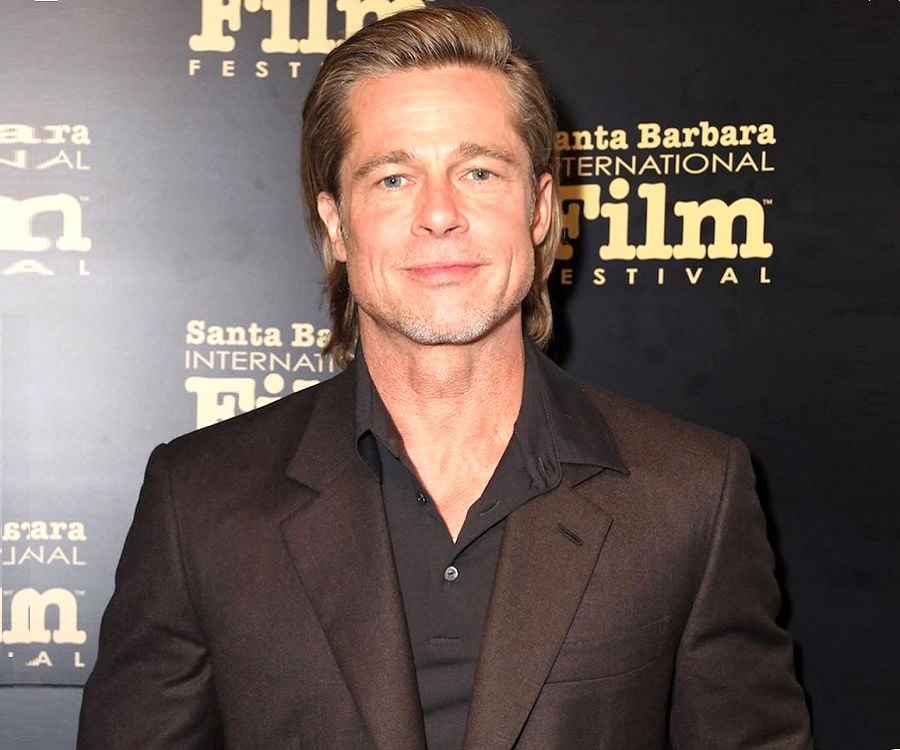 Also Known As: William Bradley Pitt
Birthday: 18 December 1963
Born In: Shawnee, Oklahoma, United States
Sun Sign: Sagittarius
Famous As: Actor
Like many Hollywood celebrities, Brad Pitt supported the legalization of same-sex marriage. In 2008, he donated $100,000 to help protest against California's 'Proposition 8,' an initiative to reverse the court's decision that had legalized gay marriage.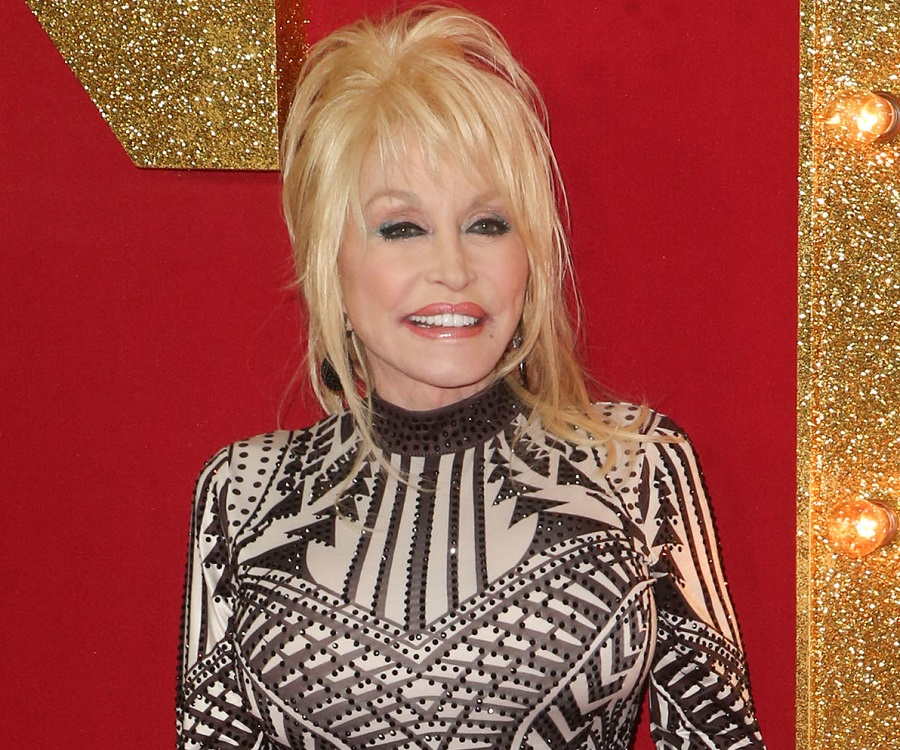 Also Known As: Dolly Rebecca Parton Dean, Dolly Rebecca Parton
Birthday: 19 January 1946
Born In: Locust Ridge, Tennessee, United States
Sun Sign: Capricorn
Famous As: Singer-songwriter
Dolly Parton has been a longtime supporter of gay rights and same-sex marriage. She even has a huge gay following. In an interview, she said gay couples shouldn't be treated differently.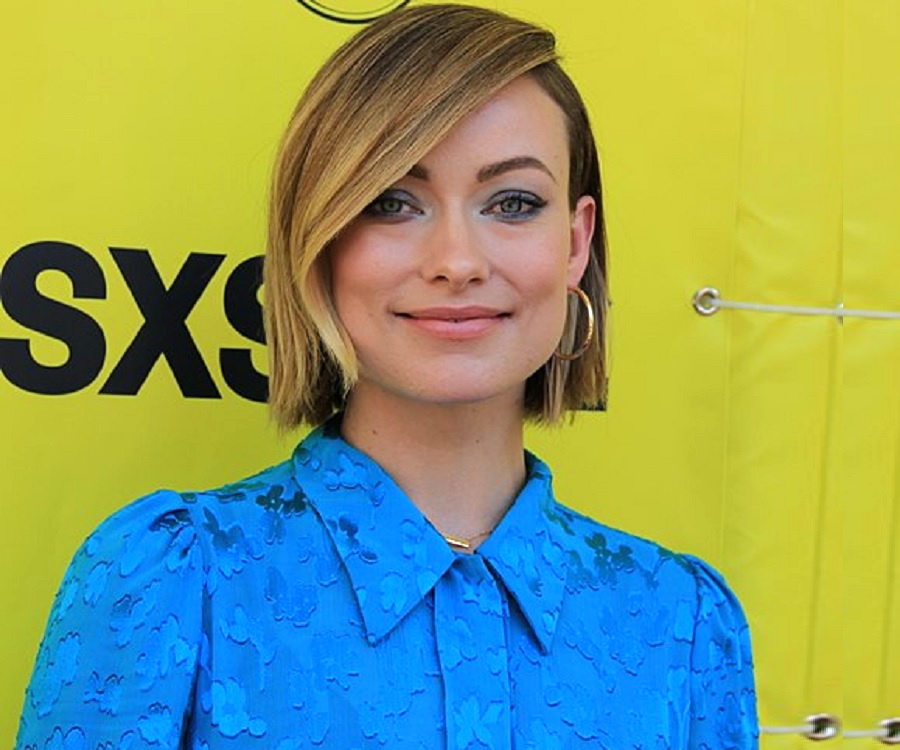 Also Known As: Olivia Jane Cockburn
Birthday: 10 March 1984
Born In: New York, New York, United States
Sun Sign: Pisces
Famous As: Actress, Model
By saying that she appreciates all people, Olivia Wilde, who has portrayed a bisexual character more than once, won the hearts of the members of the LGBTQ community.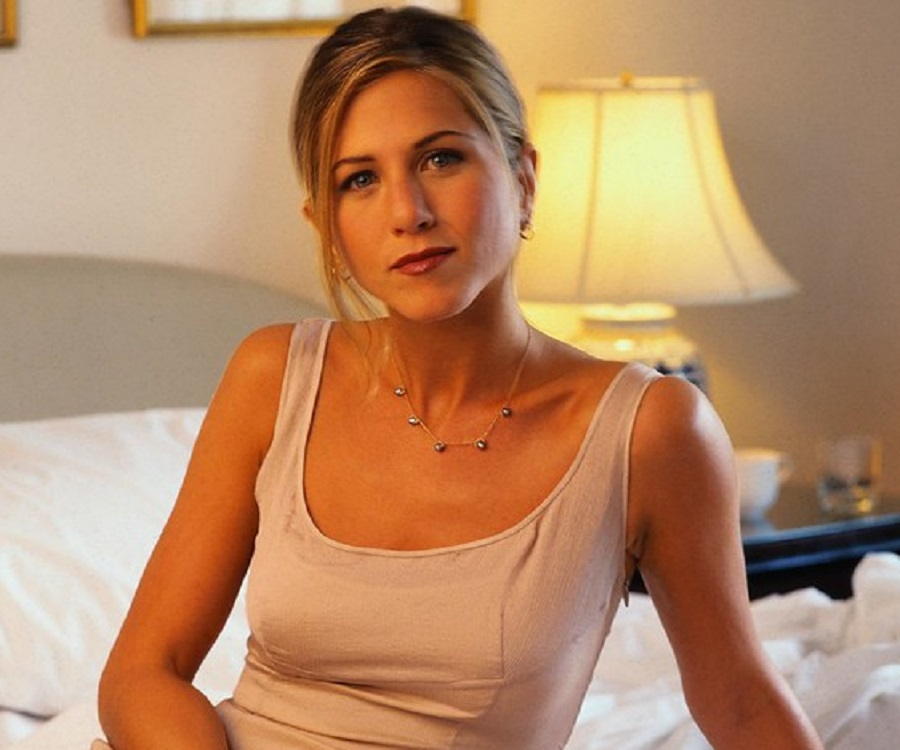 Also Known As: Jennifer Joanna Aniston
Birthday: 11 February 1969
Born In: Sherman Oaks
Sun Sign: Aquarius
Famous As: Actress
In 2007, 'Gay & Lesbian Alliance Against Defamation' (GLAAD) honored Jennifer Aniston with the prestigious 'Vanguard Award' for her contribution towards the LGBT community.