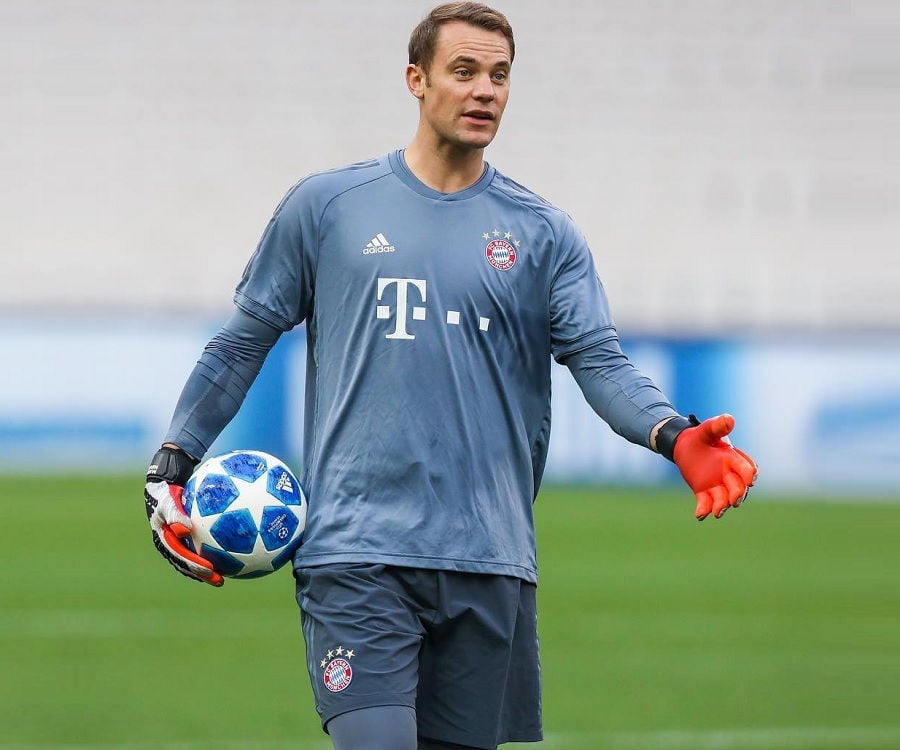 Also Known As: Manuel Peter Neuer
Birthday: 27 March 1986
Born In: Gelsenkirchen, Germany
Age: 36
Height: 6′4″
Considered one of the greatest goalkeepers of all time, Manuel Neuer is a German football player. He is the captain of German national team as well as his club Bayern Munich. Described as a sweeper-keeper due to his unique playing style, Neuer was part of the German team that won the 2014 FIFA World Cup. He was adjudged the best goalkeeper of the decade from 2011 to 2020 by IFFHS.
2. Jan Oblak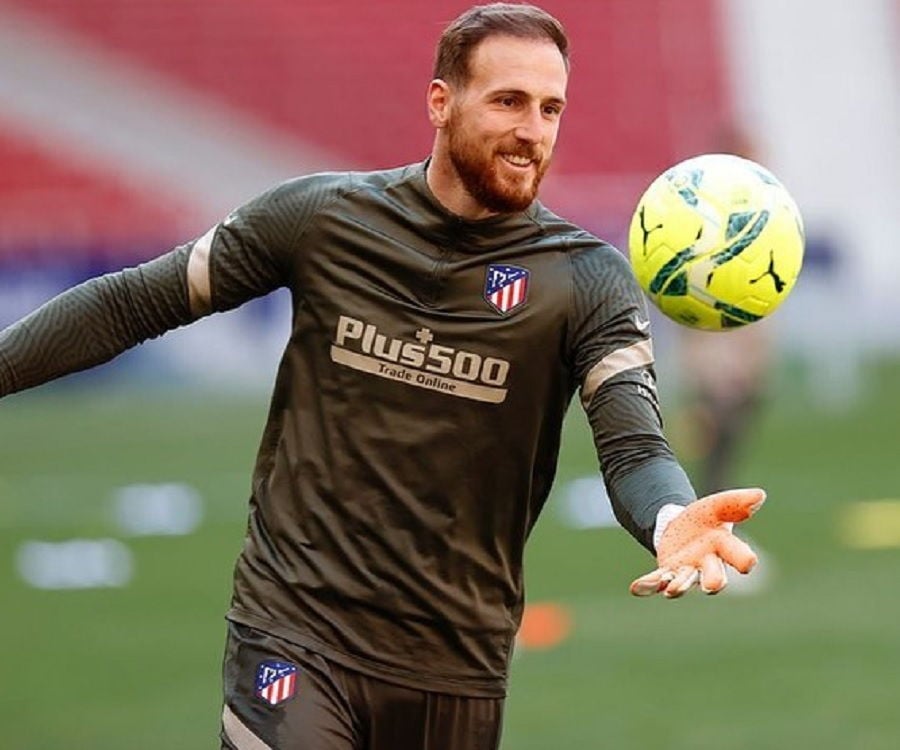 Birthday: 07 January 1993
Born In: Škofja Loka, Slovenia
Age: 29
Height: 6′2″
Counted among the best goalkeepers in the current generation, Jan Oblak captains the Slovenia national team and plays for Atlético Madrid. Oblak has five Ricardo Zamora Trophies under his belt and has helped Atlético Madrid win four trophies, including the 2020–21 La Liga. Tall and athletic, Jan Oblak is renowned for his speed, agility, outstanding positioning, and shot-stopping abilities.
3. Thibaut Courtois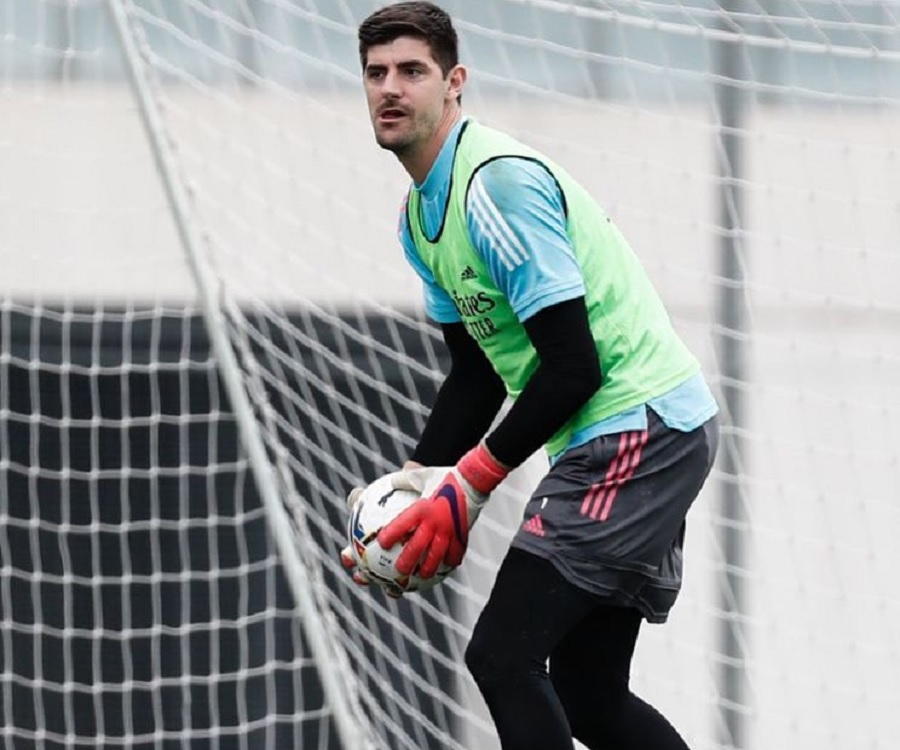 Also Known As: Thibaut Nicolas Marc Courtois
Birthday: 11 May 1992
Born In: Bree, Flanders, Belgium
Age: 30
Height: 6′6″
Thibaut Courtois plays as a goalkeeper for the Belgium national team and Spanish club Real Madrid. He is regarded as one of the world's best goalkeepers due to his consistency, excellent positional sense, and composure. Often described as a complete goalkeeper, Thibaut Courtois has won three La Liga Zamora Trophies so far. The Golden Glove winner at the 2018 FIFA World Cup, Courtois was also named the IFFHS World's Best Goalkeeper in the same year.
4. Gianluigi Donnarumma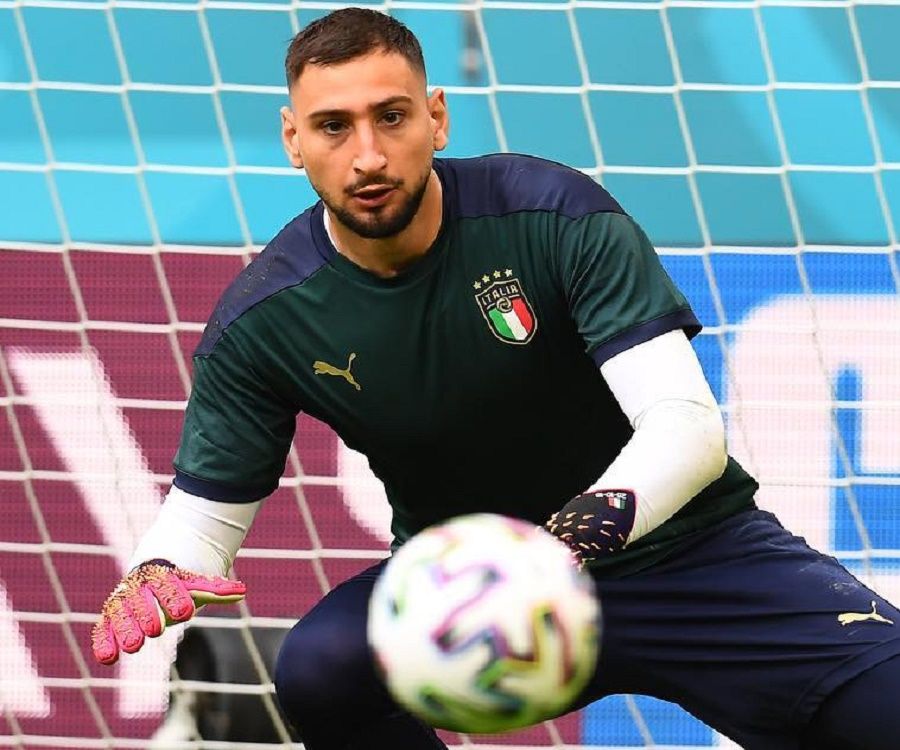 Birthday: 25 February 1999
Born In: Castellammare di Stabia, Italy
Age: 23
Height: 6′5″
Italian footballer Gianluigi Donnarumma plays as a goalkeeper for the Italy national team and Ligue 1 club Paris Saint-Germain. He started playing for Italy at the age of 17, becoming the youngest goalkeeper to represent the Italian national football team. Counted among the best in the business, Gianluigi Donnarumma won the IFFHS World's Best Goalkeeper award in 2021.
5. Alisson Becker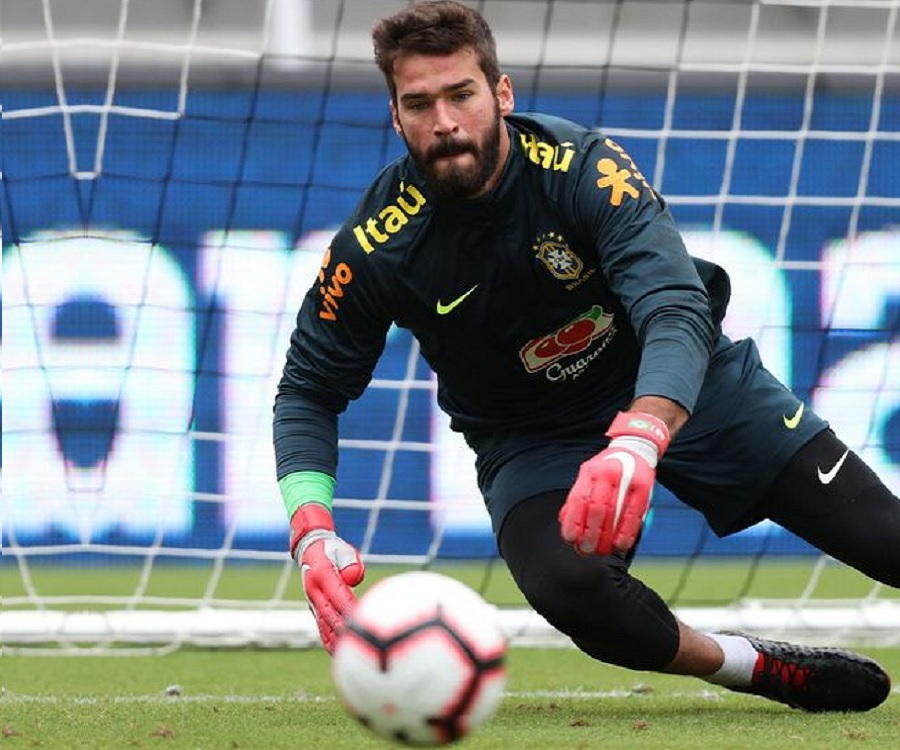 Also Known As: Alisson Ramses Becker, Alisson
Birthday: 02 October 1992
Born In: Novo Hamburgo, State of Rio Grande do Sul, Brazil
Age: 29
Height: 6′3″
Alisson Becker, who plays as a goalkeeper for the Brazil national team and Premier League club Liverpool, was adjudged The Best FIFA Goalkeeper in 2019. He is also considered one of the best goalkeepers in the world due to his ability to produce important saves, consistency, positioning, and distribution. Alisson Becker has been dubbed The Messi of goalkeepers by the media.