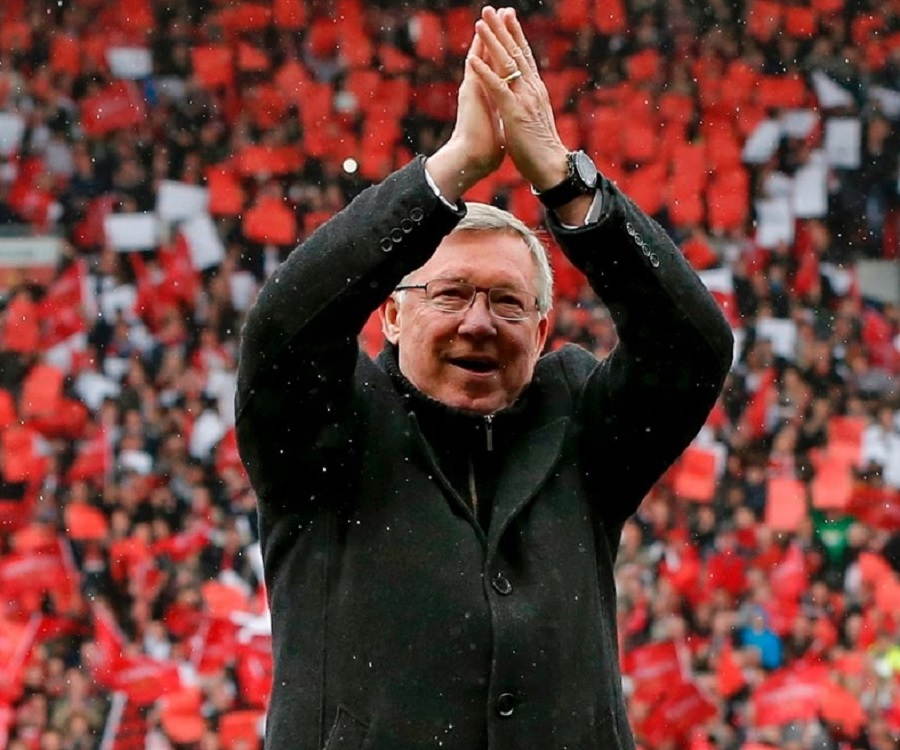 Also Known As: Sir Alexander Chapman
Birthday: 31 December 1941
Born In: Glasgow, Scotland
Age: 80
Alex Ferguson is best known for managing the popular Manchester United Football Club from 1986 to 2013. Considered the greatest football manager ever, Ferguson has the distinction of winning the hightest number of trophies as a manager in the history of the game. He won 38 trophies while managing Manchester United for 26 years! In 2002, Alex Ferguson was inducted into the English Football Hall of Fame for his immense contribution as a manager.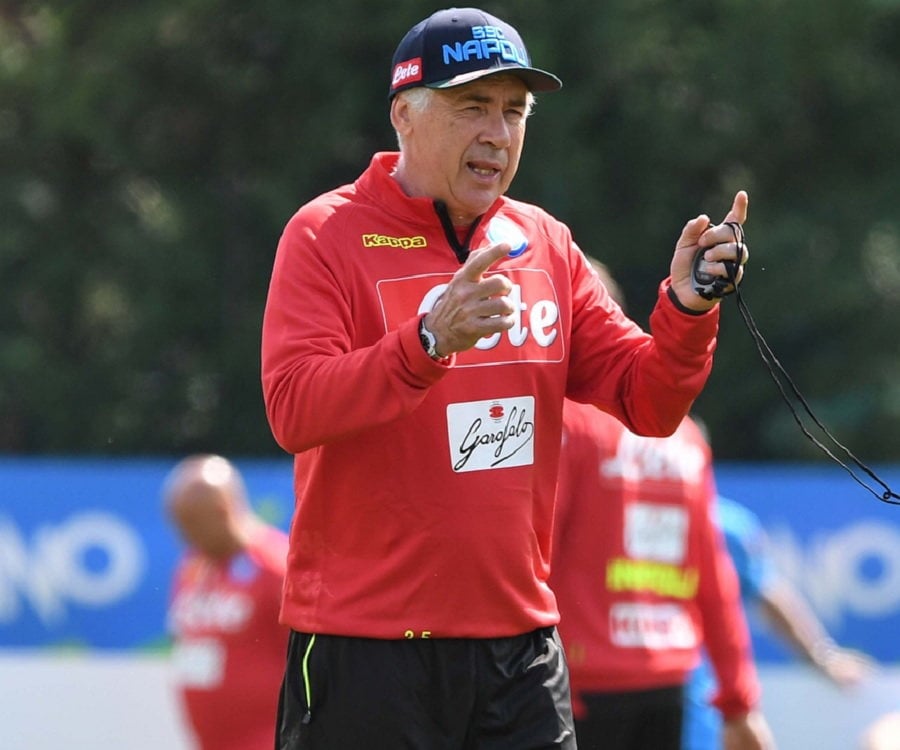 Also Known As: Carlo
Birthday: 10 June 1959
Born In: Reggiolo
Age: 62
Considered one of the most successful and greatest football managers in the world, Carlo Ancelotti has won the prestigious UEFA Champions League on three occasions so far; he is one of three managers to have achieved this feat. Carlo Ancelotti was included in the Greatest Manager of All Time list by France Football and FourFourTwo magazines in 2019 and 2020 respectively.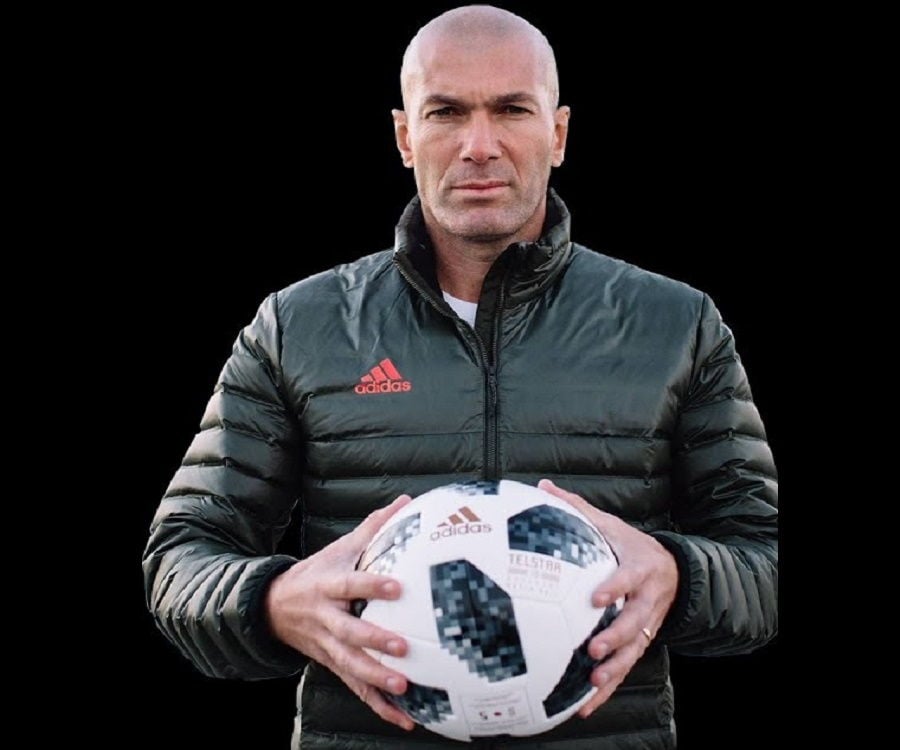 Also Known As: Zinedine Yazid Zidane, Zizou
Nickname: Zizou
Birthday: 23 June 1972
Born In: La Castellane, Marseille, France
Age: 49
Many of us might know Zinedine Zidane as one of the greatest footballers of all time, but the former attacking midfielder is also one of the most successful managers in the world. He coached Real Madrid between 2016 and 2021, during which he established himself as one of the most successful managers in the history of Real Madrid. He helped the team win three consecutive Champions League titles, two FIFA Club World Cups, two UEFA Super Cups, a Supercopa de España, and a La Liga title.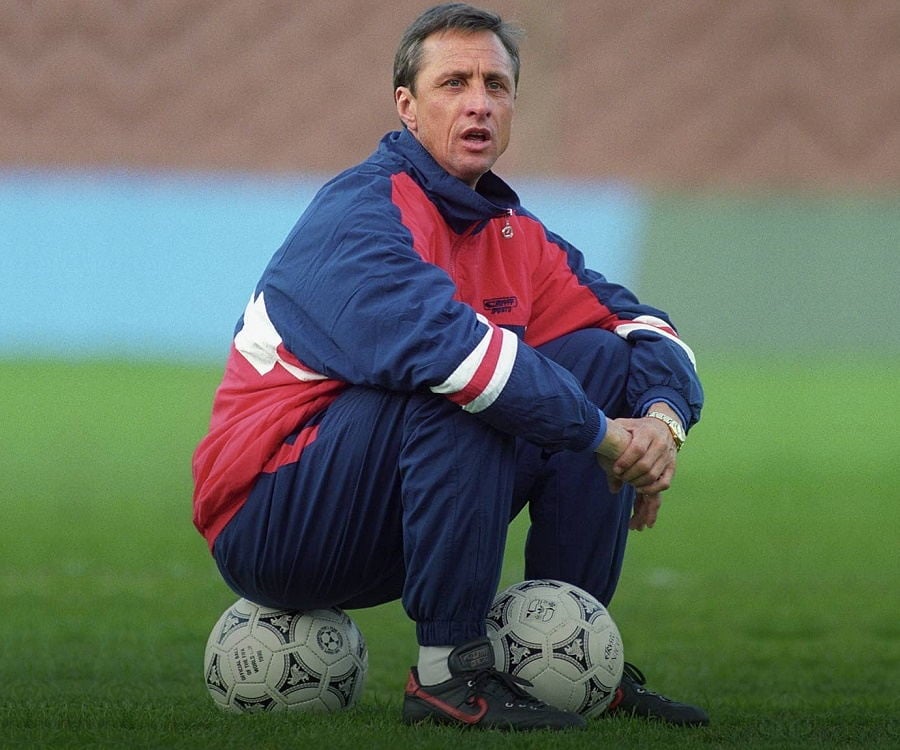 Also Known As: Hendrik Johannes Cruijff
Nickname: El Flaco
Birthday: 25 April 1947
Born In: Amsterdam, Netherlands
Died On: 24 March 2016
Apart from being recognized as one of the greatest footballers and one of the most influential personalities in the history of the game, Johan Cruyff is also counted among the greatest football managers of all time. He coached Barcelona from 1988 to 1996, during which he helped resurrect the club and transformed it into a permanent powerhouse of European club football. Johan Cruyff also coached Ajax and Catalonia and had a major impact as a manager in the world of football.
5. Valeriy Lobanovskyi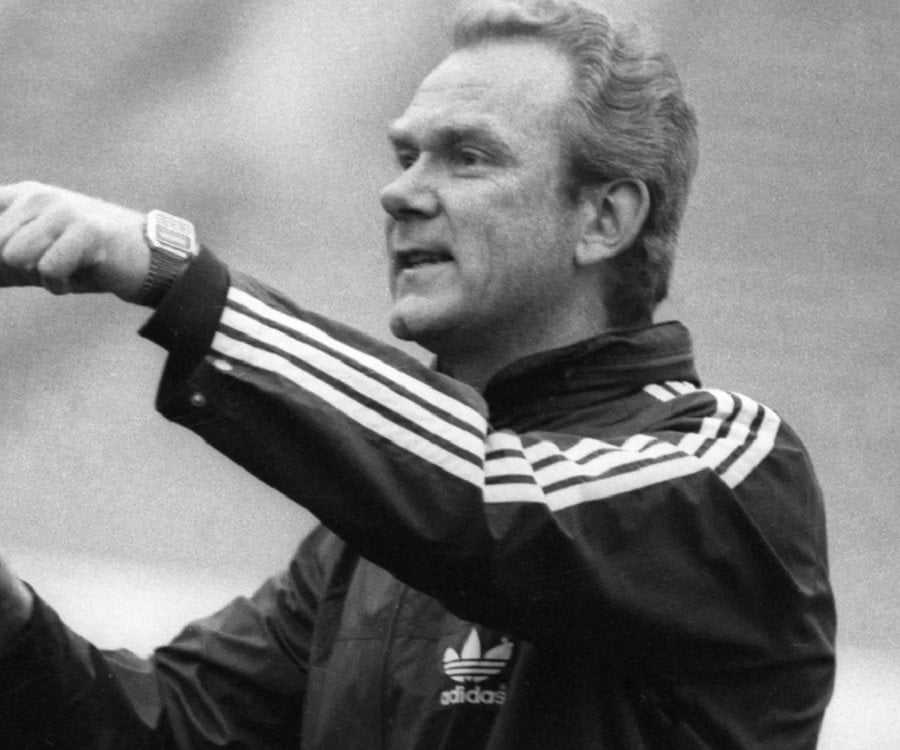 Also Known As: Valeriy Vasylyovych Lobanovskyi
Birthday: 06 January 1939
Born In: Kyiv, Ukraine
Died On: 13 May 2002
Valeriy Lobanovskyi is best remembered for managing the USSR national football team and FC Dynamo Kyiv. He is credited with establishing FC Dynamo Kyiv as the most dominant club during the 1970s and 1980s in Soviet football. Valeriy Lobanovskyi helped the club win a major European trophy when they won the UEFA Cup Winners' Cup, becoming the first team from the Soviet Union to do so. Lobanovskyi is the recipient of several prestigious honors, including the FIFA Order of Merit.