1. Dale Murphy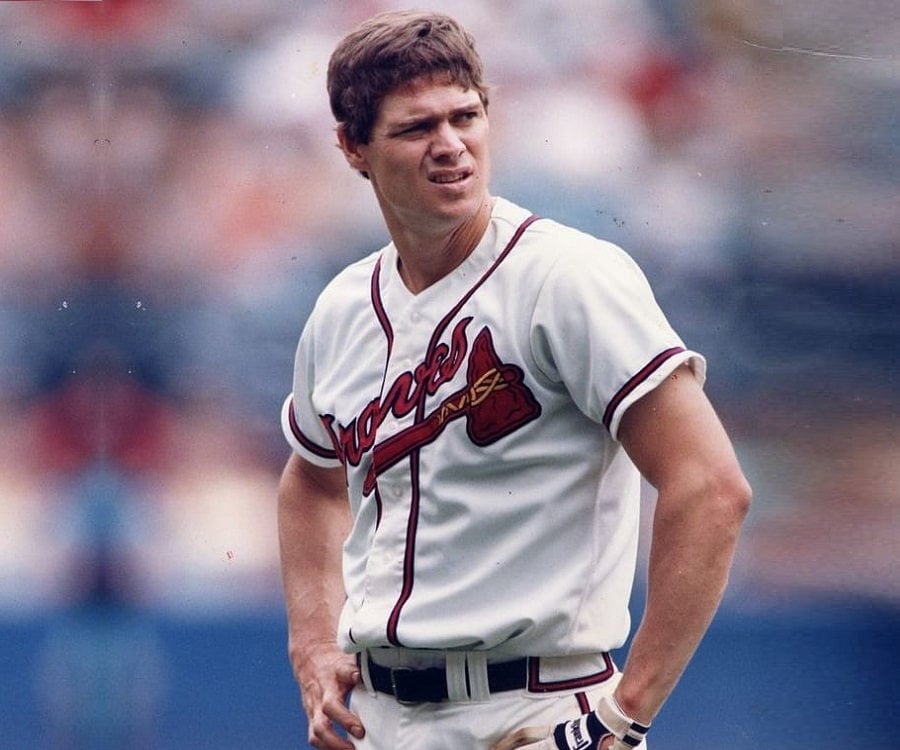 Also Known As: Dale Bryan Murphy
Birthday: 12 March 1956
Born In: Portland, Oregon, United States
Sun Sign: Pisces
Age: 65
Former professional baseball player Dale Murphy played as an outfielder, catcher, and first baseman for the Atlanta Braves, Philadelphia Phillies, and Colorado Rockies during an 18-year career in MLB. He won the Gold Glove Award for five straight years and the Silver Slugger Award for four straight years.
2. Pete Rose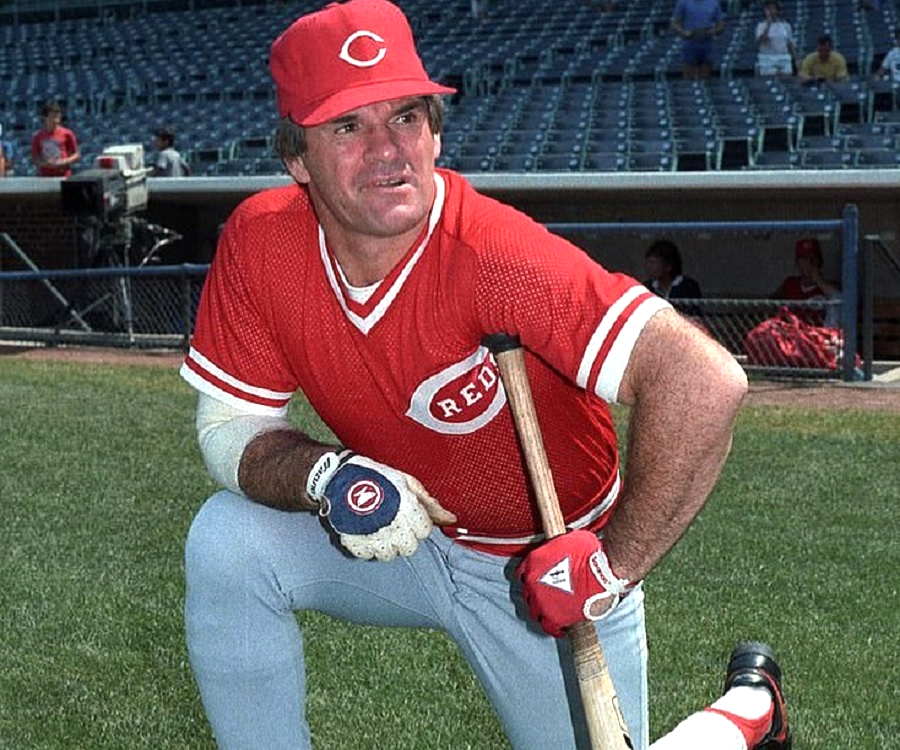 Also Known As: Peter Edward Rose, Sr., Charlie Hustle, Peter Edward "Pete" Rose Sr., Pete Edward Rose
Birthday: 14 April 1941
Born In: Cincinnati
Sun Sign: Aries
Age: 80
Former professional baseball player Pete Rose was a switch hitter. He is the winner of three World Series rings and two Gold Gloves. Amidst accusations that he gambled on baseball games while he played for the Reds, he was penalized with permanent ineligibility from baseball.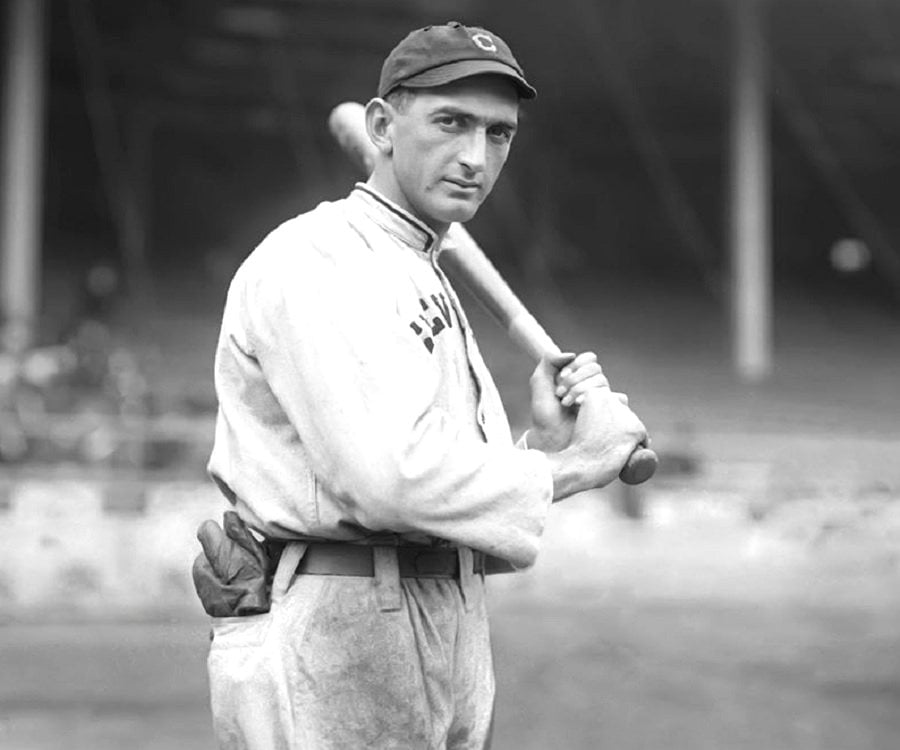 Also Known As: Joseph Jefferson Jackson
Birthday: 16 July 1887
Born In: Pickens County, South Carolina
Sun Sign: Cancer
An outfielder, Shoeless Joe Jackson played for three Major League teams during his 12-year career. He has the third-highest career batting average in major league history. He has been voted as the 12th-best outfielder of all-time by his fans. He was associated with the Black Sox Scandal, which ended his career abruptly.
4. Fred McGriff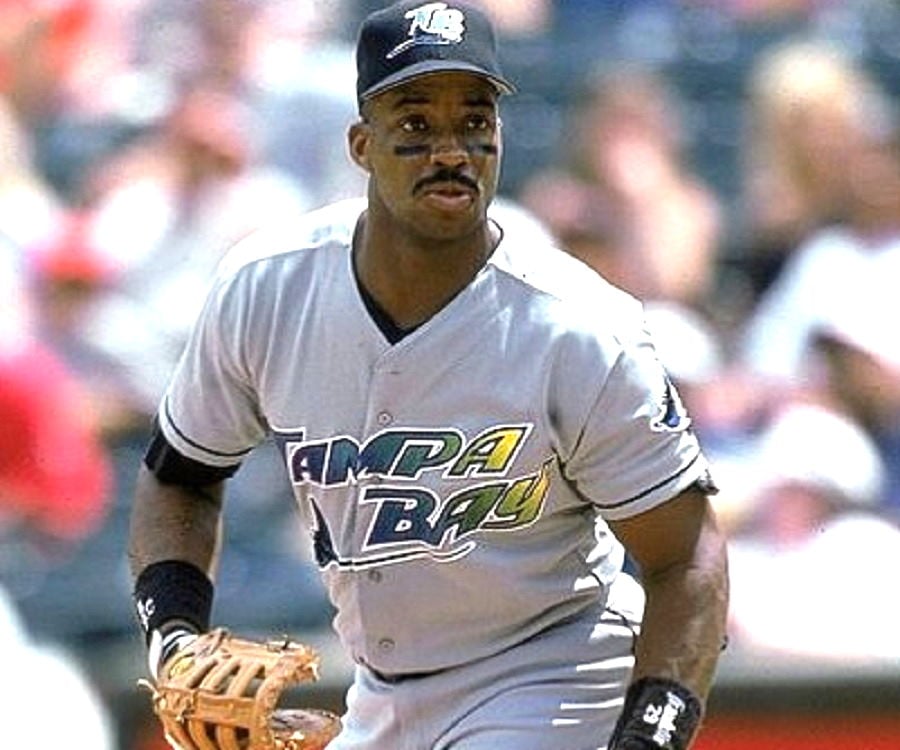 Also Known As: Frederick Stanley McGriff, Crime Dog
Birthday: 31 October 1963
Born In: Tampa, Florida, United States
Sun Sign: Scorpio
Age: 58
Former professional baseball first baseman Fred McGriff finished his career with 493 home runs, tied with Hall of Fame player Lou Gehrig. However, unlike Gehrig, he has not been inducted into the Hall of Fame, much to the chagrin of his fans.
5. Don Mattingly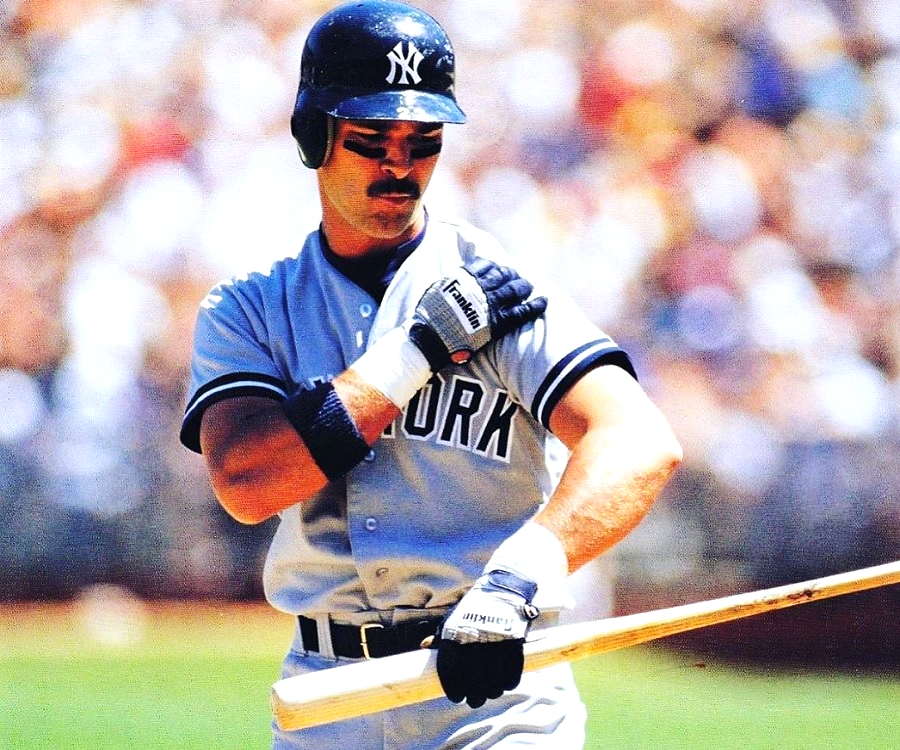 Also Known As: Donald Arthur Mattingly, Donnie Mattingly, The Hit Man, Donnie Baseball
Birthday: 20 April 1961
Born In: Evansville, Indiana, United States
Sun Sign: Taurus
Age: 60
Former professional baseball first baseman, coach, and manager Don Mattingly spent his entire 14-year career playing with the New York Yankees. He won nine Gold Glove Awards--an American League record for a first baseman--and three Silver Slugger Awards. The Yankees later retired Mattingly's uniform number, 23, after his retirement.