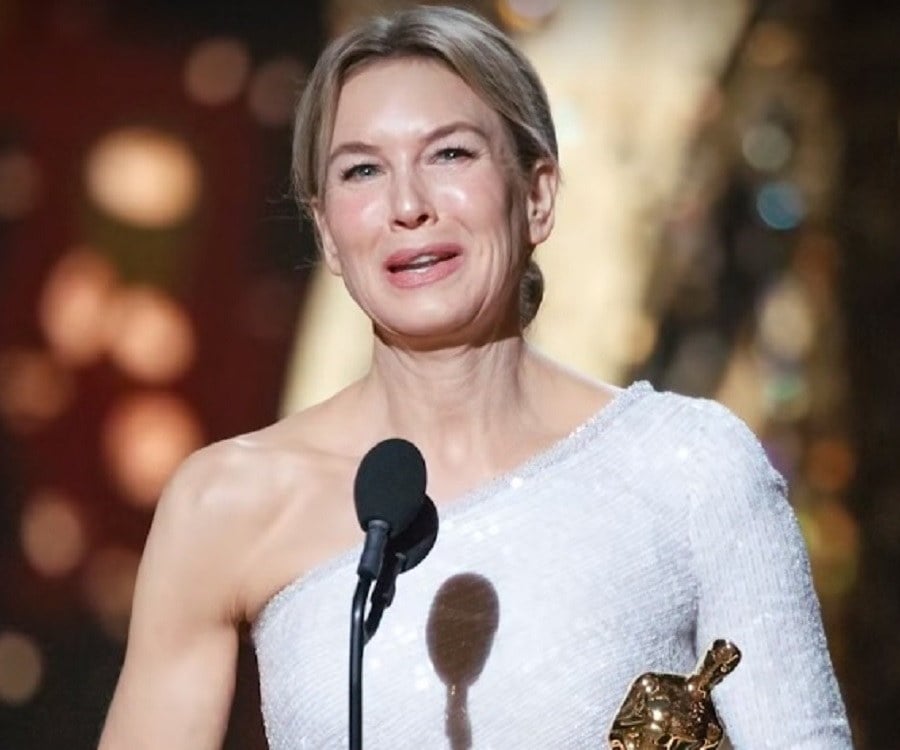 Birthday: 25 April 1969
Born In: Katy, Texas, United States
Sun Sign: Taurus
Height: 5′4″
Renee Zellweger won her first 'Oscar' under 'Best Supporting Actress' category in 2004 for playing 'Ruby Thewes' in 'Cold Mountain.' She won her second 'Academy Award' in 2020 for 'Best Actress' for her portrayal of 'Judy Garland' in 'Judy.'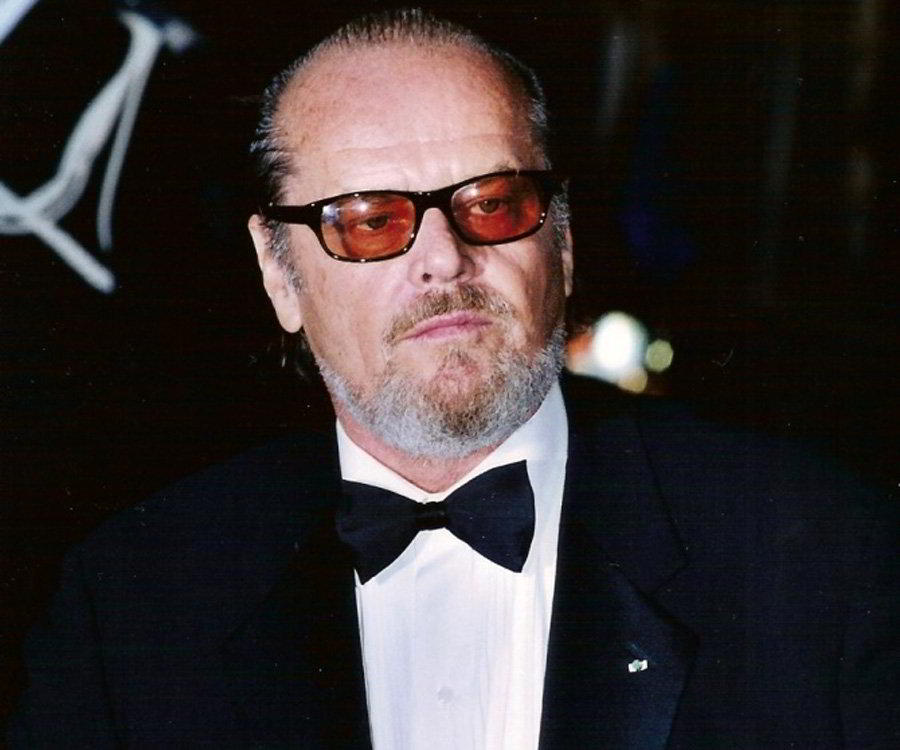 Birthday: 22 April 1937
Born In: Neptune City, New Jersey, United States
Sun Sign: Taurus
Height: 5′10″
Jack Nicholson is the the most nominated male actor in the Oscar's history with 12 nominations. He is one of only three male actors to win three Academy Awards. He won it twice for Best Actor category; 'One Flew Over the Cuckoo's Nest' (1975) and 'As Good as It Gets' (1997) and once for Best Supporting Actor for 'Terms of Endearment' (1983).
Birthday: 22 June 1949
Born In: SummitSummit, New Jersey, United States
Sun Sign: Cancer
Height: 5′6″
Meryl Streep has won three Oscar Awards; two for Best Actress and one for Best Supporting Actress. She won and the Academy Award for Best Actress for 'Sophie's Choice' (1982) and 'The Iron Lady' (2011) and won the Academy Award for Best Supporting Actress for 'Kramer Vs Kramer' (1979).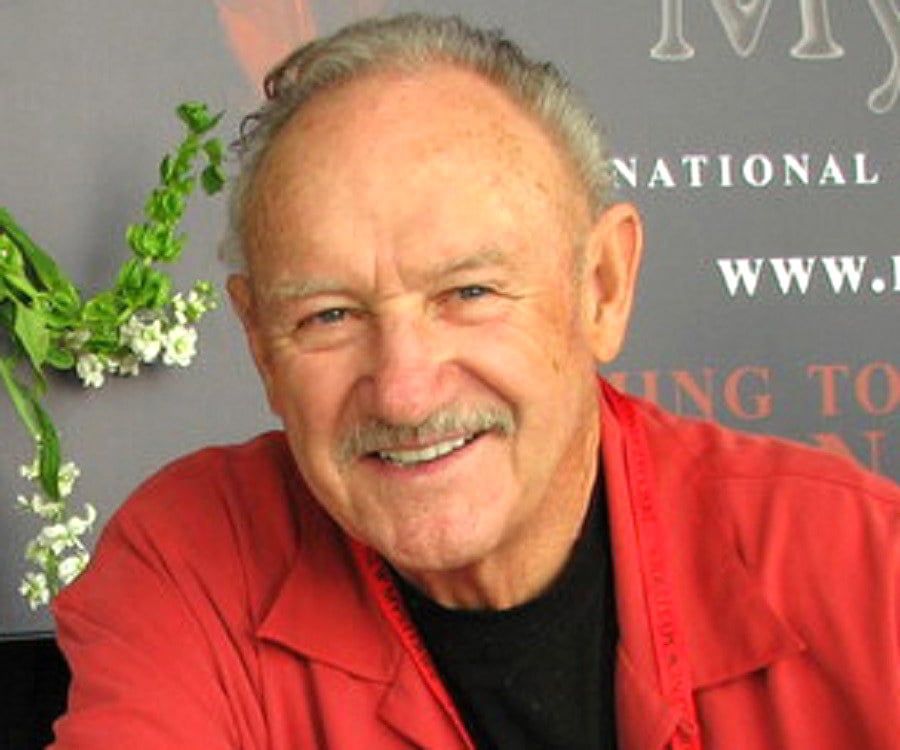 Birthday: 30 January 1930
Born In: San Bernardino, California, United States
Sun Sign: Aquarius
Height: 6′2″
Out of the five Oscar nominations, Gene Hackman received for his performances; he bagged the Best Actor Award for playing a detective in 'The French Connection' and the 'Best Supporting Actor' for enacting a corrupt sheriff in 'Unforgiven'.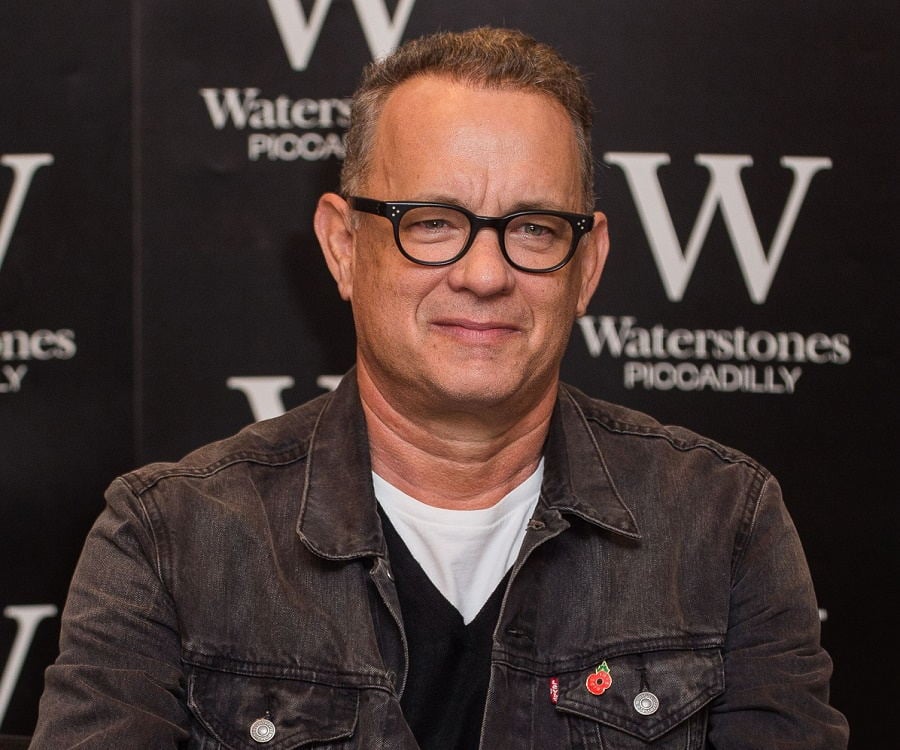 Birthday: 09 July 1956
Born In: Concord, California, United States
Sun Sign: Cancer
Tom Hanks won the 'Best Actor Oscars' for 'Philadelphia' and 'Forrest Gump' in 1994 and 1995, respectively, and became the second actor after Spencer Tracey to win the award in consecutive years.