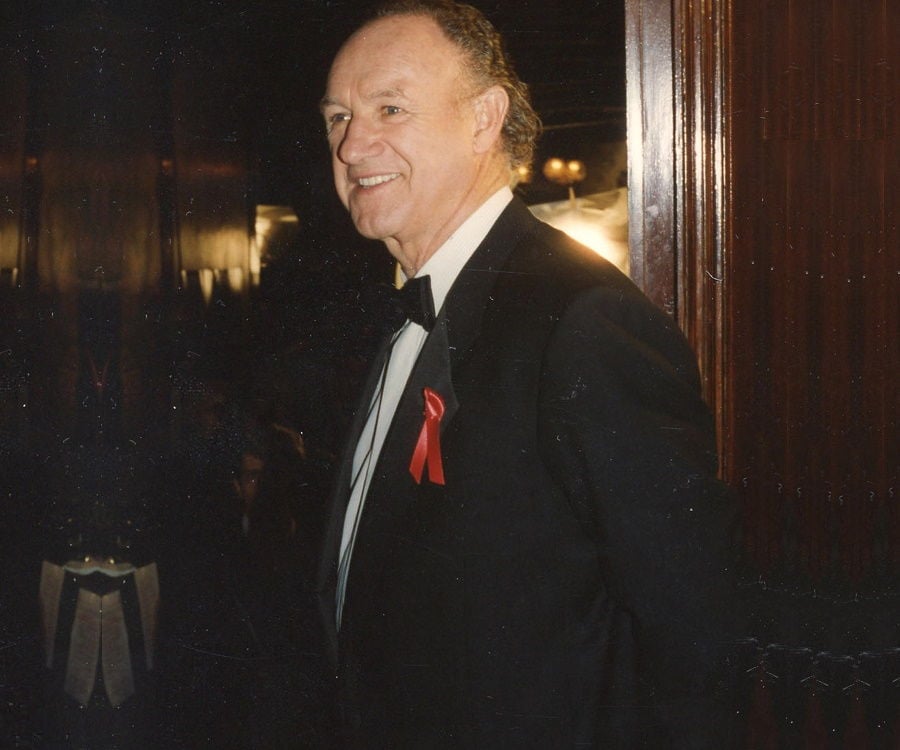 Birthday: 30 January 1930
Born In: San Bernardino, California, United States
Sun Sign: Aquarius
Age: 91
Famous As: Actor
Gene Hackman's career spanned over six decades during which he won several prestigious awards, such as four Golden Globes and two Oscars. His works continue to inspire and influence many aspiring and established actors.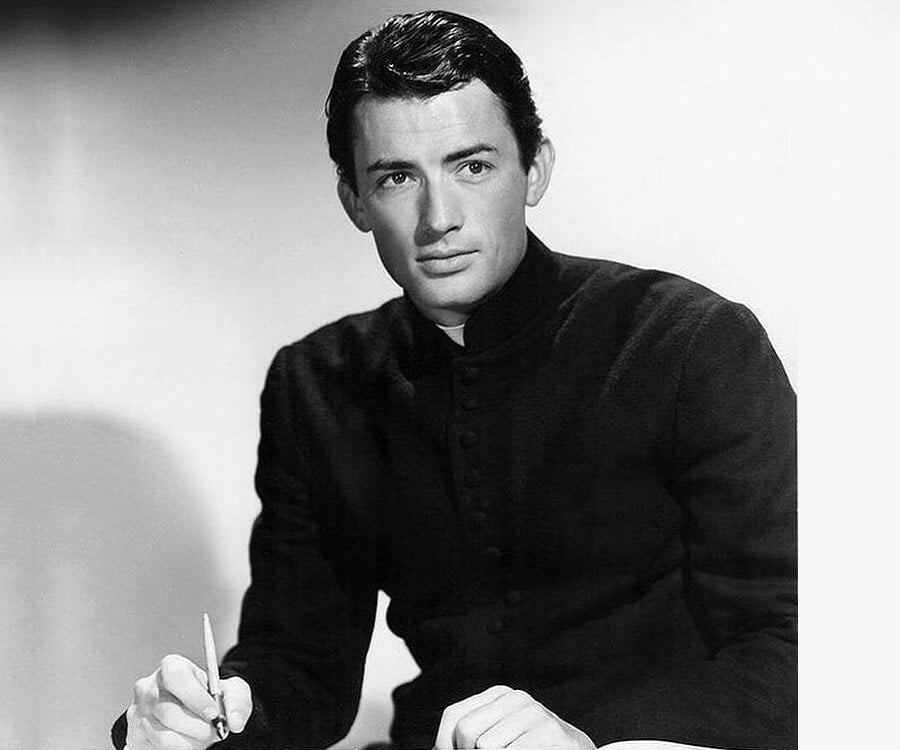 Birthday: 05 April 1916
Born In: La Jolla, California, United States
Sun Sign: Aries
Died On: 12 June 2003
Famous As: Actor
Apart from being an award-winning actor, Gregory Peck was also a great humanitarian for which he was honored by President Lyndon Johnson with the prestigious 'Presidential Medal of Freedom'.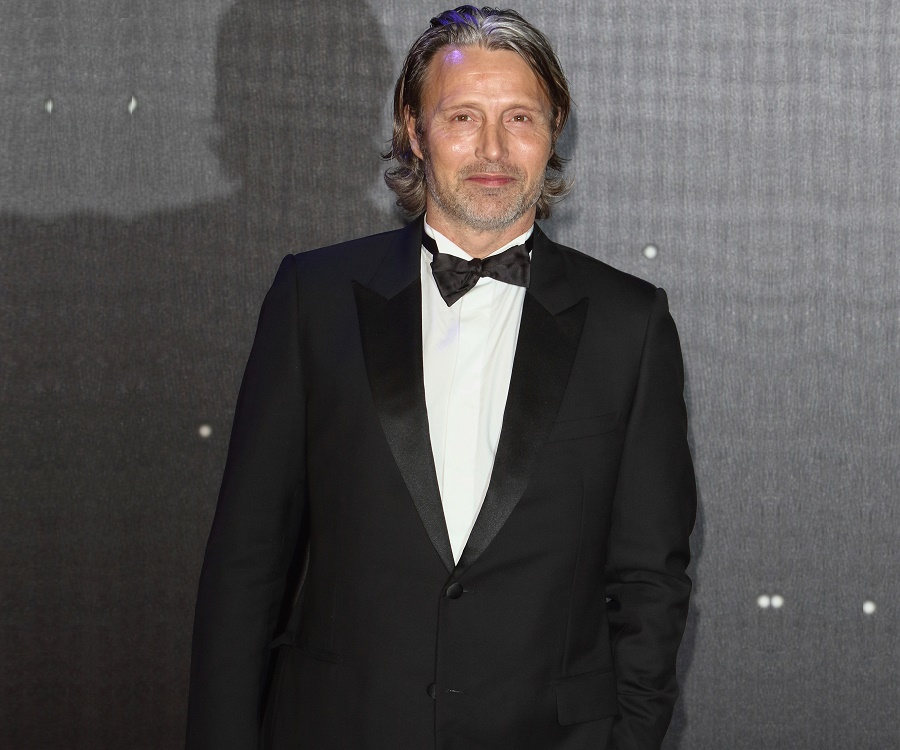 Birthday: 22 November 1965
Born In: Copenhagen, Denmark
Sun Sign: Sagittarius
Age: 56
Famous As: Actor
Thanks to his popularity in Hollywood, Mads Mikkelsen continues to serve as a role model for many aspiring actors from Denmark which is his homeland.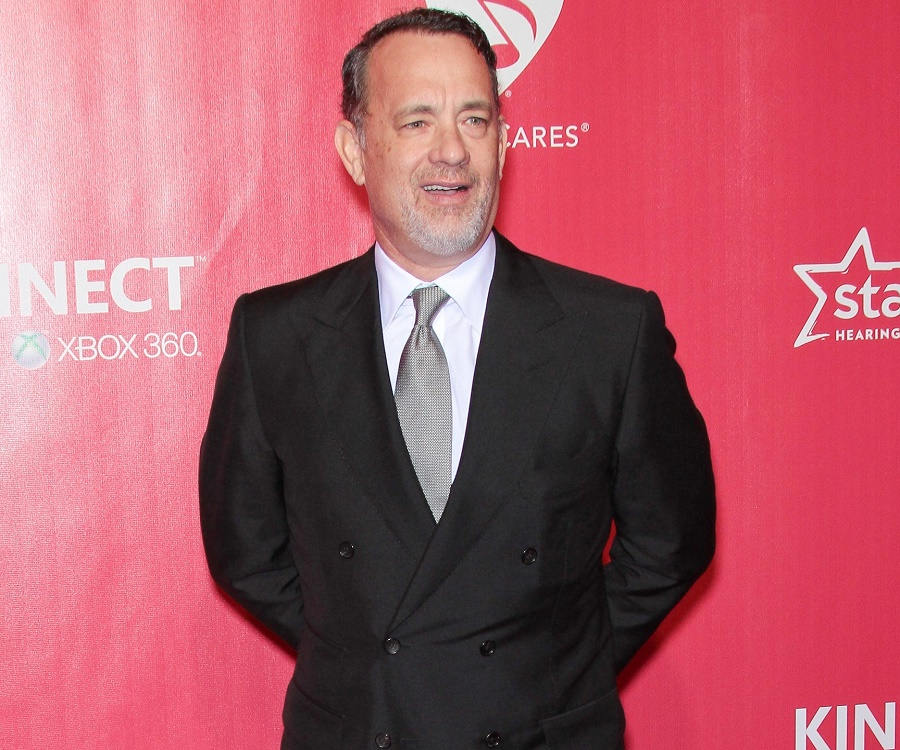 Birthday: 09 July 1956
Born In: Concord, California, United States
Sun Sign: Cancer
Age: 65
Famous As: Actor
Tom Hanks is one of the prolific actors Hollywood has produced. He inspires people with his movies and the characters that he portrays in them. Forrest Gump and Philadelphia are two of the many such films. Also, he is an environmental activist. Recently, he fought off the dreaded pandemic COVID-19.