1. Bob Feller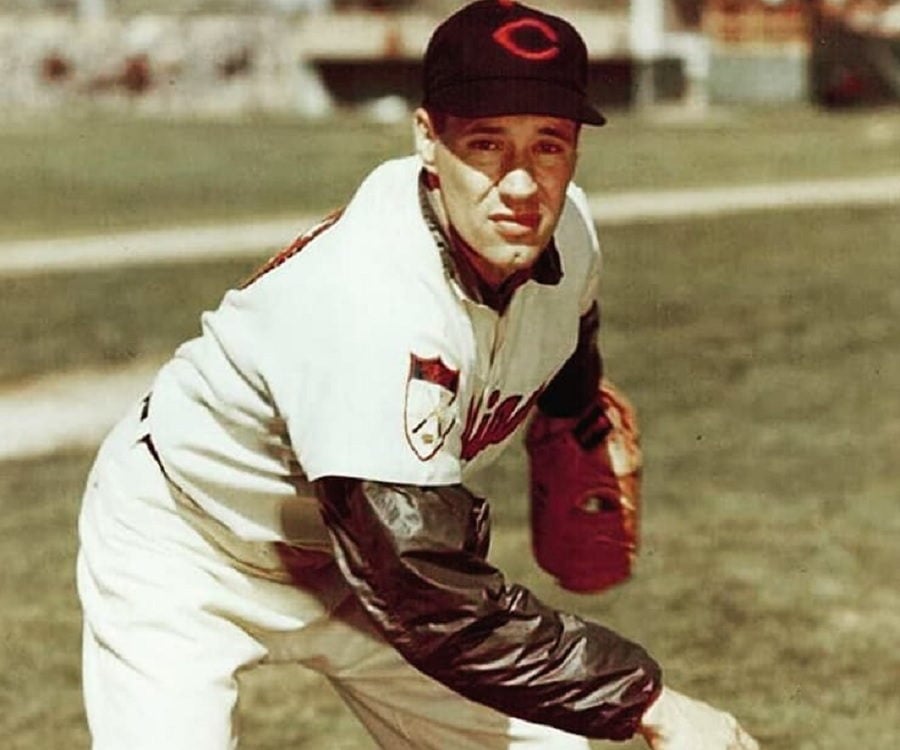 Also Known As: Robert William Andrew Feller, The Heater from Van Meter, Bullet Bob, Rapid Robert
Birthday: 03 November 1918
Born In: Van Meter, Iowa, United States
Sun Sign: Scorpio
Died On: 15 December 2010
Bob Feller was a baseball prodigy who began pitching for 'Cleveland Indians' in 'Major League Baseball' at the age of 17. In 1940, 1946, and 1951, he threw no-hitters. He also has a record of 12 one-hitters. His tally of no-hitters and one-hitters was a record of his time.
2. Grover Cleveland Alexander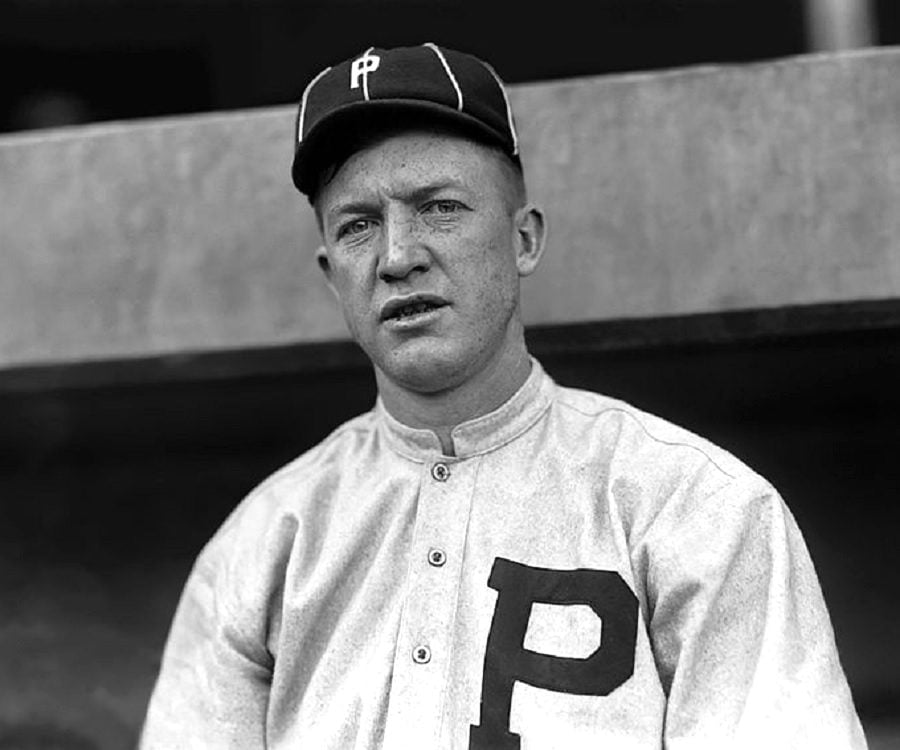 Also Known As: Old Pete, Grover Alexander, Pete Alexander
Birthday: 26 February 1887
Born In: Elba, Nebraska, United States
Sun Sign: Pisces
Died On: 04 November 1950
Grover Cleveland Alexander is often regarded as the greatest master of control. He has the rare achievement of accomplishing triple 'Pitching Triple Crown.'
3. Lefty Grove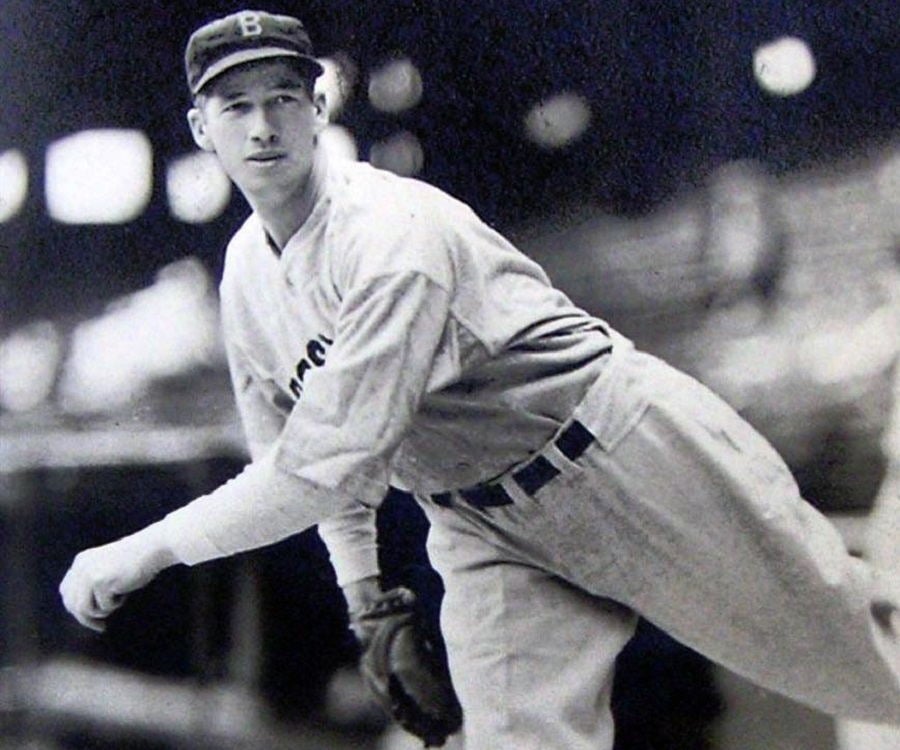 Also Known As: Robert Moses Grove,Robert Moses Lefty Grove
Birthday: 06 March 1900
Born In: Lonaconing, Maryland, United States
Sun Sign: Pisces
Died On: 22 May 1975
Lefty Grove's nine earned run average titles are the most by any pitcher. He has won the 'Triple Crown' of pitching twice. His 0.68 winning percentage is the highest among those who have more than 300 victories.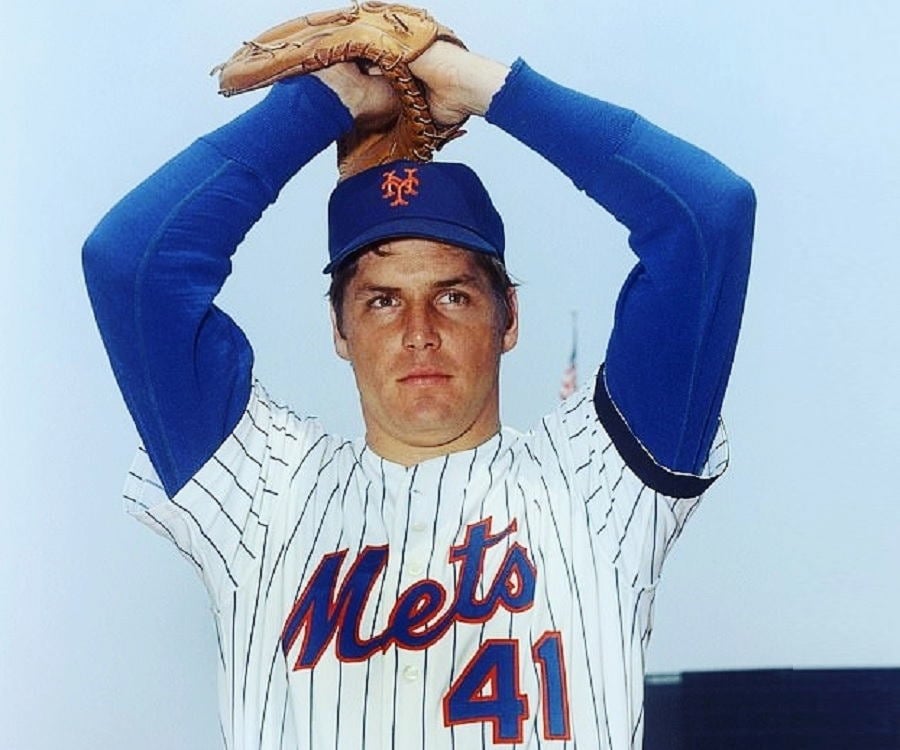 Also Known As: George Thomas Seaver, Tom Terrific, the Franchise
Birthday: 17 November 1944
Born In: Fresno, California, United States
Sun Sign: Scorpio
Died On: 31 August 2020
Tom Seaver, nicknamed Tom Terrific, was named 'National League's (NL)' 'Rookie of the Year' in 1967 and later in his career won three 'Cy Young Awards.' His career records are 311 wins, 3,640 strikeouts, 2.86 ERA, and 61 shutouts.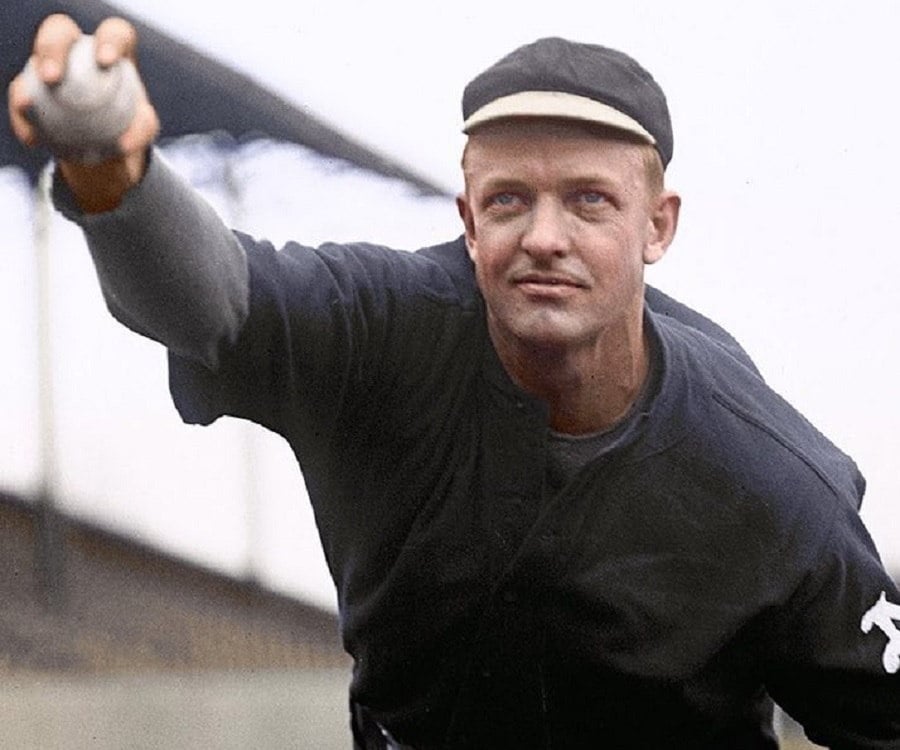 Also Known As: Christopher Mathewson, Big Six, The Christian Gentleman
Birthday: 12 August 1880
Born In: Factoryville, Pennsylvania, United States
Sun Sign: Leo
Died On: 07 October 1925
Christy Mathewson's tally of 373 wins is a shared record for most victories in the 'National League.' His 79 career shutouts and career earned-run-average of 2.13 are among the best all-time for pitchers. He was one of the first five members of the 'National Baseball Hall of Fame and Museum.'