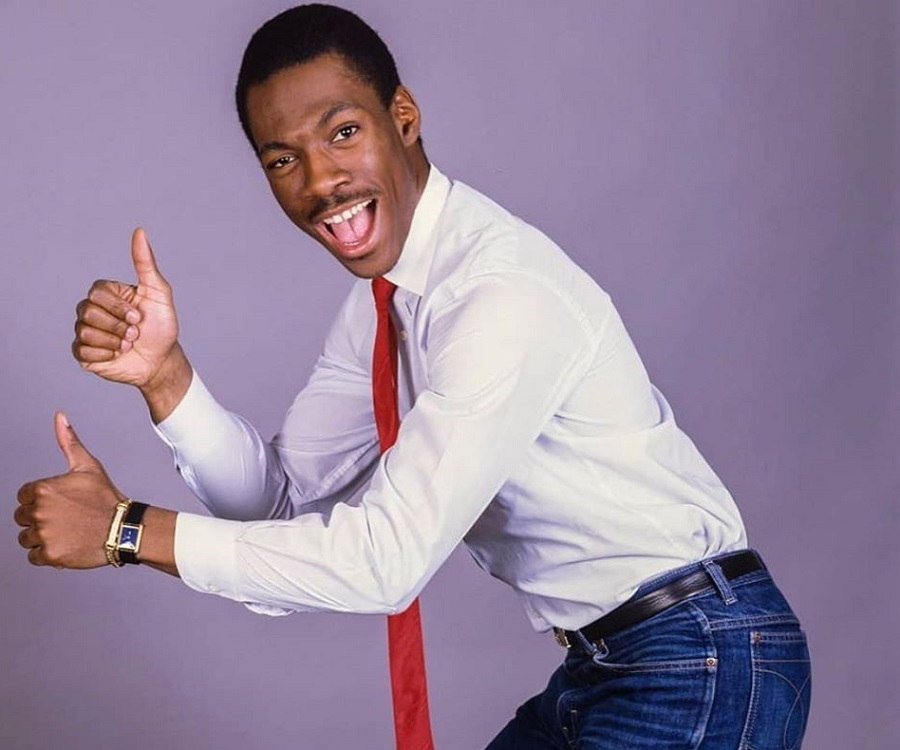 Also Known As: Edward Regan Murphy
Birthday: 03 April 1961
Born In: Brooklyn, New York City, New York, USA
Sun Sign: Aries
While Eddie Murphy is much popular as a film actor today, he began his career as a stand-up comedian. As a man of color, he often includes topics like racism, race relations, and African-American culture in his performances. He is a patron of the Martin Luther King, Jr. Center.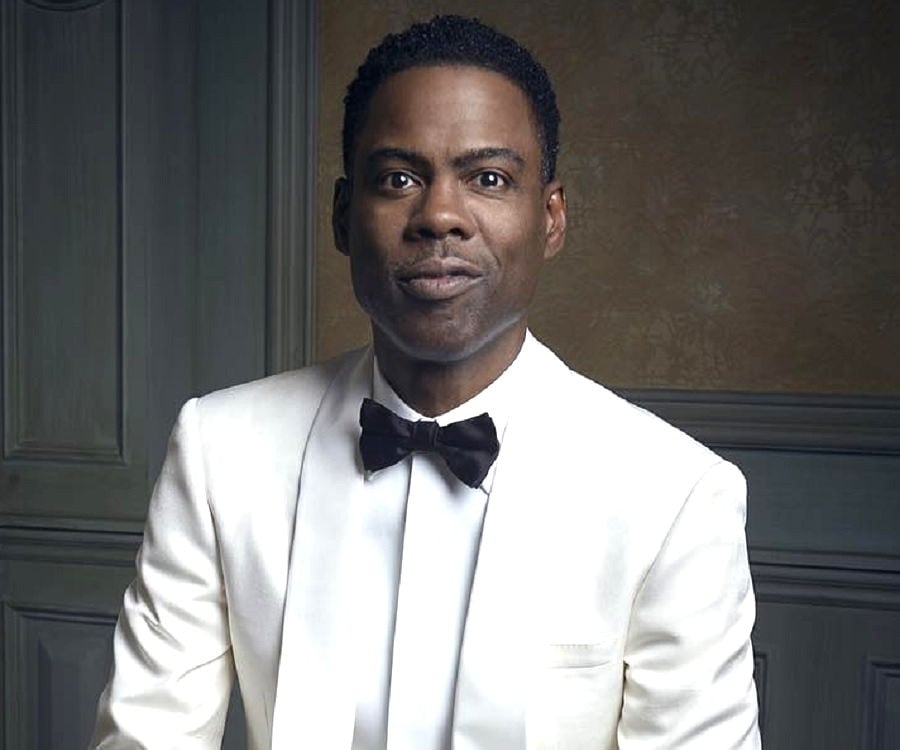 Also Known As: Christopher Julius Rock III
Birthday: 07 February 1965
Born In: Andrews, South Carolina
Sun Sign: Aquarius
Voted one of the greatest stand-up comedians in a poll conducted by Comedy Central, Chris Rock is a highly influential figure in the American comedy scene. Apart from being a comedian, the multifaceted star is also an actor, writer, producer, and director. He is particularly popular for developing the sitcom 'Everybody Hates Chris,' which was based on his early life.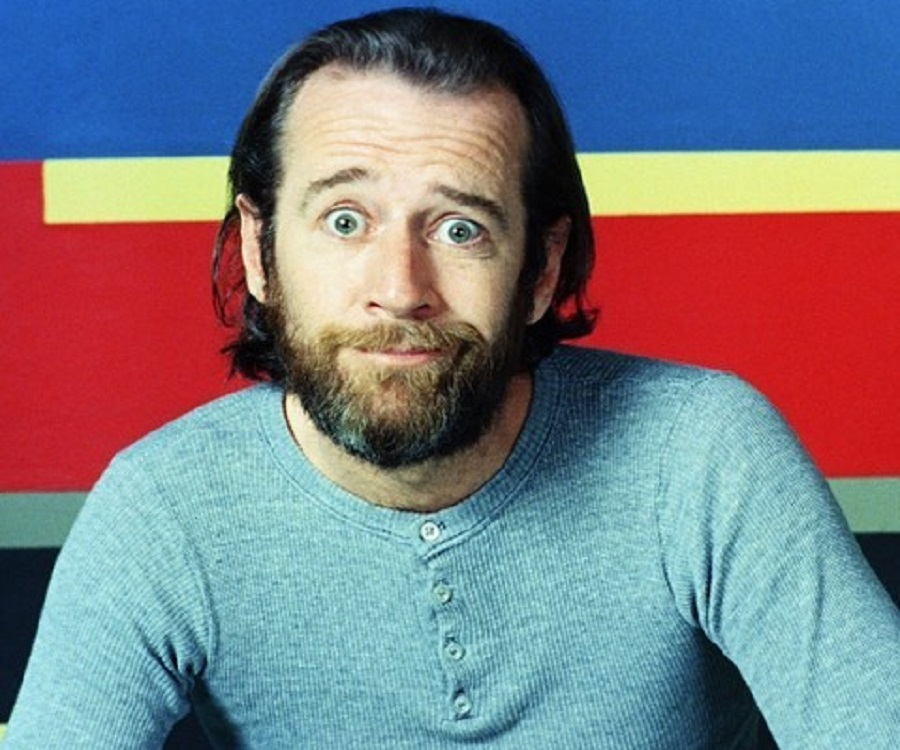 Also Known As: George Denis Patrick Carlin
Birthday: 12 May 1937
Born In: Manhattan, New York, United States
Sun Sign: Taurus
Died On: 22 June 2008
Dubbed "the dean of counterculture comedians," George Carlin was not only an exceptional comedian but also a social critic, philosopher, and author. He was especially popular for his dark comedy and commentary on taboo subjects. Professionally active until the day he died, he was posthumously awarded the Mark Twain Prize for American Humor.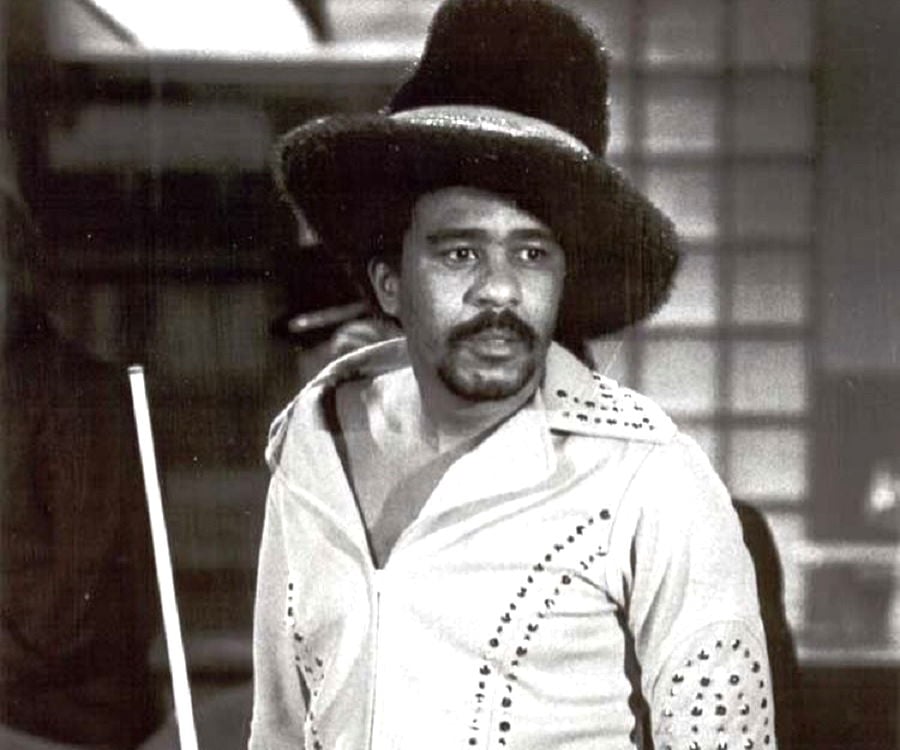 Also Known As: Richard Franklin Lennox Thomas Pryor
Birthday: 01 December 1940
Born In: Peoria, Illinois, United States
Sun Sign: Sagittarius
Died On: 10 December 2005
Regarded as one of the greatest stand-up comedians of all time, Richard Pryor was particularly popular for his storytelling style of comedy. A much-decorated star, he had been honored with five Grammy Awards and the first-ever Kennedy Center Mark Twain Prize for American Humor.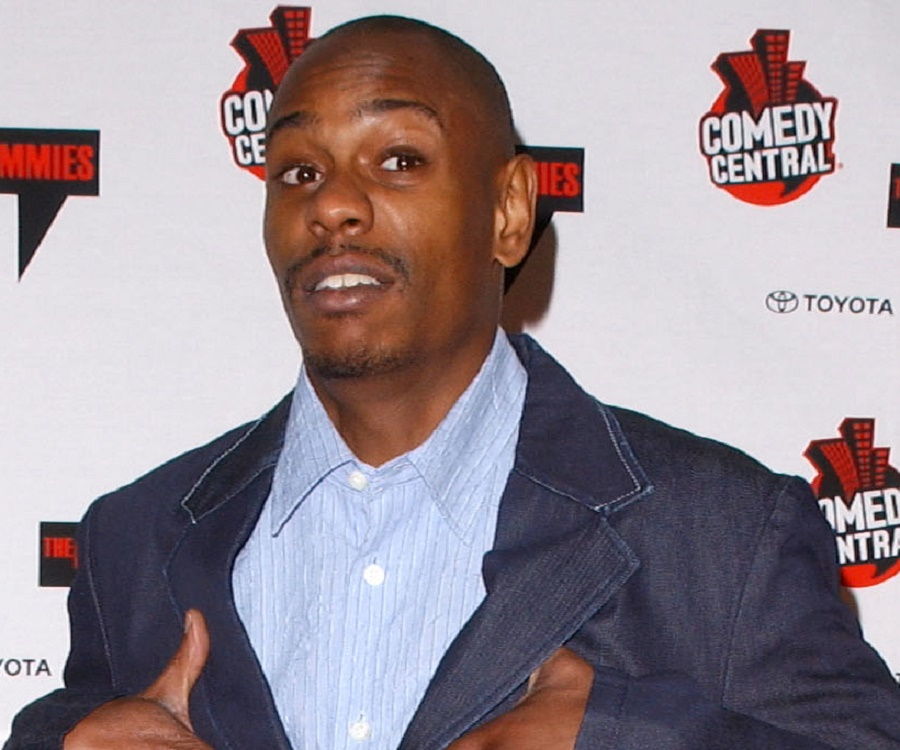 Also Known As: David Khari Webber Chappelle
Birthday: 24 August 1973
Born In: Washington, D.C., United States
Sun Sign: Virgo
Comedian, actor, and writer Dave Chappelle is one of those entertainers who are popular with the masses as well as recognized by the industry experts. With three Grammy Awards and a Mark Twain Prize to his name, he is undoubtedly one of the best comedians America has ever seen.