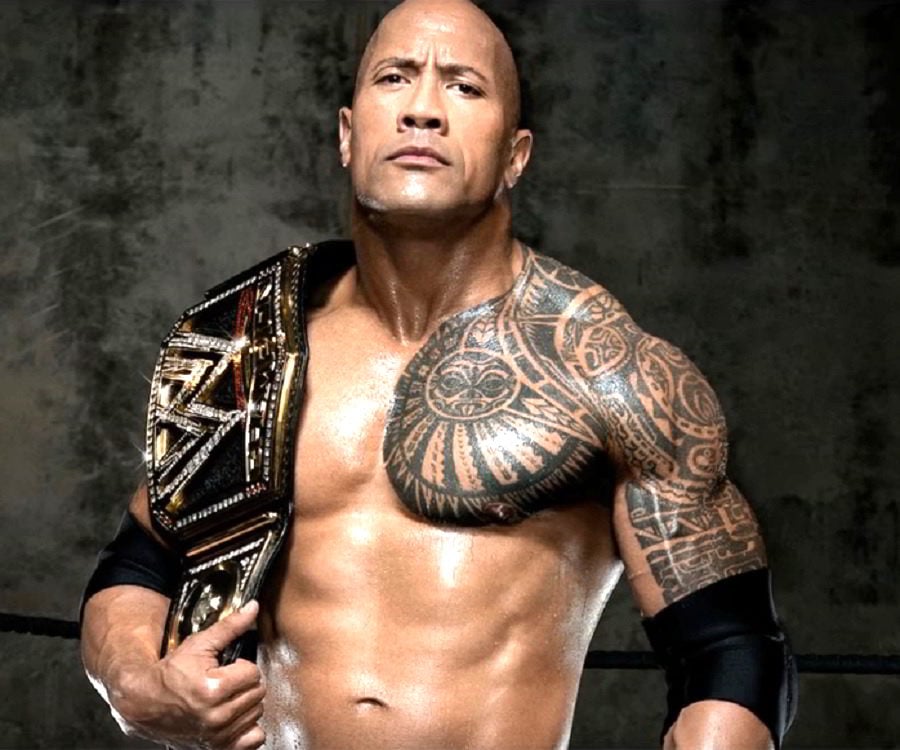 Also Known As: Dwayne Douglas Johnson
Nickname: The Rock, The Brahma Bull, The Great One, The People's Champion, The Corporate Champion
Birthday: 02 May 1972
Born In: Hayward
Sun Sign: Taurus
Age: 49
Height: 6′5″
Having won his first WWF Championship in 1998, Dwayne Johnson helped guide the WWF into the 'Attitude Era'. He won several championships throughout the course of his career and is regarded as one of the greatest wrestlers of all-time.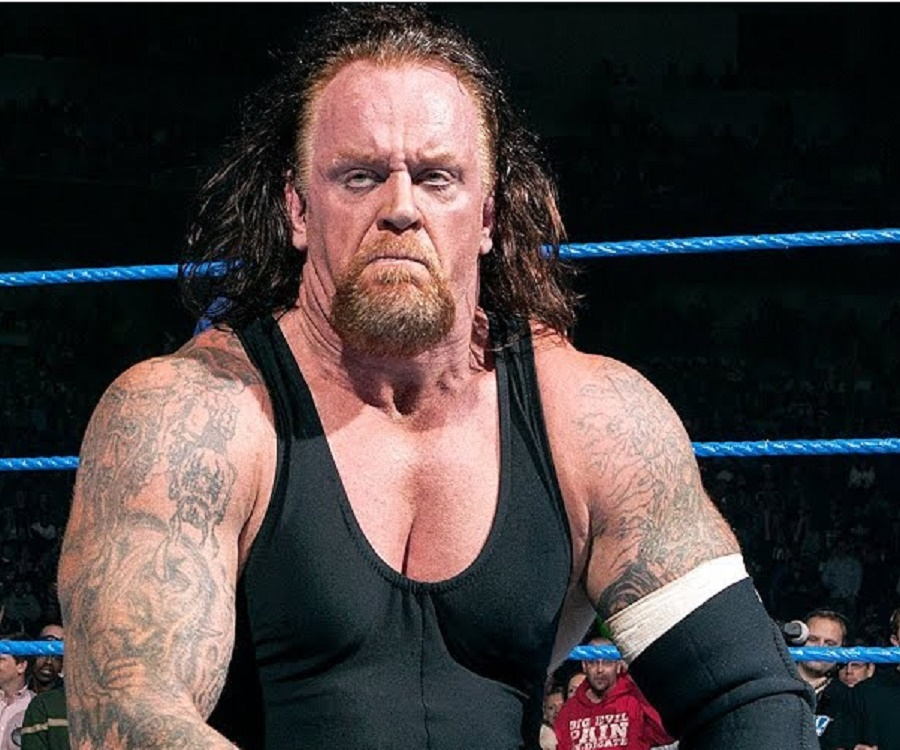 Also Known As: Mark William Calaway
Nickname: The Master of Pain, The Punisher
Birthday: 24 March 1965
Born In: Houston, Texas, United States
Sun Sign: Aries
Age: 56
Height: 6′10″
Considered as the greatest professional wrestler of all time, The Undertaker has appeared as a star performer in several pay-per-view events for WWE. He became the most prominent wrestler of the 'Attitude Era', which is the most profitable period in the company's business.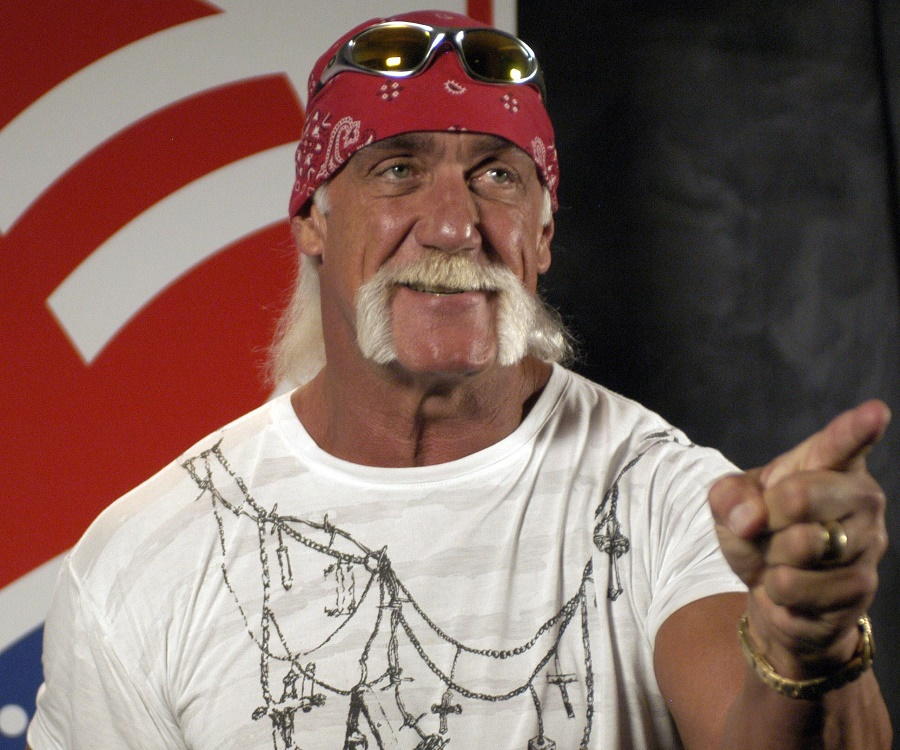 Also Known As: Terry Gene Bollea
Nickname: The Hulkster, Hulk
Birthday: 11 August 1953
Born In: Augusta, Georgia, United States
Sun Sign: Leo
Age: 68
Height: 6′7″
One of the most popular wrestlers in the history of WWE, Hulk Hogan was inducted into the 'WWE Hall of Fame' in 2005. In 2019, WWE announced that Hogan will be inducted into the 'Hall of Fame' for the second time as part of the 'New World Order'.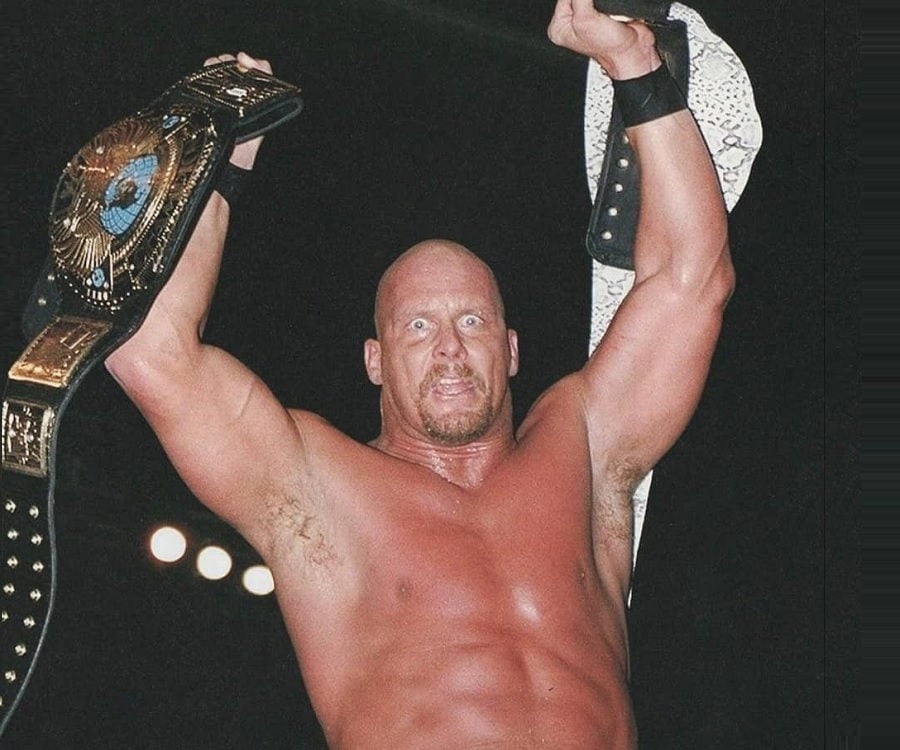 Also Known As: Stone Cold Steve Austin, Steven James Williams, Steven James Anderson
Nickname: Stone Cold
Birthday: 18 December 1964
Born In: Austin, Texas
Sun Sign: Sagittarius
Age: 56
Height: 6′2″
Declared as the biggest star in the history of WWE by the company chairman Vince McMahon, Steve Austin is a six-time WWF World Heavyweight Champion. He was one of the most popular stars of the promotion's 'Attitude Era'.