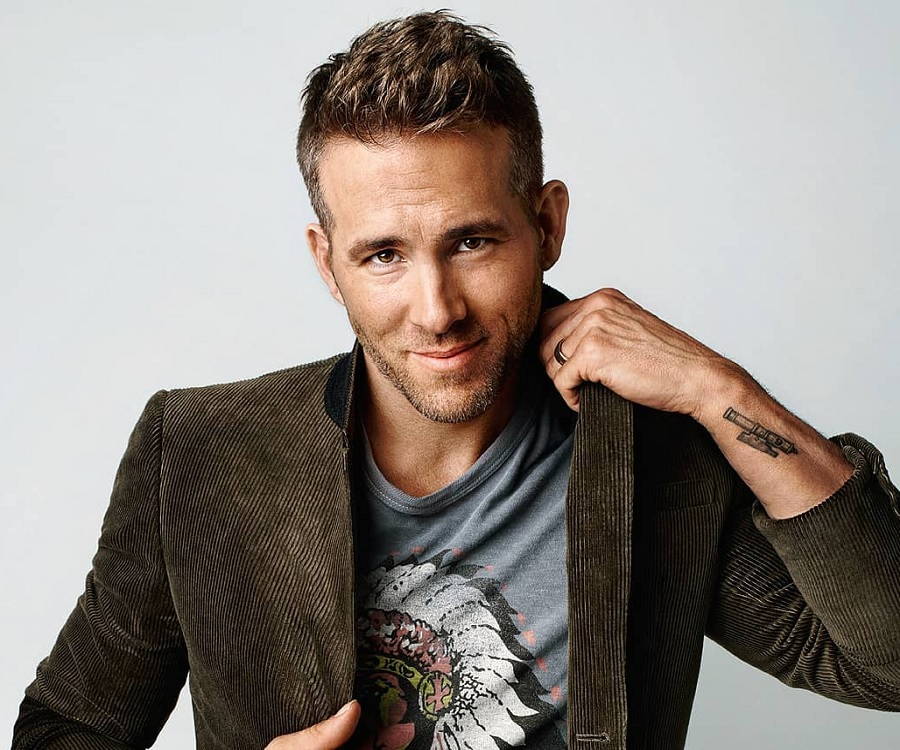 Also Known As: Ryan Rodney Reynolds
Birthday: 23 October 1976
Born In: Vancouver, Canada
Sun Sign: Libra
Entering the entertainment industry as a teenager, Ryan Reynolds catapulted to stardom with his role in the 'Deadpool' superhero film series. Since then he has continued to impress the audiences with his performances. He was awarded a star on the Hollywood Walk of Fame in 2017.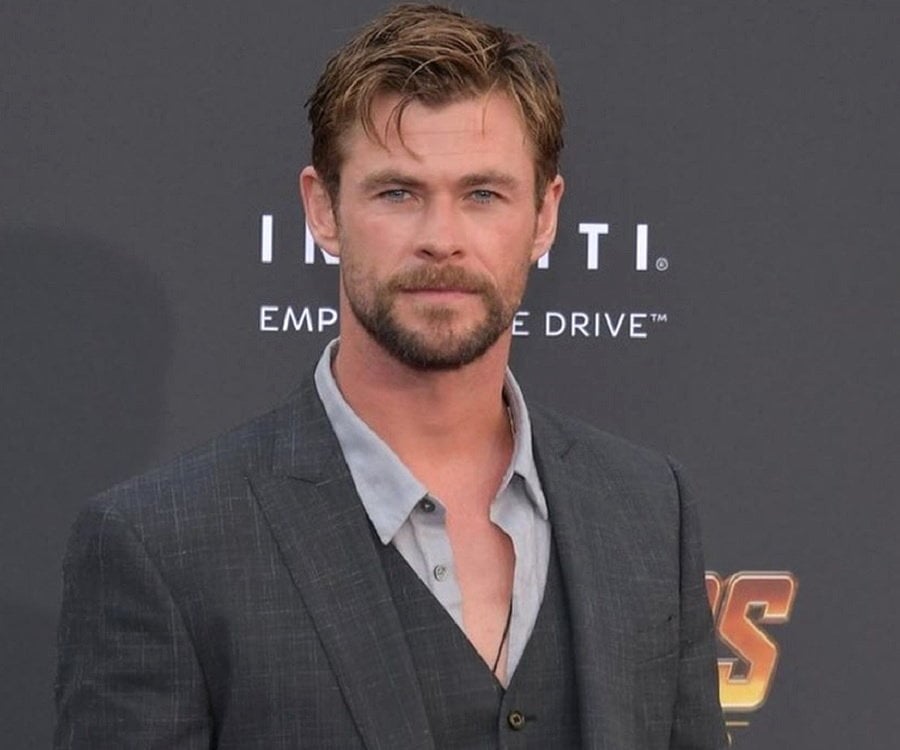 Also Known As: Christopher Hemsworth
Birthday: 11 August 1983
Born In: Melbourne, Australia
Sun Sign: Leo
Known for his rugged good looks and macho personality, Chris Hemsworth first gained fame in his native Australia as a TV actor. He became popular internationally after appearing in numerous Marvel Cinematic Universe films in the 2010s. Currently, the hunk is in much demand owing to his stardom and is undoubtedly one of the coolest stars alive today!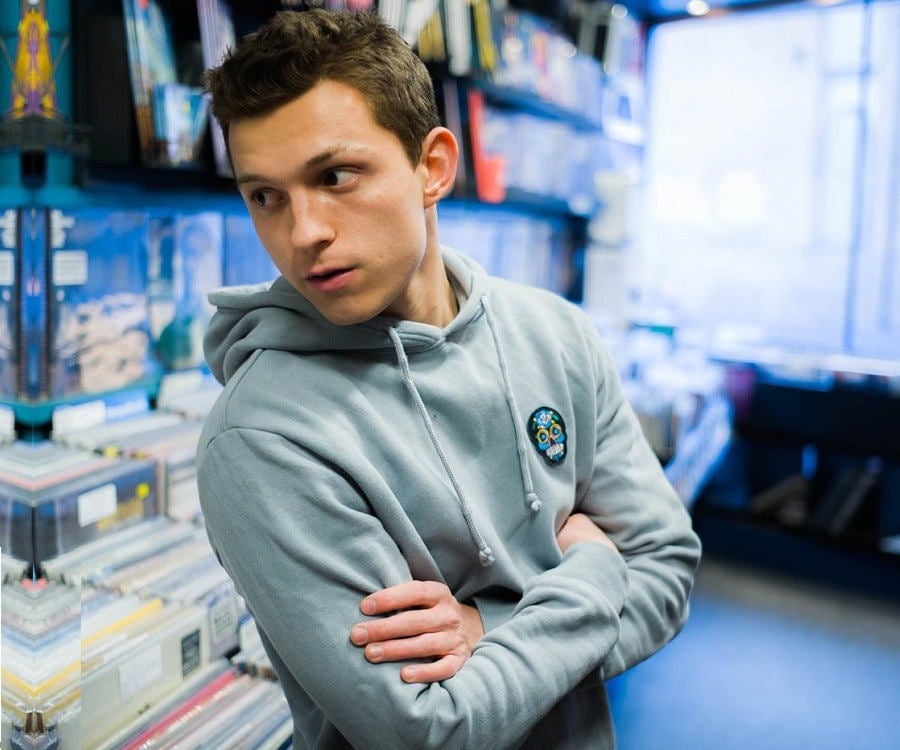 Also Known As: Thomas Stanley Holland
Birthday: 01 June 1996
Born In: Kingston upon Thames, London, England
Sun Sign: Gemini
English actor Tom Holland rose to stardom for playing Peter Parker / Spider-Man in the Marvel Cinematic Universe superhero films in the 2010s. Highly popular among the younger generations of cinema lovers, Holland has a bright future in Hollywood and is someone to look out for!
Also Known As: Robert John Downey Jr.
Birthday: 04 April 1965
Born In: Manhattan, New York, United States
Sun Sign: Aries
By taking up the role of "Iron Man" in the Marvel Cinematic Universe, actor Robert Downey Jr. has kicked up a storm in Hollywood! One of the highest-grossing box-office stars of all time, the actor is a resilient soul who has overcome numerous challenges to make a successful comeback to Hollywood. Just how cool is that?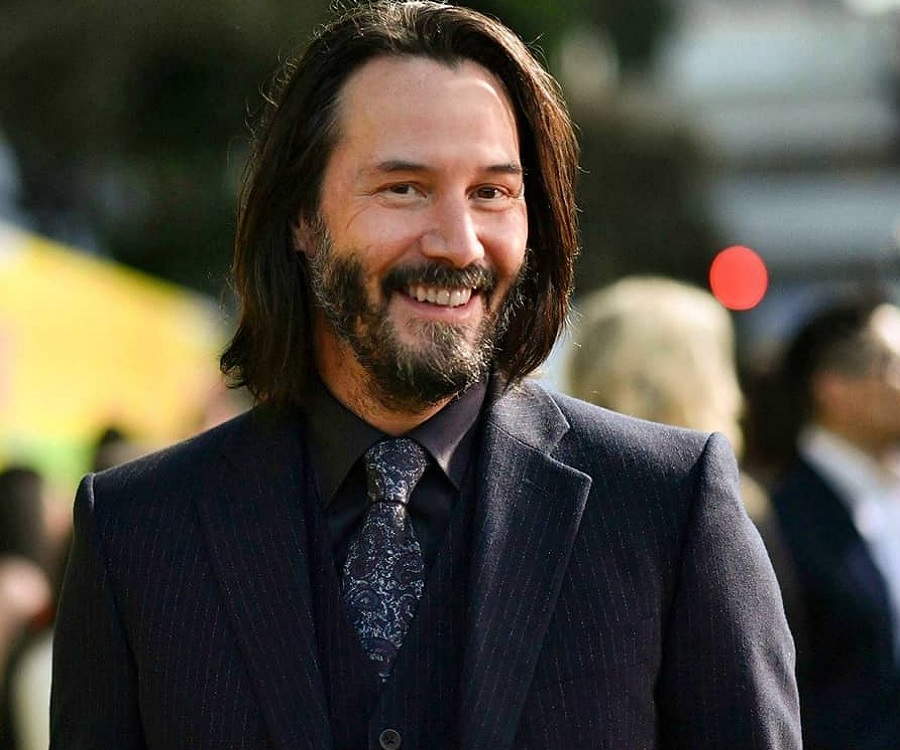 Also Known As: Keanu Charles Reeves
Birthday: 02 September 1964
Born In: Beirut, Lebanon
Sun Sign: Virgo
A youthful heartthrob in the 1990s, Keanu Reeves is an actor who has retained his magic over the years! Typecast as a "hero who saves the world" in numerous films, he is a hero in real life as well and supports many charitable endeavors.